The customers of True Glory are multi-faceted and excel at beauty, brains, and business. Our Humans of TG series will highlight the diverse profiles of the women that wear True Glory Hair. Our first feature is 19-year old Brandy Merriweather who discusses her relationship with her hair as well as her path to entrepreneurship.
On Building A Business
I'm an entrepreneur and a student at Clark Atlanta University. I'm currently studying International Business and will graduate in 2021.
Running a business and being a full-time student is definitely hard work but I couldn't imagine my life without the challenge and fulfillment of building a business. In fact, being an entrepreneur has helped me pay my tuition.
I first started my business in middle school. One summer, I went on a trip with my church and my job was to babysit a group of kids. After that experience, I began to think about how I could formalize my babysitting into a real business. So, in the fall of 2016, I started Elite Services, a premier babysitting company which I have gained the trust of notable clientele. One of my clients was Phaedra Parks from Real Housewives of Atlanta.
In My True Glory
As an entrepreneur, I'm have always been observant of the business practices of brands I use and I always been impressed by True Glory. They are not just another hair company. Beyond the hair, I really appreciate the fact that the company is led by people of color who really respect their customers, and are making an effort to build a company with enduring value.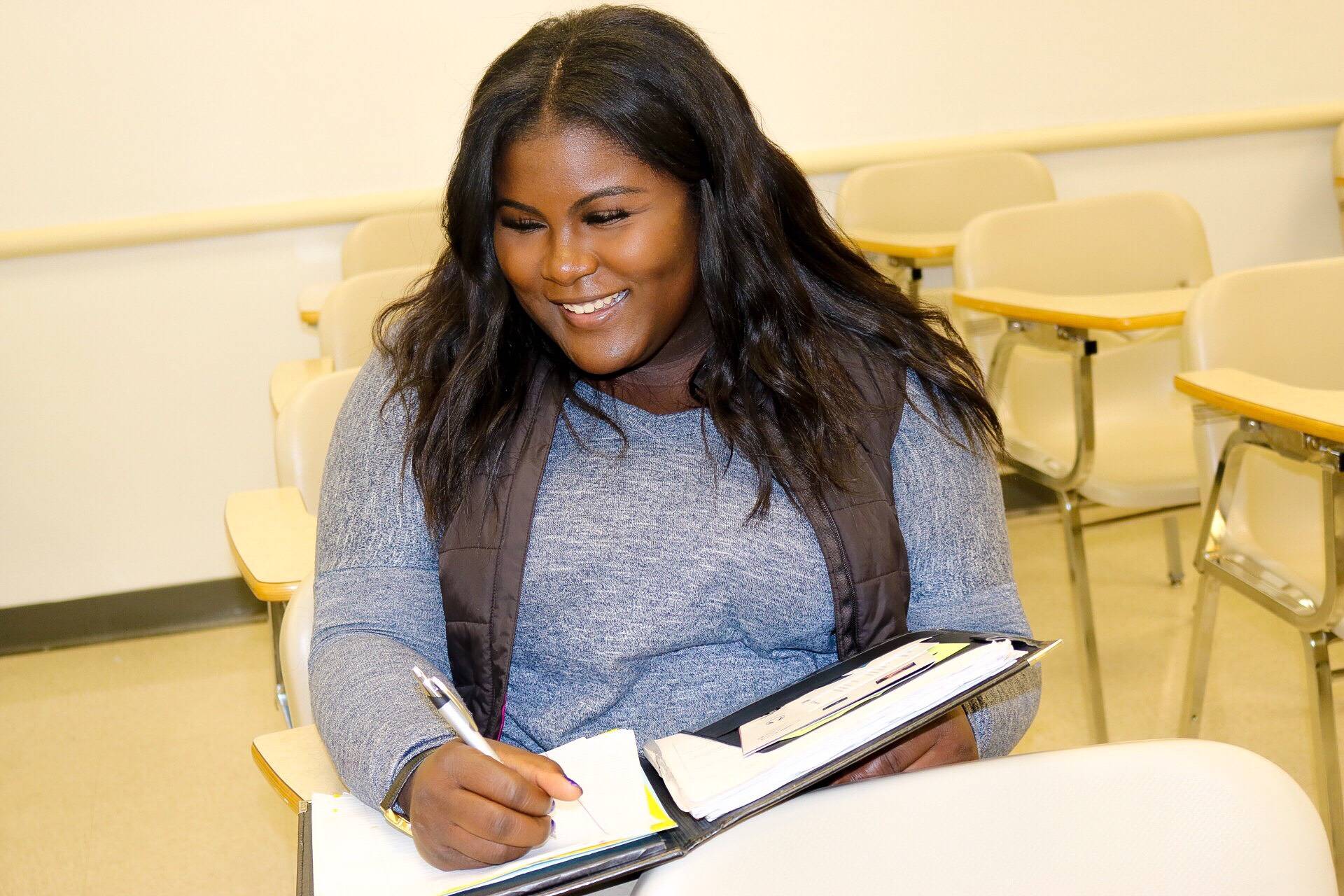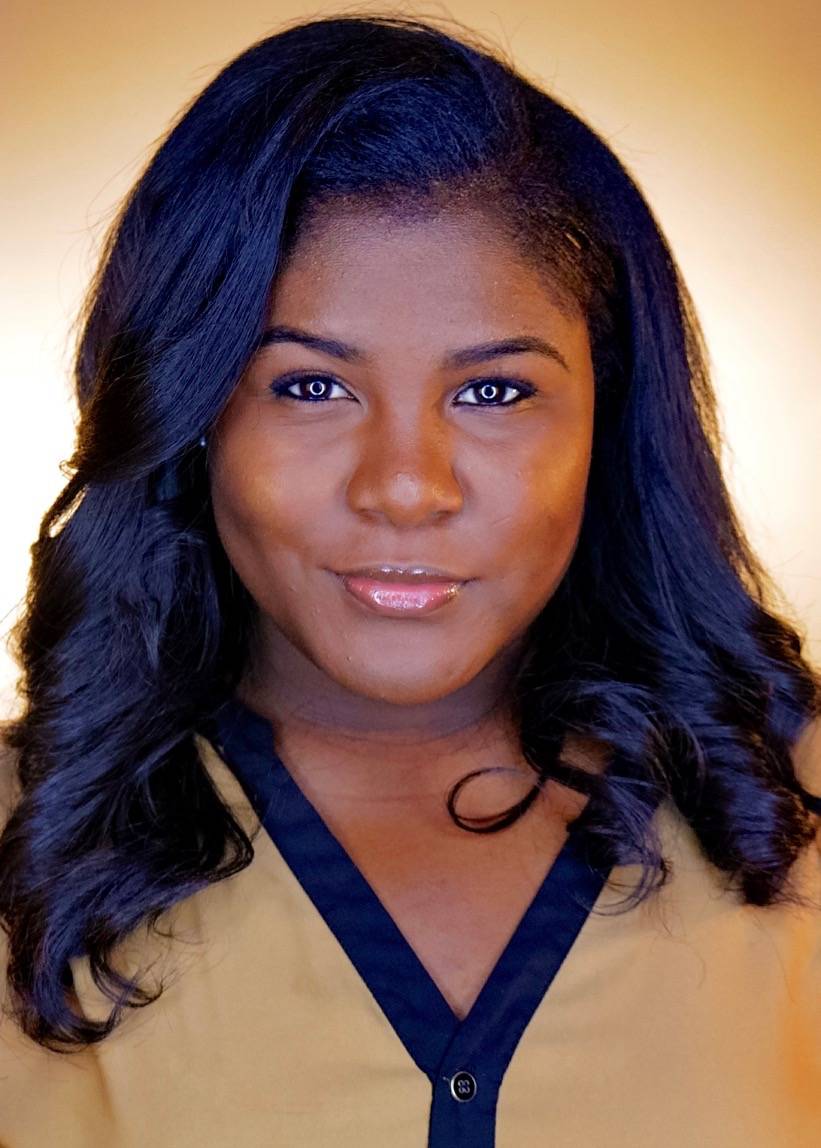 I remember a campaign during Breast Cancer Awareness month when True Glory did a wig giveaway. All I could say was "Wow! I love it!" It's the little things like that which show what a company really cares about. To me, it's amazing to see a brand that's not only selling a great product but also is deeply connected with their customer base.
When it comes to my hair, I tend to keep it simple, yet classy. I love my loose, fluffy, body wave curls. That's my signature style! I'm a girly-girl and I prefer wearing my hair down, so wearing a sew-in was a perfect way to switch things up from the micro-braids I use to wear. I bought my first True Glory bundles in 2016 and I still have them today.
Looking Towards The Future

I'm really excited to see what the future holds! In the near-term, I plan to complete my bachelor's degree in International Business and then head to law school. I also have aspirations to franchise my babysitting business. My dream would be to one day lead a non-profit organization that teaches strategies for building generational wealth for young girls. Until then, I'll keep pushing (and keep loving my True Glory Hair!)
---
1 comment
---
---