Are you all hyped up for this year's Spring?
Well, We are too! Spring means new styles to experiment without having to worry about the weather conditions. This spring we are too excited to try new styles and to update you with the latest trends of post covid universe.
We have curated some celeb looks that you can recreate and dazzle up your Instagram with. If you're worried about the length or density of your hair then Human Hair Extension will provide you the support to create the necessary look.
So without further ado, let's have a look at these celebrity looks you can recreate with the hair Extensions.
Top Selling Hair Extensions by True Glory Hair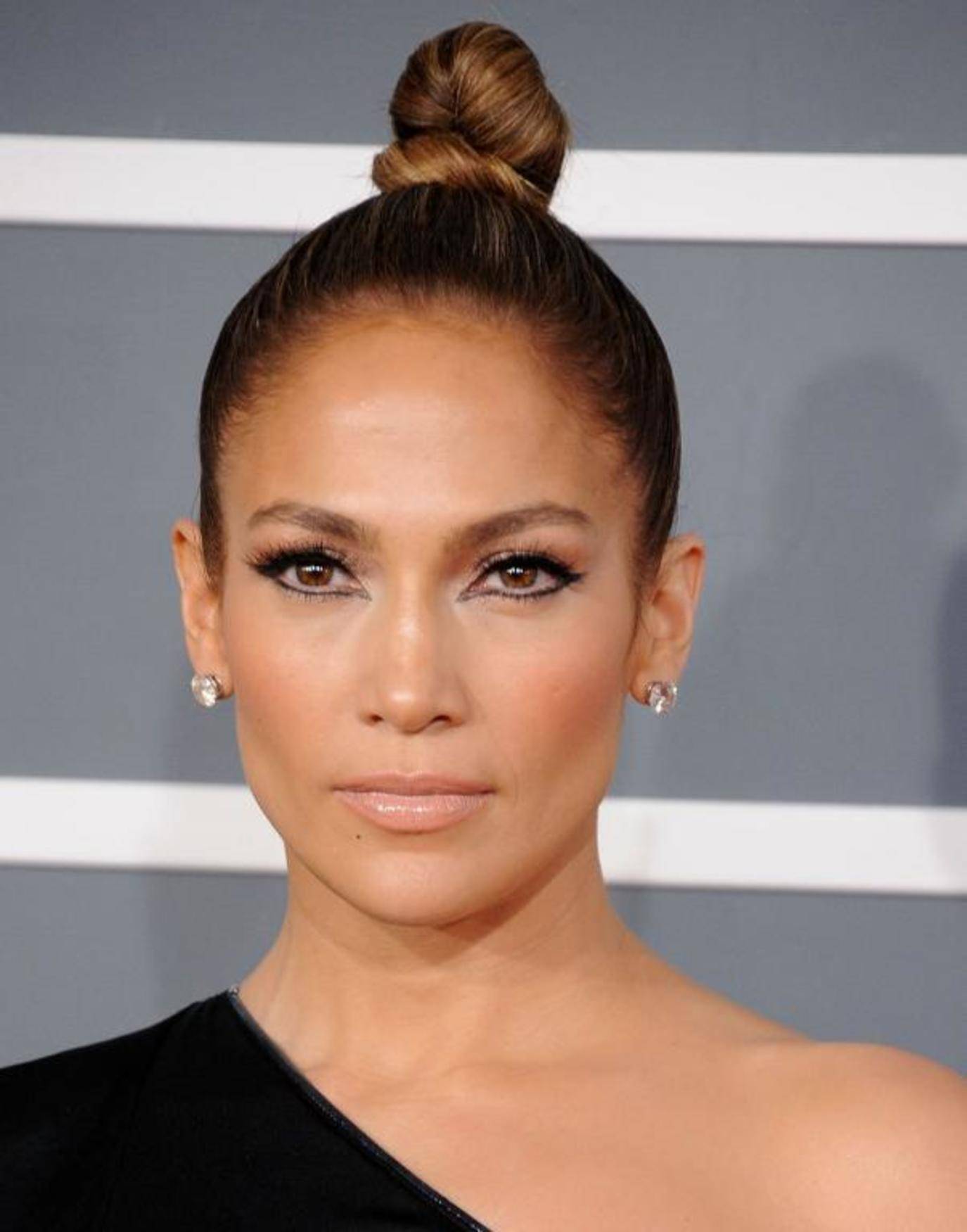 Being stylish and elegant. Well, no one can do that better than Jlo. While hunting some gorgeous hair looks for you we came across this amazing picture of her. Jeniffer Lopez looked like a fashion guardian angel in black. She wore a black one-shoulder dress with minimalist earrings that looked elegant for the New year's evening party. She made it overall a sleek look with a tight top bun.
You can recreate the same hairstyle with Virgin Hair Frontals and start the year with a statement.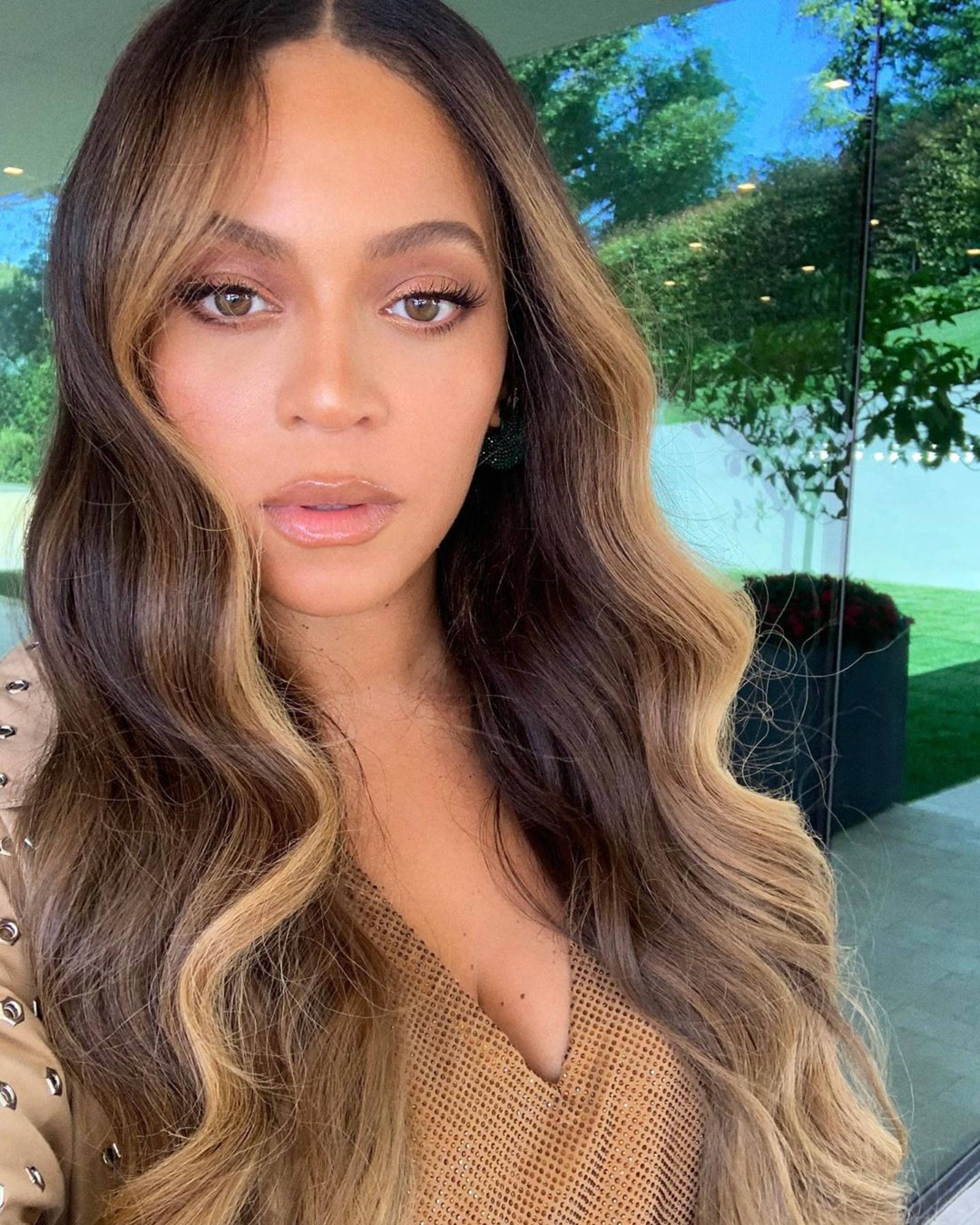 Well, who said you could only make a wave if you are wearing lots of jewelry or beads studded hairstyle. Well, Beyonce certainly did not! She looked extra serene and stylish in her nude make-up but glossy pink lips.
To recreate her look, you need a dark contrast dress or top, and to get her flowy hairstyle, make your hair wavy. In case getting the same pattern or length is difficult. Buy Virgin Brazillian Loose Wave Hair Extensions that look as easy and natural as Mariah looks in the picture.
To recreate this look in an exact way, wear makeup light with good mascara. Make sure you use a highlighter and bronzer in the right proportion on your temple and cheek bones. And here you go, you're ready for any simple, relaxed, and gorgeous evening party or outing .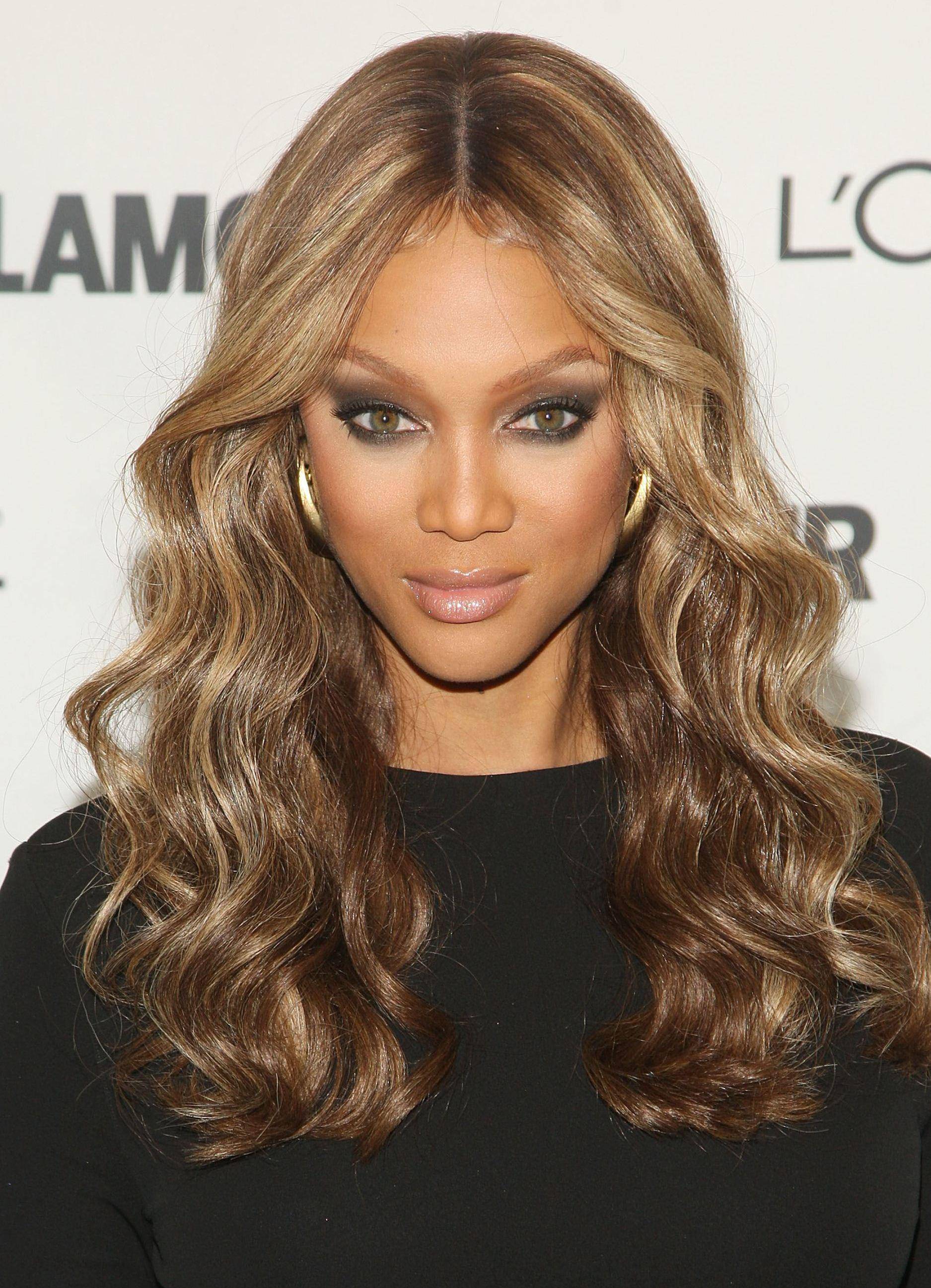 Come on! Do you think when it comes to fashion and making a statement, she will be missed? Absolutely not. Recreate this gorgeous look with very little effort.
We have 2 options for you here. Either get yourself a beanie or muffin-top cap that is in the brown color family.
If you are facing a hard time getting blonde or colored streaks. Do not bleach your hair. Get glossy blonde with extensions. Yes, don't be upset. It is a very sly and yet intelligent technique to get pretty waves instantly. Dye your hair extensions and use them. Hide your real hair under a beanie or hat and achieve this Hairstyle With Sew In Extensions. Nobody will know!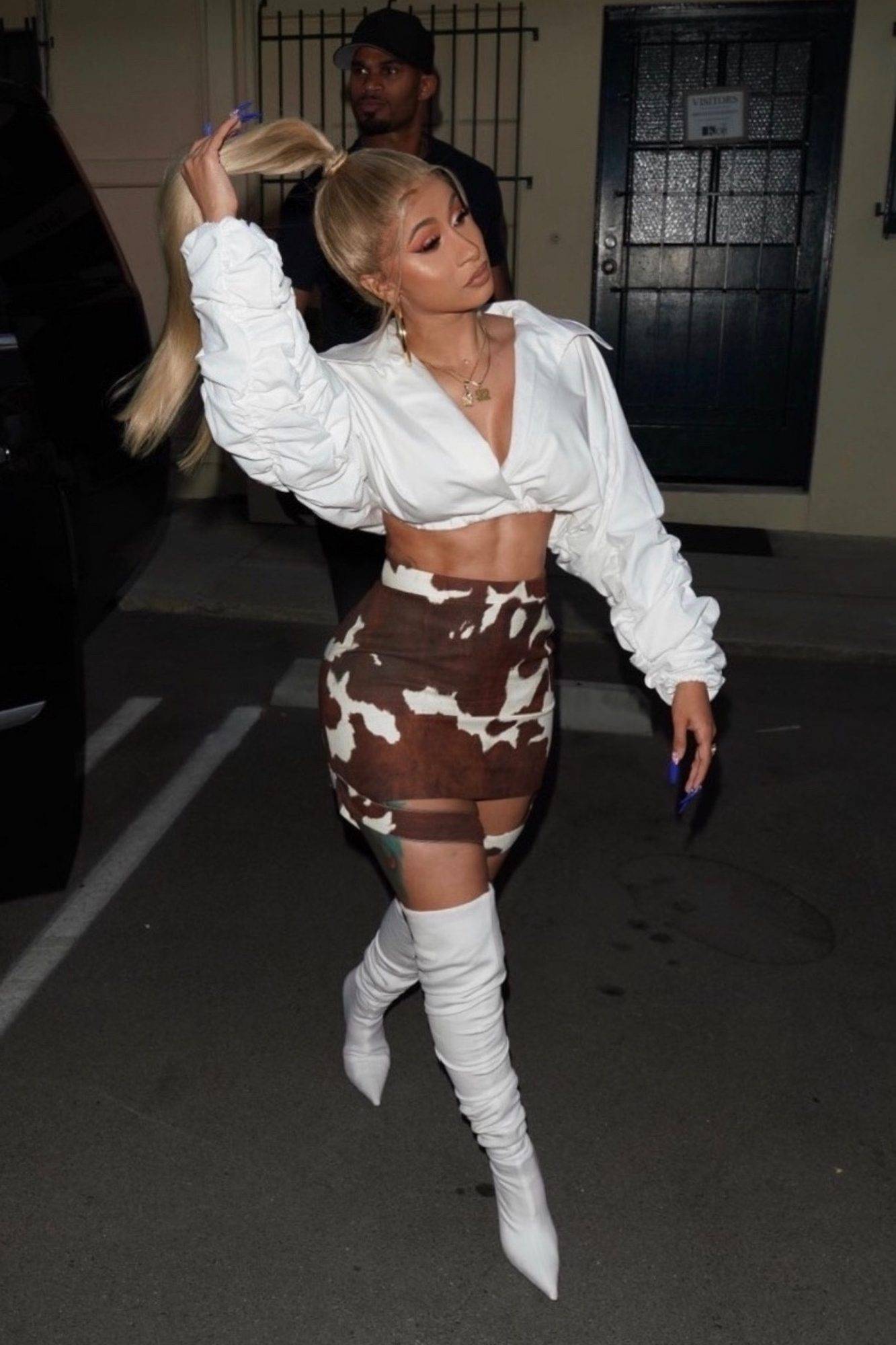 This singer has a melody to her fashion sense as well. She pulled off this look with a bomber jacket. That is wonderful.
You can absolutely redo this. Just get yourself a bomber jacket or a baggy crop sweater and have your hair tied in a sleek high ponytail.
Put sharp-winged eyeliner with nude lips to recreate this look that can go for New Year brunch or a pub night.
You can get this hairstyle with a lace closure extension or a Ponytail Human Hair Extension that allows you to make a high ponytail. You can also slightly color your hair from the end like Cardi's so that you don't regret using chemicals on your hair the next morning.
These looks are trendy, stylish, and the best thing is that they are pretty easy to make. We brought you looks that you can easily make with extensions to have that memorable pictures. Hair extensions are a boon when it comes to hairstyling or creating a new look for your hair.
Achieve any hairstyle with extensions, get your perfect spring style with True Glory, and be ready to step in the new season with style!