Valentine's Day is around the corner, and you must be all excited to look your best. However, there are many hairstyles online, which may confuse you. Apart from selecting the best hairstyle, it is important to achieve it perfectly in order to look your best self.
True Glory's Hair extensions come to the rescue here. The brand offers you 100% Virgin Human Hair Extensions that seamlessly blend with your hair and give it a natural look. To ease your confusion, here are 5 hairstyles that you can easily recreate to attract eyeballs toward you this Valentine's:
Best Selling True Glory Hair Extensions
Space Buns With TGH Virgin Brazilian Straight Hair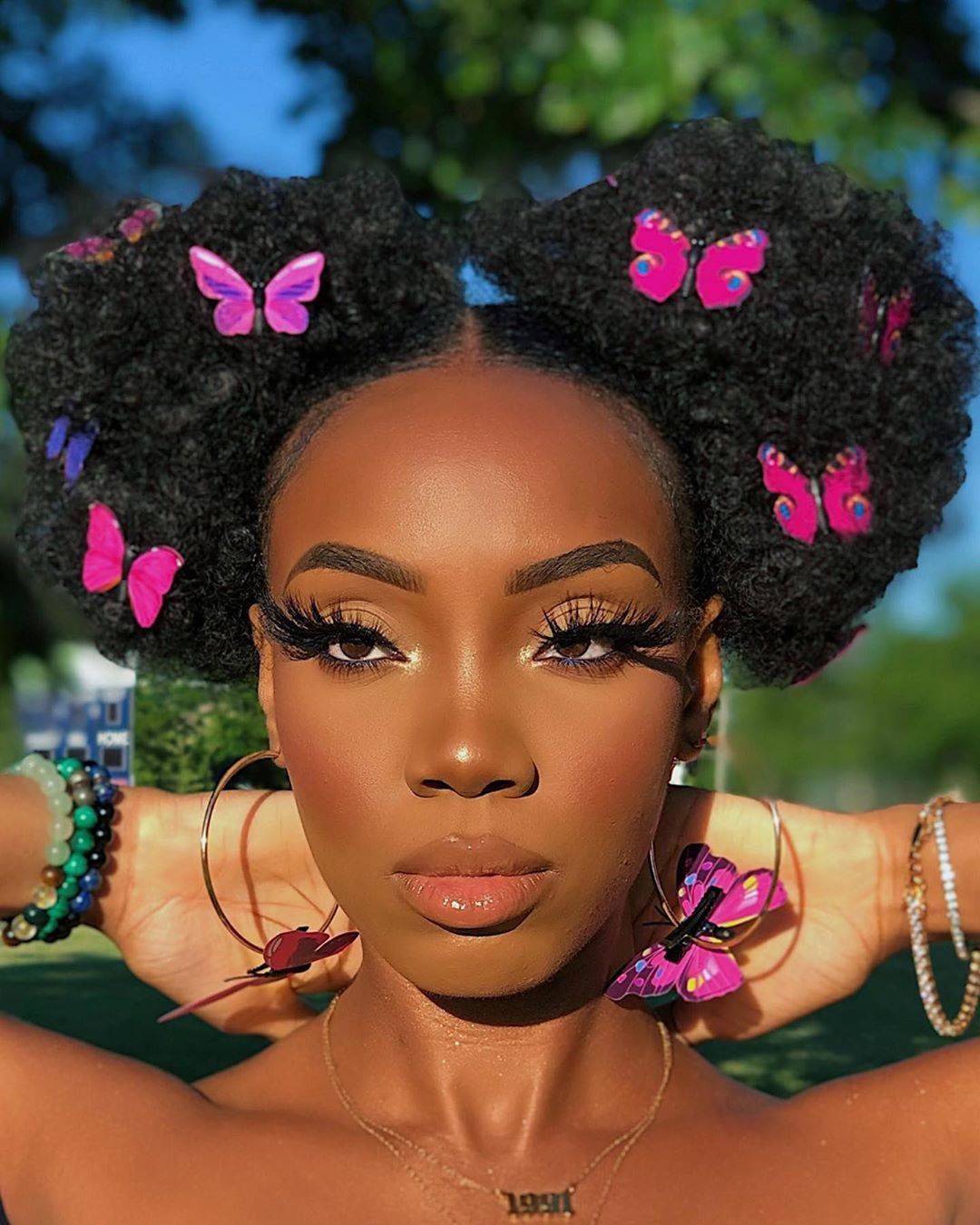 Look dazzling in the space buns this Valentine's Day! If you are planning to go for a floral or a red dress, this hairstyle will be an excellent choice. You can also highlight them by accessorizing the buns with red ribbons.
Achieve this fun hairstyle with True Glory's Brazilian Straight Hair Extensions! These extensions are thick and soft and help you achieve the desired hairstyle giving your hair a voluminous look.
If you want curly space buns, you can style these extensions without worrying about disturbing your natural hair and achieve the desired texture.
Half-Up-Half-Down Space Buns With Brazilian Body Wave Hair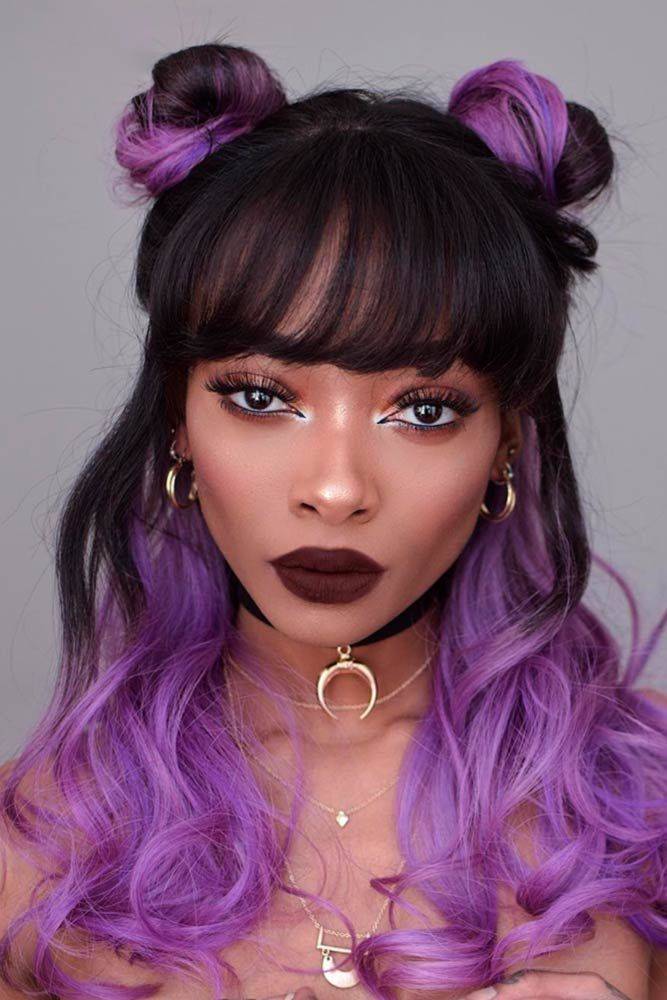 Are you a fan of wavy hair? Combine this texture with space buns and achieve a funky yet sophisticated look. Jazz it up by coloring the buns and the lower half portion of the hair. However, coloring your hair will not be a problem with True Glory's Virgin Brazilian Body Wave Extensions. These extensions can easily be colored, still giving you wavy hair. Achieve the desired look without disturbing your natural hair with these extensions.
Middle-Parted Straight Hair With Virgin Brazilian Straight Clip-Ins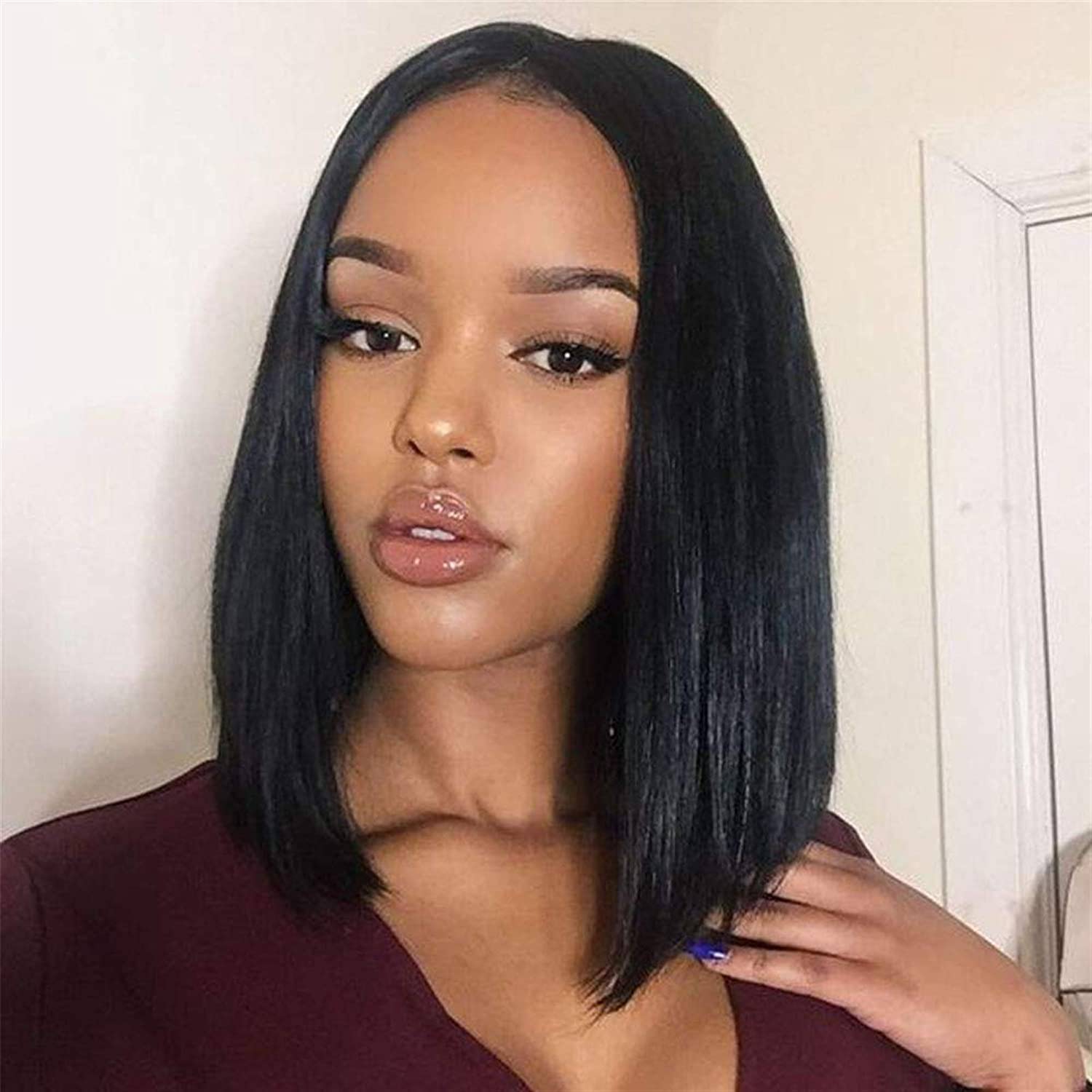 If you want a simple hairstyle, middle-parted straight hair is an excellent choice. This hairstyle is the easiest to achieve. All you need is True Glory's Brazilian Straight Clip In Hair Extensions to make this hairstyle look voluminous and luscious.
You can style these extensions with ease while giving your hair the perfect shine and texture.
Side Parted Afro With Virgin Brazilian Kinky Curly Hair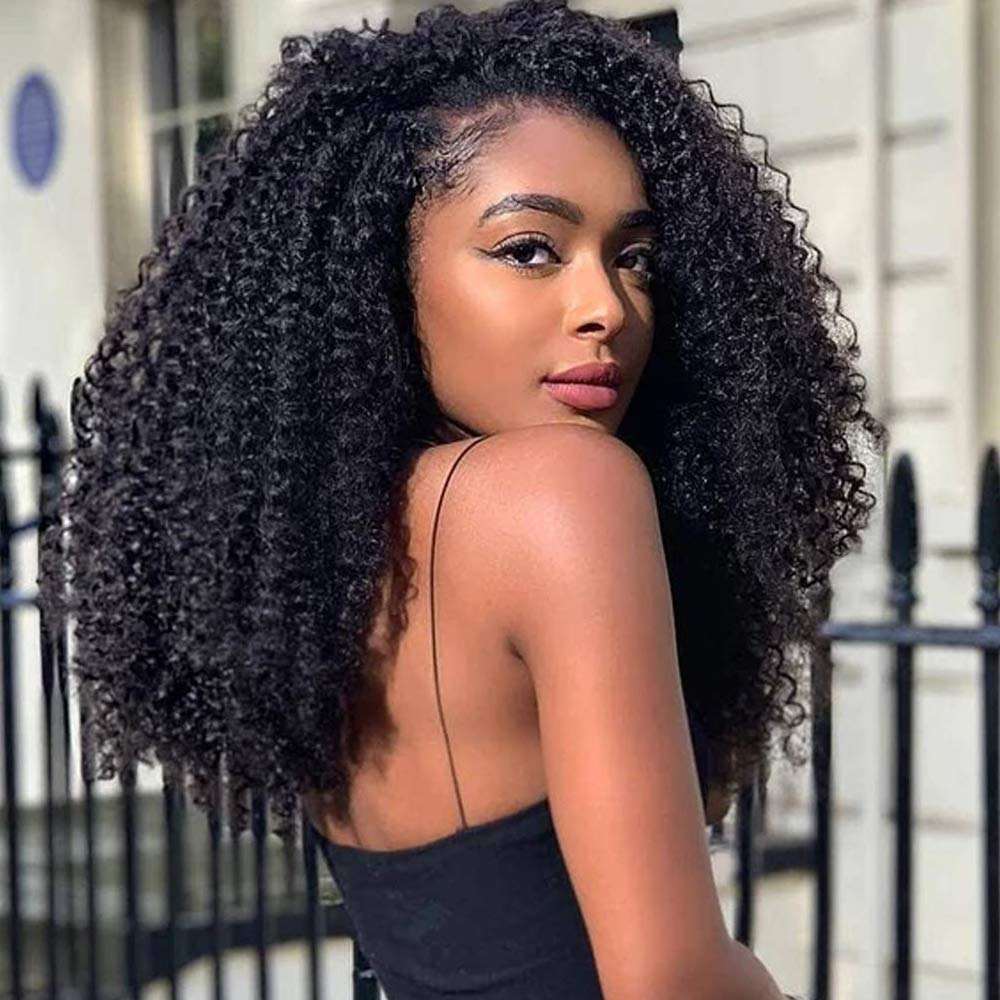 Afro hair is very common among African American women, and its acceptance has been increasing at a good pace. As beautiful as afro curls are, the perfect ones are a task to achieve. True Glory's Kinky Curly Hair Extensions help you achieve voluminous afro hair with tight, shiny, and voluminous twists. They are low maintenance and last long!
Bantu Knots With Virgin Brazilian Loose Wave Hair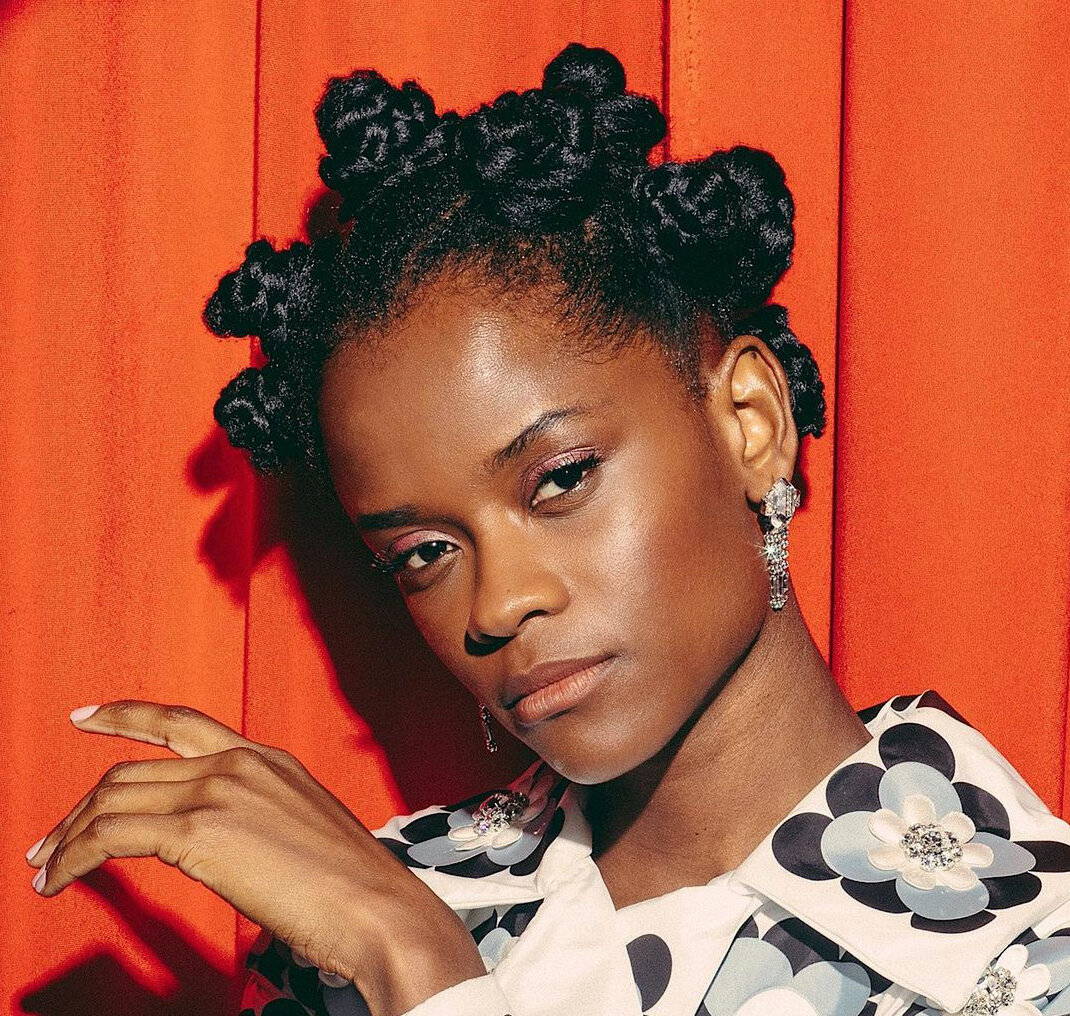 Want to try something different this Valentine's Day? Go for Bantu knots, as they are the latest in trend and loved by women. Achieve this hairstyle easily with True Glory's Brazilian Loose Wave Hair Extensions. If you want to jazz up this look more, you can color the knots and make them the highlight of your look. Color your hair tension-free with these extensions and enjoy this spellbinding hairstyle!
Choosing the perfect hairstyle can be challenging, but achieving it should be easy. True Glory Hair's virgin Brazilian hair extensions can help you achieve the desired hairstyle. These extensions can be styled the way you want!
If you want to color your hair to jazz up your Valentine's hairstyle, you can go for True Glory Hair's extensions and color them carefree. Check them out on the True Glory Hair and choose your favorite hair extensions!