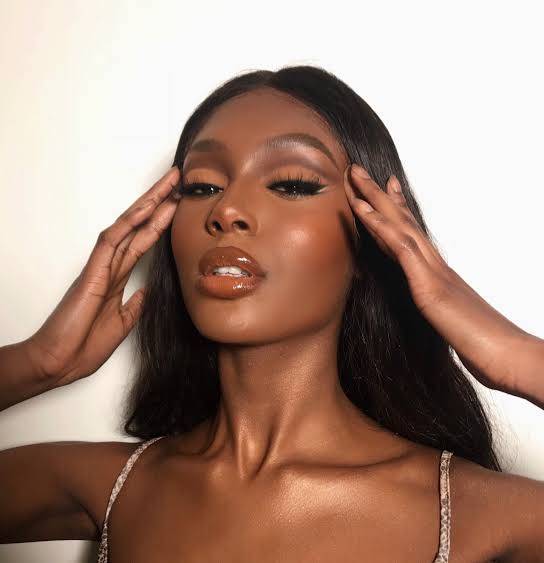 True Glory Hair has established itself as a premium virgin hair brand for beautiful hair extensions. It has created eyelash extensions that look as real as your original lashes. The big difference is they look thicker and longer.
In this blog, we will be discussing four extension-lash combos that will make you look gorgeous.. Not only that, we will also share particular makeup tips for each look. Let's get started!!!!!
In this look, your aura will convey that you are ready to have the fun of your life. A great look to carry for night-outs, disco parties, or pub stations or you going out for a happening ladies' night or a perfect date. This look will compliment you in all situations.
To carry this look, you need to get Brazilian weave extensions and nightlife 3-D lashes in full volume. Keep your hair open and wear a dark lip color to pump the look. Keep your cheekbones bronzed and wear no jewelry so as to divert all attention on your face.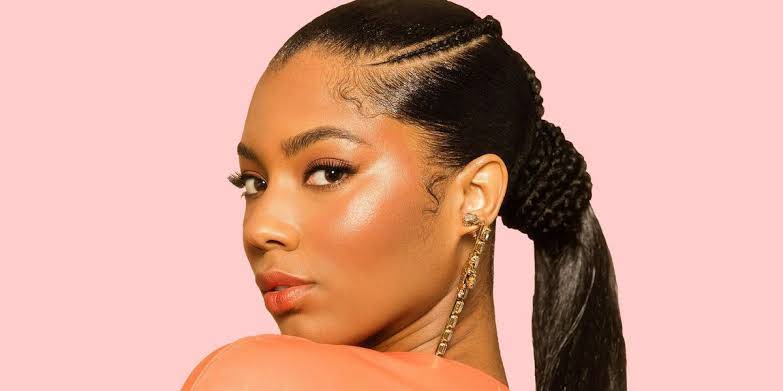 This look is as sharp as a knife. Perfect for ladies who are interested in modeling and like to wear something that gives Kylie Jenner vibes.
To replicate this look, wear a kinky straight ponytail as it looks chic and classy. Wear nude-colored lips and Lenox mink lashes in medium volume. These lashes will give you a wild feather look to give an illusion of cat eyes.
Wear eyeliner at the edges for more elongated eyes and a choker on the neck. You can wear this look with the tops that show your shoulders and collar bones. The fun thing is you can also wear this look with turtlenecks. Whatever you wear, keep it in a monochrome pattern.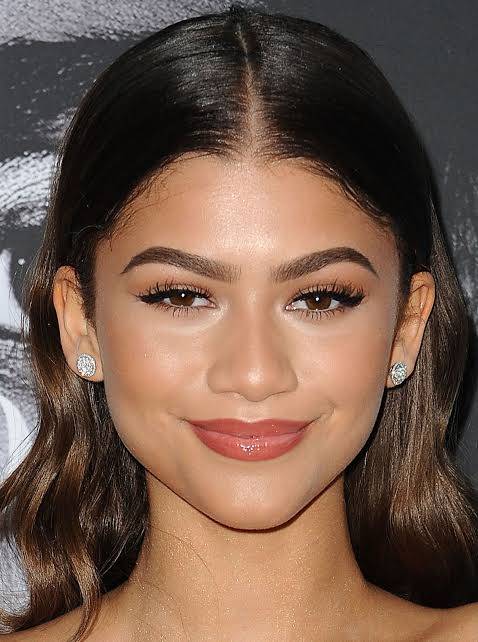 This is the look to have for lunch with your corporate clients or family friends. To achieve this look, wear a body wave U part wig that looks effortlessly beautiful and delicate.
Along with that, try to wear subtle colors on the lips. Avoid the use of strong makeup products like contour or bronzers. Also, do not have a cakey foundation; instead, use BB cream or color corrector. Keep your brows dark and to make your eyes look even bigger, use lavish mink lashes in full volume.
As this is a minimalistic look, wear a dainty piece of jewelry - either a bracelet, ring, or chain that compliments your outfit.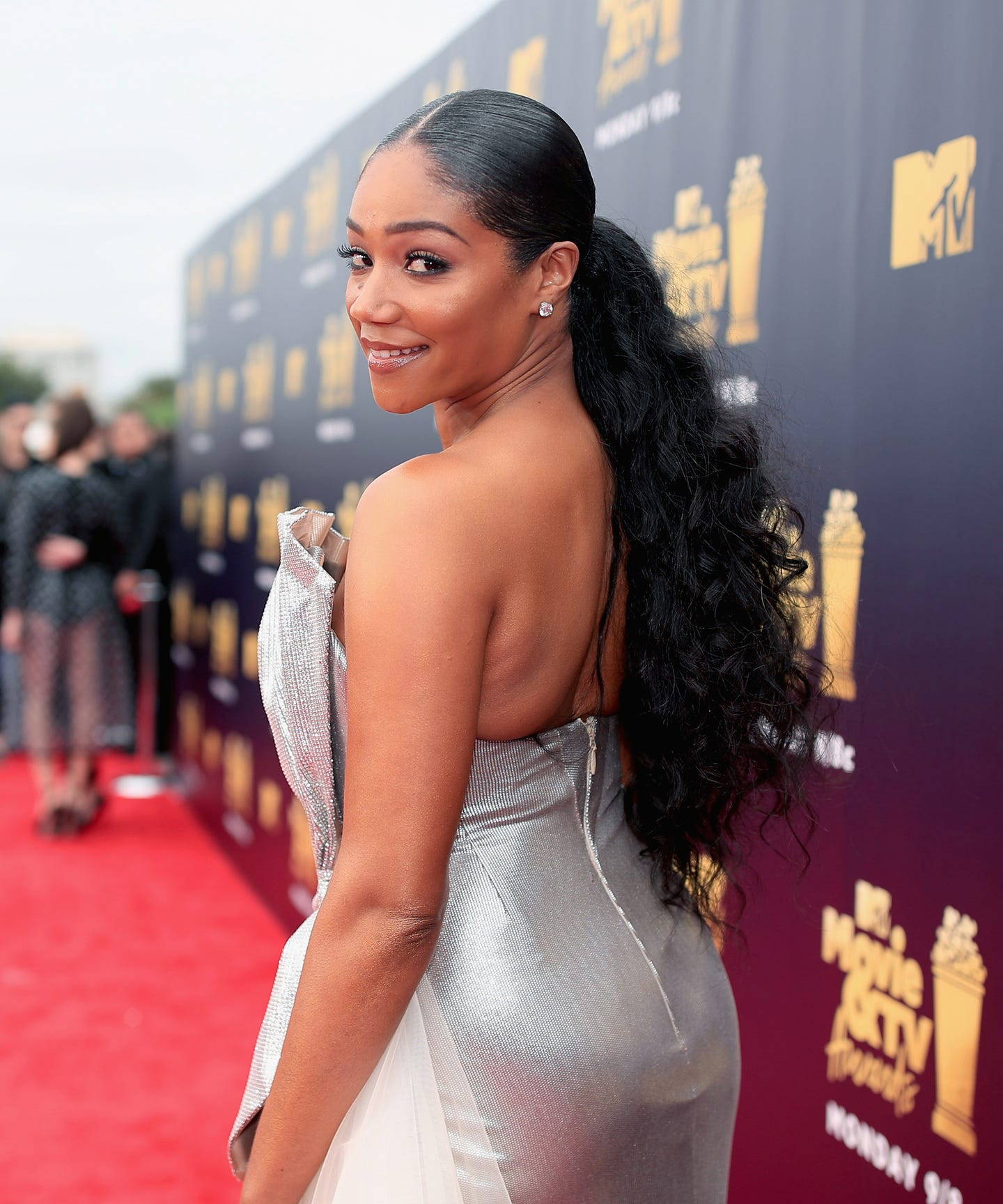 You can create this look when you want everyone to know that you have spent time on your looks and want to grab attention.
There are two ways to get this look. One in the day and one in the evening. Let's start with the day.
Wear Brazilian bundle hair in a low ponytail that is fun and elegant. Put winged eyeliner and mark your waterline with a white eye-colored pencil. Use extra highlighter on your nose and cheekbones.
Also Wear nude-colored lips and in a way that makes your lips look plump. Use lip liner to make your lips look bigger. Add a stunning outfit and you are good to go!
Now, the evening look - put on all make-up along with highlighter. Eyes and lashes will be the same as in the day. Change hair style and lips to bring that glammed vibe. Wear bold Matt colors and deep wave Brazilian hair.
Pair it with an outfit that involves satin or silk with perky heels. This will complete your red carpet look.
Long hair, pretty eyes and a beautiful smile, and everything nice. With True Glory Hair extensions, you can turn this into reality.
They have the best variety of lashes and hair extensions available in the industry today. Purchase your extensions and lashes combo today!