"Black girls can't wear blonde hair," is something we here all the time but we know by now no matter the skin tone there is nothing brown and black girls can't rock. If you're thinking about testing new colors and getting blonde bundles, here is some inspiration from some of todays biggest stars.
1. Beyonce Knowles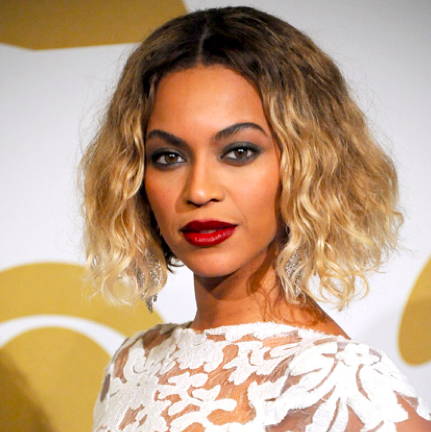 Queen Bey can pull off just about ANY color, but this blonde, curly bob is one for the books. If you're looking for the perfect summer style, cutting and curling your virgin blonde extensions may be the way to go.
2. Rihanna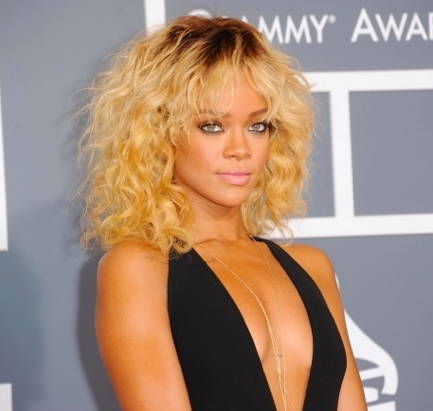 Rihanna's hairstyles always make a statement. Instead of going for a simple blonde, long bob, she added a bang and took this hairstyle to a whole other level. When choosing your next hairstyle, think outside of the box just like RiRi and go for something more daring.
Nicki has been rocking colored hair ever since she arrived on the music scene. One of her most iconic looks we believe is this straight blonde hair. The ice blonde hue fits her "barbie" aesthetic and gives us all the courage to go for such a bold shade of blonde.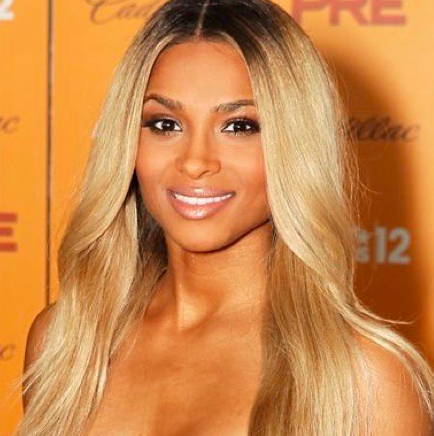 Ciara's middle part, ombre blonde hair-do is a classic go-to for women with melanin who want to try blonde. The darkened roots help to soften the look and blend in with dark features which can help you feel more confident in this daring color.
5. Karrueche Tran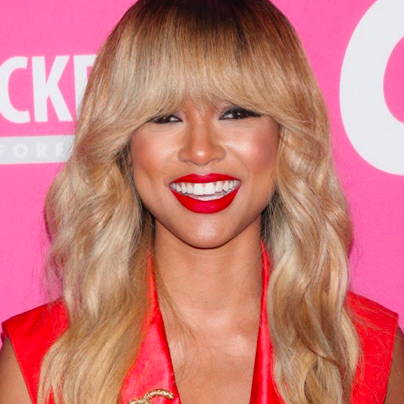 If you're feeling bold, get the bleach, toner and some scissors because Karrueche did not come to play with y'all! This wavy blonde look is edgy and elegant and but still has the perfect amount of daring and sweet all in one beautiful package. If you're looking to try something new, a wavy, blonde cut with a bang is definitely a unique route to take.
6. Tiraji P. Henson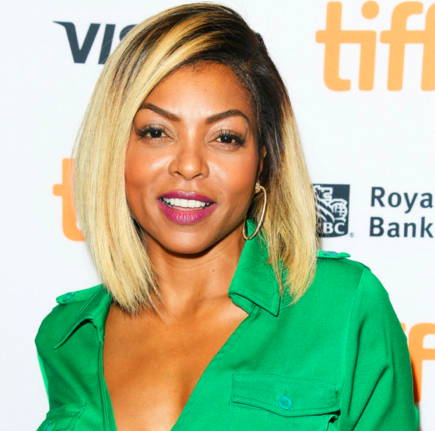 If you aren't feeling the wavy bob then you could emulate Tiraje P Henson and opt-in for a bone straight bob instead. It's Timeless and classic, just like the star herself.
7. Tyra Banks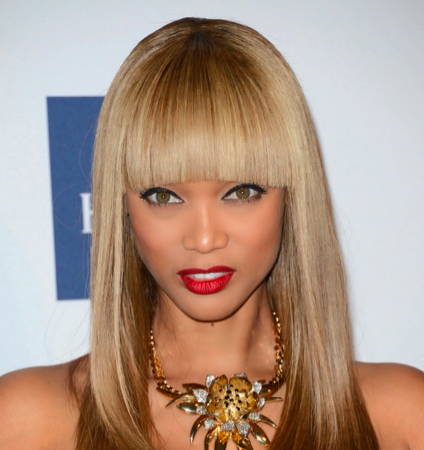 Tyra's two-toned straight install accentuates her high cheekbones and the bang forces us to zone in on her eyes. This look is nothing short of FIERCE. This is a go-to if you are looking for something that is equal parts edgy, sleek AND fierce.
8. KeKe Palmer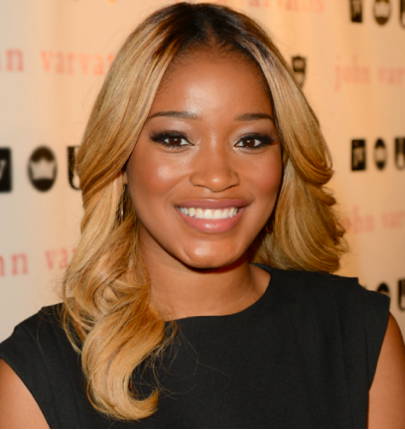 Let's just take a moment to appreciate Keke Palmer. Now, let's take a minute to appreciate Keke Palmer in blonde hair. The wavy hair with the layers is the perfect hairstyle to frame the face and give your short look some volume and flair.
---