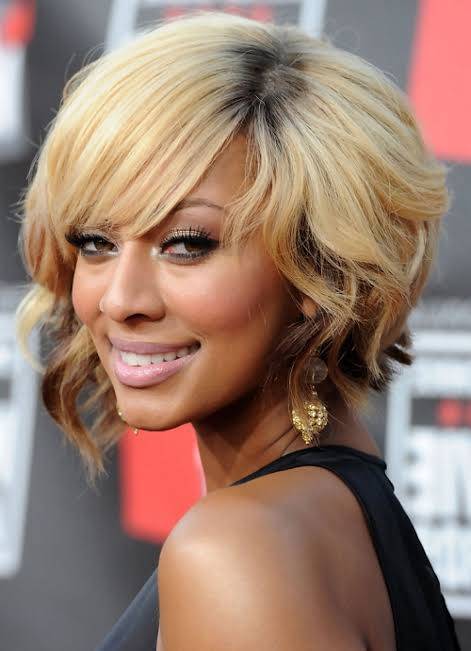 Golden threads could never be out of trend, and they always make statements. You can do a ponytail, tie them in braids, or leave them hanging. They are always bold, classy and gorgeous.
This blog will be about some outstanding hairstyles you can create with True Glory's 613 blonde hair extensions.
Why Use TGH 613 Blonde Hair Extensions?

Not only do these extensions have significant color, but they also have the qualities listed below!
These hair extensions are created from virgin human hair to give you the best look and a natural finish. Not only that, the virgin hair is of supreme quality that has soft and thick hair strands
The blonde hair extensions are light in color. You can color your hair extensions with any vibrant color to get the maximum shade desired. As they are made of the highest quality, they could be cut and styled without harming the quality.
Virgin blonde hair extensions that TGH blonde hair extensions can be purchased in bundles, lace closures, lace frontals or wigs as they are made in a way that gives you easy blending, making them look like a part of your real hair.
Hairstyles with 613 Blonde Hair Extensions

Let us look at some of the hairstyles that are simple to do but will look amazing with blonde hair extensions by TGH.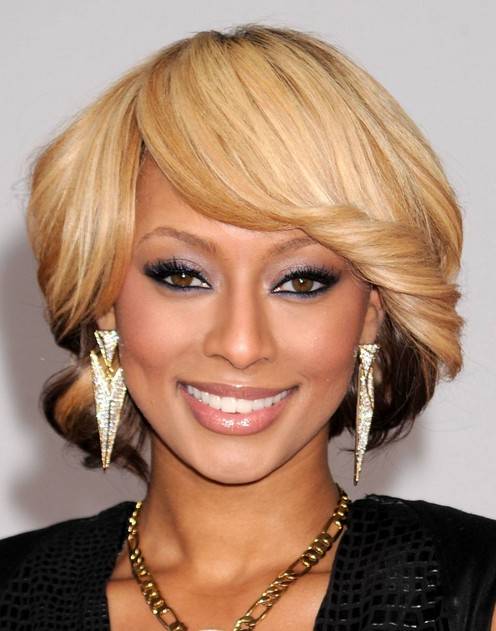 To get this look, you can buy blonde hair extensions from TGH in the body wave texture. You will need two bundles and a lace frontal. First, choose where you want your part to be - in the middle or on the side. Then, comb back and tie all of your hair in a bun or leave it hanging. Now blend the lace frontal at the crown area to get those loose wavy flicks on your face. It will make you look stunning!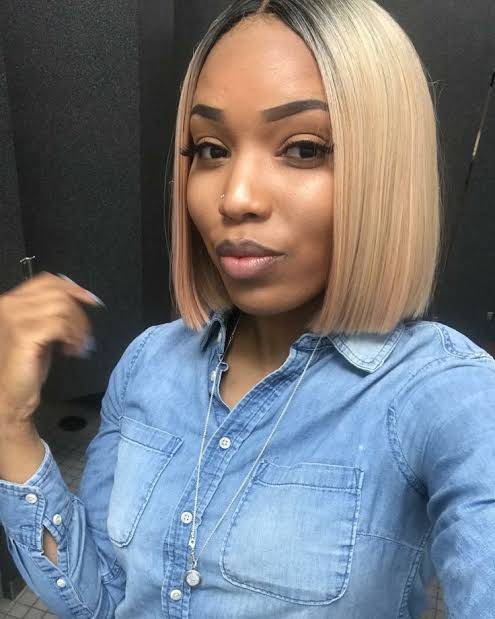 A very on-the-face, sassy, and elegant look. To re-create this powerful look, you can buy bob wig blonde hair extensions by TGH. You can go to your stylist to get a short cut right below your ear bone.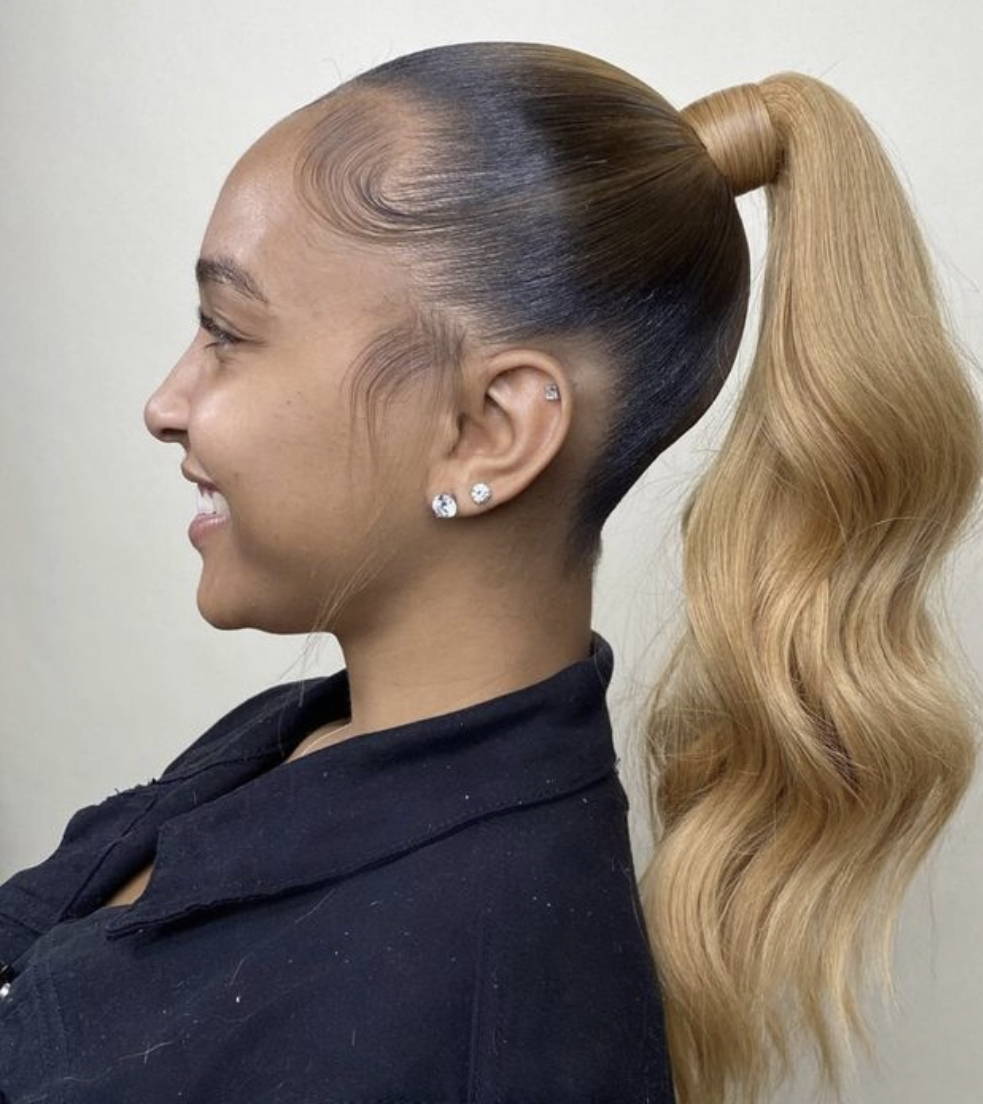 It is time for you to be mystical and gorgeous. Try a Sleek high ponytail with straight hair bundles by TGH. The best part is that even if you do not have blonde hair yourself, you can mix them and wear them with your dark pigmented hair and make a nice mix and blend of colors.
It is time for you to really step out and buy blonde hair extensions in the form of a lace frontal. This will increase hair volume and length, giving you a fun and flirty look!
Install your blonde extensions and slightly pull them back. Now, put them up in a half ponytail right on the crown area and flaunt those golden tresses!
If you are the type of person who always wished to have blonde hair but was really not sure how to commit to changing your color completely, blonde hair extensions are the best choice.
Purchase blonde hair extensions by TGH which are high quality but are also best in luster and look. Order your extensions today.