Top 10 Favorite Black Beauty Influencers
---
At some point in your life or maybe every other day, you go on Youtube and Instagram to figure out how to do something. Whether it's to learn how to beat that face, or dress to impress, you've stumbled over to these social media platforms for some type of beauty inspiration.
Social Media has become saturated with beauty influencers and its often hard to find just ONE influencer that you can look to, to satisfy your beauty needs. Well, look no further! We've curated a list of our favorite beauty influencers who are guaranteed to satisfy your need for beauty inspiration.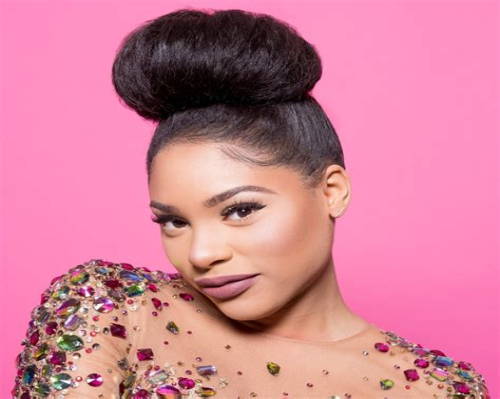 Say goodbye to that moment of absolute horror after taking a picture and realizing that your makeup gives a flashback that has you resembling Casper the friendly ghost. Ray Boyce not only gives makeup tutorials to her 1.8M Youtube subscribers but she also incorporates a flash back test in her videos for every look, so we know which products to buy and which products to throw right in the trash!
2. Jackie Aina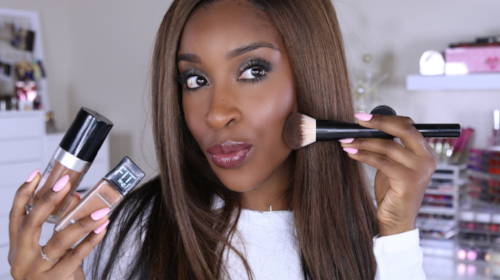 Y'all knew she had to be on the list, right? "Auntie Jackie" is the Crème de la Crème of beauty gurus. She's been in the game for quite some time and knows her stuff when it comes to makeup. If you need makeup inspiration, have a look that you want to recreate, or need makeup tips, Aunty Jackie is the one to watch.
3. Alissa Ashley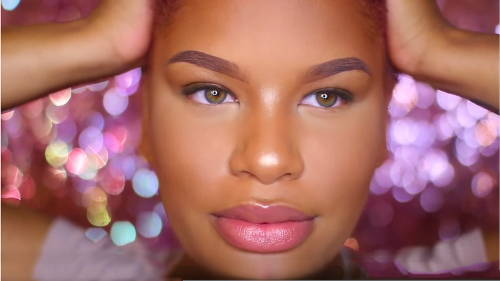 Alissa Ashley is a LOOK with or without makeup. She enhances her unique natural look with her bomb makeup creations that we, along with her 1.2M followers love to watch. Her channel is a great place to start if you want makeup tips and tips, product reviews or if you just want to watch an awesome face beat!
4. Aaliyah Jay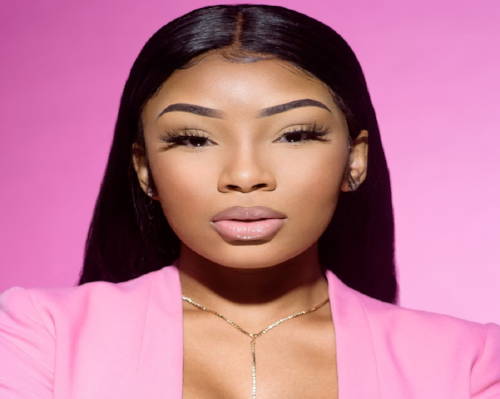 Aaliyah Jay's Youtube channel is popular for many reasons but the main for us is that, her makeup looks are BOMB, but they are also very detailed. She gets down into the nitty gritty of her looks and makes sure that most of her looks are generally able to be recreated which is all we can ask of a beauty guru. She even has separate, shorter videos on how to do the simplest things like applying false lashes. This beauty guru's Youtube channel is home to 1.1M followers, and rightfully so, because she is the "it girl" when it comes to makeup tutorials.
5. Tiarra Monet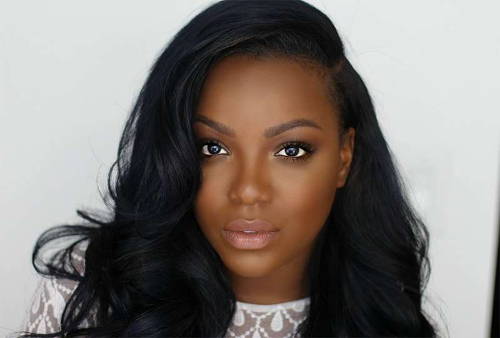 Have you searched all over Instagram for a good hairstylist that doesn't charge an arm and a leg to create, customize and install a wig? Any luck? Yeah, we didn't think so. Well Tiarra's Youtube channel is perfect for all your wig making and hairstyle needs. She gives VERY detailed tutorials on how to create your favorite styles at home. Which means, no more trips to the salon, and more money in those pockets.
6. Nyma Tang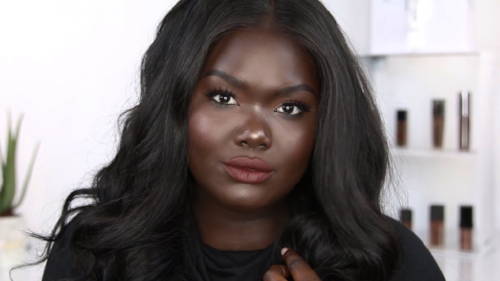 Many companies claim that they carry every shade of foundation. But, what some of us black women find is that their darkest shades are not nearly dark enough. So, what we love most about Nyma Tang is that she caters to dark skin women by finding companies that carry the right shades of makeup that will compliment their skin tones. She even makes some of her videos specifically for dark skin women. Most of her flawless beats are easy to recreate which is another thing that we love about this guru.
7. Teaira Walker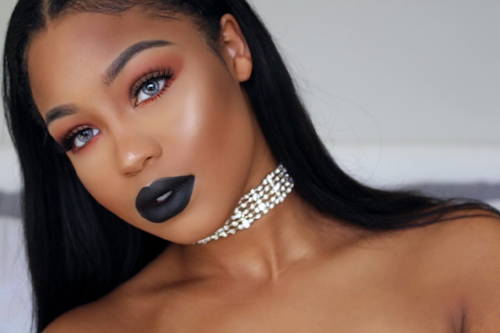 Teaira Walker can be considered one of the most versatile influencers around. Her Youtube channel, which has 608k subscribers, is home to some of THE most Poppin, most detailed hair and makeup tutorials you can find. Not only that, but she also does look books and try on hauls which we LOVE, because what good is bomb hair and makeup without the outfit to match? Teaira is definitely one of the go to influencers for everything beauty.
8. Raschelle Smith (Msroshposh)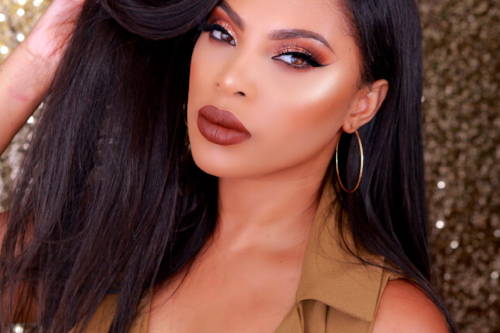 How many red-carpet events have you watched on TV where you fawned over a celebrity's makeup look, wishing that you could recreate it? Well, Raschelle is the go to guru if you want some help. She recreates some of the most iconic celebrity make up looks from stars like Gigi Hadid and Kim Kardashian.
9. Makeupshayla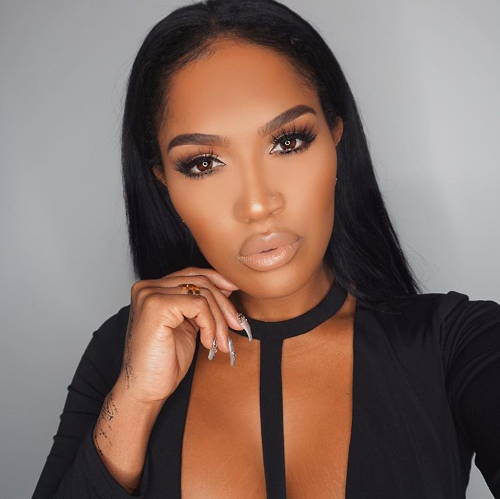 Shayla has amassed a huge following of 554k subscribers on Youtube and even bigger following of 2.6M on Instagram by serving us looks. If you want a simple daytime look, a dramatic nighttime look or want makeup tips and tricks, she is the guru to look to.
10. Ellaire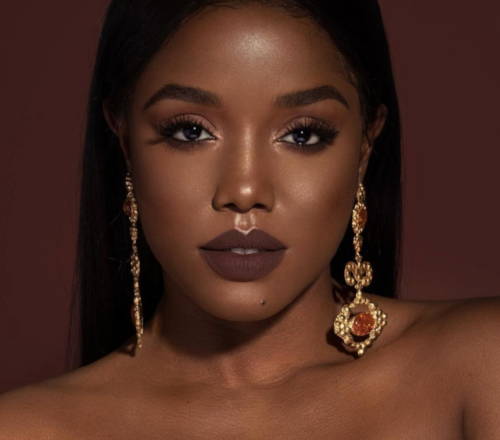 Ellaire is one of our favorite influencers because of her hair and makeup skills but also because of her beautiful daughter that goes by "Yoshi doll". She caters to her adult audience by serving us makeup and hair looks as well as giving us inspiration for our little ones too.
---