Have you been looking for hair care products for your curly hair but haven't been able to find the right ones? If yes, then you've come to the right place. It is tough to find products for styling, cleaning, maintaining, and keeping your curls healthy. Curly mane is prone to frizz, dryness, and breakage. So here are 12 must-have hair care products for your curly hair.
Moisturizing Shampoo And Conditioner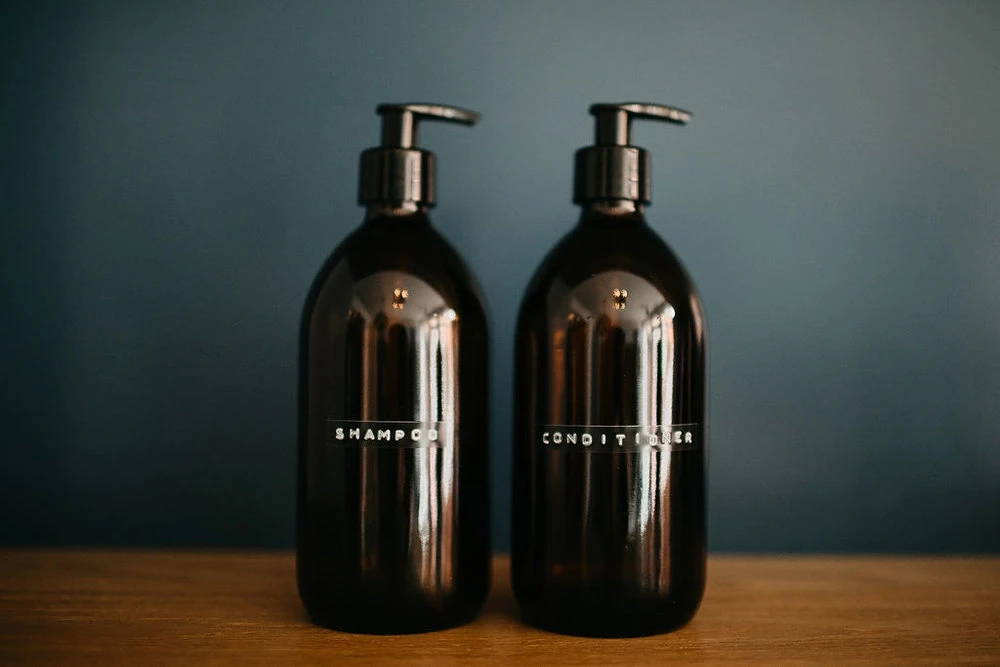 With curly hair, it comes down to the basics, i.e., shampoo and conditioner because curly hair is more prone to frizz, dryness, and breakage. Shop for products that contain argan and other hydrating oils because these moisturizing ingredients seep into the strands and protect them from further breakage. Using a moisturizing shampoo and conditioner will leave your hair soft, manageable, and healthy after every wash.
Detangling Conditioner for Curly Hair
Thick curly hair tangles easily, especially if the strands are thin and fine. When curls become unmanageable, women normally brush over the top and tie them into a bun, which is not a good habit as it only leads to more tangles and breakage. Using a detangling conditioner is the best way to detangle your curly locks without damaging them as it moisturizes and detangles curls and provides soft, manageable locks instantly.
TLC For Curly Hair With A Deep Conditioner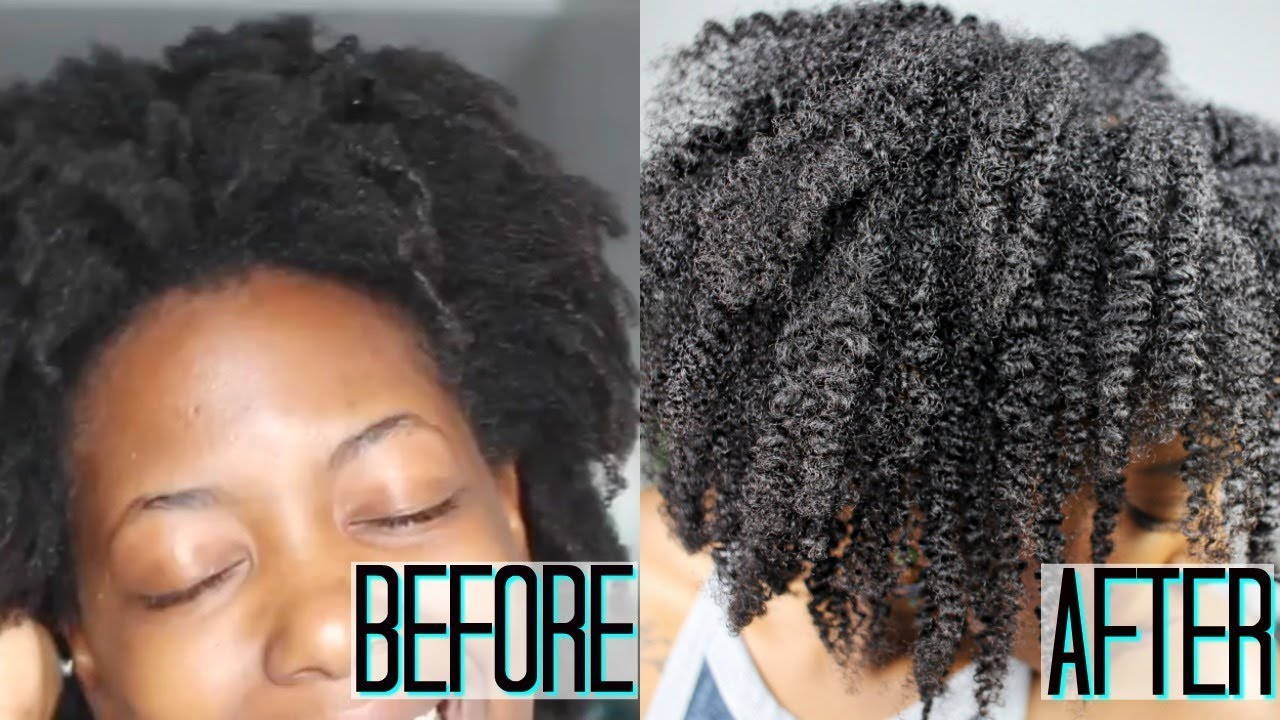 Whether your curls are damaged from constant heat styling or from using hair care products with harsh chemicals, your luscious curls will benefit from deep conditioning weekly. A good deep conditioner is a great way to keep your curly hair healthy and in the best state. A deep conditioner is a must-have hair care product for curly hair. When you are shopping for one, get the ones containing repairing and conditioning ingredients.
Moisturizing Styling Cream For Curls
Moisturizing styling cream is great to use after you step out of the shower. It works as a base for further styling as it softens, hydrates, and fights frizz. Styling creams infused with argan, olive, coconut, or jojoba oil are the best hair care products for curly hair or extensions.
Leave-In Detangling Spray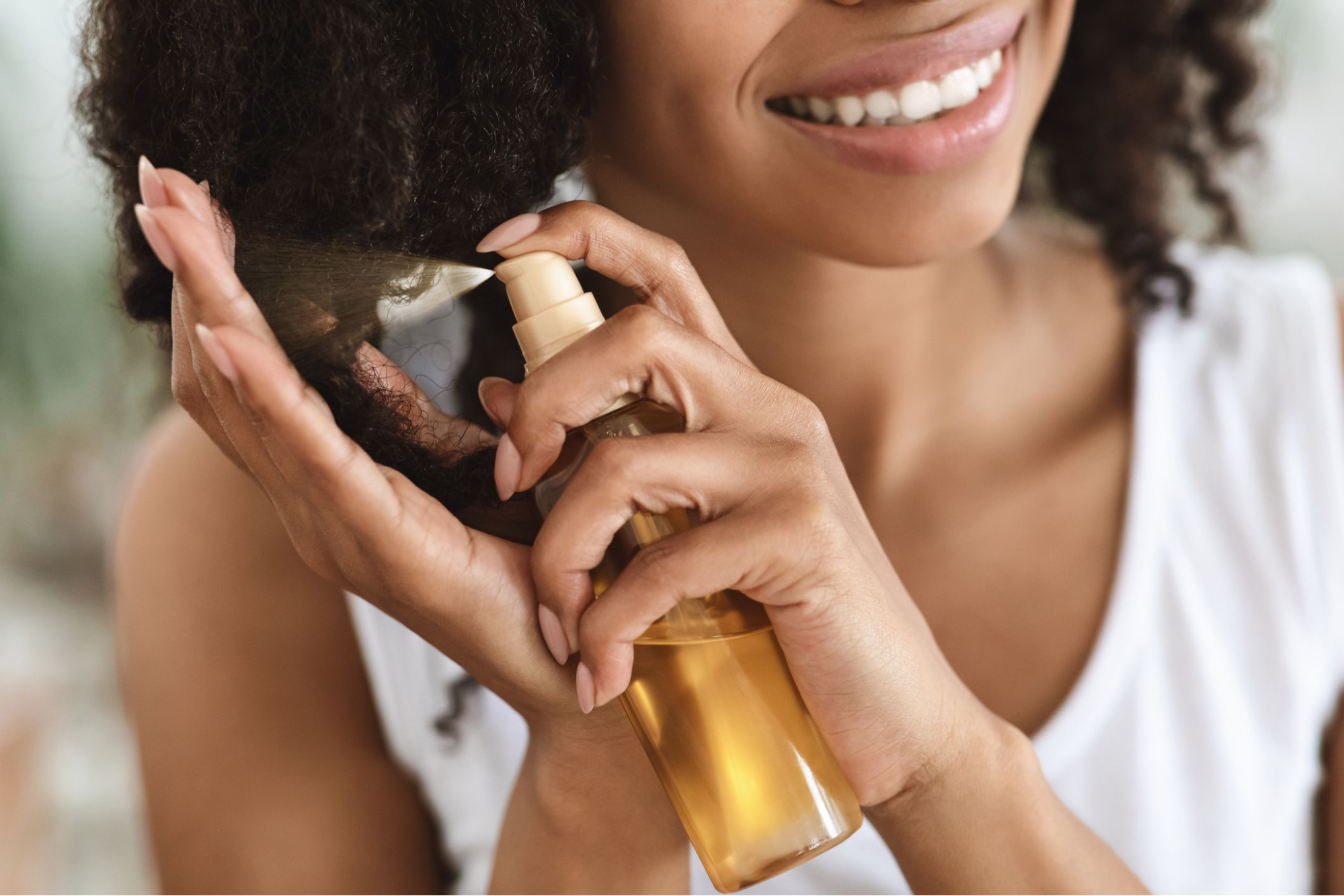 A leave-in detangling spray is perfect for post-shower, especially if your strands tend to get tangled or messy after towel-drying. Spritz a lightweight detangling spray that smoothens the strands. The spray will refresh the curls and make them look healthier and lustrous.
A curl-defining cream is another great hair care product that will help you achieve lustrous curls while sporting a natural look. Shop for a curl-defining cream that works for your hair texture and use it regularly.
Twisting Cream For Twist Out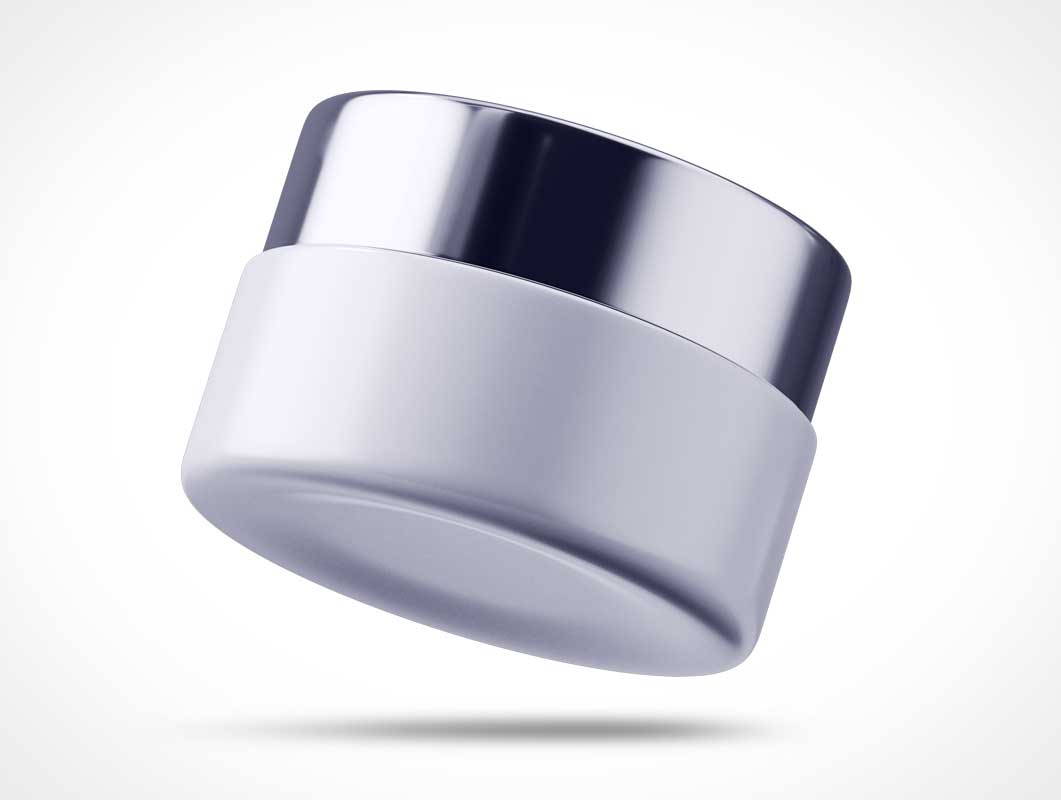 A twisting cream is perfect if you love sporting twist-outs and braids-outs. A cream that contains honey is the best for curly hair because it hydrates and tames frizz simultaneously.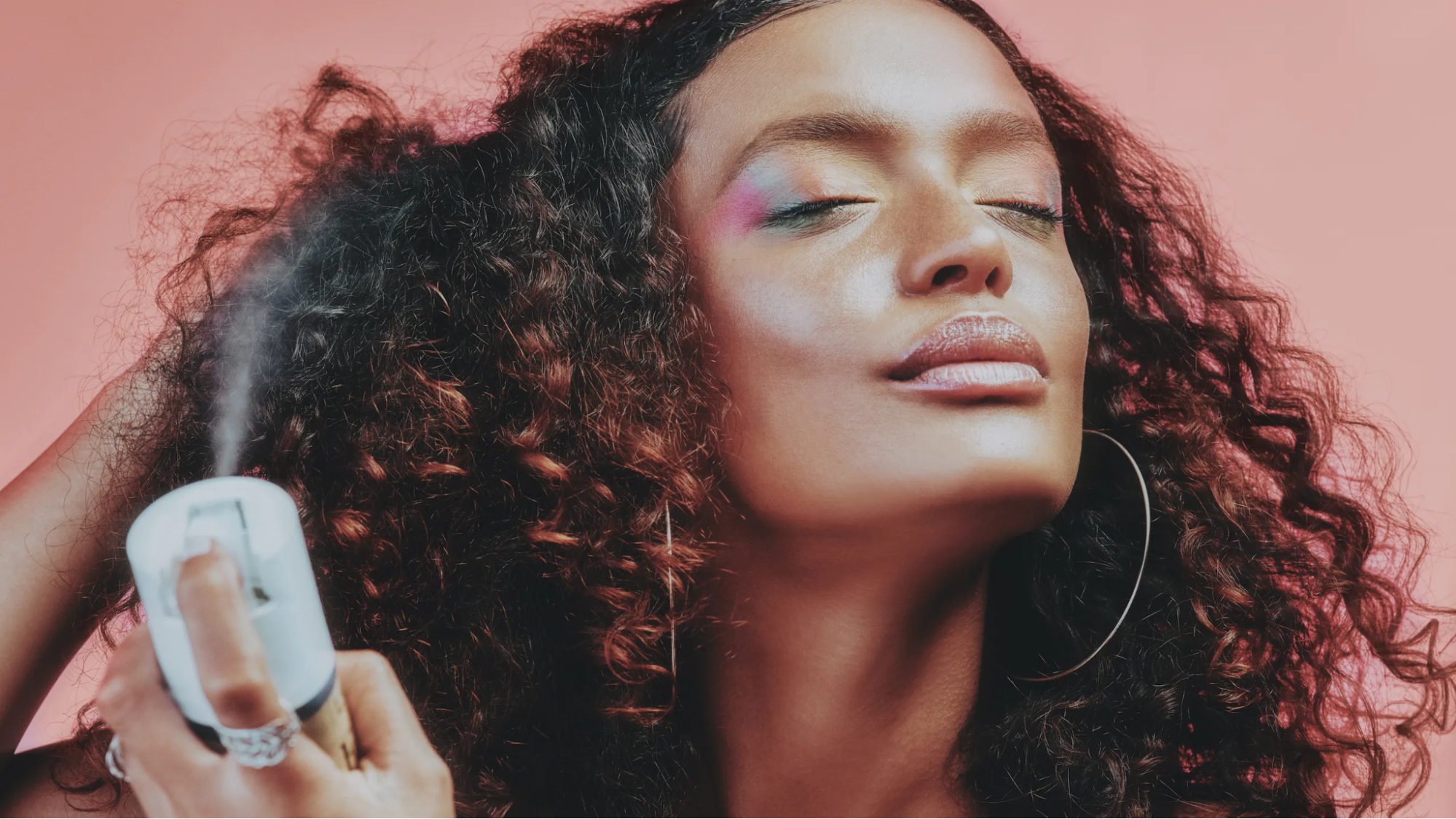 Hydrate your curls instantly with a curl refreshing and restyling spray. It is a great product that defines the curls and coils between washes, promotes shine, and reduces frizz.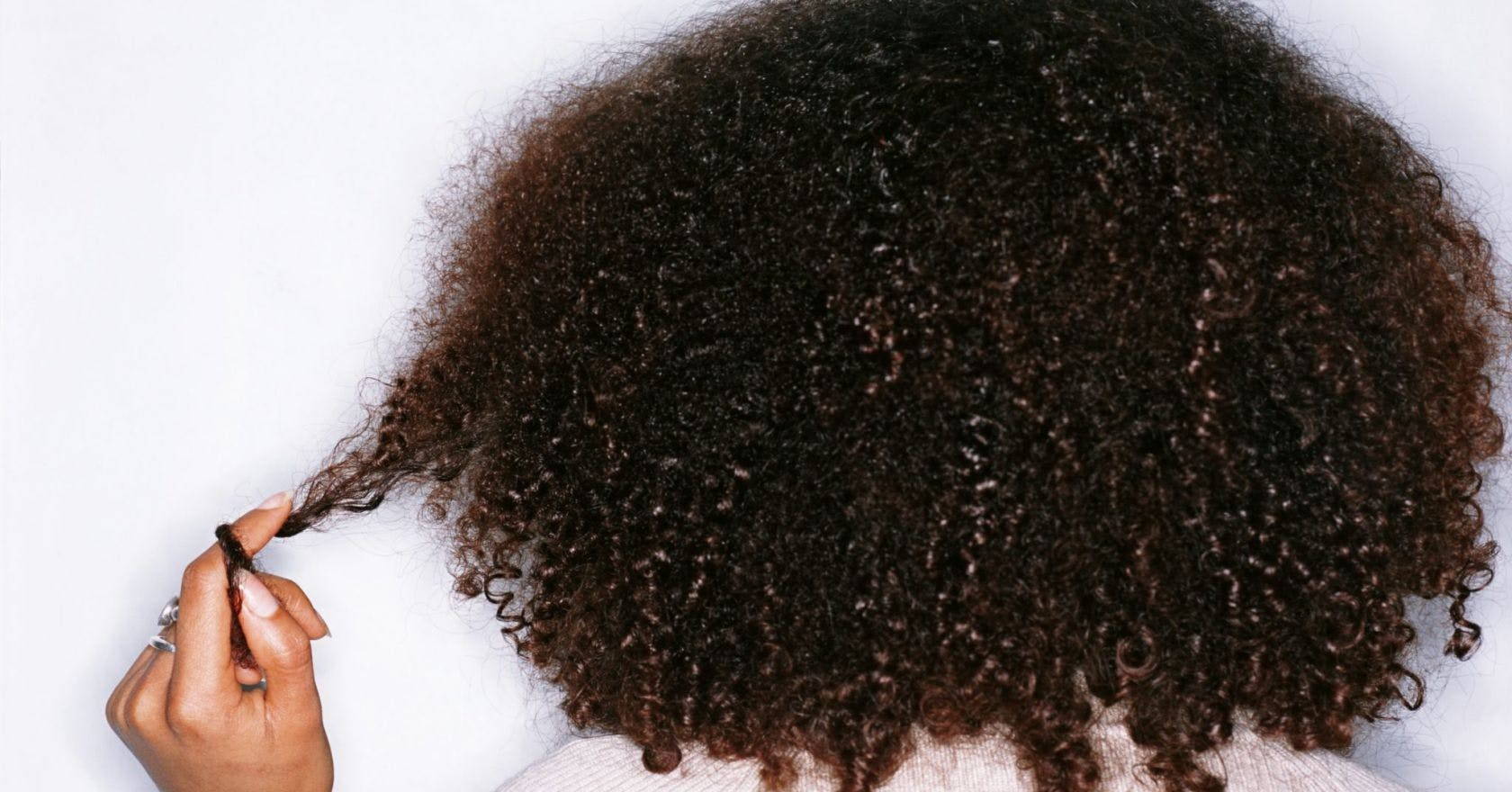 Use a curl activator comprising bamboo, biotin, and basil to achieve defined curls. You don't even have to heat style your hair after using this product.
Curl Reshaping Cream For Curl Enhancement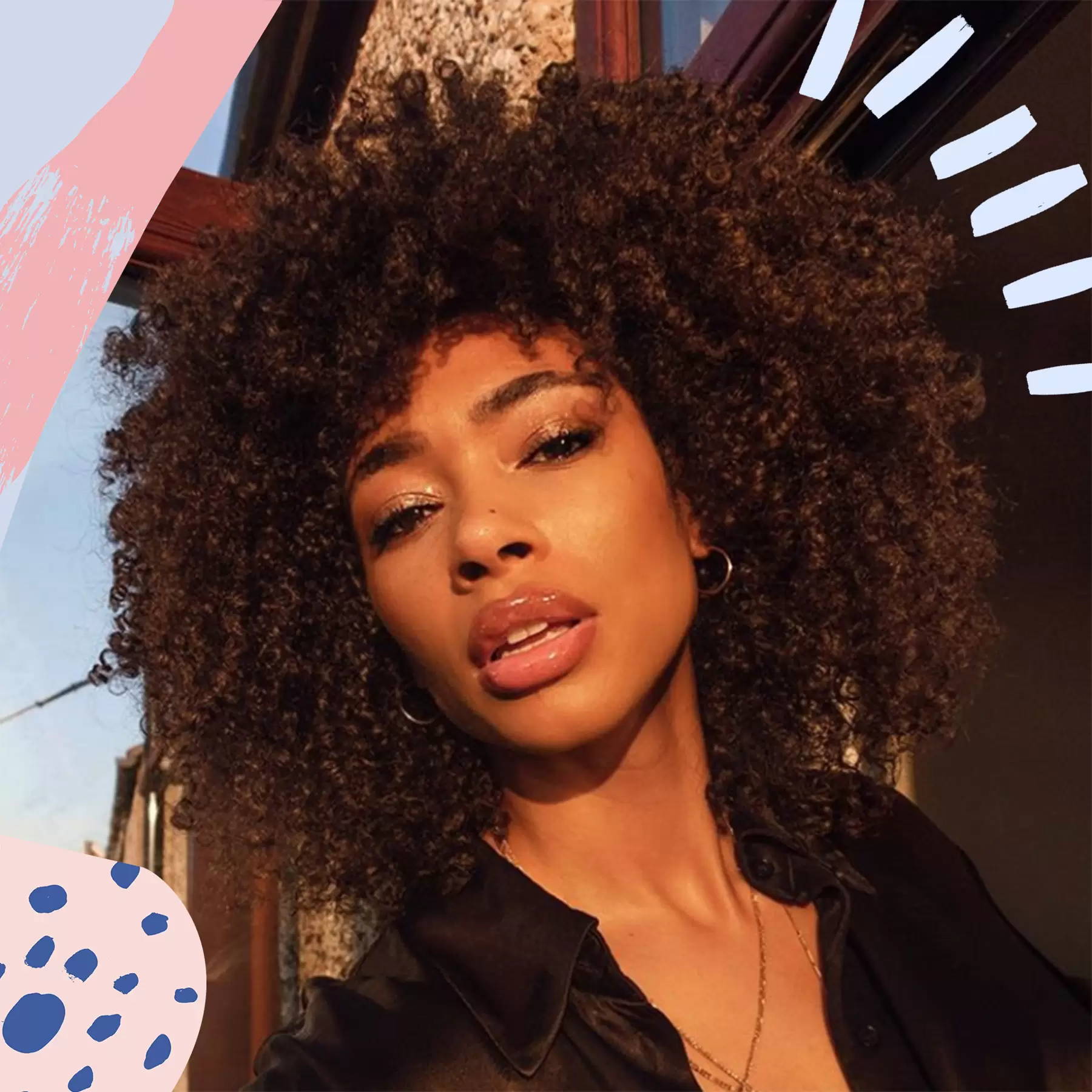 If you want to define your curls even more, then apply a curl reshaper on your damp hair. This product also helps block humidity and keep your hair smooth.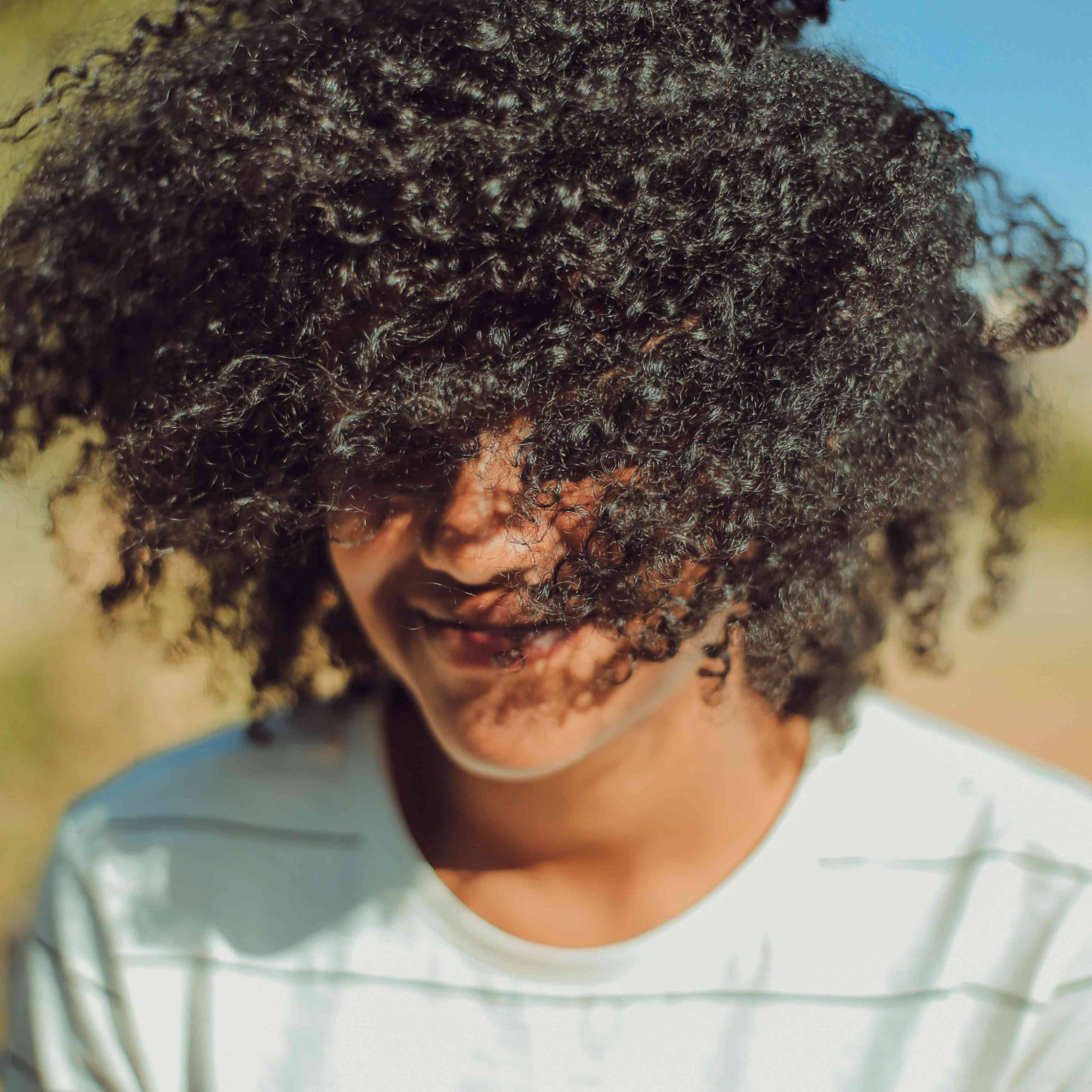 Use a curl co-wash when you wash your hair. Co-wash products are great because it retains moisture and keeps the curls from drying out, while thoroughly cleansing your hair and scalp.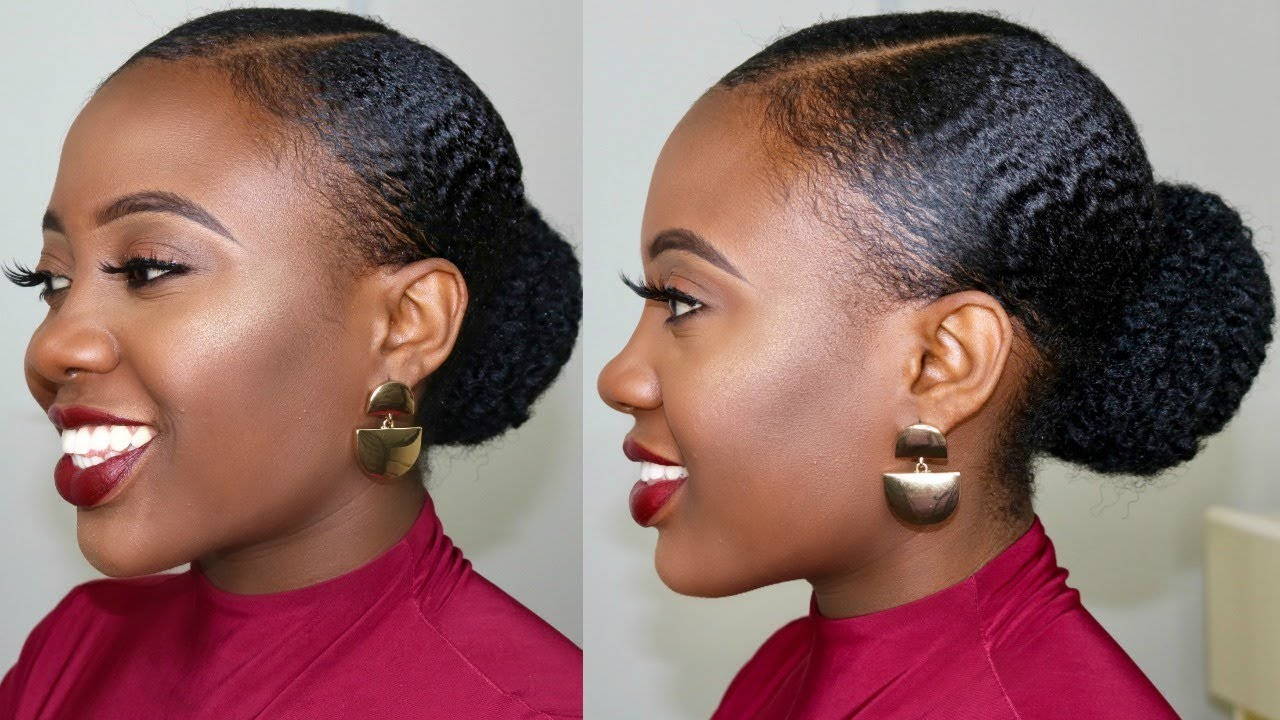 We all know curls need as much moisture as possible to tame frizz and prevent breakage. A daily moisturizing spray contains nourishing ingredients, and it can also be used to soothe an itchy scalp. Spritz the product on your protective hairstyle to ease tension and tightness.
Stop your hunt for the best hair care products for curly hair and invest in the products mentioned above to hydrate, define, and cleanse your curly locks. These products will help prevent frizz and dryness, so you can rock gorgeous natural hairstyles whenever you want.