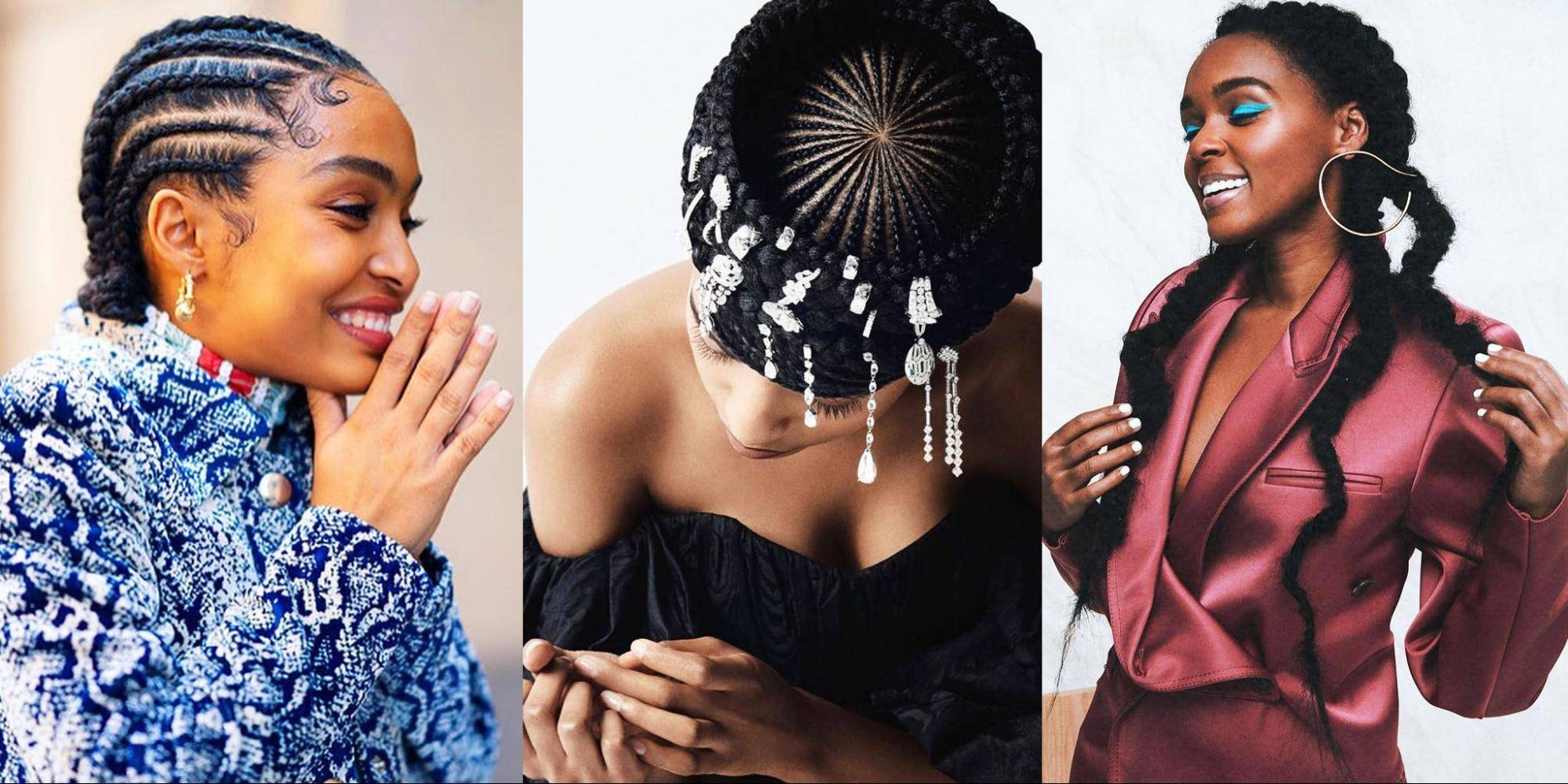 Choosing a hairstyle that is appealing, age-appropriate, and low maintenance for a woman over the age of 40 can be difficult, but it is not impossible. So, here are some beautiful and fierce hairstyles for women over 40 that will give you a gorgeously new look!
Blonde Afro Curls With Bangs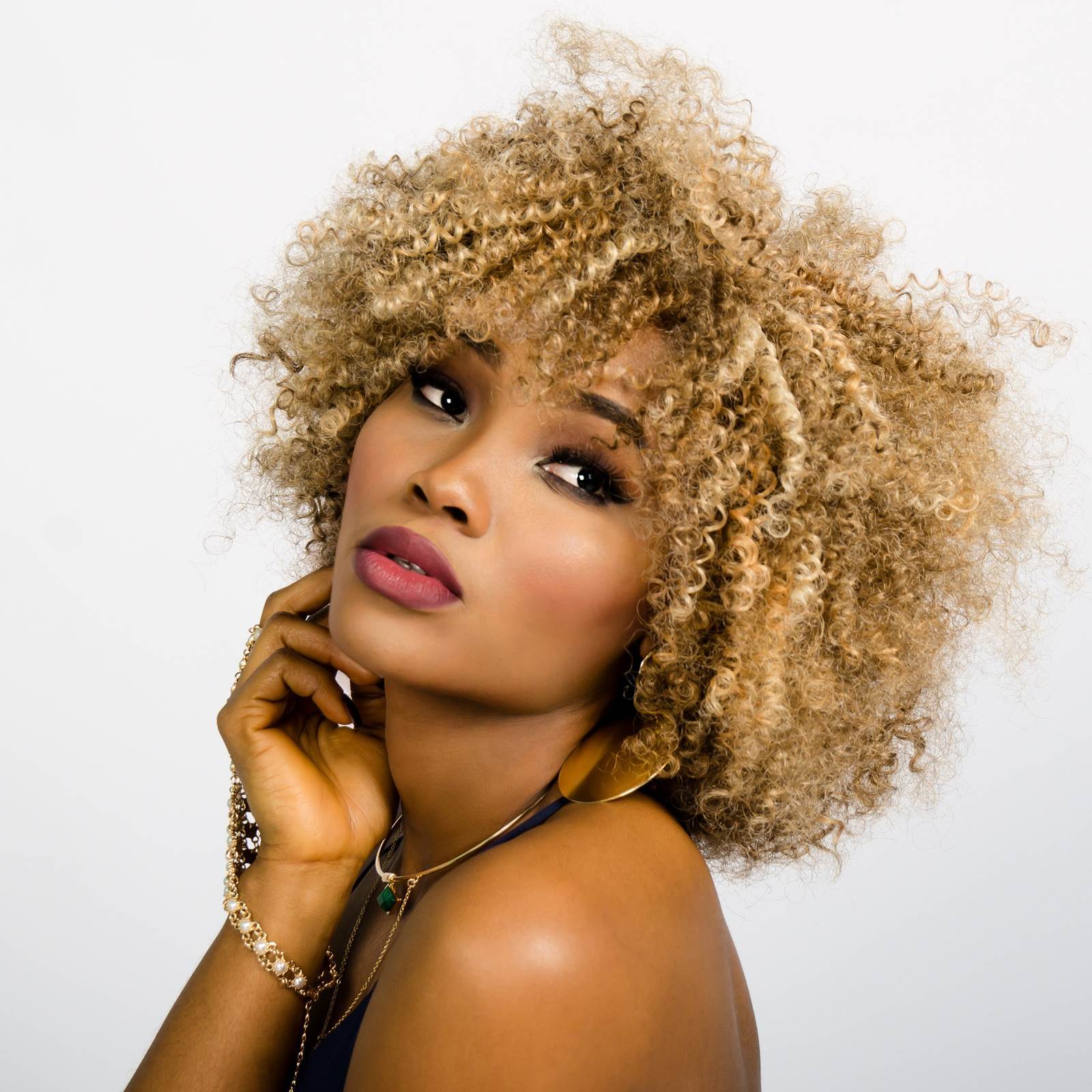 It becomes difficult to give enough time to yourself at a certain age; this is because of your busy lifestyle. Bob-length afro curl is a great hairstyle for women over 40. This blonde low maintenance hairstyle with springy coils and bangs provides a youthful look and doesn't consume much of your time!
Voluminous Side Parted Short Bob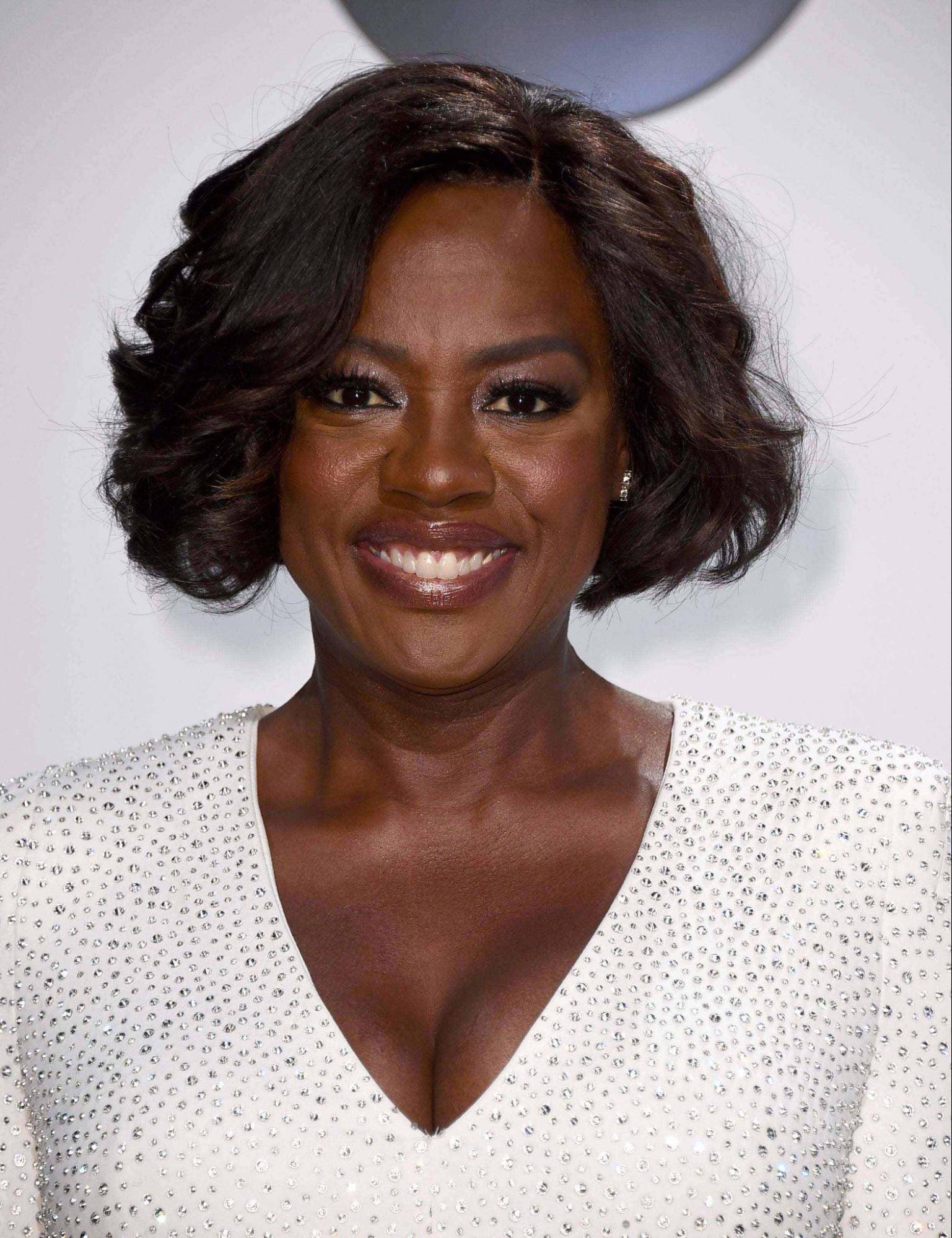 The voluminous side-parted short bob is a hairstyle that suits women of any age. Use a curler to achieve beautiful soft curls throughout the hair. This hairstyle is great for you if you are looking for a hairstyle that gives you an everyday look.
Straight Center-Parted Bob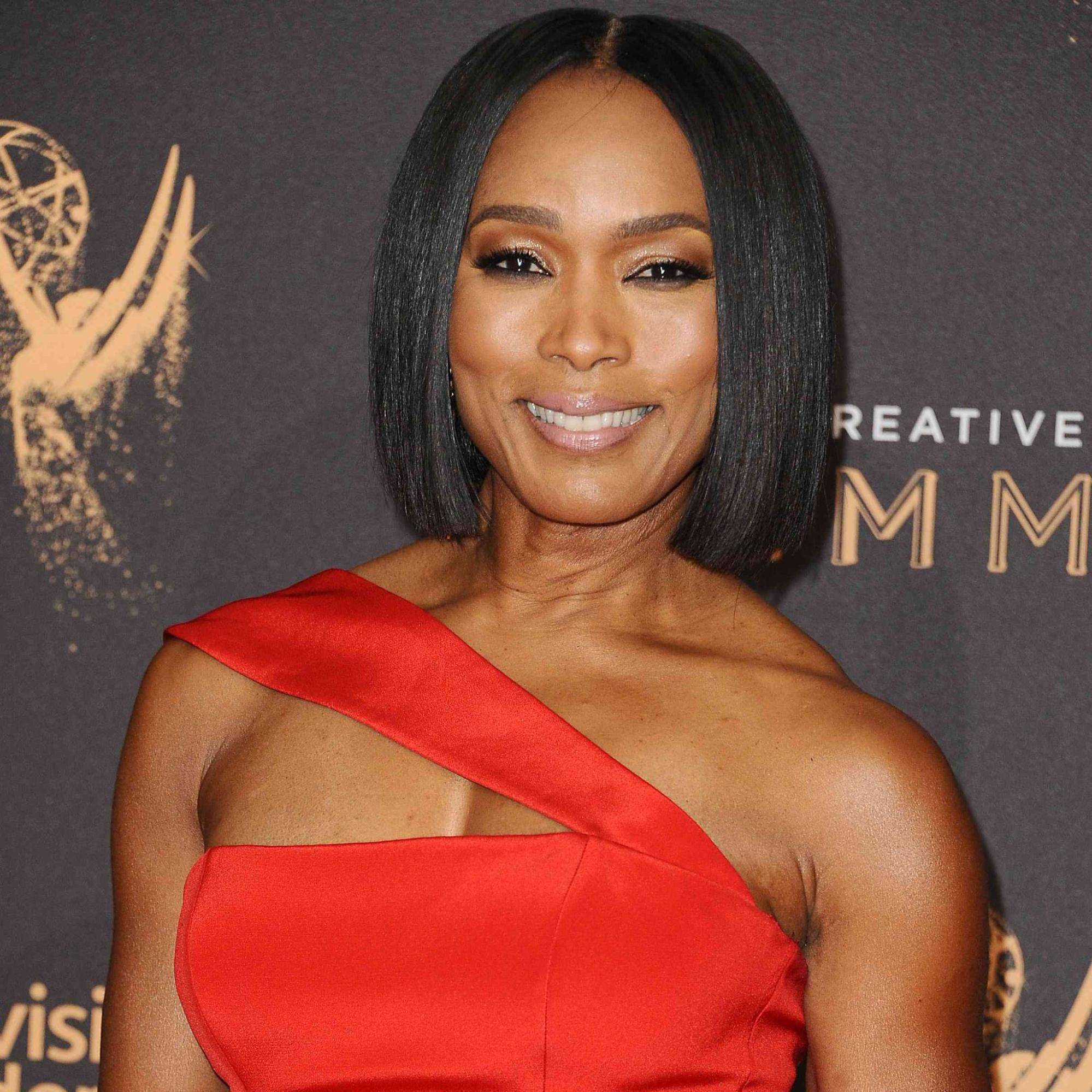 This hairstyle gives the perfect shape to your face. The jawline and neck are highlighted and enhanced in this low-maintenance hairstyle. It is easy to create with a 1.5-inch flat iron, serum, and shine spray. The one-length cut offers a clean and youthful look.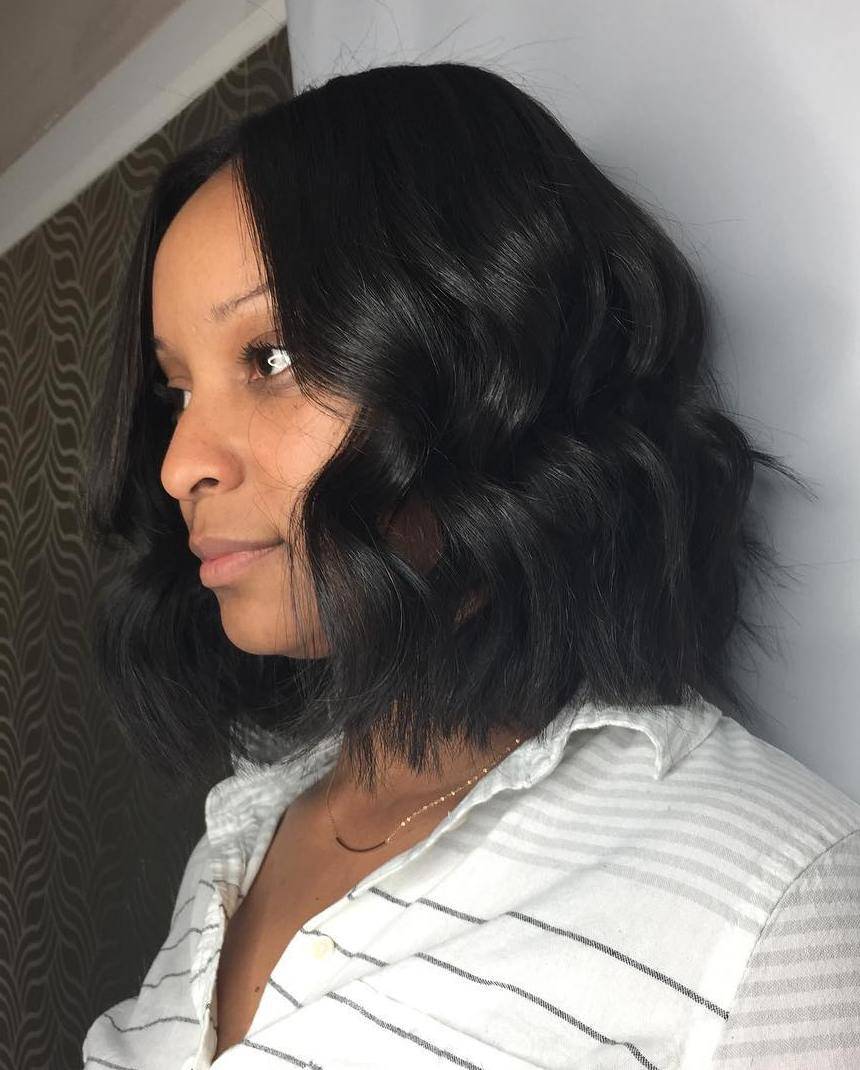 If you ever feel stuck with one hairstyle and want to try out waves in your hair, then grab your curler and create defined waves in your hair from just near your ears. This is an excellent hairstyle to try when you want to look bold and sophisticated at the same time.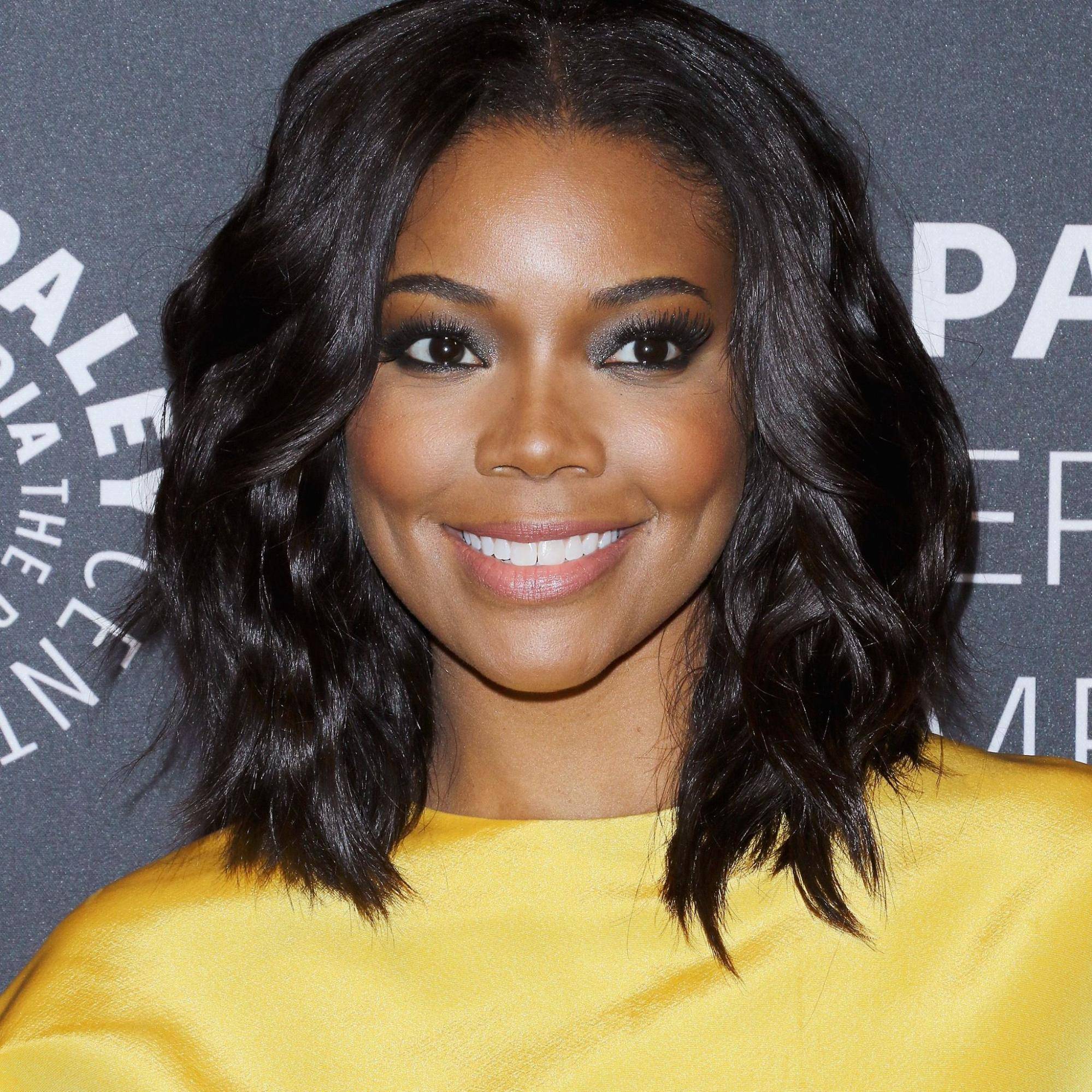 Beach waves with bangs are a great hairstyle option for all face types and hair color. Use a 1.5-2 inch curler and loosely wrap your hair in sections to achieve the beautiful beach waves.
Tip: Go the extra mile and get highlights throughout your hair. This helps provide a fuller look, especially for women with thin hair, and look perfect with beach waves.
Effortless Two-Tone Pixie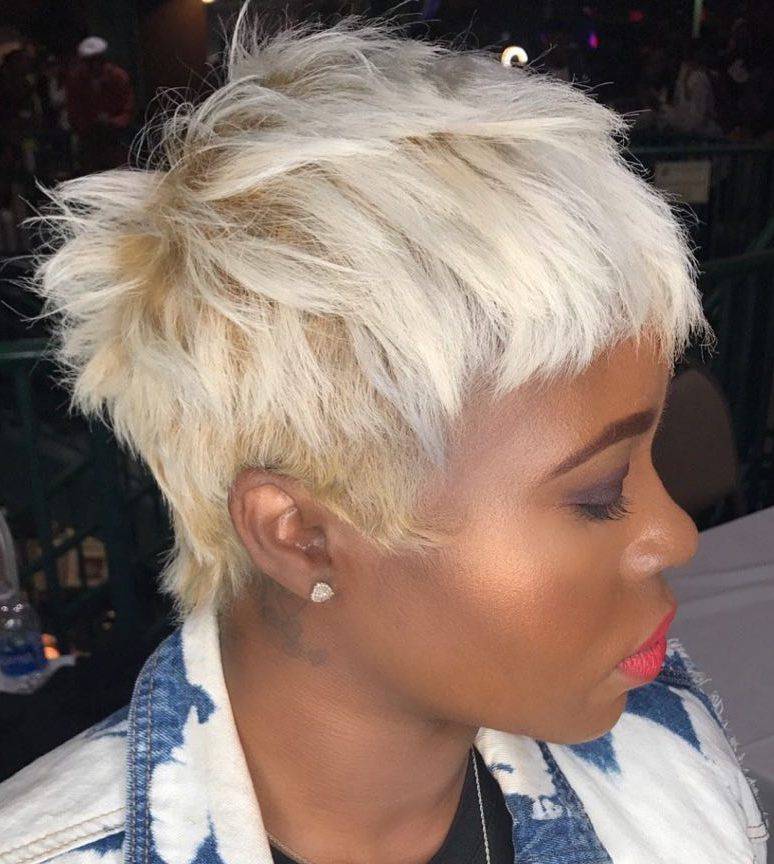 Are you looking for a hairstyle that does not require much styling? You read it right. Try this striking multi-tone pixie with slightly longer layers that offer an effortless look. If you have thin hair, the dual-tone offers an appearance of thicker hair, making them look voluminous.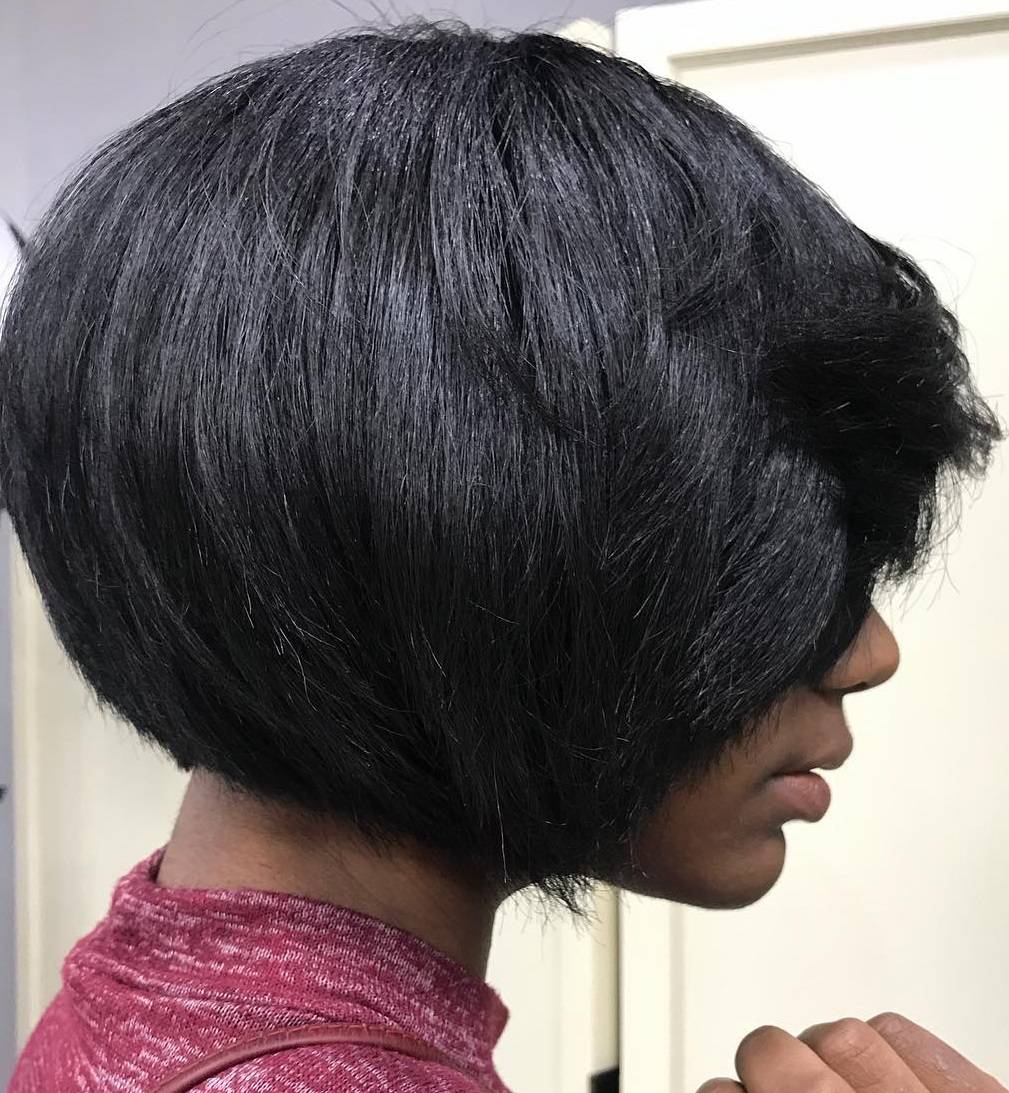 Rock the classic stacked bob with side-swept bangs and make heads turn. This is an ideal hairstyle for women with thick hair because it is low maintenance and does not need much styling.
High Bun With Small Box Braids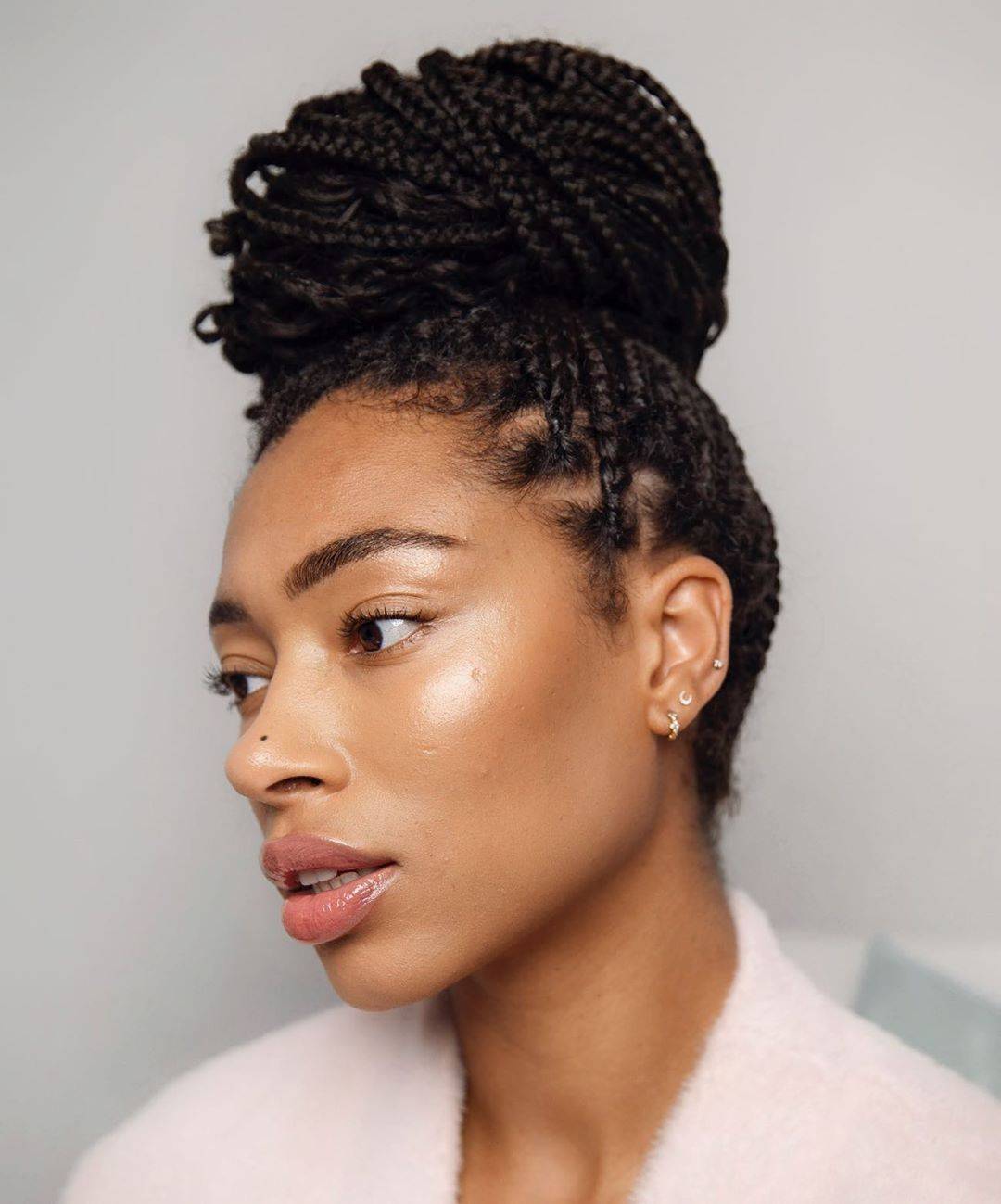 This high bun with small box braids is one of the easiest ways to make your face the focus and look tall also! They are one of the best protective hairstyles for women and offer a ton of looks.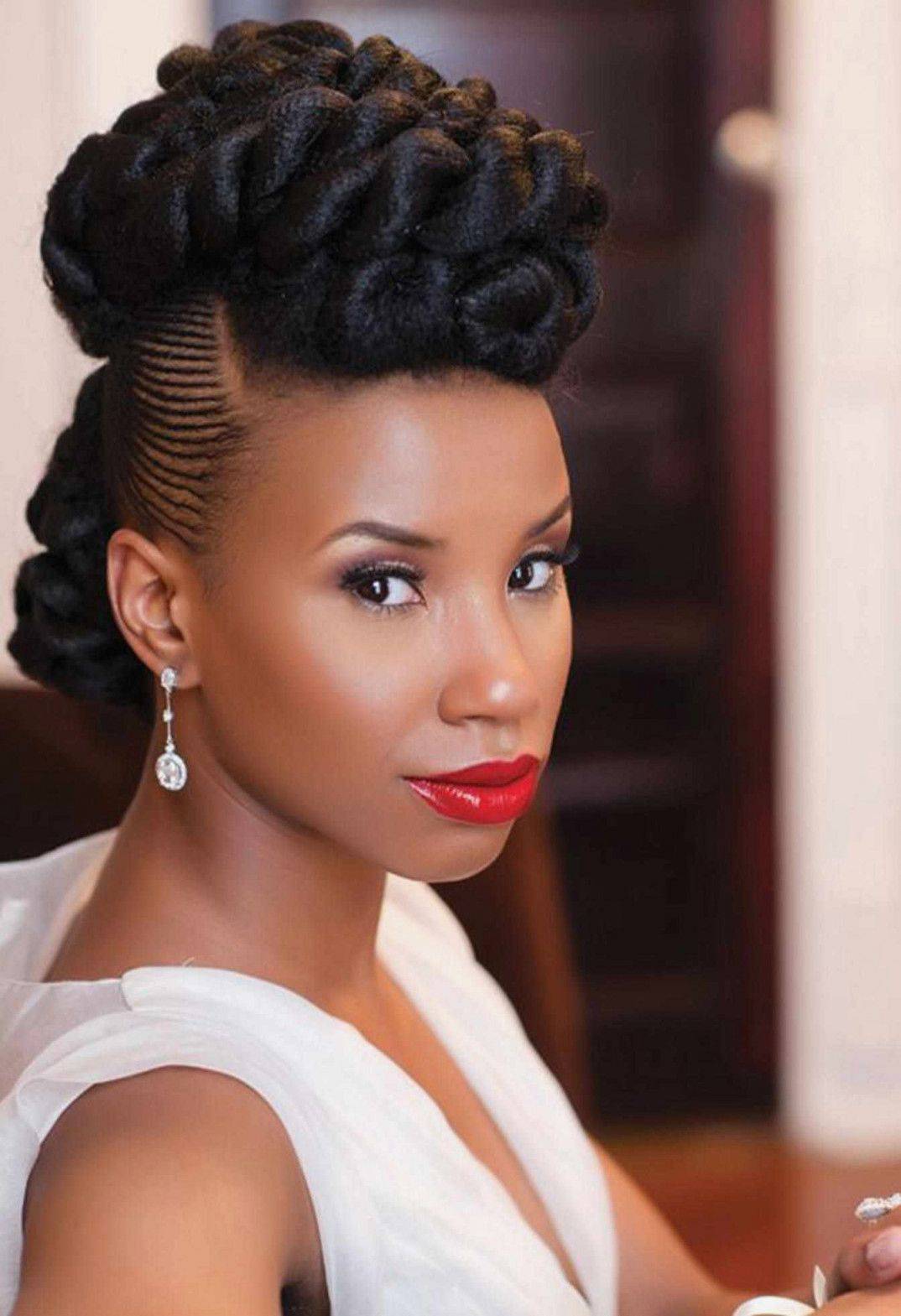 The braided faux Mohawk is a gorgeous hairstyle for women above the age of 40. The twisted and small braids on the sides give an elegant look for any occasion. Try this hairstyle for your next event, and pair this stunner with a white dress.
Super Long Low Ponytail Hairstyle With Wigs

Whenever you are in doubt about which hairstyle to wear, choose this super long low ponytail hairstyle with a wig. Use a long hair wig to achieve gorgeous length and texture and make heads turn everywhere you go. Wigs are easy to wear, and so this hairstyle is not much time taking but looks so. Create subtle waves with a curler for a fuller look.
Sleek And Straight Ponytail Hairstyle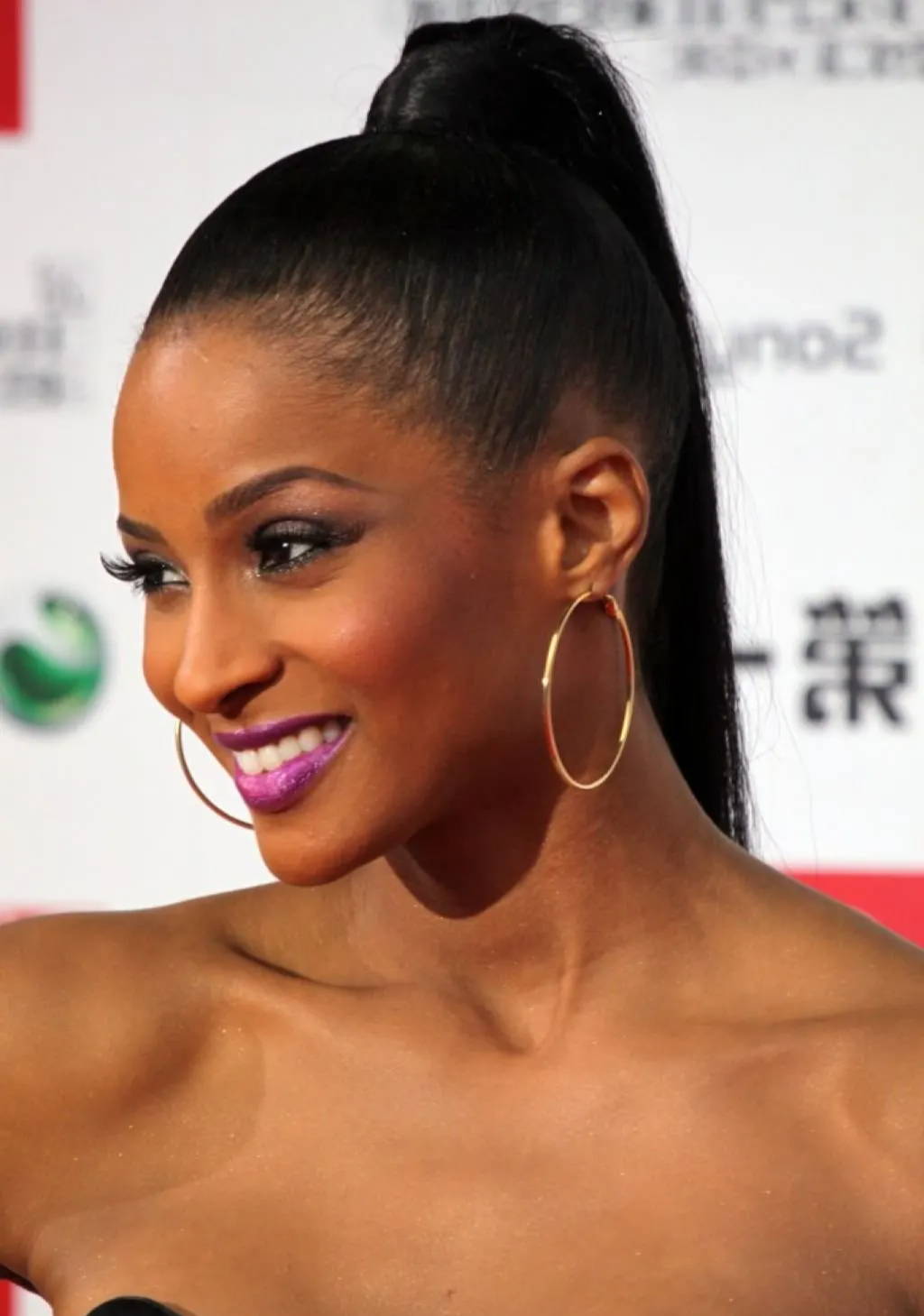 Show off your fun side with this sleek and straight high ponytail hairstyle. Use a lightweight hair serum to prep your mane before securing it into a sleek ponytail hairstyle. Set the look with a shine spray for a sleek finish.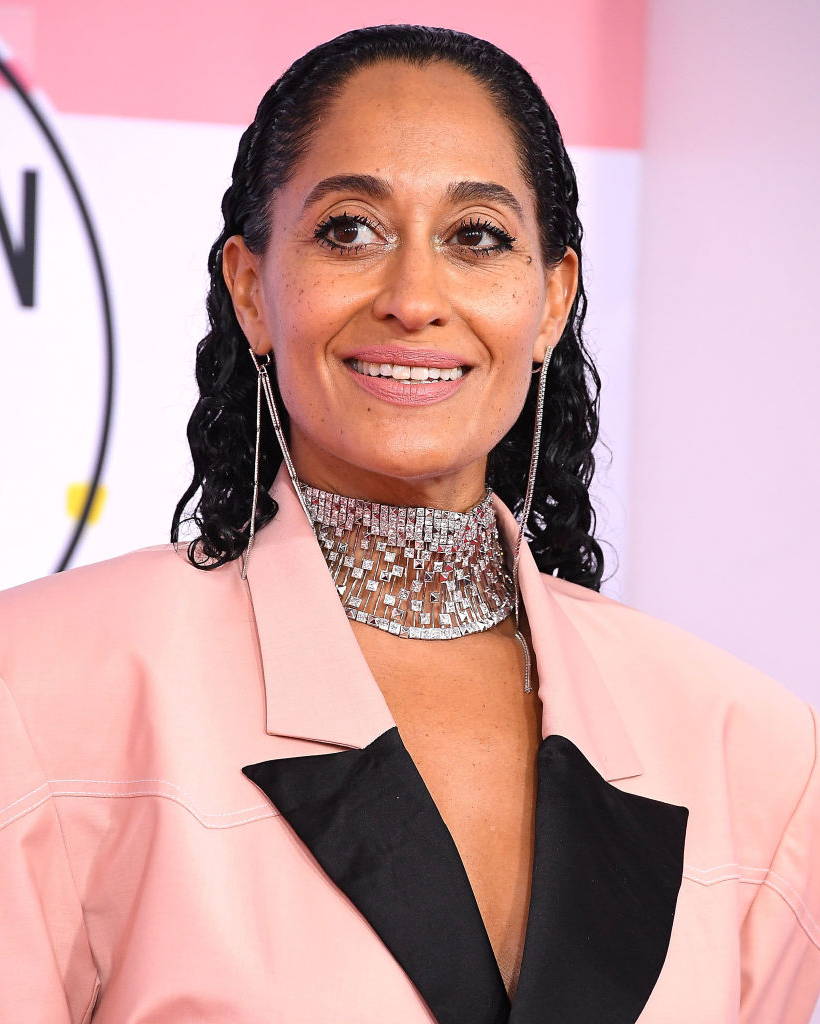 The pulled-back curls hairstyle is a great way to never have to deal with bad hair days. Apply some amount of hair gel from roots to tips to give your hair the "wet" look. The pulled-back hairstyle is an excellent choice if you are a professional, as it gives you a bold look and your hair does not disturb you while you are working.
Wavy Half-Up, Half-Down Hairstyle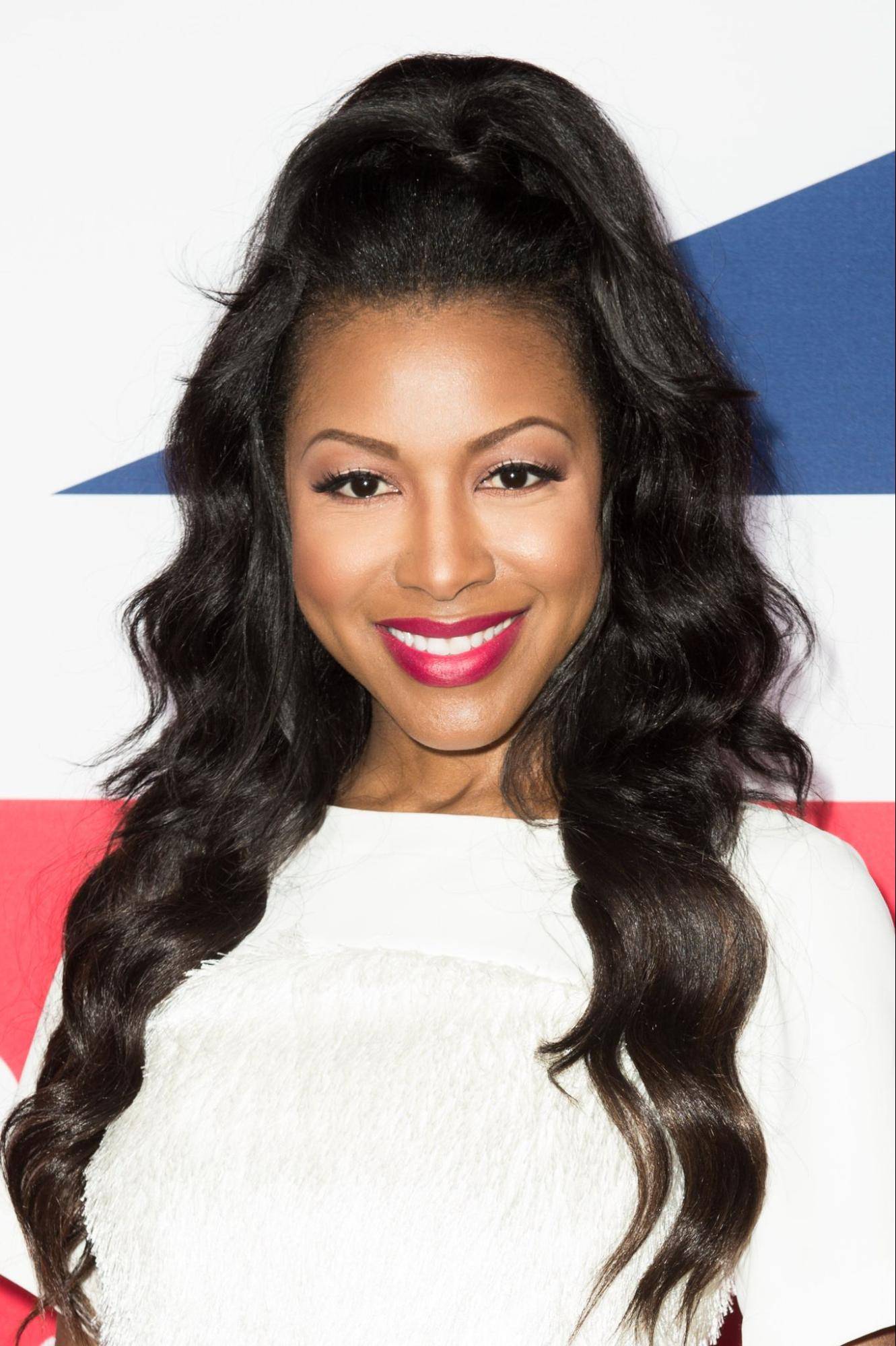 The half-up, half-down hairstyle is appropriate for any occasion. This hairstyle is great for anyone, regardless of hair length or texture. The top half of your hair is pushed back, allowing everyone to see your wonderful glow or gorgeous beat, while the loose hair on the bottom provides definition.
Are you looking for ways to tame your curls? Well, what if you don't have to? That's right, let your curls shine with this effortless updo. Accentuate your curls with a curl-defining cream or hair mousse.
Parted Long Waterfall Curls

Swap out your long, bone-straight strands for a set of mid-back cascading curls. To obtain a voluminous look, blow out the roots.
This is an elegant hairstyle for women who want an extra oomph to their tied hairstyle. Begin by twisting a section of your hairline away from your face and adding more hair as you progress along your hairline. Repeat this on the opposite side. Meet the two pieces of your hair in the back of your head, and then pull all your hair strands together into a low ponytail.
Choosing a cute hairstyle that is age-appropriate and low maintenance for a woman over 40 includes a lot of factors, but the hairstyles mentioned above will make it easier for you to sport the look you want with minimal effort. From stacked bob hairstyles to beach waves, hairstyles for women over 40 have never been easier! These hairstyles are low maintenance, don't take much time, and give you an amazingly new and different look! Choose your favorite hairstyle from the above-listed gorgeous hairstyles and get yourself an amazing look.