There are many women out there who want to style their hair but are unable to do so because of their thinning hair or fear of hair loss. This doesn't mean that you cannot achieve that dream hairstyle. You can easily achieve your desired hairstyle with wigs! They are relatively low maintenance and easy to style. Check out these hairstyles to help give your wigs a new look.
Long Sleek Hairstyle With Bangs
If you have ever wanted a hairstyle with bangs, this is your golden chance to achieve it! Wigs with bangs are beautiful hairstyles that frame your face while giving your hair a natural look. Customize your hair wig by creating slightly sharp fringes on both sides of the face. This will help make the wig look like your natural hair—flat, iron from roots to ends to achieve this sleek look.
Half-Up, Half-Down Straight Hairstyle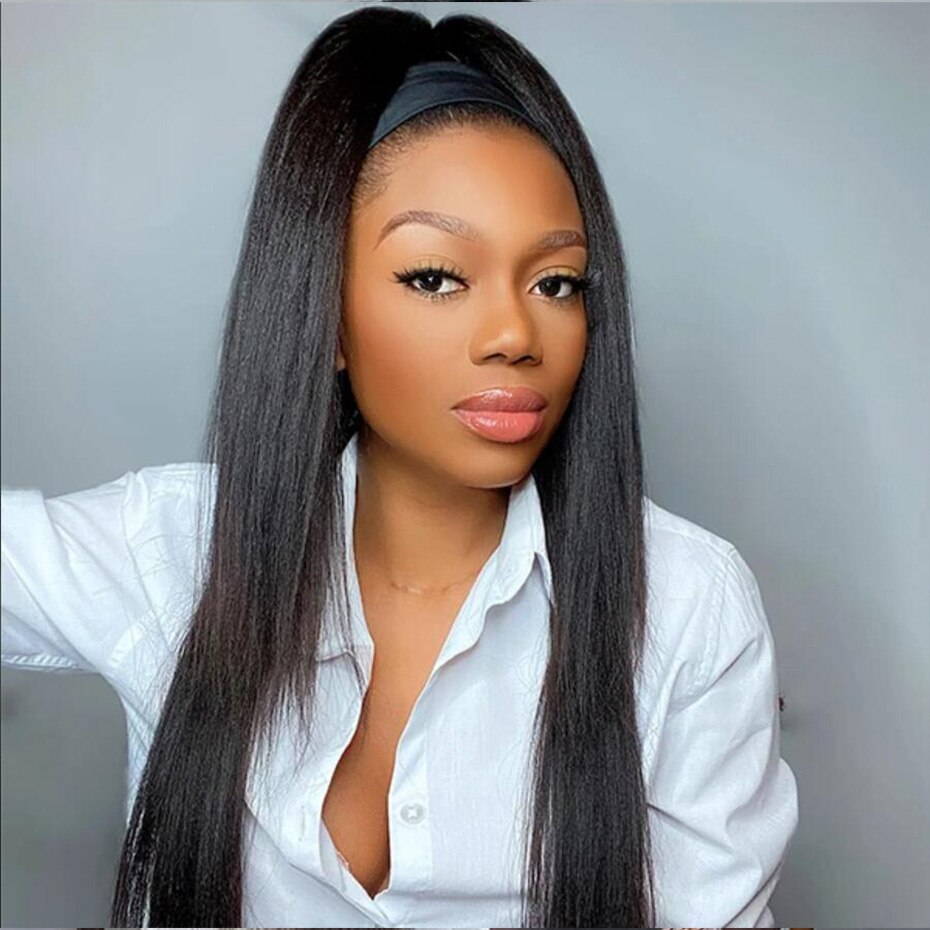 A half-up, half-down straight hairstyle with a human hair wig is the perfect choice to switch up your look while still having a fuller look. This hairstyle looks great with straight hair wigs with a subtle coarse texture.
To achieve this hairstyle, take a section of hair and tie it into a half-updo and wear a satin headband, as it is a simple hair accessory that will make your hairstyle stand out.
Long Side-Parted Hairstyle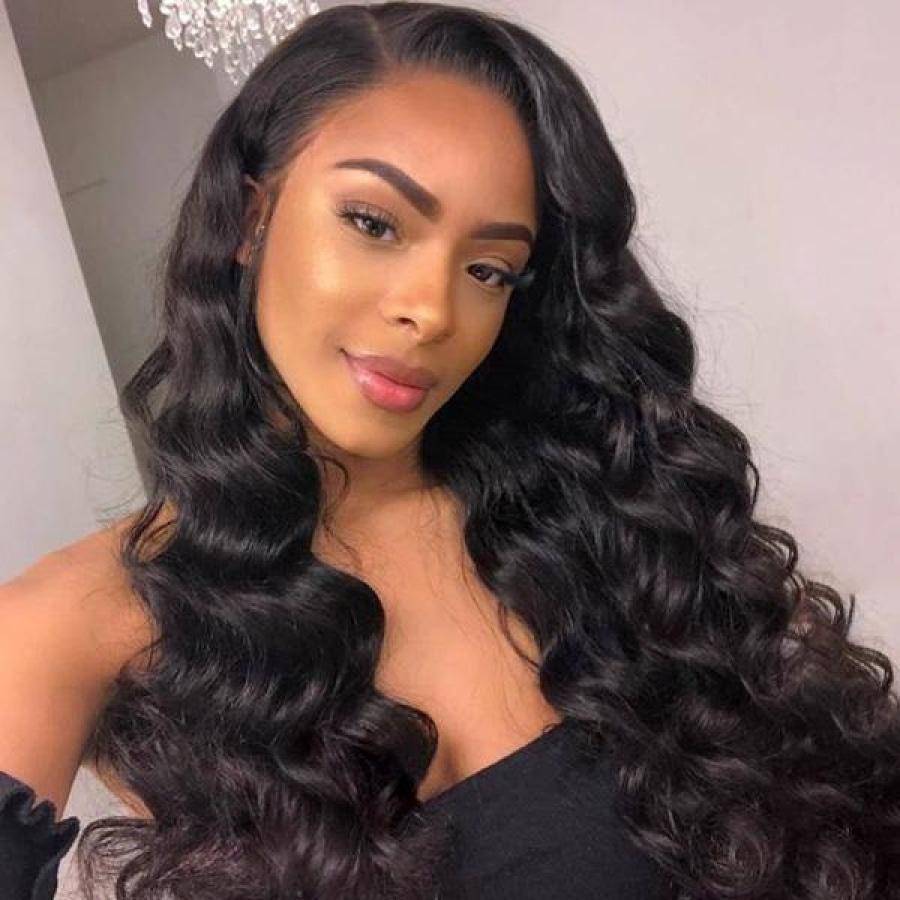 Give your wig a new look with this long, side-parted hairstyle. This beautiful hairstyle looks great with off-shoulder tops and dresses. To achieve this side-parted hairstyle, use a curling iron to create stunning waves, curl a few inches away from the roots, and hold the waves with a holding spray.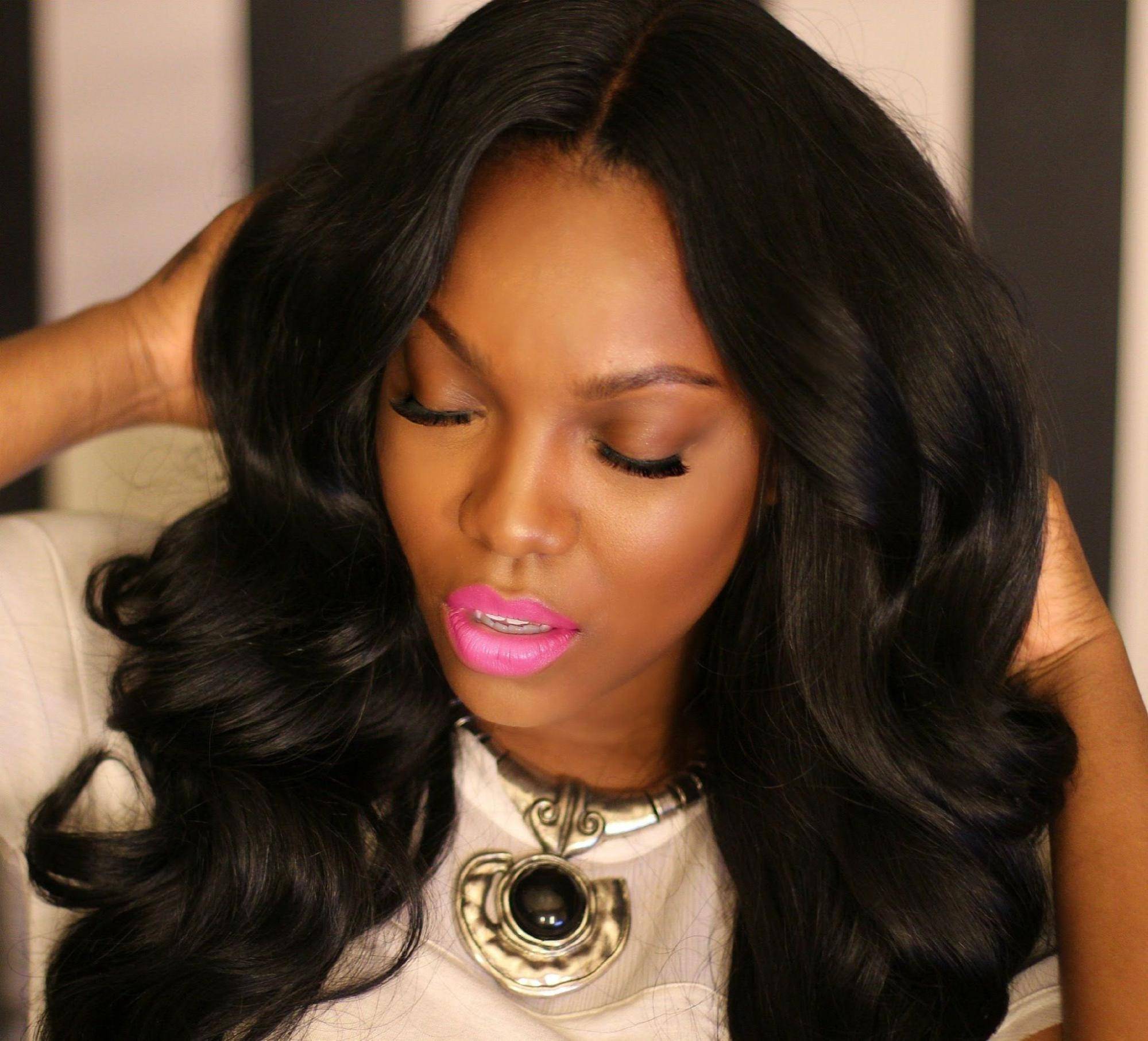 Diva curls are a beautiful way to make your wig look brand new. This hairstyle is chic and effortlessly glamorous. Create a center part to frame your face perfectly.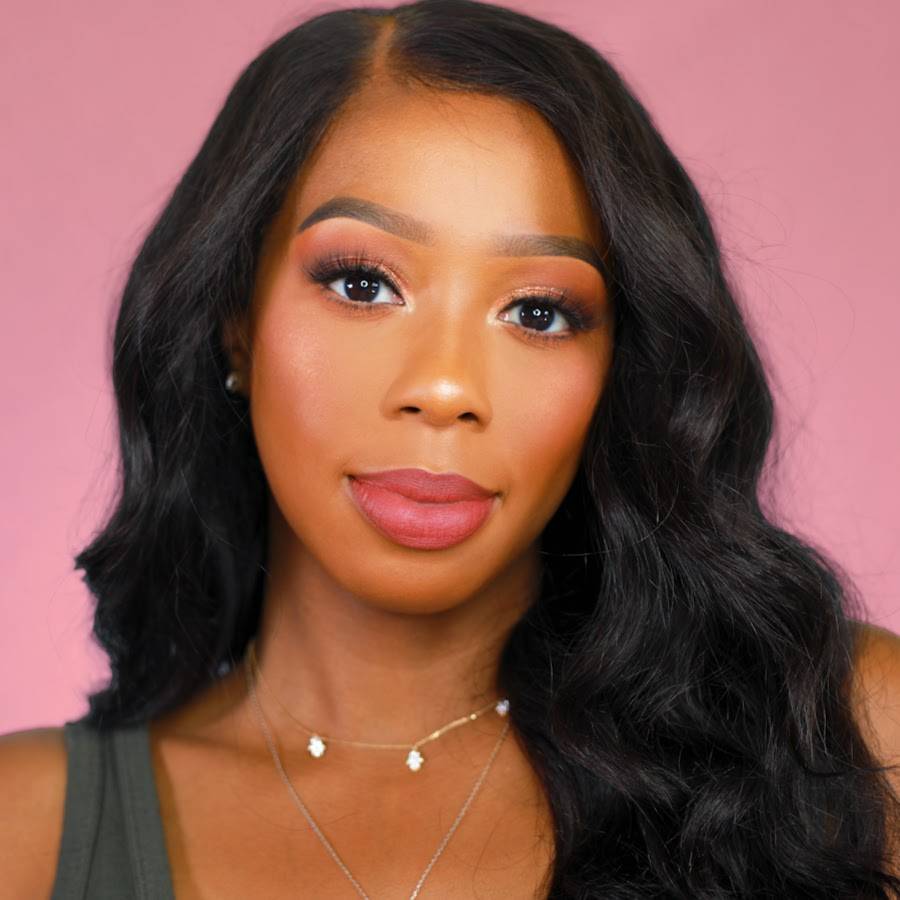 Achieve beautiful soft, loose waves with your virgin hair wig and show off your best side with a side-parting. Get complete coverage and sport a beautiful hairstyle at the same time with this hairstyle.
Dark Purple Tousled Bob Hairstyle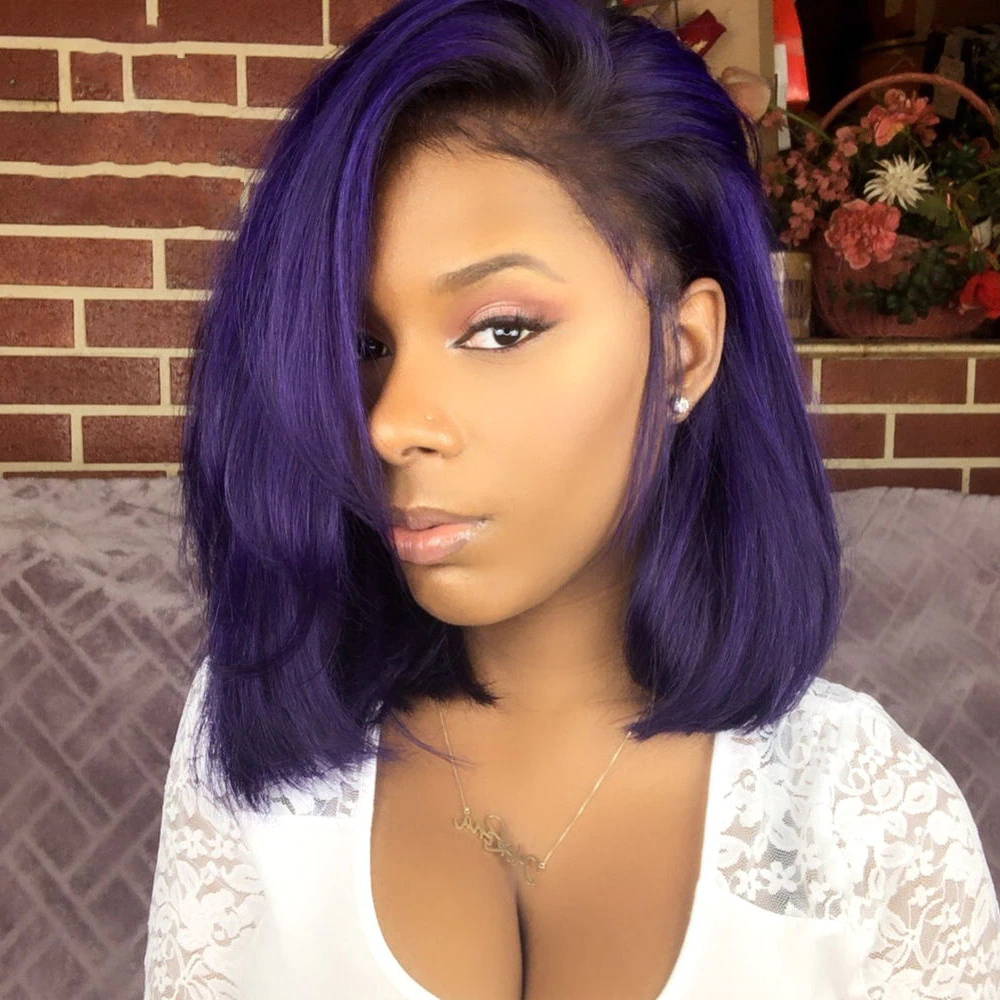 A tousled hairstyle with a bob-length wig is beautiful in itself, but it looks even better when it is colored. You can dye your hair wigs at home; however, it is better to get it colored by a professional or to buy a colored hair wig. Use hair mousse to style the baby hair and flip your hair to get the tousled look.
Accessorized Curly Center Parted Wig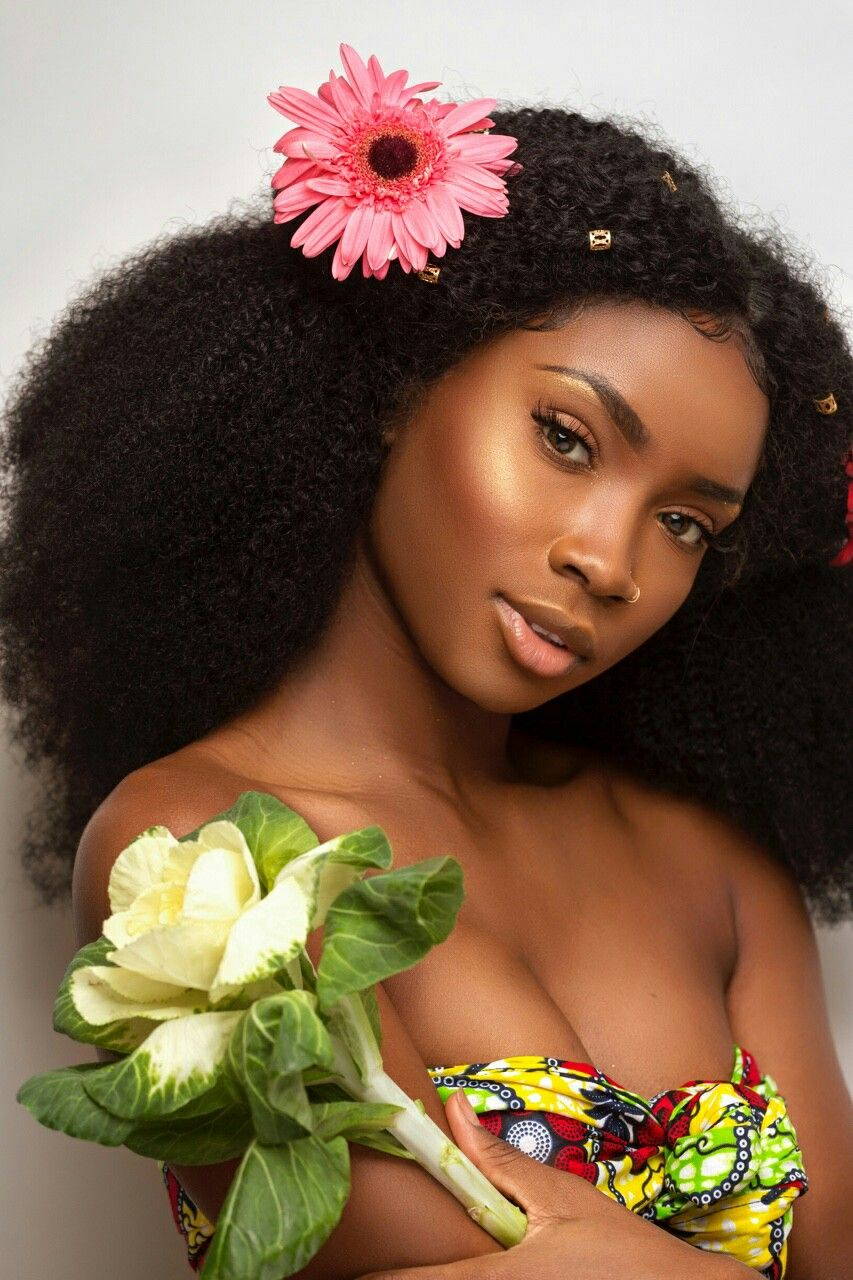 Summer's finally here, and one of the best ways to give your wigs a new look is by accessorizing them. Style your voluminous curly wig with a beautiful flower of your choice. This hairstyle is perfect for picnic dates with your loved ones.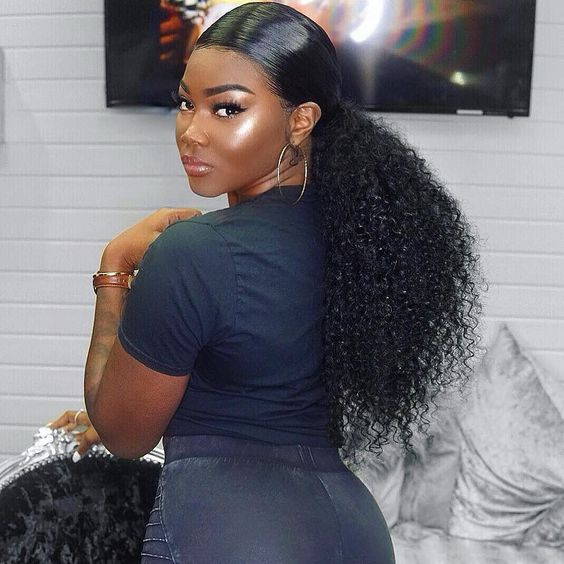 Look effortlessly chic in a low curly ponytail. Achieve this hairstyle by loosely tying your hair wig into a low ponytail and take a few sections out to frame your face. This is a classic hairstyle that goes with any event or occasion.
Modern Inverted Bob With Bangs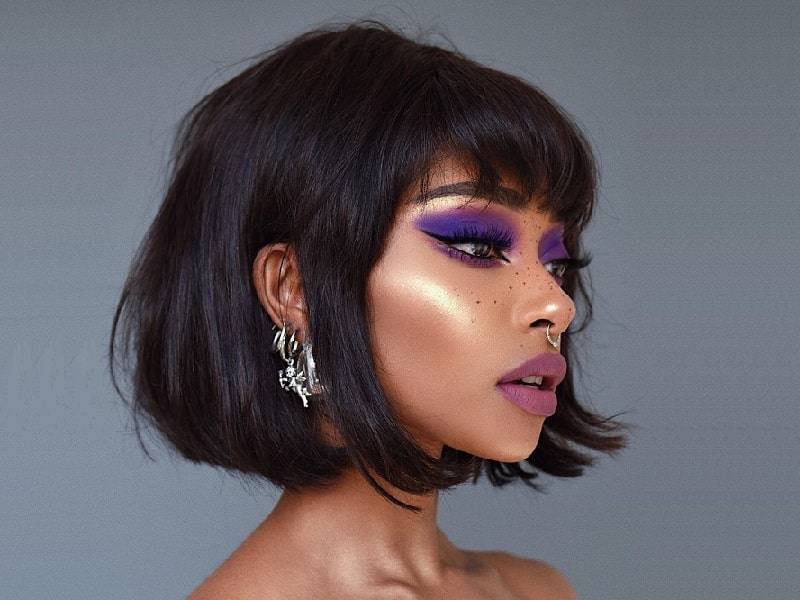 This is a super chic and elegant take on the retro inverted bob hairstyle. Bob-length hair wigs with bangs are the perfect choice to recreate this gorgeous look. Use a round brush to create dimension to your bangs and invert the bob-length wig with a flat iron.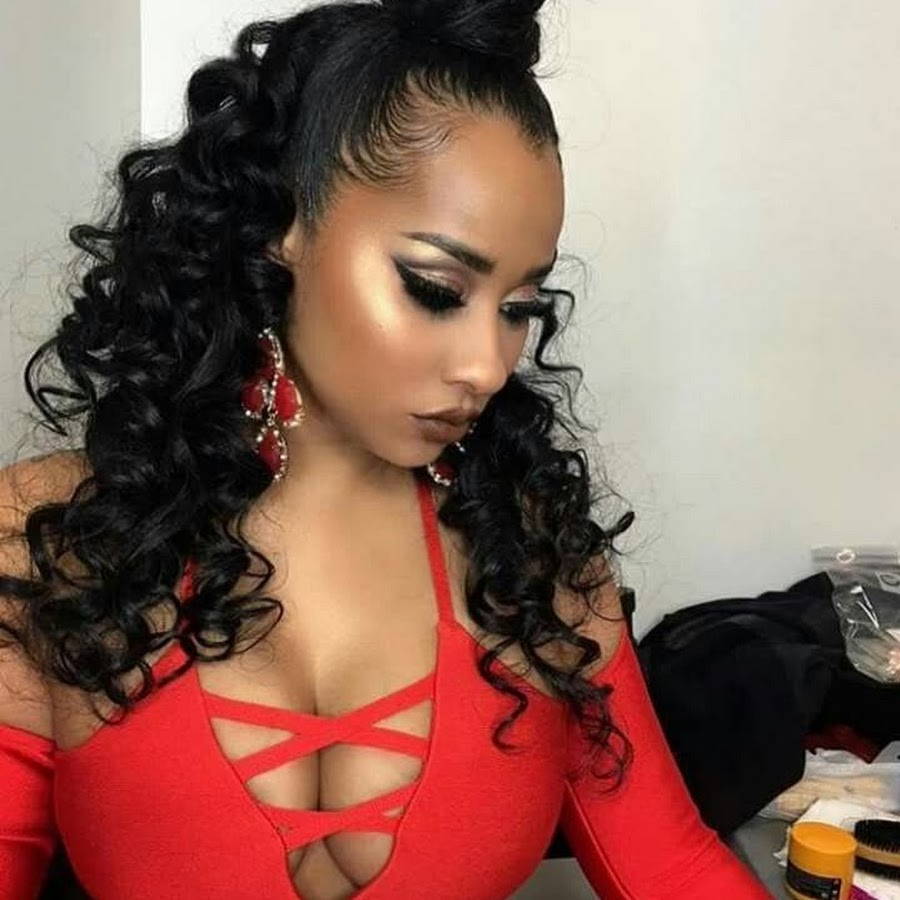 Similar to a ponytail, a half bun is a classic and looks great on any texture. Secure your wig into a half bun and curl or straighten the loose sections. Hold the style with a holding spray.
Be it for a new hairstyle or hair problems, the hairstyles mentioned above will help you achieve the desired look. From wigs with bangs to colored and parted wigs, you can have it all to give your wigs a new look.