Ever looked at a woman with wavy hair passing by and thought 'I wish I had that hair'? If your answer is yes, there is good news for you! Now you can easily achieve those stunning waves in your hair without even doing anything to your natural hair!
Nowadays, the trendiest hair texture is wavy. You can go for a plethora of bold hairstyles with this texture. If you don't have wavy hair but want a wavy hairstyle, it is very much possible!
Many women go for different methods to achieve wavy hair; from hair-care products to treatments, they opt for everything that may damage their hair. The best solution to this is going for hair extensions!
You can go for either synthetic or human hair extensions. While synthetic extensions are cheaper, they are unable to give your hair a natural look. On the other hand, human hair extensions give your hair a natural look and offer you different hair textures you can style the way you want!
Wavy human hair extensions come in many types: clip-ins, tape-ins, sew-ins, halo, etc. You can opt for any based on what kind of hair you require. Now, wavy hair does not end with only one texture; there are many sub-textures and a wide range of extensions to opt for. Here's a list of sub-textures under wavy hair and the best extensions on their basis:
Most Relatable Products To Buy!
This wavy texture has loose waves and stands some between wavy and straight hair. If you are somebody who likes slight curls in your straight hair, this texture is for you.
You can opt for body wave extensions if you want to get this texture without putting in much effort. Here's a recommendation for you: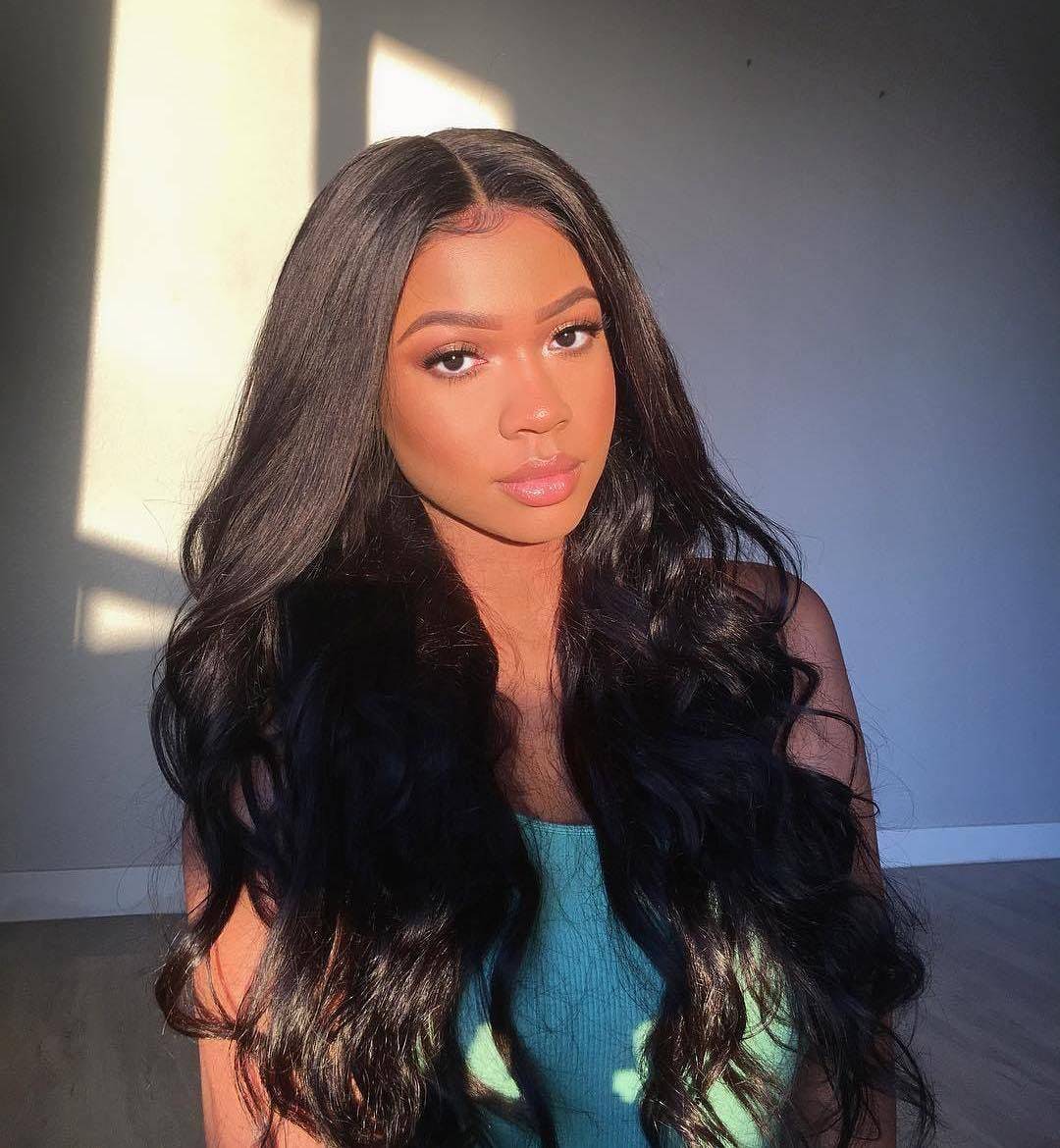 True Glory's Virgin Brazilian Body Wave hair extensions are one of the best-selling extensions, as they are versatile and add the perfect volume to your hair. These extensions offer you stunning loose waves in their natural state. If you want to curl them more, you can style them effortlessly!
This wavy texture is more wavy and toward the curlier side. The waves are tighter and smaller when compared to body wave hair. It is neither too wavy, nor too curly, nor straight. If you want wavier hair with subtle curls, this texture is for you. Achieve this texture with this extension given below.
Brazilian Loose Wave Hair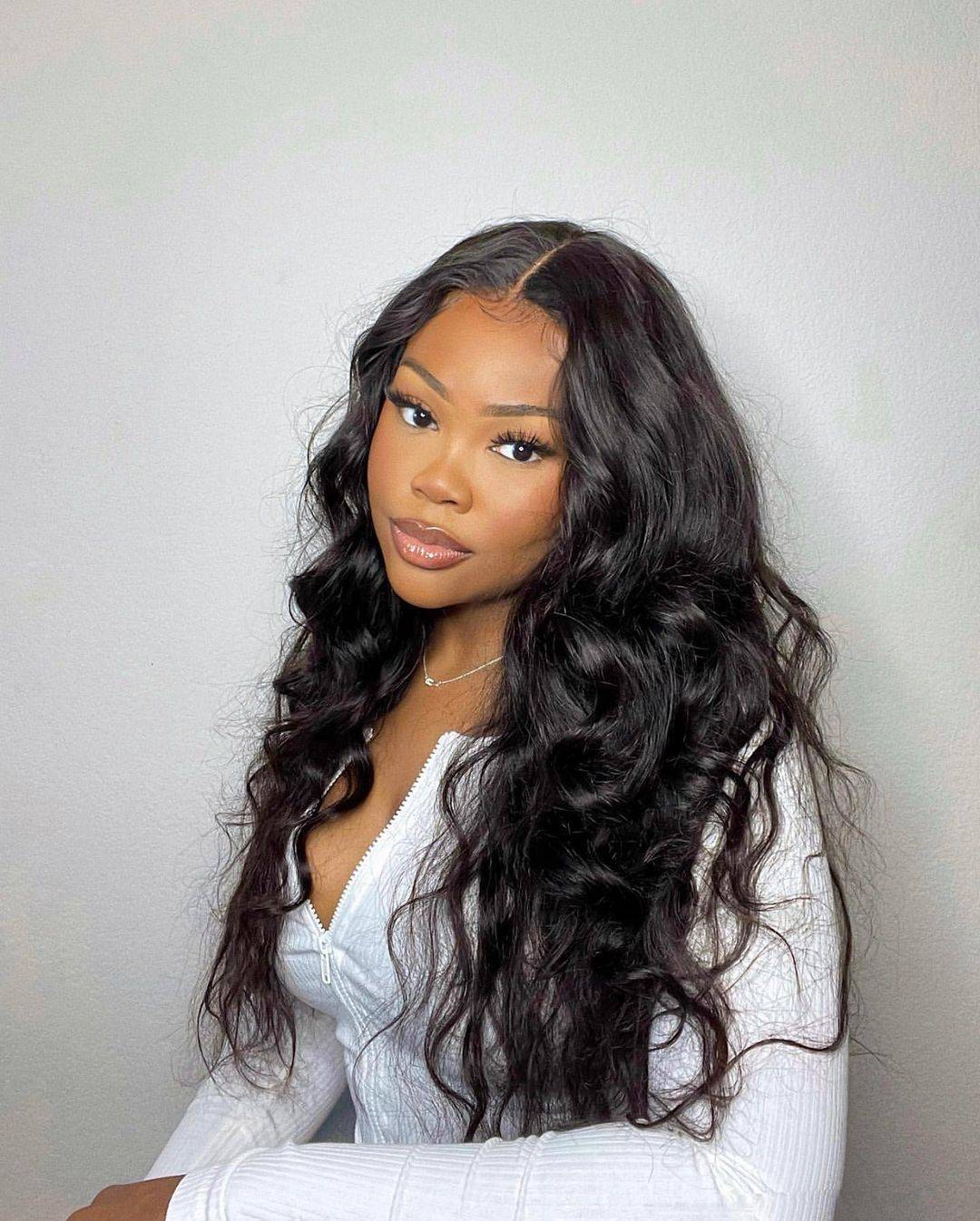 True Glory's Virgin Brazilian Loose Wave hair extensions have well-defined waves with a spiral curl pattern. These extensions offer high luster, a lot of volume, and shine to your hair! Wear them to your fun parties and attract eyeballs.
This wavy hair texture is wavier and curlier than loose wave hair. It has a deep curl pattern and is even tighter and curlier than wavy hair. If you are a fan of curls and like a tight, wavy texture, this one's for you!
Get this texture easily with deep wave hair extensions!
Virgin Brazilian Deep Wave Hair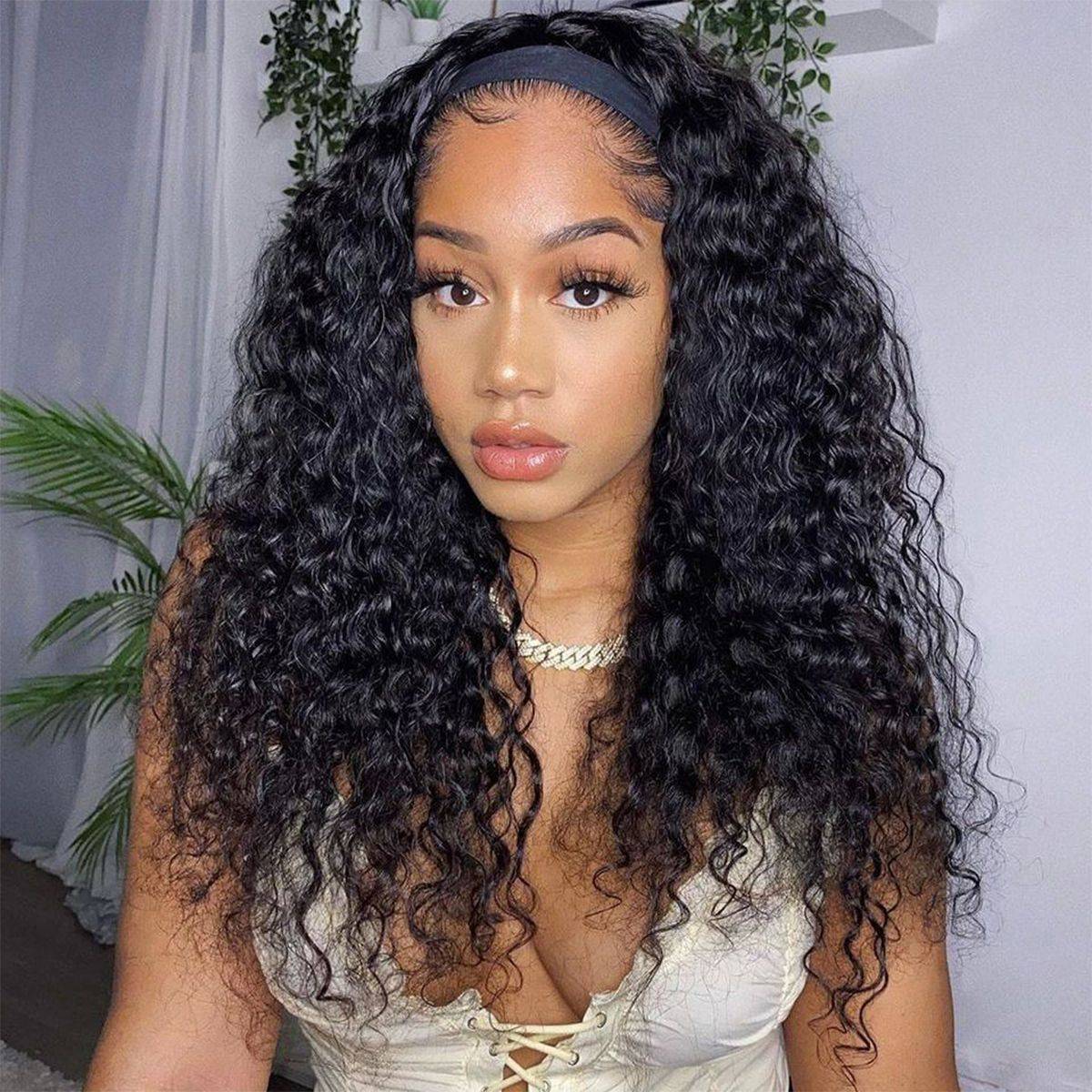 True Glory's Virgin Brazilian Deep Wave hair extensions are close to curly and mostly qualify for 3a and 3b curls. If you are looking for bouncier and voluminous deep wavy hair, these extensions are the perfect fit for you!
Wavy hair works like magic when it comes to transforming your looks. If you don't have wavy hair and want any of the above sub-textures, True Glory's virgin Brazilian hair extensions offer you just the right ones! So visit the website now, pick your favorite wavy extensions and get that wavy hair to do the talking!