Just like gorgeous dresses, hair extensions have made their space in women's lives. Many women prefer virgin hair extensions to get the look they have always dreamt of.
Why disturb and damage your natural hair when extensions can do the job?
If you are also looking forward to getting one, you have landed on the right page! True Glory Hair is the best match for you! They offer you everything you'd ever want in your extensions. Here are the True Glory hair extensions that are made just for you!
Virgin Brazilian Straight Clip-Ins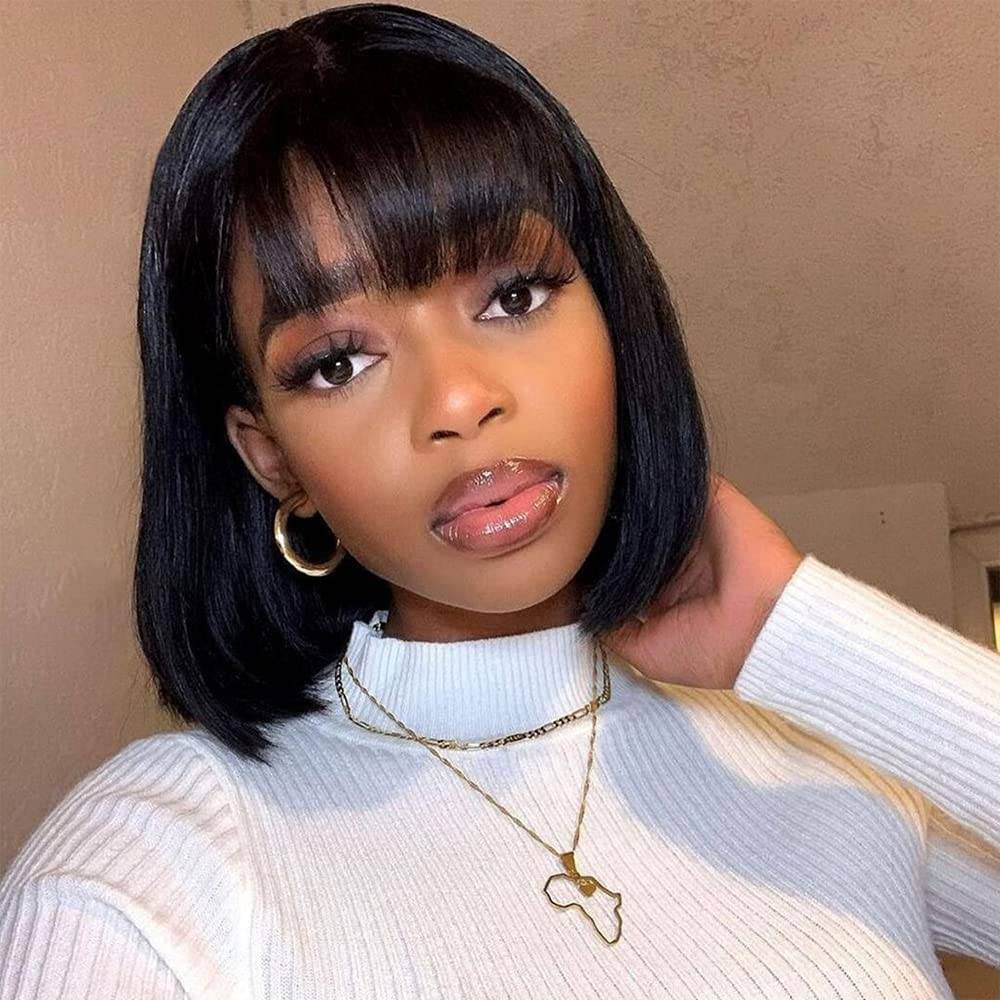 If you are looking for straight hair extensions for daily use, True Glory's virgin Brazilian straight clip-ins are the apt choice! Made of 100% virgin hair, these straight clip-ins can be curled, straightened, and dyed easily.
These clip-ins help you achieve the desired hair volume as they come in 9 pieces and can be applied to different areas of your hair. Using them in your daily routine will be easy, as you can wear and remove them whenever you want!
Brazilian Body Wave Clip-Ins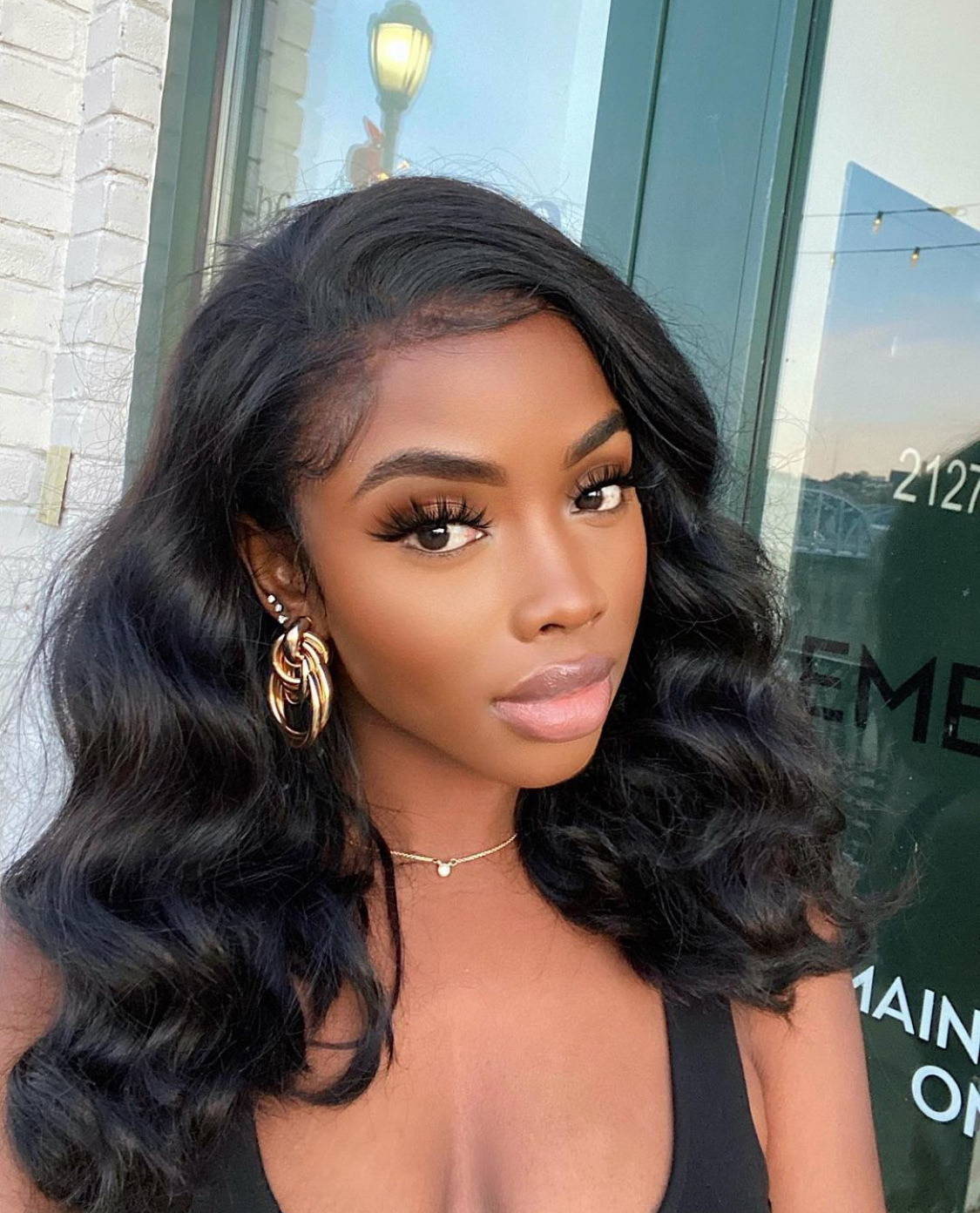 True Glory Hair's Brazilian body wave clip-ins add the perfect loose waves to your wavy hair. Just clip them in, and your gorgeous wavy hair is all set to attract eyeballs!
These extensions are made of 100% virgin human hair and last long.
You can curl them, straighten them, and bleach them the way you want! Add them to your daily routine and achieve beautiful waves every day.
Virgin Brazilian Kinky Curly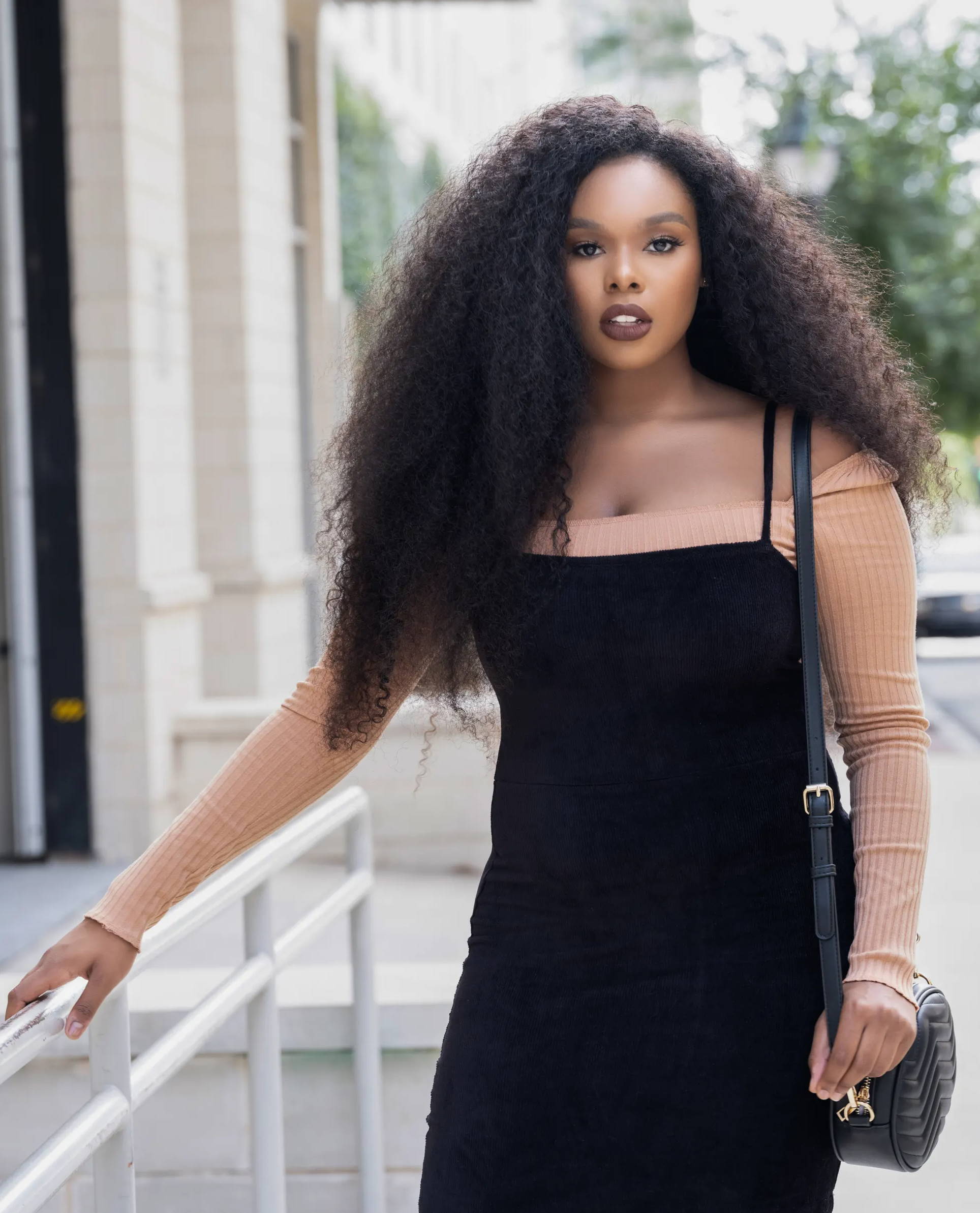 Most black women have curly hair, which is topping the trend charts. If you are looking for voluminous, well-defined curls, True Glory's virgin Brazilian kinky curly hair extensions are the best match!
These extensions offer you the tightest curl pattern to give your curls an even amazing look! Get your hands on these gorgeous extensions now.
Virgin Brazilian Deep Wave
There are many hair textures, and deep wavy hair is one of them. This type of hair texture has well-defined waves and is more like curly hair. If you have such a hair texture, add True Glory's virgin Brazilian deep wave hair extensions to achieve voluminous and long wavy hair.  
These extensions are made of 100% virgin Brazilian human hair and offer various lengths. Add bounce to your gorgeous waves with them.
Brazilian 613 Straight Blonde Extensions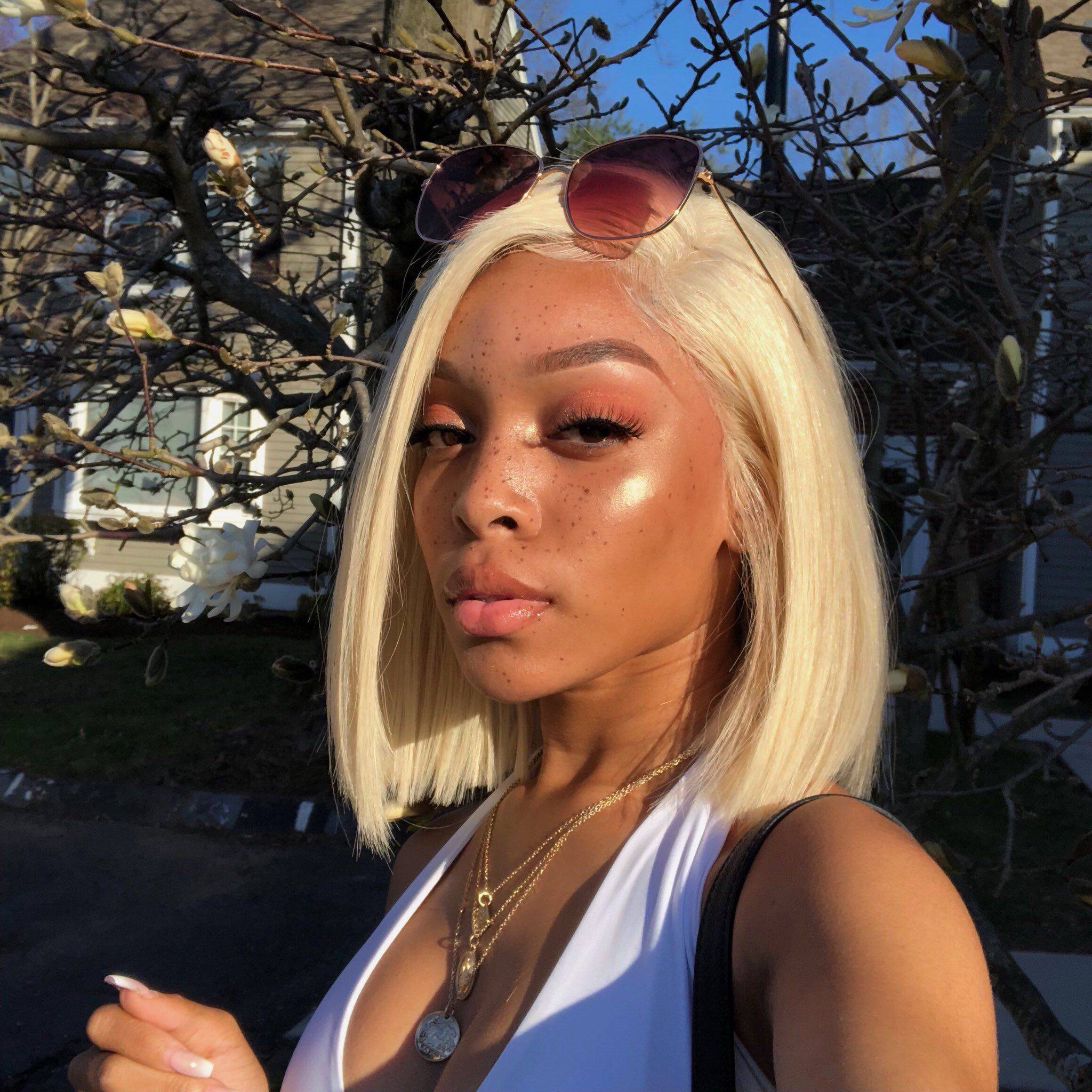 Why dye or bleach your natural hair when you can get them? True Glory's 613 straight blonde hair extensions offer you blonde hair to achieve the desired hairstyle. You can curl or straighten these extensions or style them to achieve the desired hairstyle. Made of 100% virgin human hair, they blend seamlessly with your hair and give it a natural look.
Other TGH Hair Extensions That You May Like
There are hair extensions for every woman. You just need to dive into the ocean of these extensions, and you will definitely find the perfect fit! From original to colored hair extensions, you name it, and True Glory Hair has it! Check out the website and order your favorite hair extensions now.