You must have been aware of the usual and lace front wigs, but do you know that there are HD wigs also? Like an HD TV gives you a clear picture, an HD wig gives your hair a clean and natural look!
Are HD wigs shiny? Do they give you a more natural look than other wigs? There might be many questions striking your mind. Now, before you dive into an ocean of HD wigs, here's what they exactly are and if they are meant for you.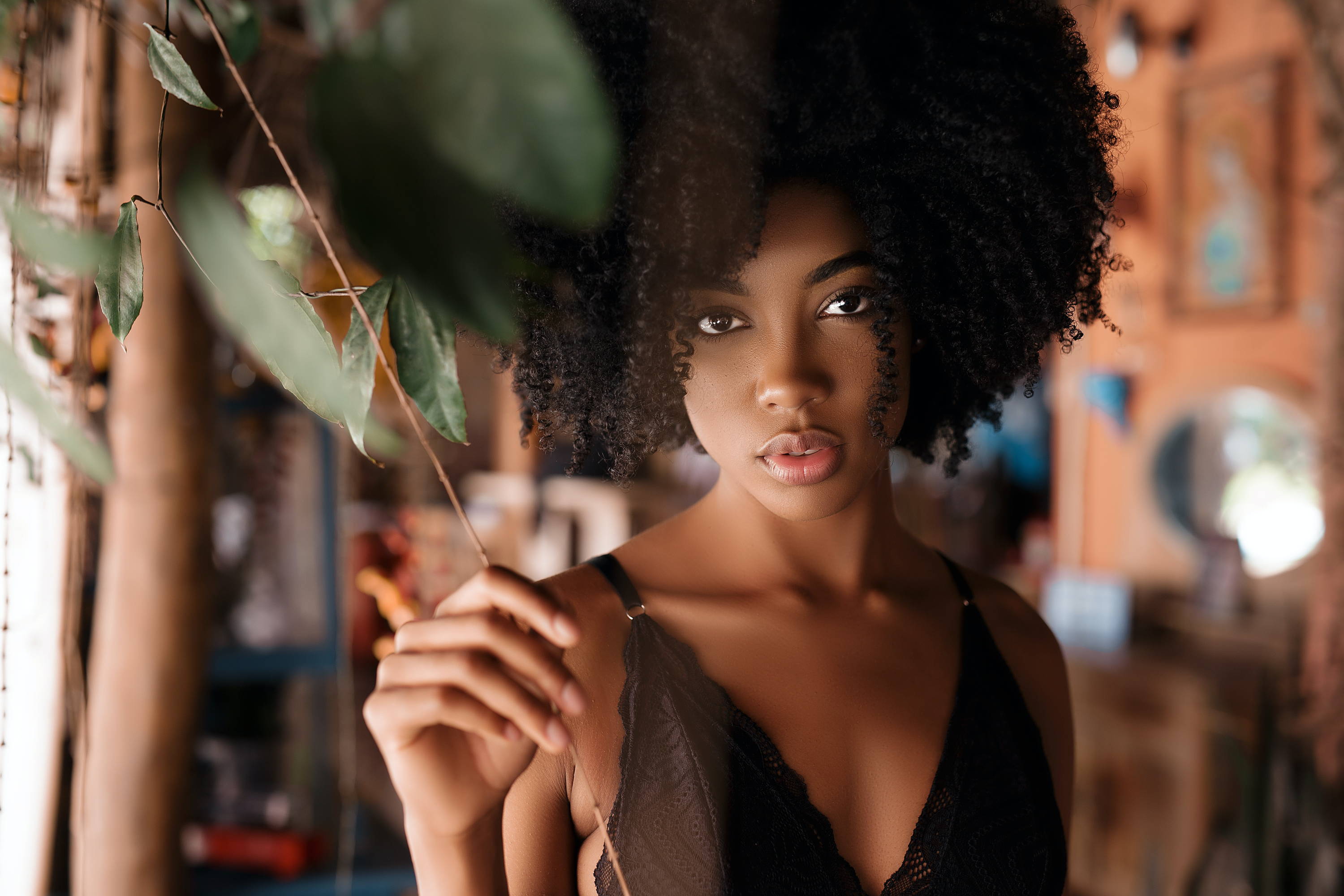 HD wigs come with an amazing quality lace that is undetectable when the wig is worn. If you want a visible hairline that looks real, just like that in natural hair, HD wigs do the trick! The royal-quality lace runs along the front well, disappearing like magic.
You may be wondering how the lace of HD wigs is different from the normal lace. Here's how opting for HD lace is a better choice.
HD Lace Or Normal Lace, Which One To Choose?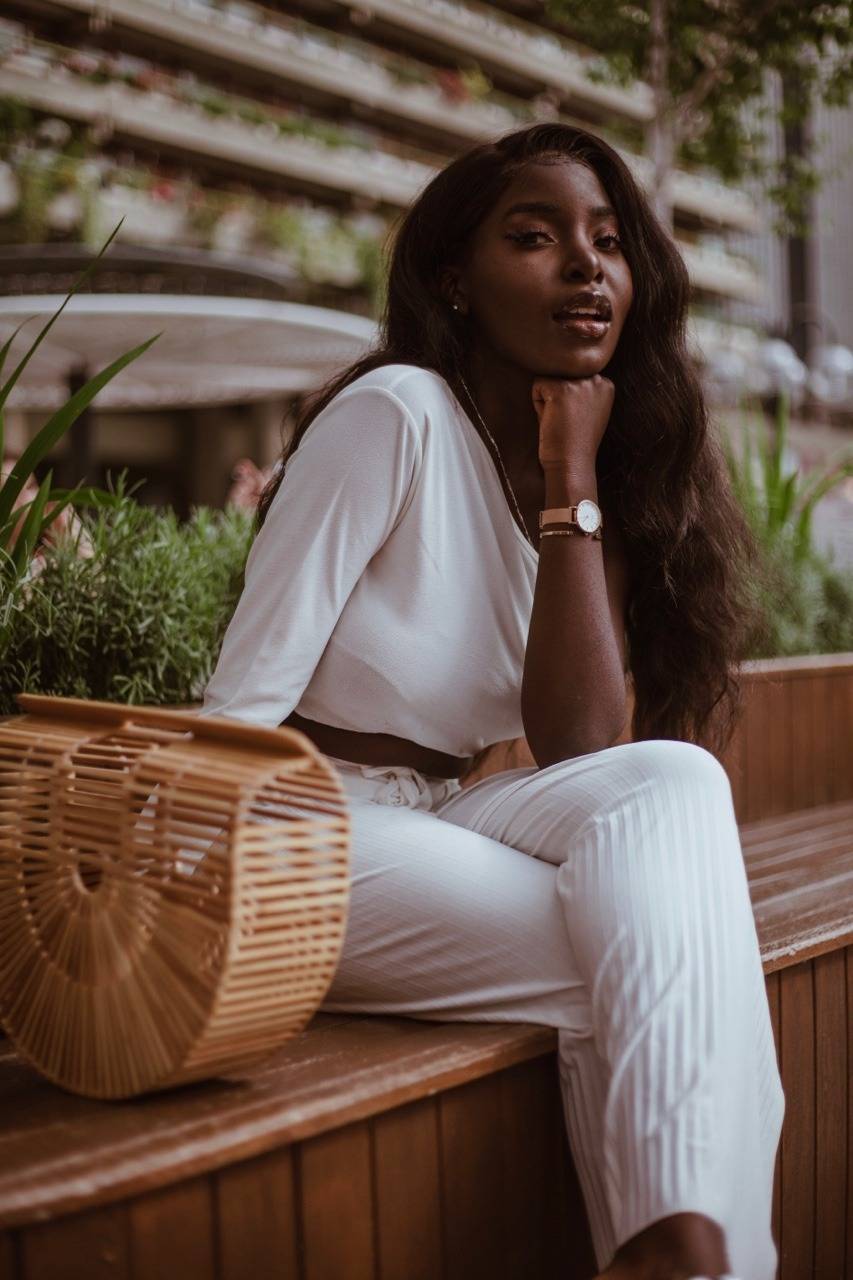 You would always want your wig to give you the most natural look, and this is what exactly the lace of your HD Human Hair Wigs does. Compared to the normal lace, HD lace takes the shape of your natural hairline and becomes undetectable.
A normal lace will not give you a natural hairline, and therefore reduces the chances of offering you a flexible parting.
There are many reasons for opting for HD wigs. Here are some major picks:
#1 They Give You Endless Styling Options
If your wig doesn't give your hair a natural look, it's time to upgrade. Select a wig that is versatile and allows you to style your hair the way you want. An HD wig is a perfect choice, as it allows you to style your hair from cornrows to buns!
HD lace is just an evolved version of swiss lace used in wigs, which is easy-going on your scalp. Many women are falling in love with HD lace wigs because they are breathable and provide you comfort irrespective of the weather!
#3 Glueless For The Clueless
Regular wigs need glue to stick to your head, which damages your hair and scalp. HD lace wigs are the best in this case because they are glueless! These HD wigs come with adjustable straps at the back and eliminate any chance of using adhesive or glue to secure them.
Convincing enough? But it is very important to take care of your HD wig if you want it to last long.
How To Make Your HD Wig Last Long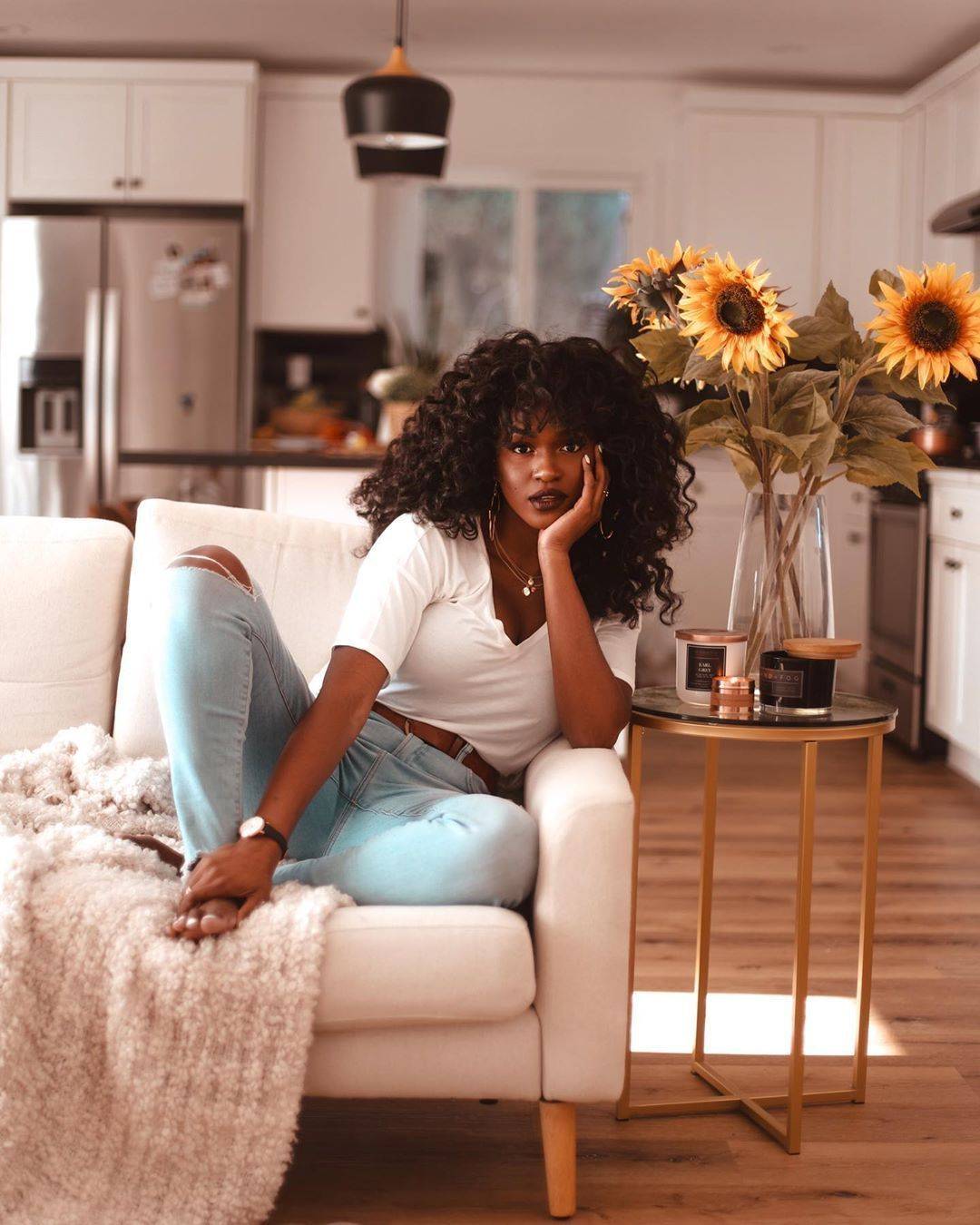 Wash your HD wig with sulfate-free shampoo and conditioner just like your natural hair and store it in a hair bag or on a mannequin head to keep the hair well in shape. Brush it from time to time to avoid tangling, which can lead to shedding and hair breakage. Read this blog to know more on how to take care of your lace wigs.
The hair industry is evolving every day to offer your hair the best experience possible. HD wigs are by far the most versatile hair product. True Glory Hair's HD wigs are the best-selling wigs and are successfully putting a smile on women's faces across the U.S! Pick your favorite HD Wigs and get that HD look.