Beauty is luxury, and luxury costs money. Today the fashion and beauty industry has a trillion-figure market because of the high valued units and products sold, and hair extensions play a major contribution in it.
In this blog, we have curated some of the best hair extension products that are affordable and best in quality. These are some of the best-sellers of TGH too.
So, let's review the best Brazilian hair extensions you can get for under $65!
Why Choose Brazilian Extensions?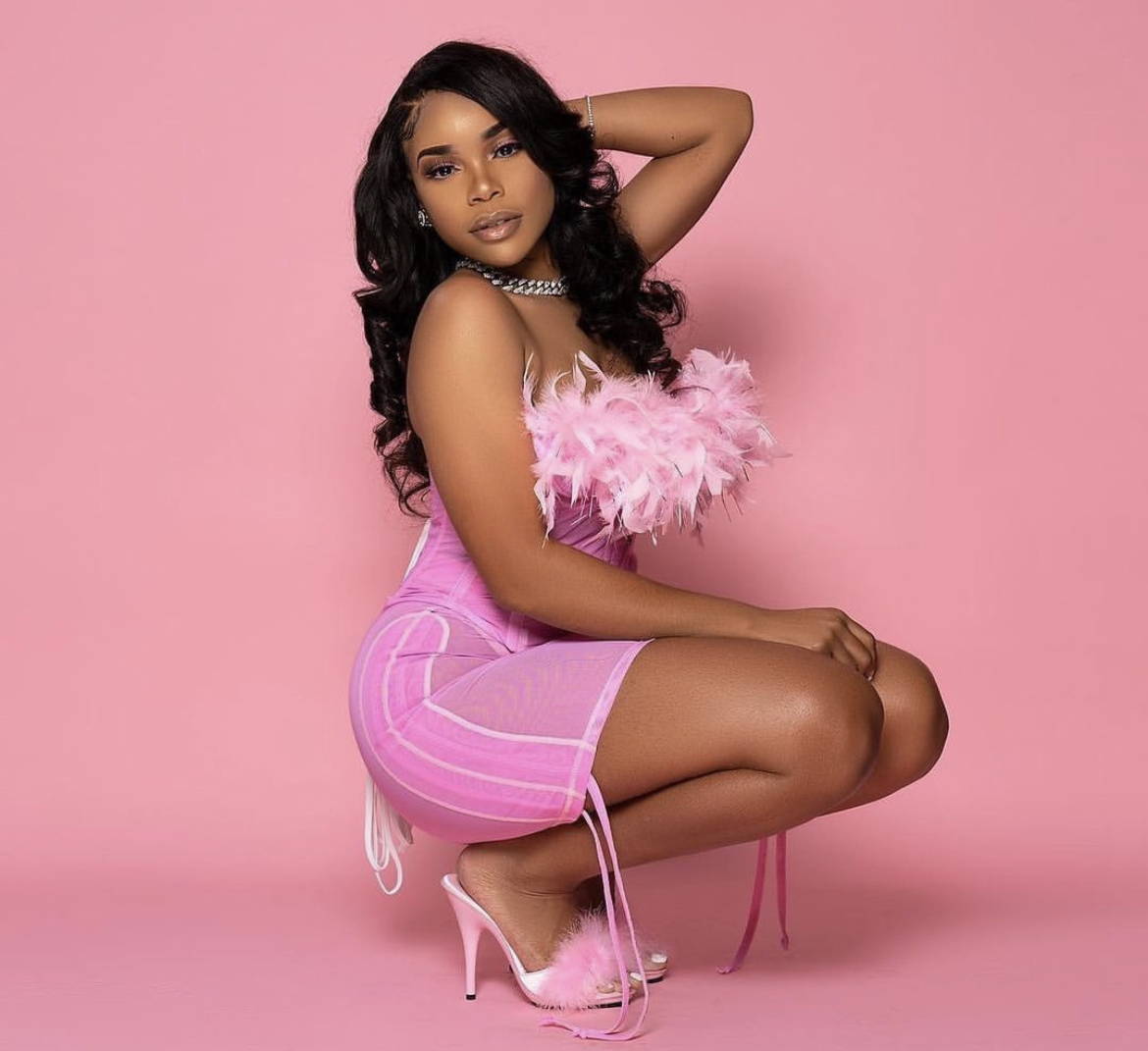 Brazilian hair extensions are undoubtedly one of the best virgin human hair extensions available in the market today. Women love them because of the texture and volume they carry.
If you buy Brazilian hair extensions you can expect some of the things listed below.
Brazilian hair has silkiness and luster in subtle amounts, which gives it a real human hair look to anybody who installs Brazilian hair extensions.
As Brazilian hair is used to moisture, they do not create frizz or dry, rough patches even if you use them near beaches or during your workout sessions
Brazilian hair extensions are good in terms of volume and texture, allowing users to wear them whichever way they want.
Not only that, they are friendly to heating tools that give room to you as a user to style your extensions as per your choice.
Under $65 Bucket TGH Brazilian Hair Extensions

Well, above was just a glimpse of the benefits that come when you choose Brazilian hair extensions. Now, let us focus on the benefits to your pocket if you choose Brazilian hair extensions by TGH.
These extensions are pocket-friendly but of the best quality. So look at the products as follows
Virgin Brazilian Body Wave Bundle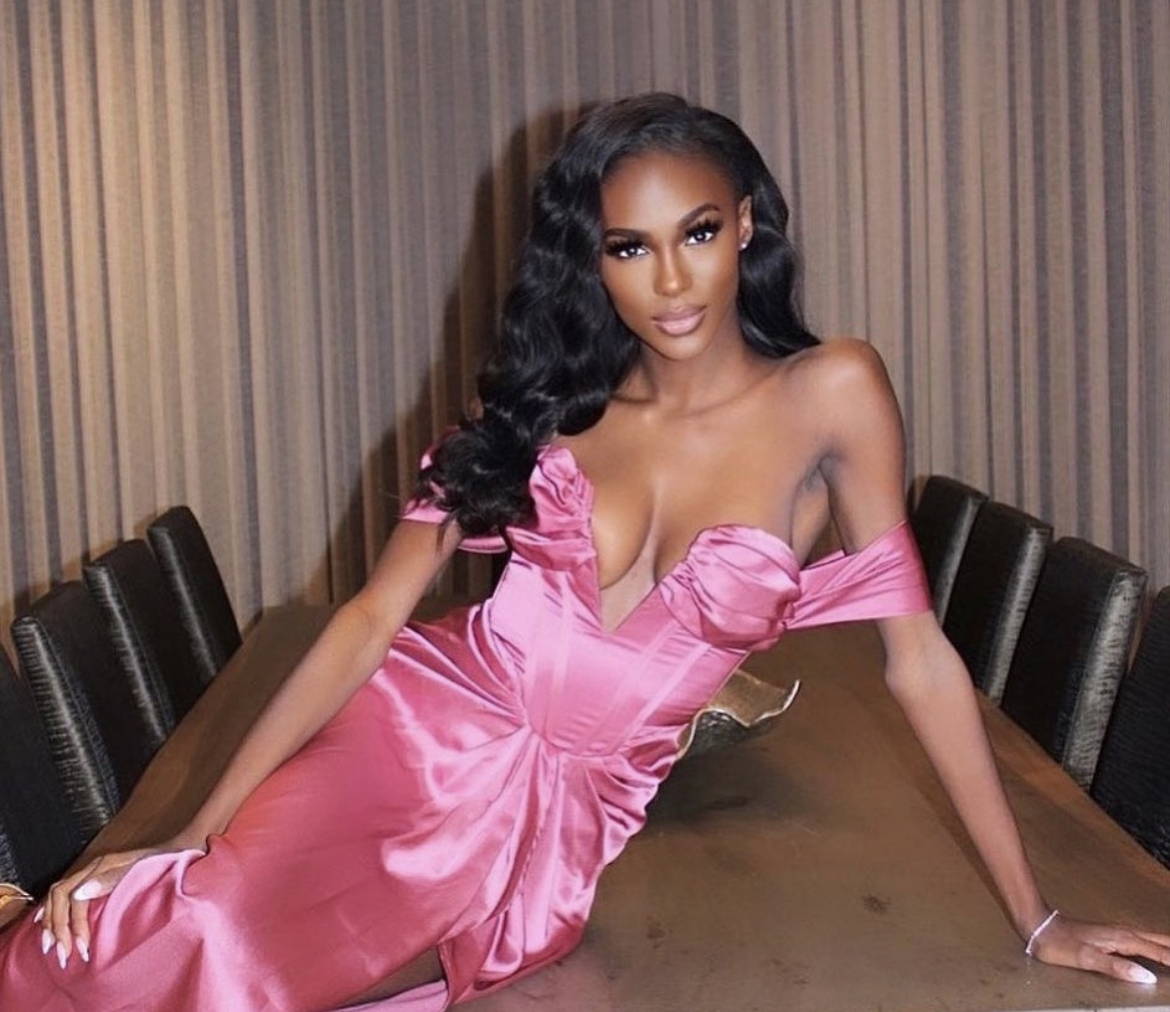 Get bouncy and super soft S-shaped hair with the body wave bundles. This loose curl pattern is best to wear in its natural state and is available in different lengths.
You can choose lengths ranging from 10 inches to 28 inches as per your choice and get that beautiful bounce in your hair for just $65!
Virgin Brazilian Straight Bundle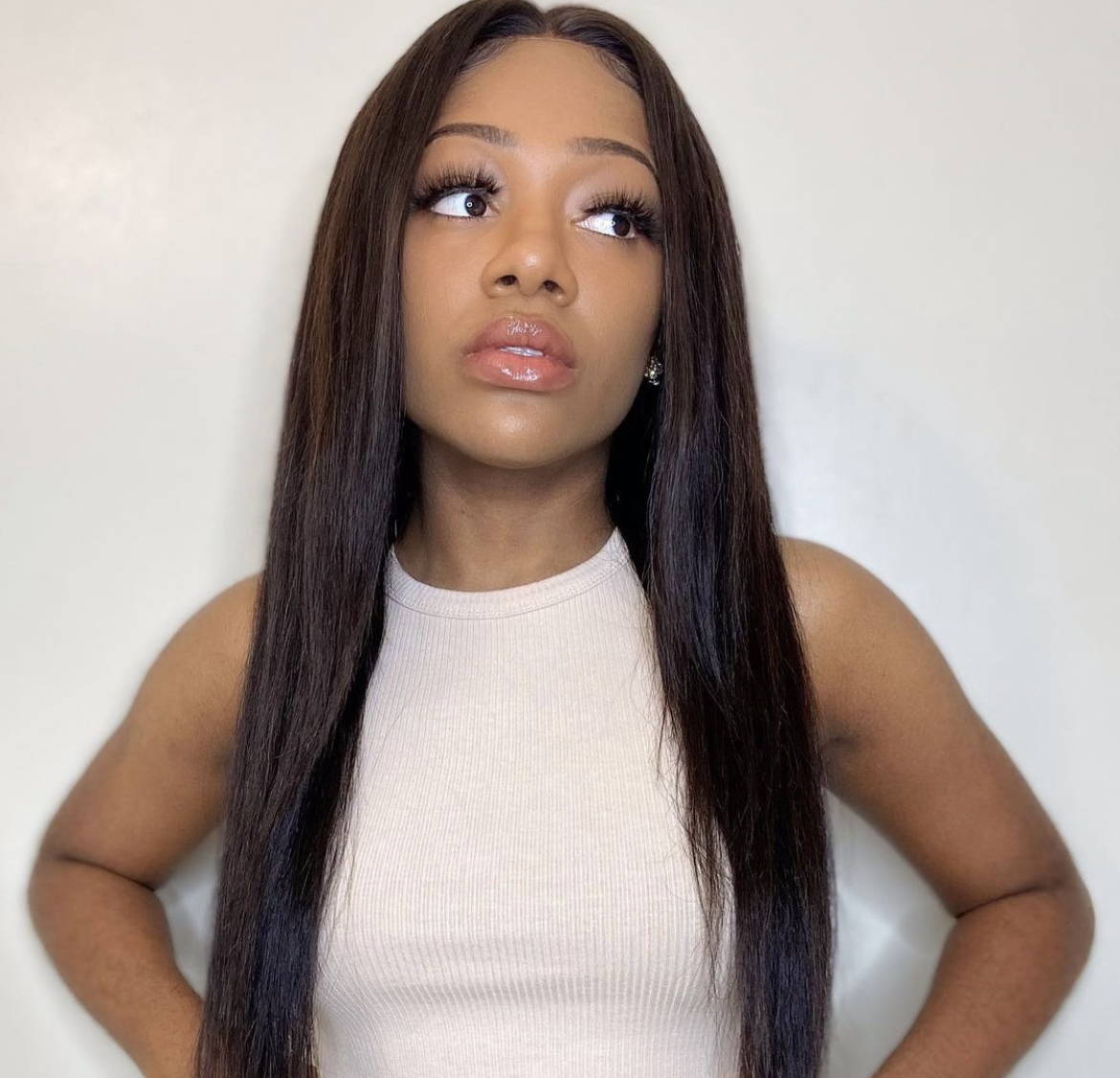 The hair that offers maximum versatility in terms of style, this hair bundle is thick and soft from weft to top. You can curl or perm them without fearing them getting destroyed by heat damage.
It comes in 2 varieties which are premium virgin and virgin hair. You can go and check the website to know the difference between the two in more detail. You also have the option to select any hair length of your bundle from 10 inches to 28 inches. This bundle also costs $65 only.
Virgin Brazilian Deep Wave Bundle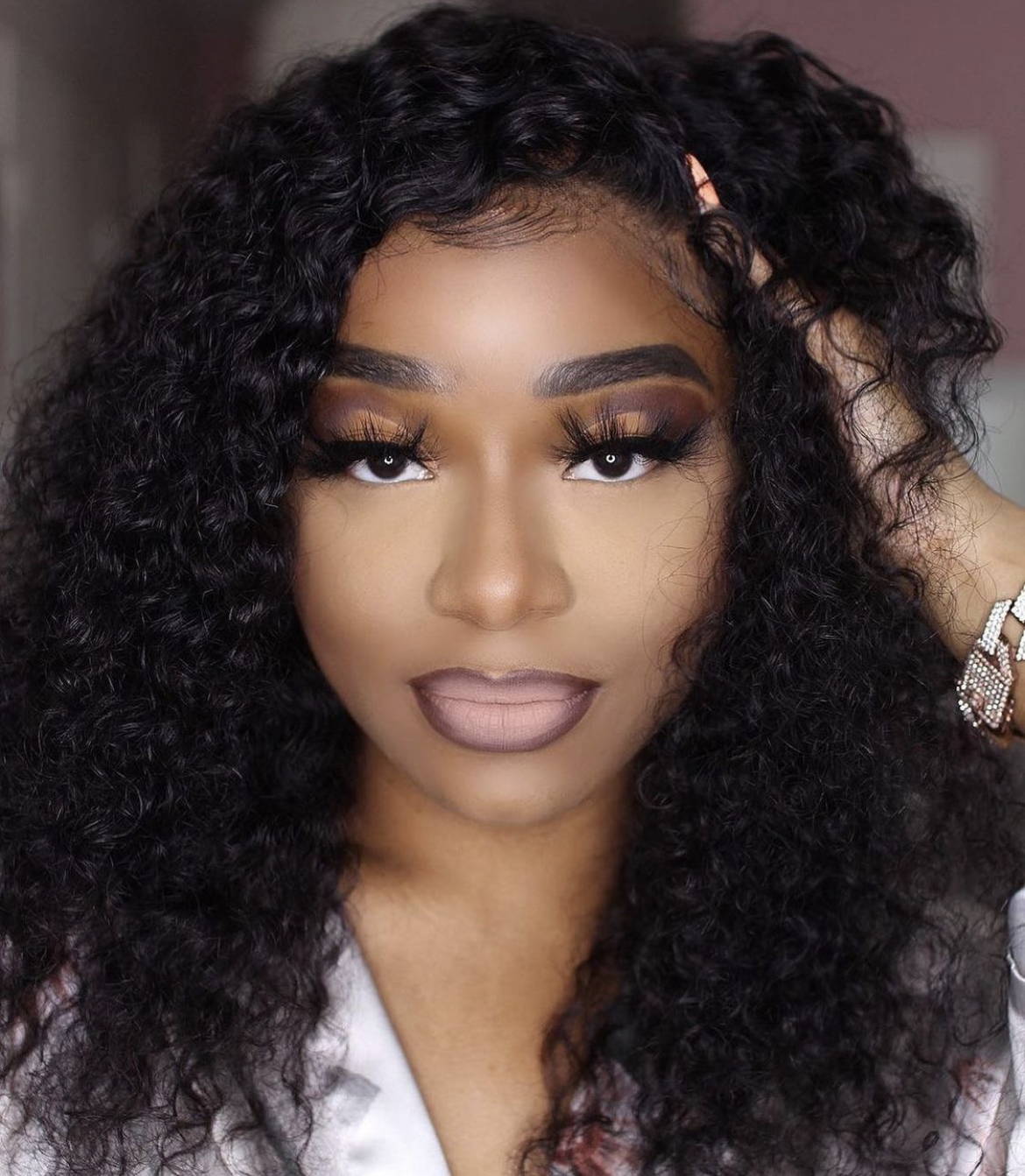 If you are a fan of bounce and volume, then deep wave bundles are a perfect solution for you. You can also identify these Brazilian deep wave bundles under the category of 3a-3b curls.
Easy to dye and style, you can use these deep wave bundles to create a gorgeous, effortless curly hair impression. Have the privilege to choose the hair bundle in Virgin hair or premium virgin hair options. You can also choose the length, which comes from 10 inches to 28 inches.
How To Use Bundle Hair Extensions?

It is always recommended to go to a stylist for installation. To get your Brazilian hair extensions installed, you can either sew them on the lace cap to make a full wig or create crochet braids and then get your wefts sewn in on them for full volume.
When it comes to hair, having beautiful hair is one of the best assets a woman can have. Not because beautiful and voluminous hair always manages to catch the attention, but they also make you look goddess gorgeous.
You can also bank this asset in very less amount with the TGH, where you get the best quality Brazilian hair extensions under $65 only. So for saving, go start shopping at TGH!