Curls are a blessing. While they are very much in trend, wearing the same hairstyle every day can become boring. As boring as it is, changing your Everyday Hairstyle can seem frustrating and a bit scary.
It is not important to only try different hairstyles or haircuts to jazz up your curly hair. You can do many things to get those curls back in play! Here are 5 fantastic ways to jazz up your curls:
Top Selling Curly Extensions by True Glory Hair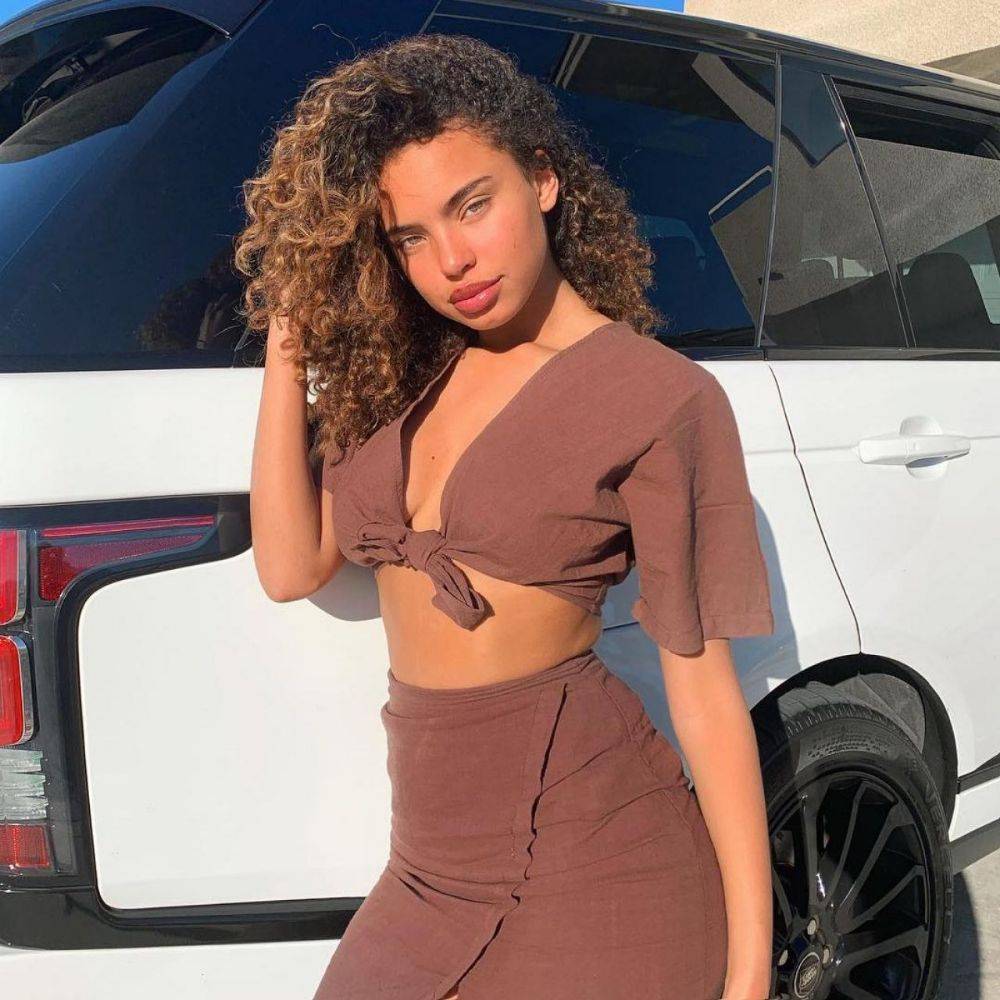 You can jazz up your curls by simply highlighting them. Putting highlights on different areas of your hair also gives your hair a totally different look. You can go for funky or subtle highlights, whichever way you desire.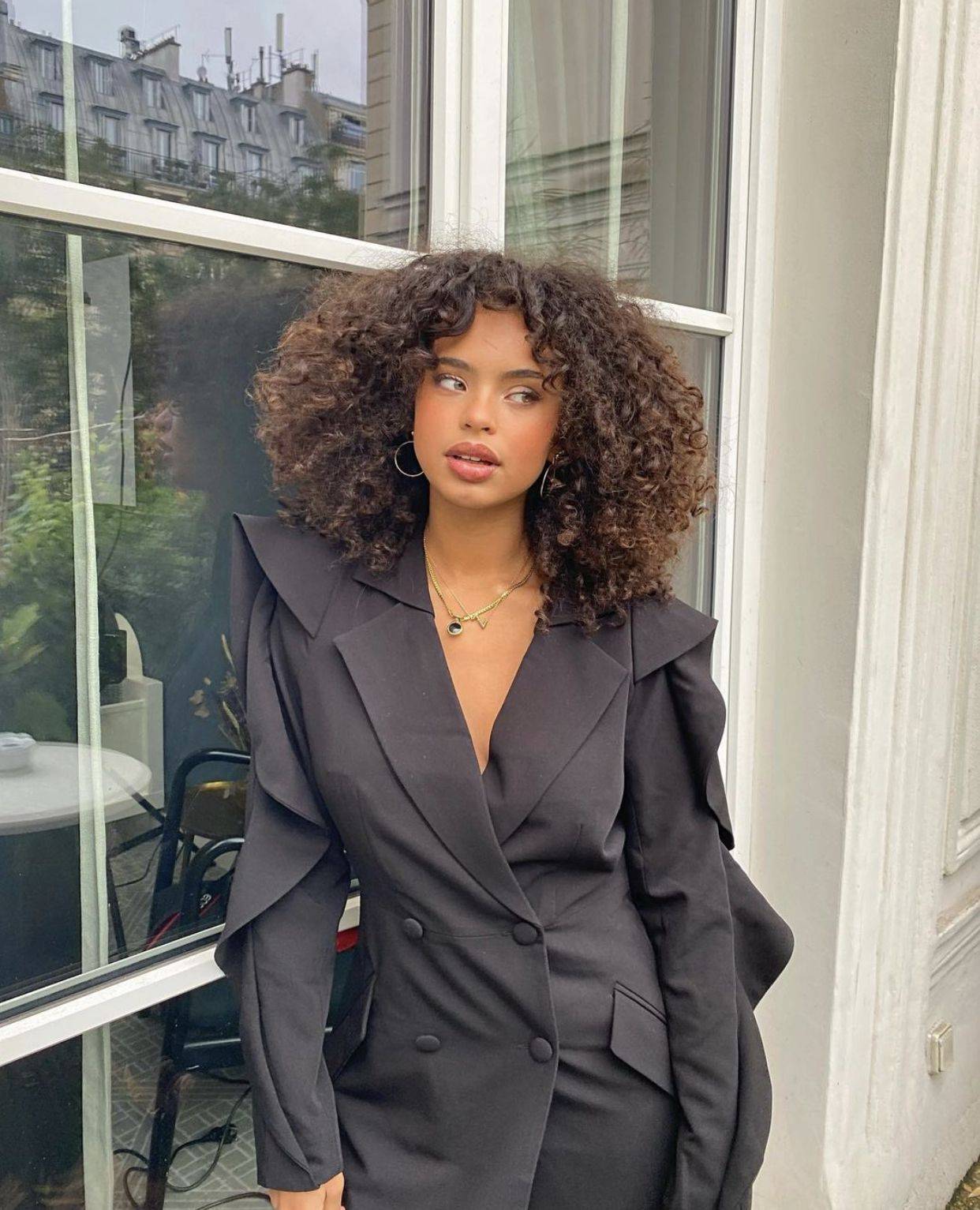 Who said layers were only for straight or wavy hair? Add layers to your gorgeous curls if you want a break from the same-length hair. Layers give you a different look and are the best face framers!
It is very easy to maintain layers in curly hair. Once you get layered curls, they fall in place naturally.
This is for daring women. Color your curly hair for a completely different look. You can go red, brown, ash brown, blonde, etc. Most black women prefer coloring their hair red, as it goes well with their skin tone. However, you can play with any Hair Color you want.
If you have been wondering to get colored Hair curls but do not want to mess with your natural hair, you can opt for True Glory Hair's 100% Brazilian human hair extensions. You can color and style them the way you want without disturbing your natural hair. Check out the amazing range of hair extensions and wigs on True Glory's website.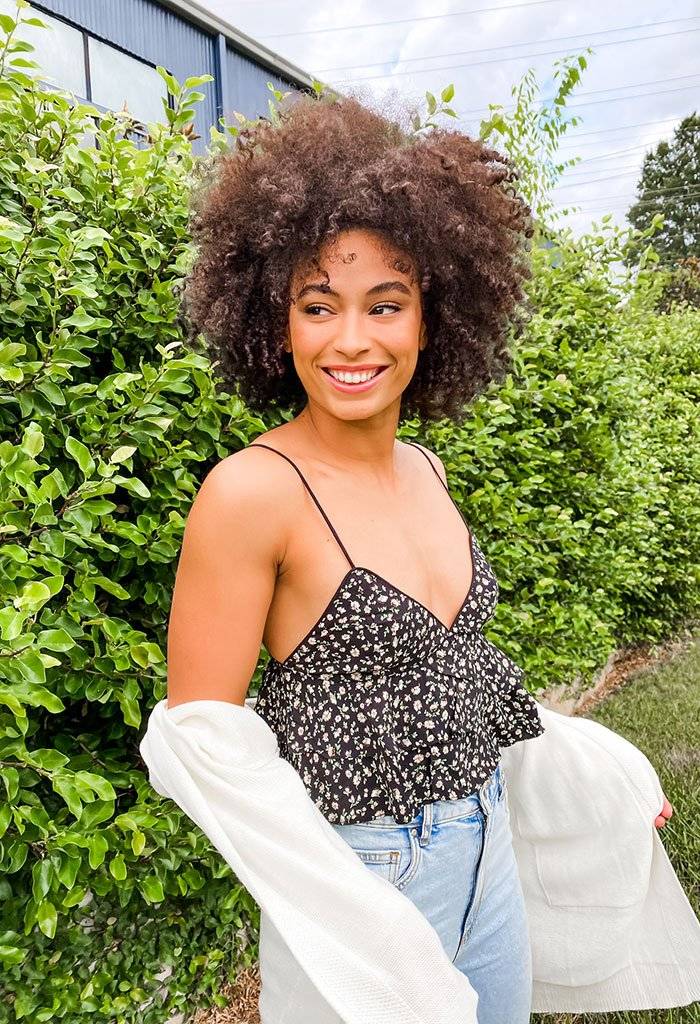 The phrase 'short hair, no care' is true because short hair is not only light on your head but is mess-free too. There is more to do with short curly hair than longer ones. The chopped-up look gives you any look you want, be it messy, sophisticated, bold, etc.
There are a plethora of short hairstyles you can opt for. The most popular ones are bob and pixie cuts. You can style them, color them, or even wear them in their natural state.
Accessories are the best revoke for curly hair. You can tame your hair with a bandana or a simple hairband. These accessories may look very plain, but they possess the capability to change your look instantly!
You can also add fringes or bangs to your curly hair. You can opt for side-swept bangs or over-the-brow fringe. Getting fringes or bangs can change your look in a jiffy! You can get them done by a professional stylist.
Imagine if curly hair can alone top the trend charts. What would happen when you'd follow the ways mentioned above to jazz it up? These ways are simple and effective, and you can easily try them at home!
What's the wait for? Jazz up your curls and set a trend!