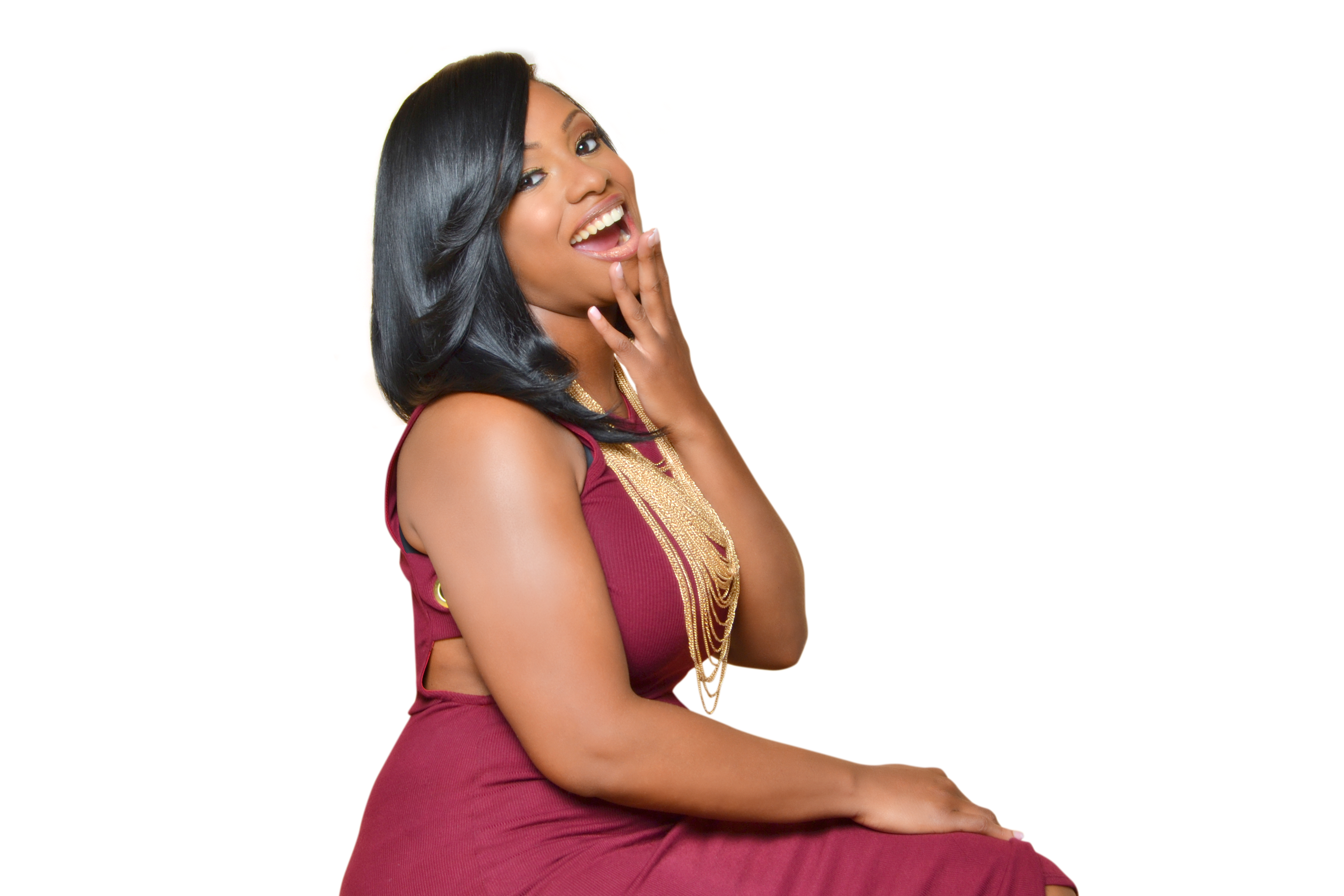 Quality virgin hair extensions are an investment. With proper care, your bundles can last you well over a year. True Glory Hair was built on a reputation of quality hair, hence why we still have customers telling us they have had their hair for over 5 years! While our hair does last a long time, we wanted to put together a list of 4 simple things you can do to ensure your bundles last you as long as possible.
1. Co-wash your extensions
Co-washing your hair will remove any dirt, oil, and product build-up and ensure the hair is soft, conditioned, and malleable which avoids breakage. You can also opt for a sulfate-free moisturizing shampoo to remove build-up, however, use shampoo on your hair extensions sparingly because just like the hair on your own head, too much shampoo can lead to dry, brittle hair.
2. Limit the use of heat
You know that constantly adding heat to your real hair leads to damage. Well, your virgin hair extensions were once on a head of a donor and therefore should be treated as if it was your own. Adding too much heat to your virgin hair can lead to heat damage, dryness, and breakage. However unlike the hair on your own head that you can cut away the damage and grow back, once you damage your hair extensions there is no going back. When possible, always air-dry instead of blow-drying, for curls opt for curl formers or rollers instead of a curling wand, and if you have to use heat, always use a heat protector!
3. Protective styling
Similar to the hair growing out of your scalp, your virgin hair extensions are also susceptible to tangling when handled carelessly. Therefore it's best to identify and avoid scenarios where your hair is most likely to tangle. When going to bed use a silk bonnet or a silk pillowcase to avoid friction. When going swimming, heading to the gym, or playing sports, braid your extensions and tie them away. If you do find that your hair is tangled, don't be tempted to yank out the knots. Spray your hair with water and gently detangle from tips to root using a paddle brush.

4. Moisturize, moisturize, moisturize!
We cannot stress this enough, moisturized hair is healthy hair. In order to extend the life of your hair extensions, keep them well moisturized. Remember that your natural oils from your own hair will not get to the extensions, you must manually add moisture and sealants to your bundles. Deep condition your hair extensions at least once every two weeks and on a daily bases use a water-based leave-in conditioner. For curly hair textures, add a light oil in your spray bottle like jojoba or grapeseed oil.