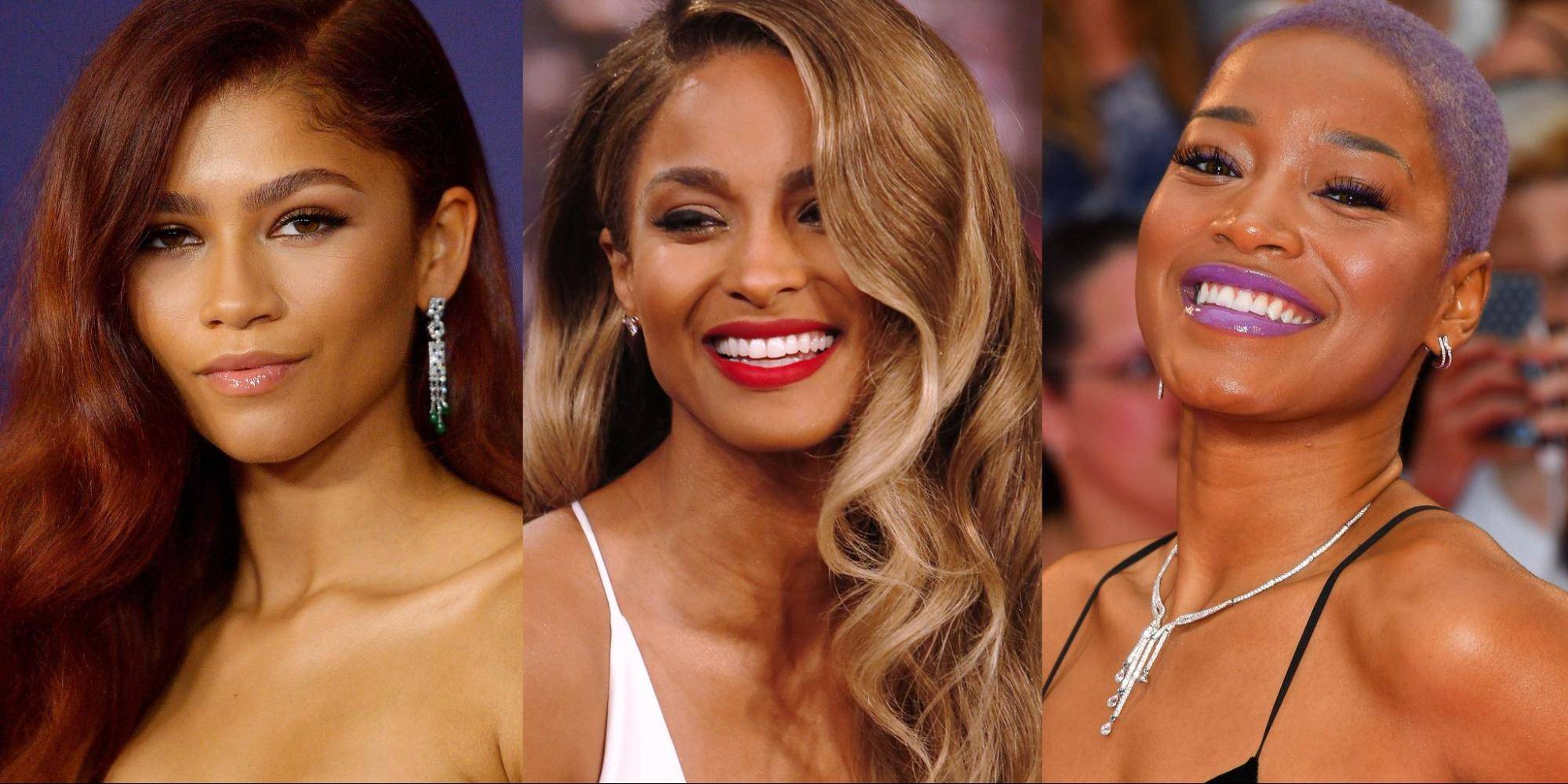 For those thinking about a hair makeover for this spring, be ready to be inspired by the most prominent hair color trends! Low maintenance hairstyles dominated 2020 with a vast population working from home, but expect a shift in 2021 after the stunning hair color trends of the fall. Get ready for bright tones to natural-looking highlights with balayage dyeing techniques for the spring of 2021. Whether you are searching for inspiration for your next hair appointment or trying to test out a DIY job, read on to find out the top 10 hair colors for spring 2021.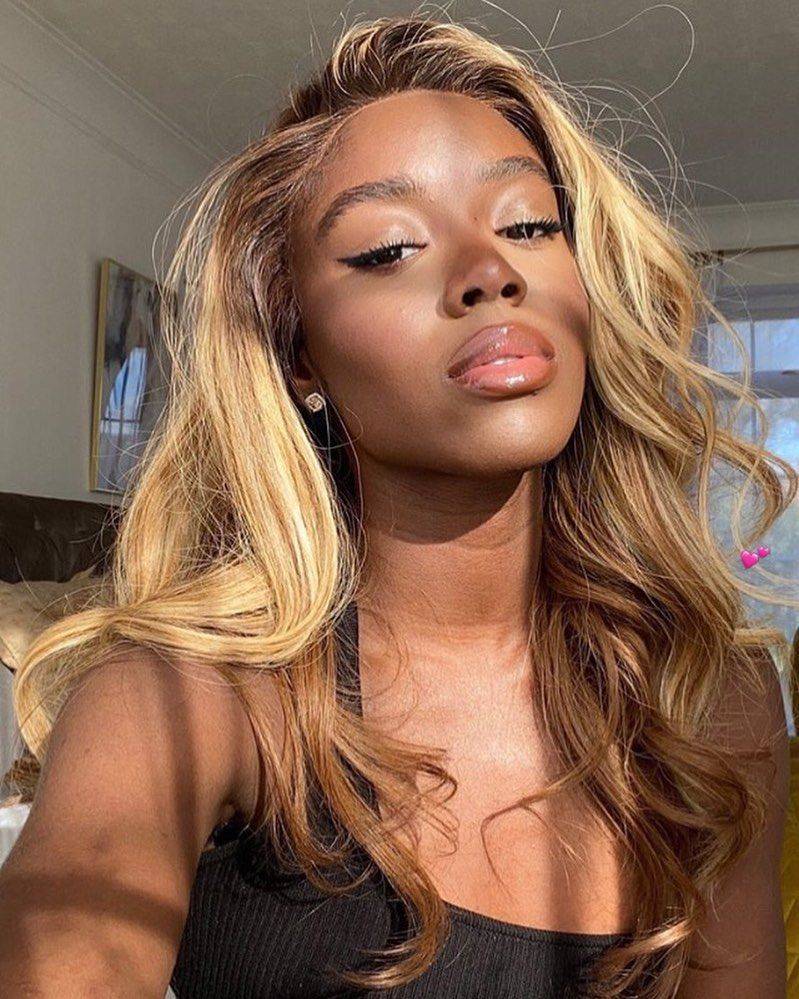 Golden blonde hair color is a classic and a huge trend this year. It is a bold color that will make you stand out from the crowd. Celebrities have been going golden blonde this year, and it's easy to see why. Make an appointment at a salon and get this beautiful hair color! Don't forget to take care of this color, as by the time summer rolls in, you will have ombre hair with dark roots.
Tip: If you want to elevate your look, get a mix of dark and light golden blonde tones.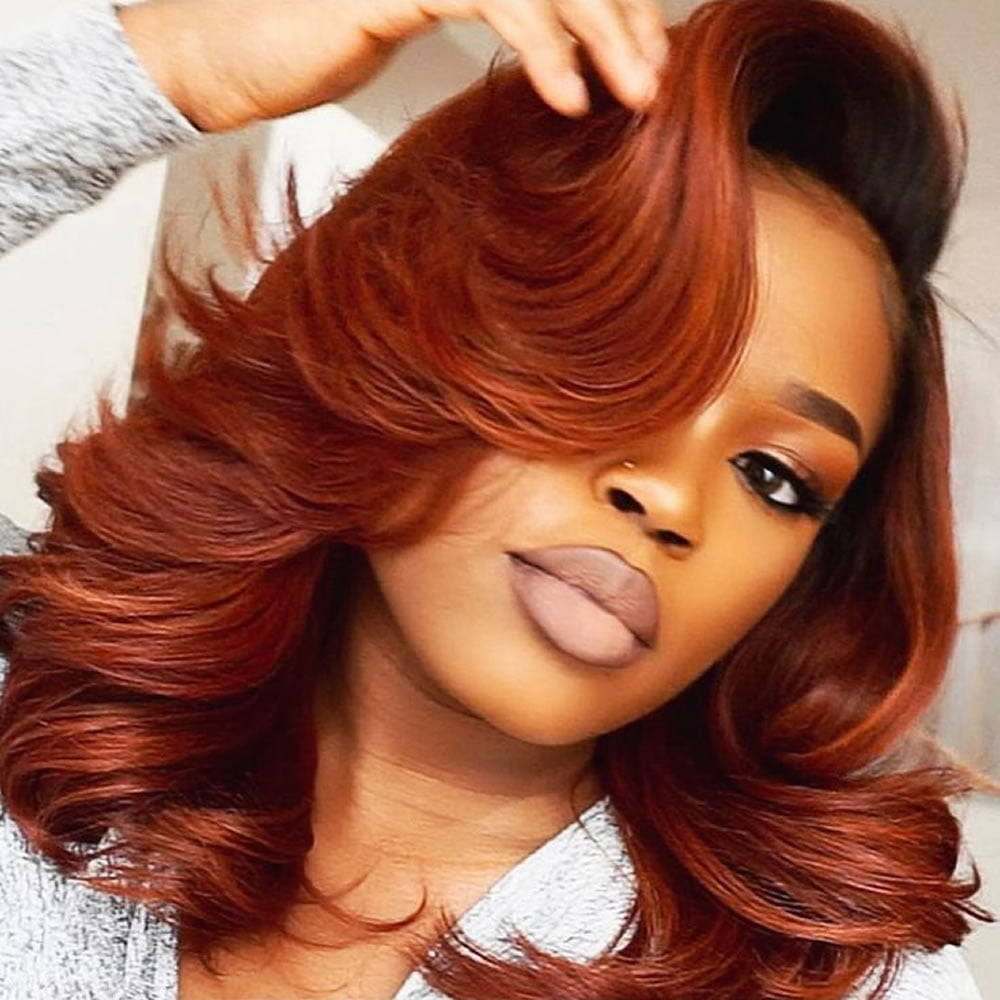 This hair color is a fresh take on the copper hair trend. Add a warm spring glow to your shoulder-length hair with a slightly dark tone at the roots. It is the perfect hair color for women with medium to dark skin tones. If you are a pro at coloring your hair, then this is the perfect color for you. The copper tone looks great regardless of how you style your hair.
Jaw-Dropping Platinum Blonde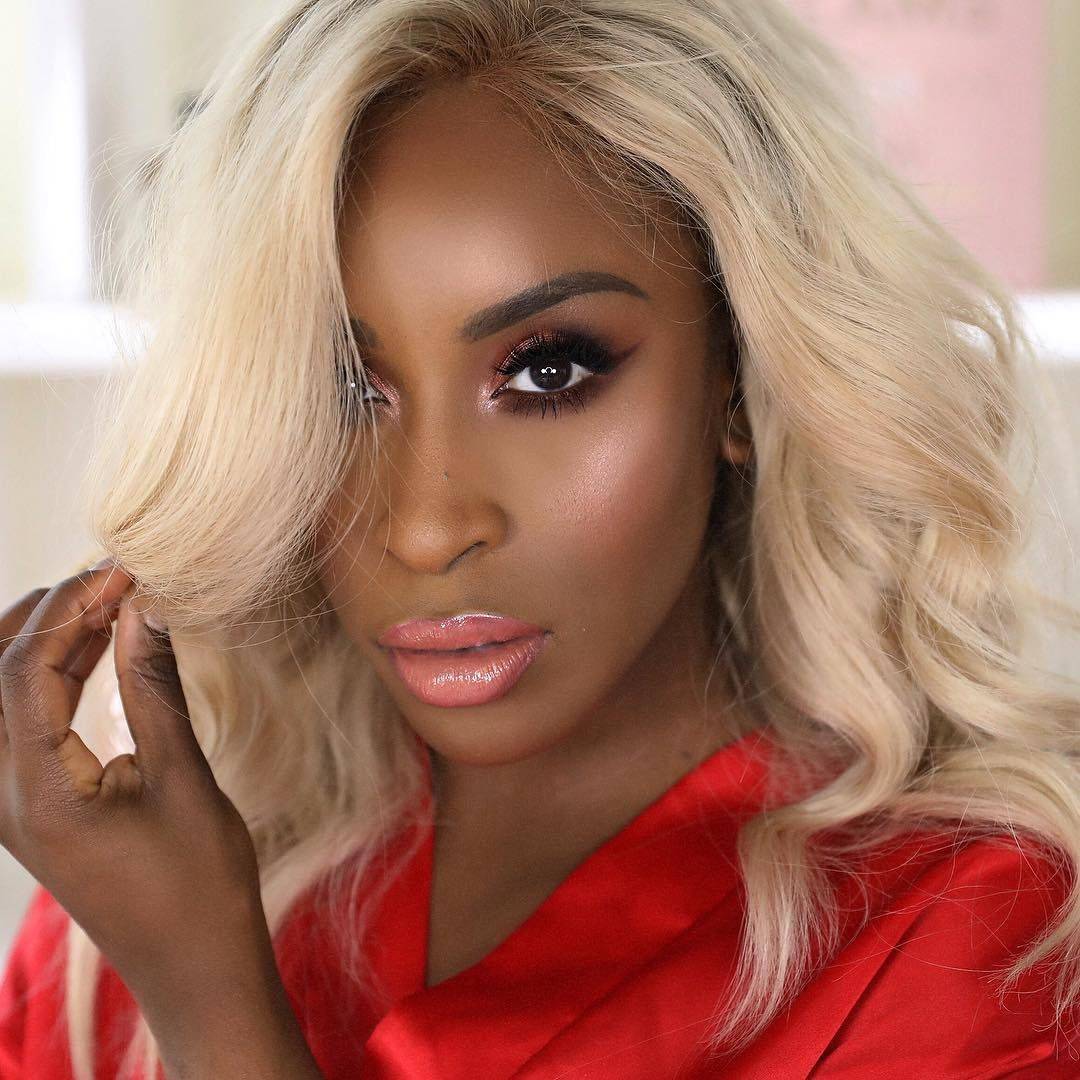 Spring is all about bright colors, and the jaw-dropping platinum blonde hair color is no different. The platinum color looks amazing on women with dark skin tone. Get this hair color done by a professional and ask for one-tone platinum blonde so your hair doesn't turn white or gray. Since platinum blonde is a strong color, ask your stylist for hair care products that will help repair the damage. Show off this beautiful hair color with deep loose waves throughout the hair.
If you aren't ready to commit to one solid color for your hair, this mix of blonde streaks is an excellent choice. The different shades of blonde streaks look stunning on brunette and dark natural hair. This gorgeous look should be done by a professional stylist as there are many colors in play. It will be created using the foliayage technique (a combination of foil and balayage). Ask your hairstylist to keep brighter tones around your face and soft rooted highlights throughout the hair. The bright streaks around your face help frame it and provide a slim face shape.
Bronde Balayage Highlights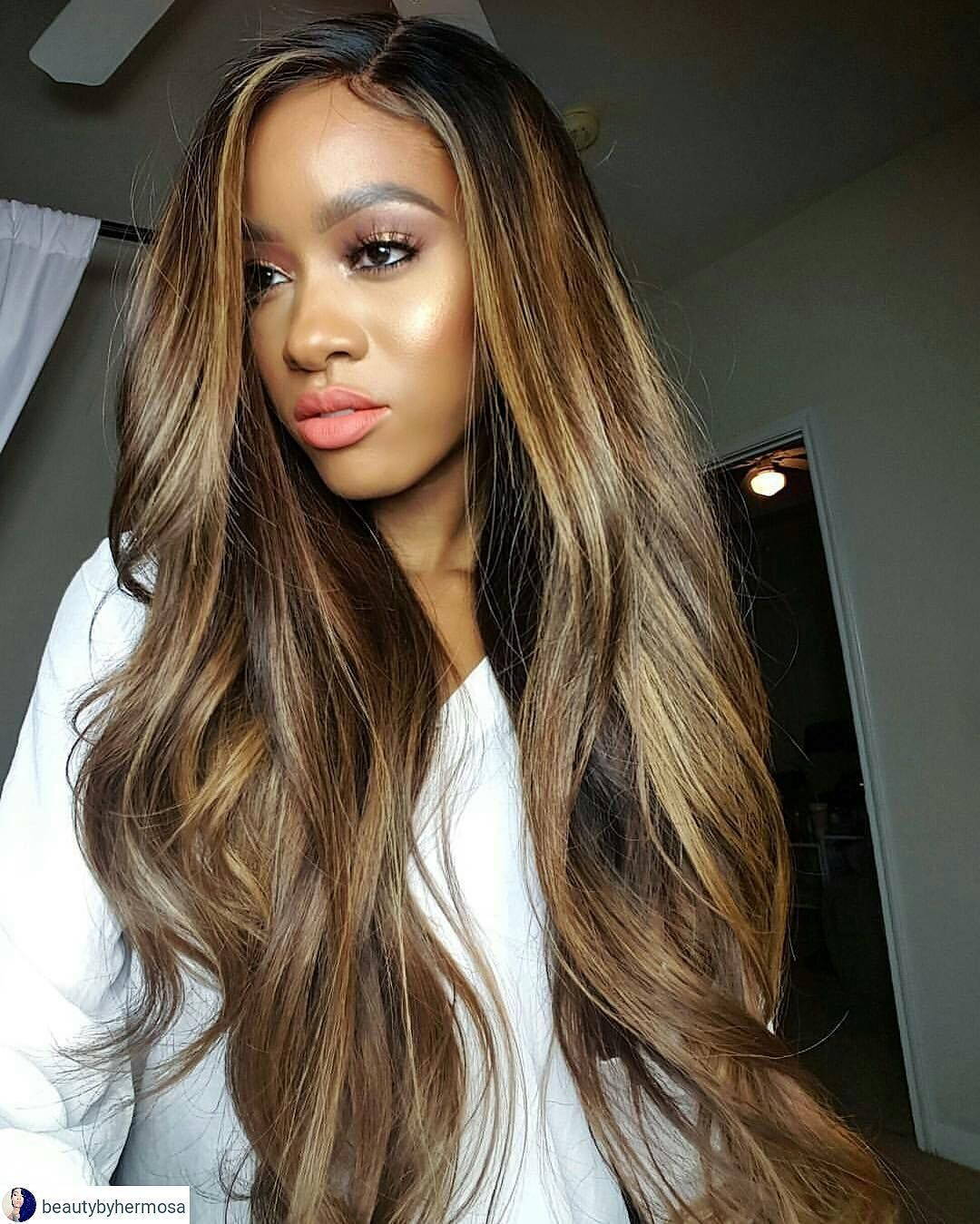 Balayage is a hair dyeing technique that involves painting the dye onto the hair to create a graduated look. It is one of the greatest ways to achieve natural-looking highlights. This spring, choose a combination of blonde and brown balayage colors (known as bronde) and slay it this season with beautiful hairstyles.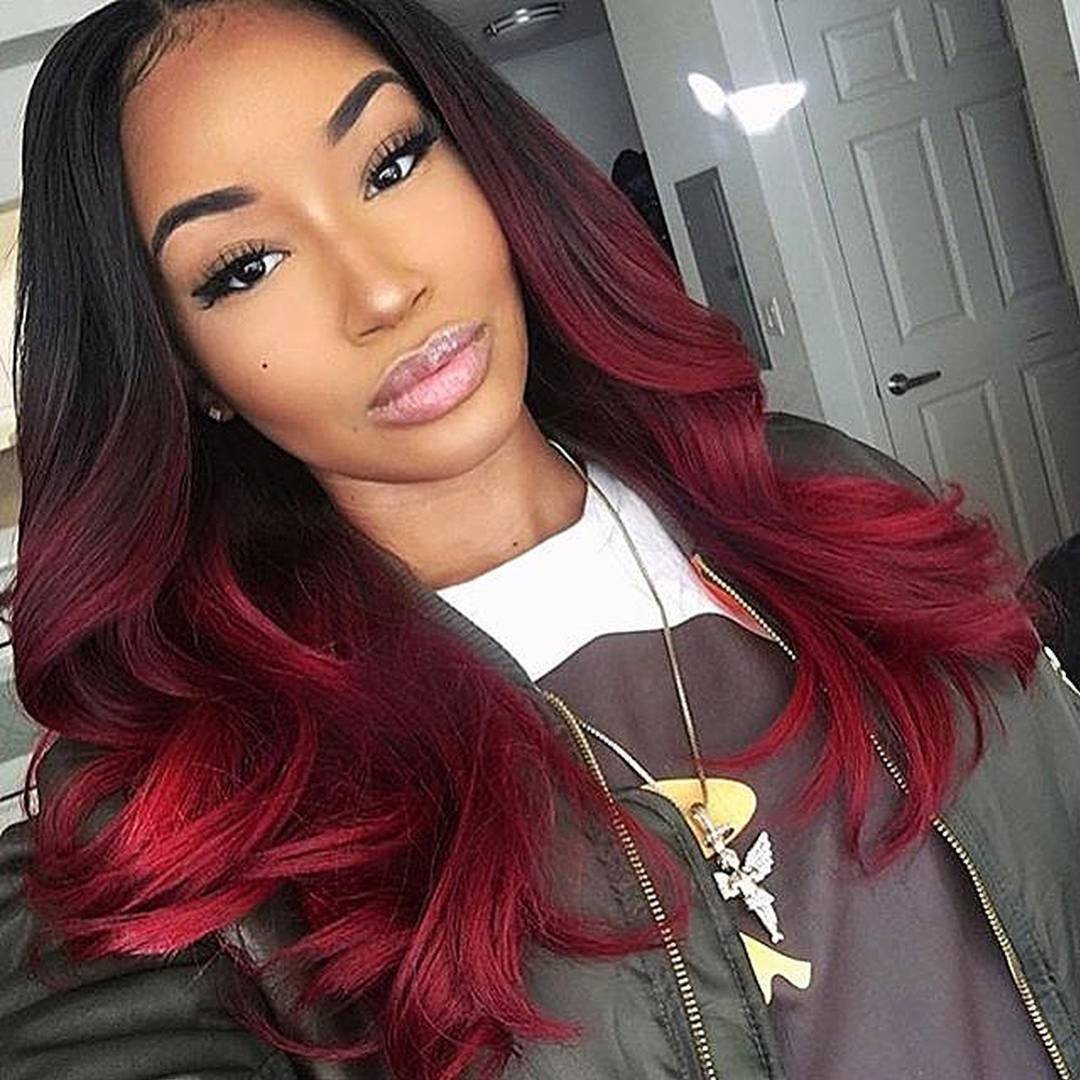 Ombre hair is a popular trend amongst women of different ages. Enjoy two contrasting colors this spring with this dark red ombre hair color and black hair. The two colors gradually meet and offer a mysterious yet bold look. Show off your ombre hair color with different hairstyles.
A Dash Of Blue For Box Braids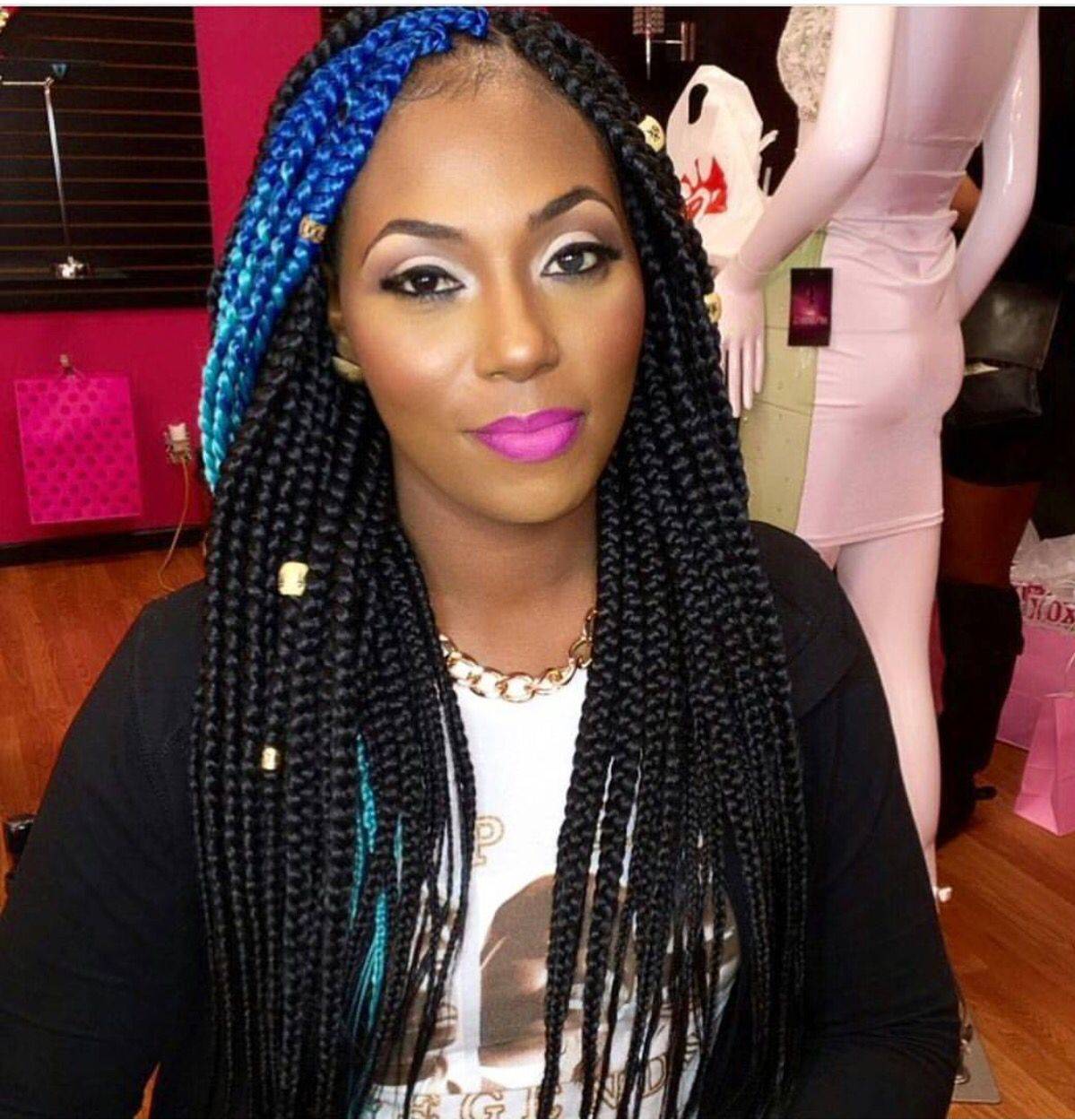 If you are thinking about getting box braids installed, you ought to add a dash of blue to them. Create this look with the help of a few blue-colored box braids. It is a great way to protect your hair and look gorgeous at the same time.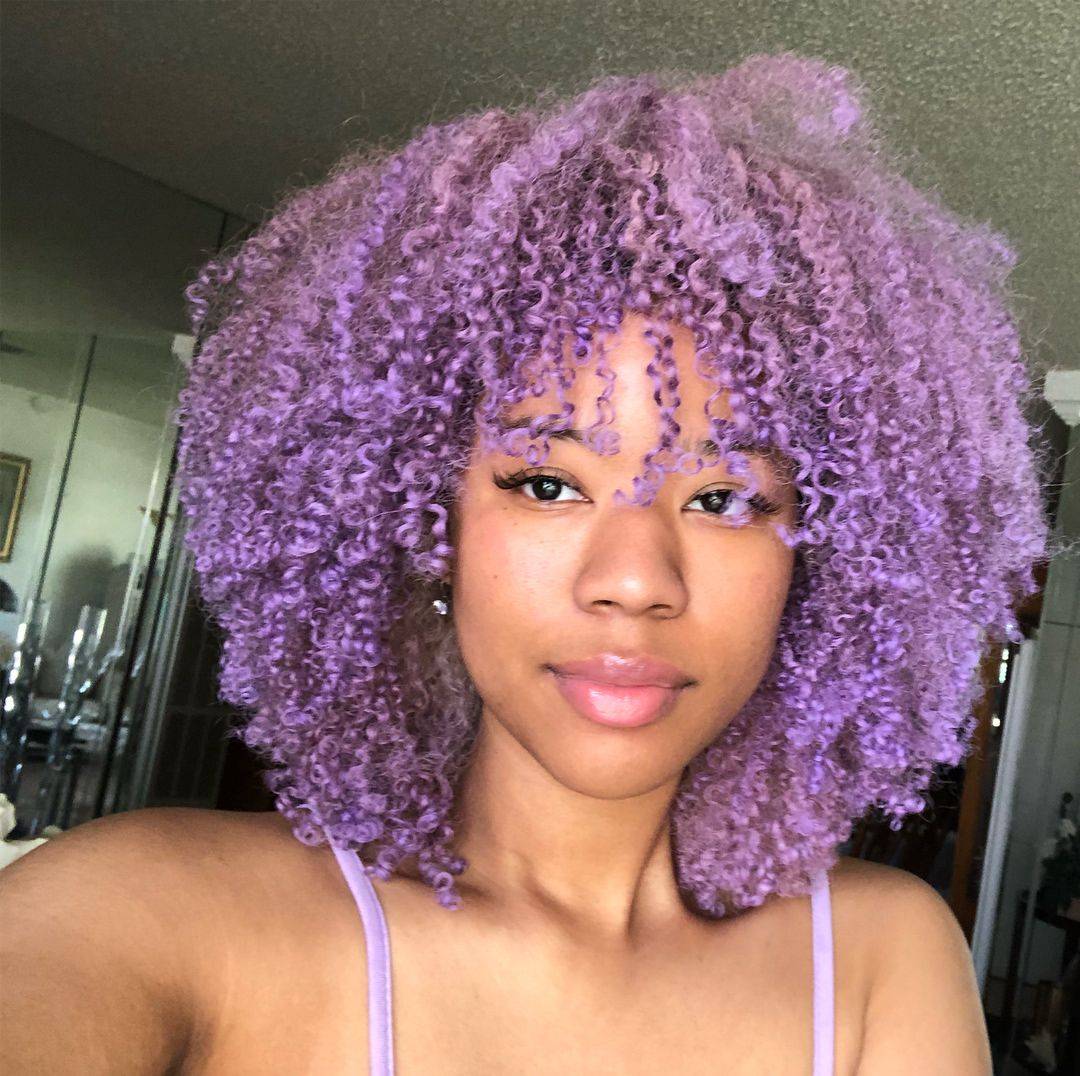 Lavender is a great color for spring, and it looks gorgeous on women with bob-length afro curls. The color is a show stopper and will make heads turn.
Tip: If you are worried about the health of your hair, then shop for a lavender-colored hair wig. People won't even know you're wearing a wig!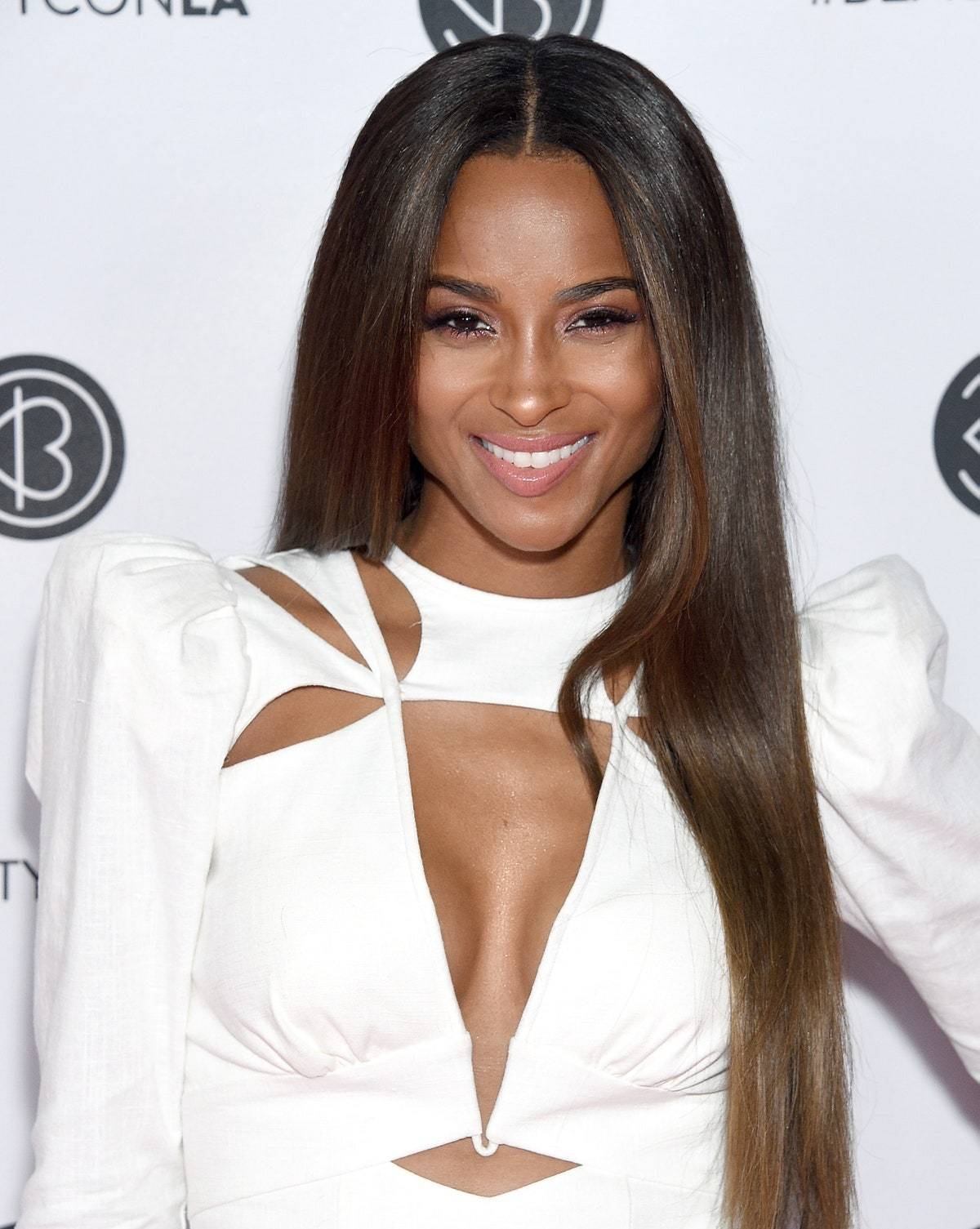 Chestnut brown hair color is perfect for anyone who doesn't want to go out of their comfort zone. The subtle color is just right and isn't too dramatic. Keep the roots dark and lighten the ends with a light chestnut brown color.
Dark Teal Hair Color For Long Hair

Let the experts take over this dark teal hair color for spring because this color is harder to DIY at home. This dark teal hair color is versatile because it can be worn with elegant dresses or edgy outfits.
If you are searching for a hair makeover for spring, you need to try the colors mentioned above. Blend with the colorful surrounding this spring with these fantastic colors and look stunning!