Being a woman is so empowering. But sometimes, while multitasking, a woman tends to shift focus on everybody except herself. That is where we come in to offer you some suggestions of the best human hair wigs or extensions that will help you to create any hairstyle you want and create the look you want.
You can wear these wigs daily without any fear of compromising your real hair because of the supreme quality. Put a wig with a pantsuit or wear a nice top with pants; these wigs will never fail to compliment your overall look.
please scroll down to find out the wigs that you can wear daily to the office.
True Glory Hair Wigs Best Sellers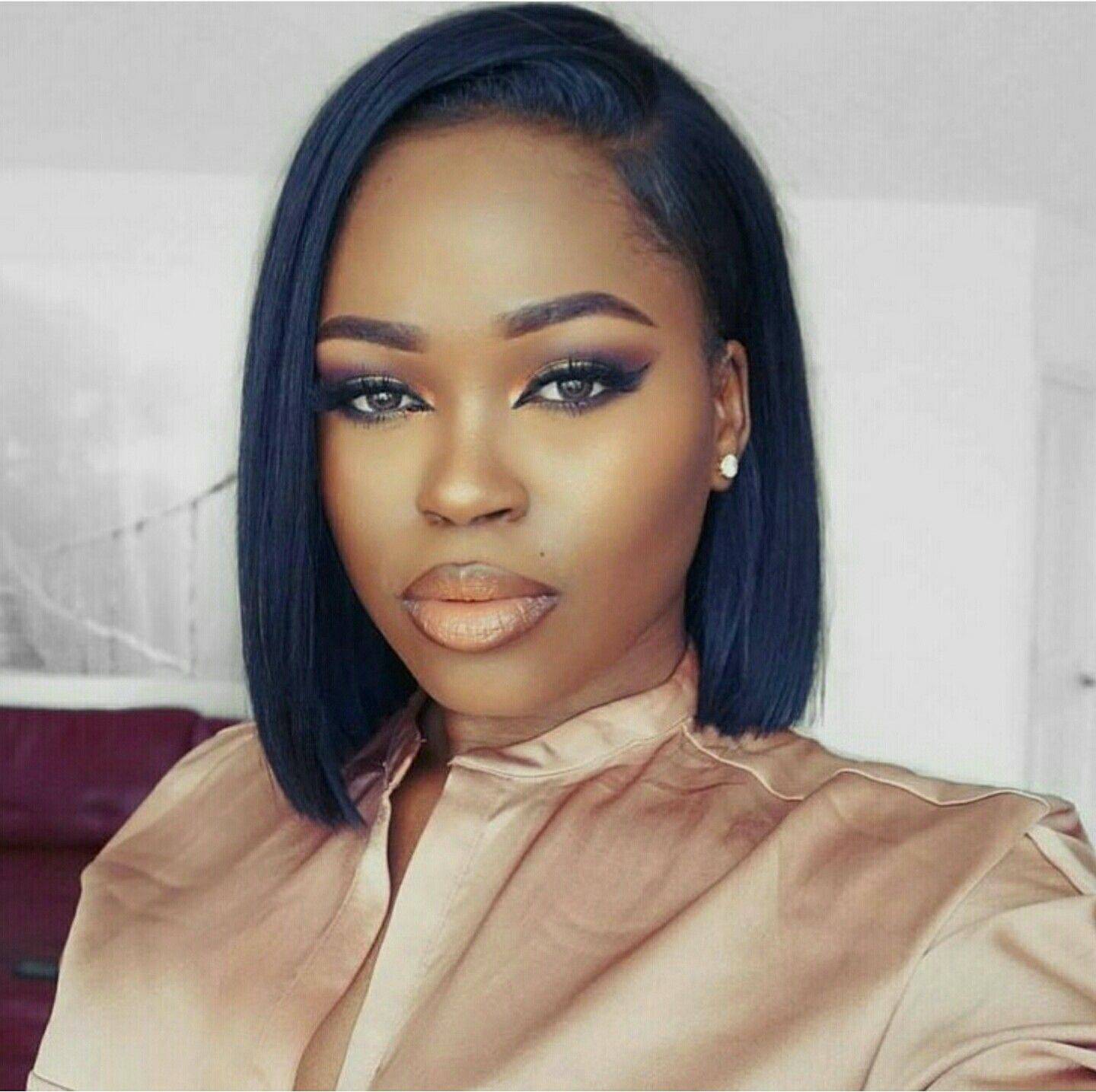 It is easy to install Human Hair Bob Wigs that you can wear at home or at the office. Get a wig made of Premium Virgin Human Hair as they do not compromise in quality when styled. These wigs are middle-parted and you can give them any length and cut you wish.
For an office look having a blunt haircut will look extremely professional, and empowering. Straighten your hair to get a sleek blunt cut.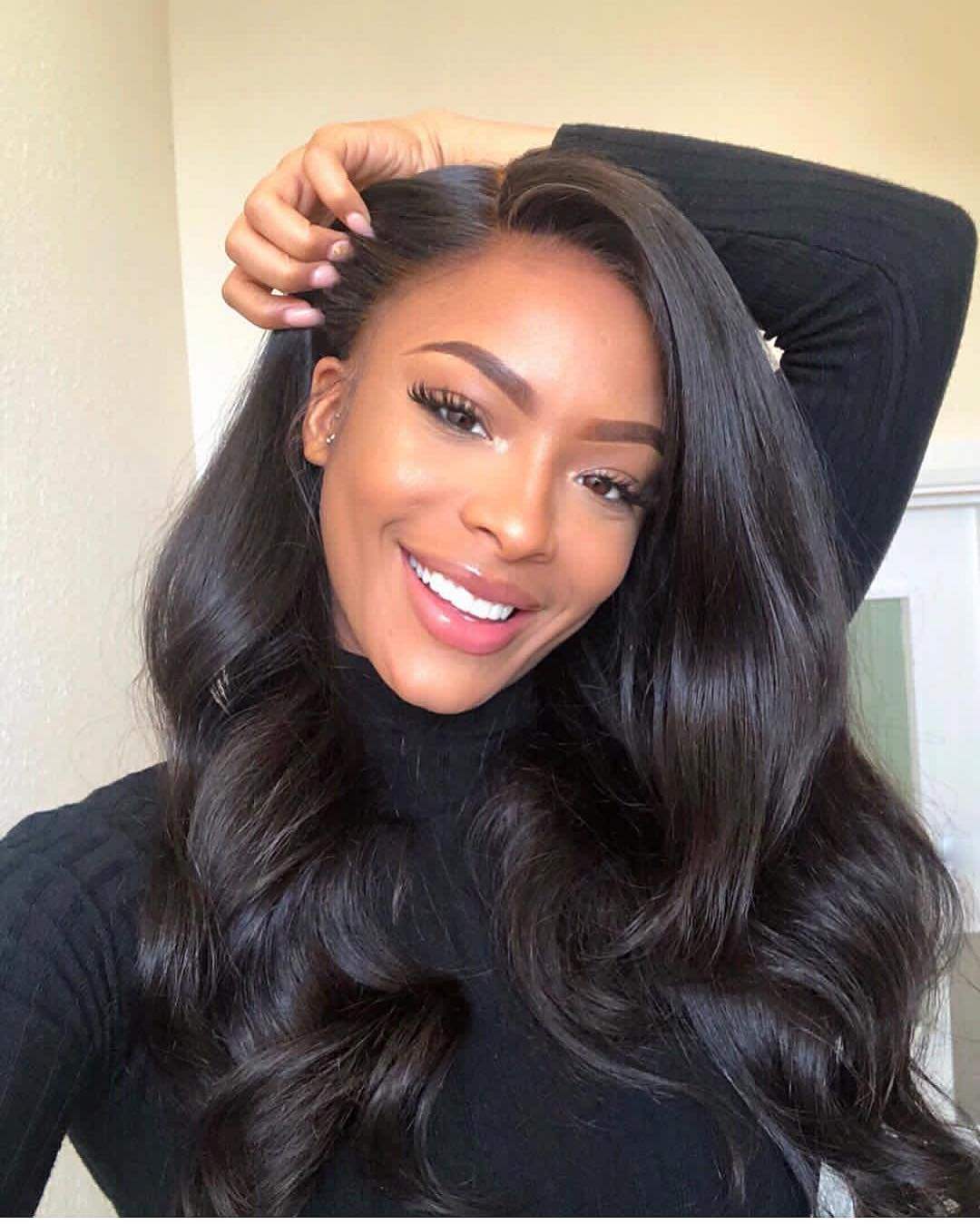 Lace closures will help you have very pretty and elegant hairstyles that you can wear to your big presentation or even for an office lunch. True Glory Hair handcrafted Lace Closures will help you create voluminous ponytails or messy low buns that look super chic and elegant.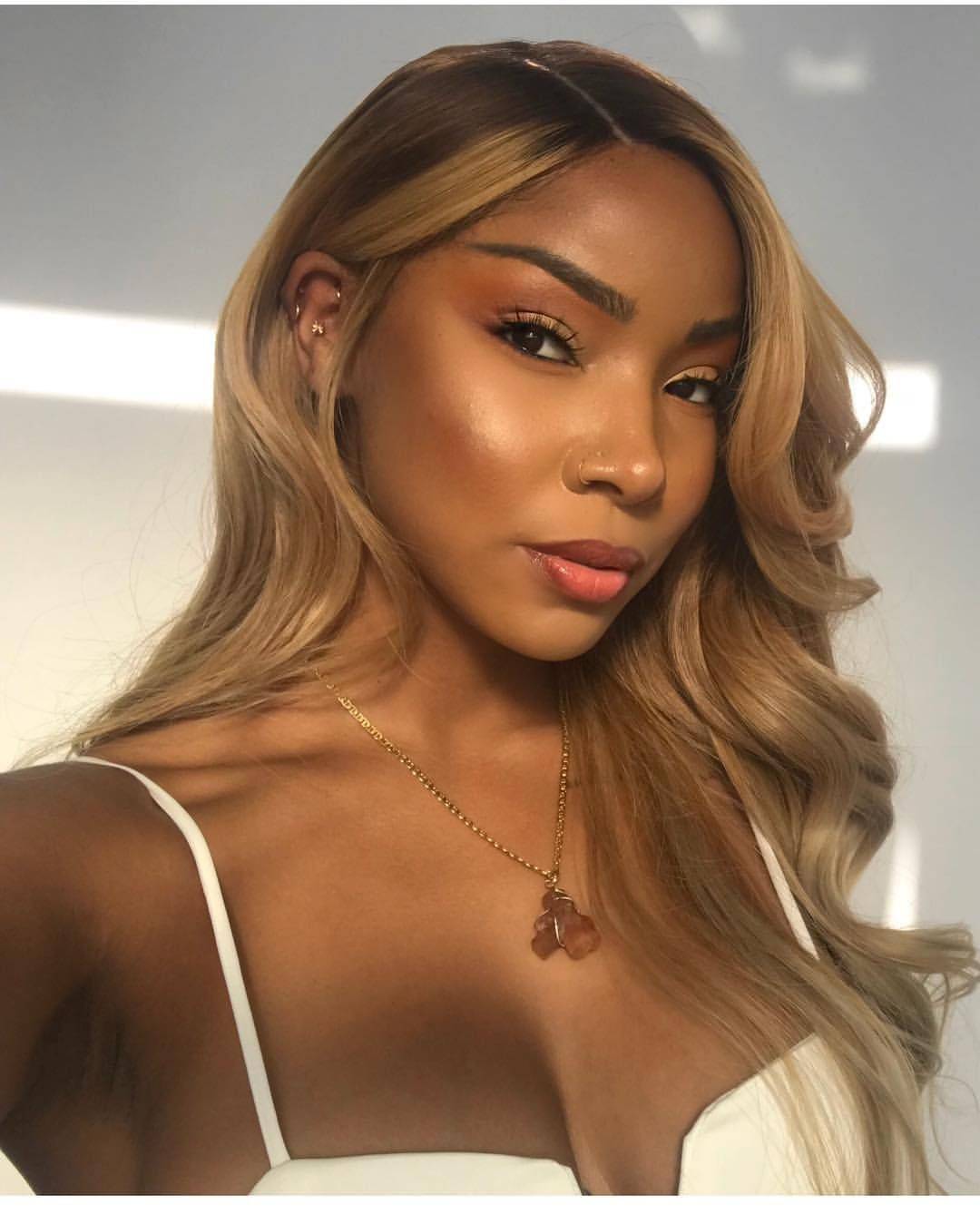 Blonde hair color is always a statement, and if you wear it right, nothing can act more as a confidence booster for your overall look. You can purchase the virgin hair bundles and get them installed on your head.
This look will stay with you for 2-6 months and give you enough time to explore different hairstyles like buns, braids, ponytails, or even keeping them straight or curled. The 613 Bundle Deals are different textures and patterns like wavy, curly, and straight.
Wavy hair is so fashionable and trendy. This hair pattern looks equally amazing in your workplace too. You can keep your hair open, or you can tie your hair in a ponytail. In both ways, they will look appealing.
As the texture of the hair is so glamorous that even if you are wearing a simple t-shirt, the hair looks so stunning that it will convert your look from casual to professional. This way, you will look more active and confident.
This Human Hair U Part Wigs comes with an adjustable headband and is easy to put on yourself.
Virgin Straight Lace Closures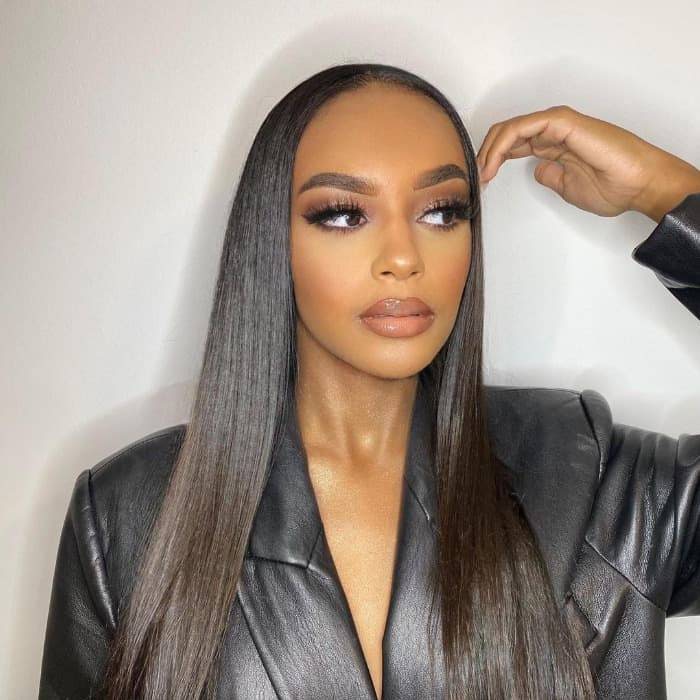 Straight hair speaks confidence and professionalism naturally. If you are wearing straight hair, whether a short length, a ponytail, or open as it is, it looks sharp and neat.
You can wear Straight Lace Closures to make your hair look long and thick. You can wear them without damaging your real hair for as long as 3 months. You can carry many protective hairstyles with them. As the texture of your hair closure is straight, it allows you to style your hair whichever way you like because virgin extensions are safe to style without damaging quality.
If your hair is neat, you are sitting on the top executive seat! Get Brazilian human hair wigs or extensions and you can wear them to create any look you want. They are denser in volume and humidity resistant. This makes them durable and able to keep their shine even for a longer time.. So buy these hair extensions from True Glory Hair and be ready to boss around!
I did not put on a suggestion until almost through the editing. The title of this blog does not match the contents of the blog.