Closures are your best friend when it comes to achieving long, luscious hair instantly. Opting for a Lace Closure made of human hair gives you the best natural look but needs proper care to maintain the look.
Many women are clueless when it comes to maintaining their hair closures. You may face issues like shedding or reducing luster if the closure isn't properly managed.
Here are 5 smart hacks to keep your closure in shape that you can include in your daily routine easily:
Top Selling Closures by True Glory Hair
Comb Your Closure Gently With A Wide-Toothed Comb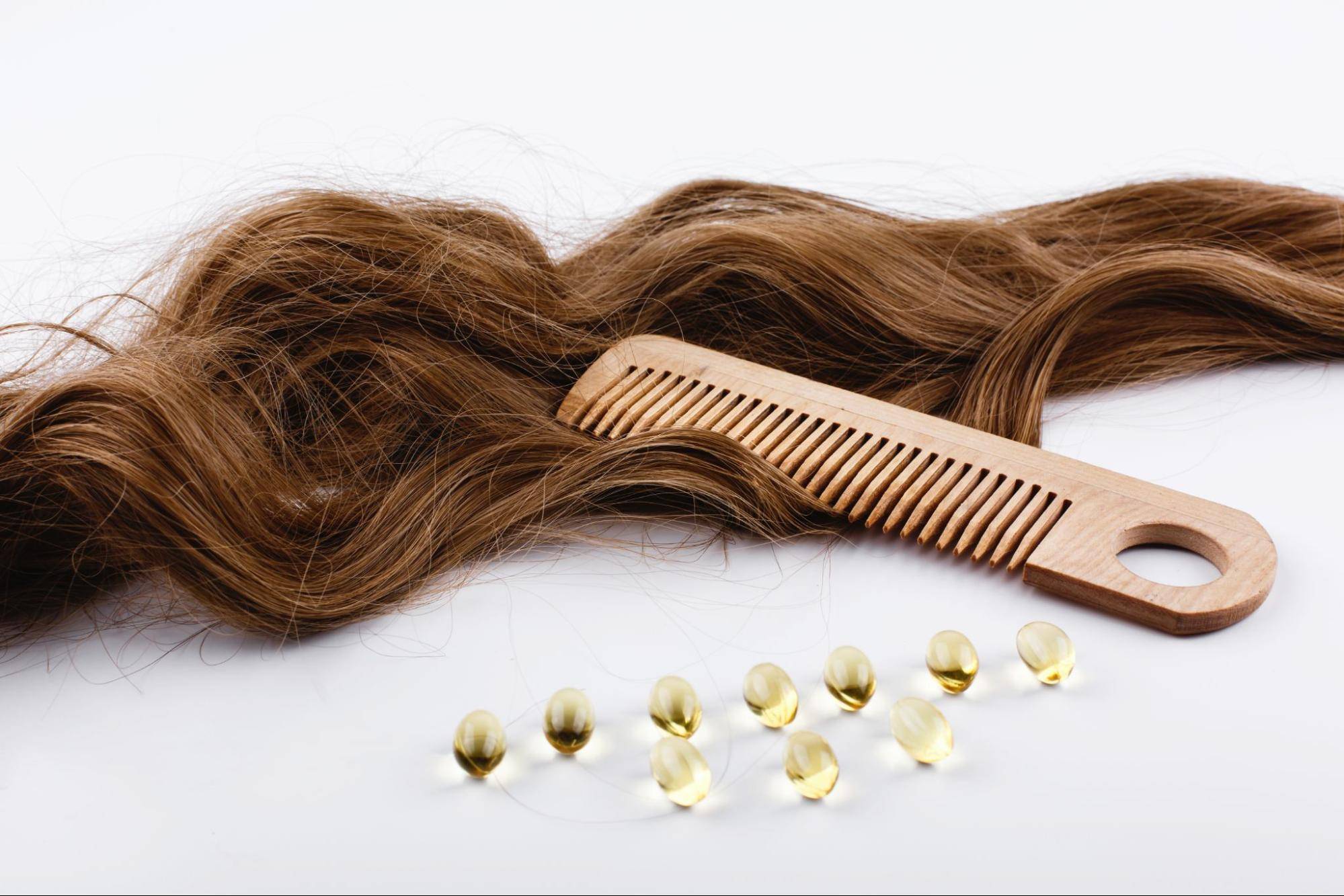 This is a very basic yet strong hack to keep your closure in shape. Combing your hair rigorously or in the wrong way can lead to hair breakage. It's important to pick the right comb for your closures in order to protect them from damage. The best way to comb your hair is to work your way up and use a wide-toothed comb for the process.
Start combing your hair from the ends and move toward the top. This helps in preventing breakage while you remove tangles from the hair. Use a wide-toothed comb or paddle brush to comb your hair.
Use Light Products On Your Closure
You might find many hair products to apply on your closure, but they may actually weigh the hair down. Using less and light Hair Care Products on your hair closure is the best way to keep it soft and shining.
Opt for a light serum to apply to your hair to keep it moisturized, and avoid using hair products frequently to maintain the closure's luster and shine.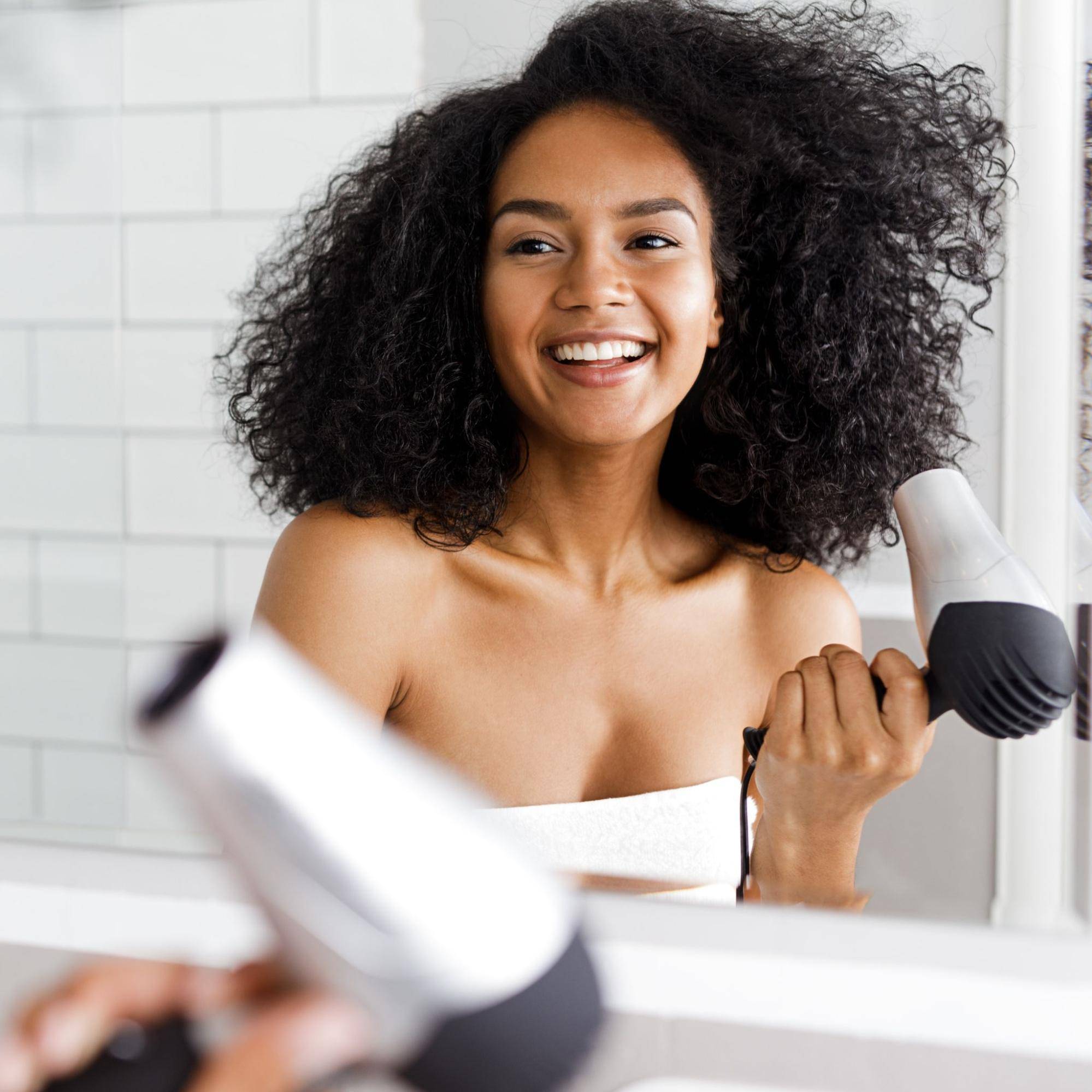 Heat-styling tools are not only enemies to your natural hair but closure too. The heat sucks the life out of the hair and leaves the closure dry and faded with time. Try to avoid using heat-styling until it's necessary.
When using heat-styling tools, make sure you apply a heat protectant to have a minimum effect on your closure.
Ensure You've Chosen The Right Closure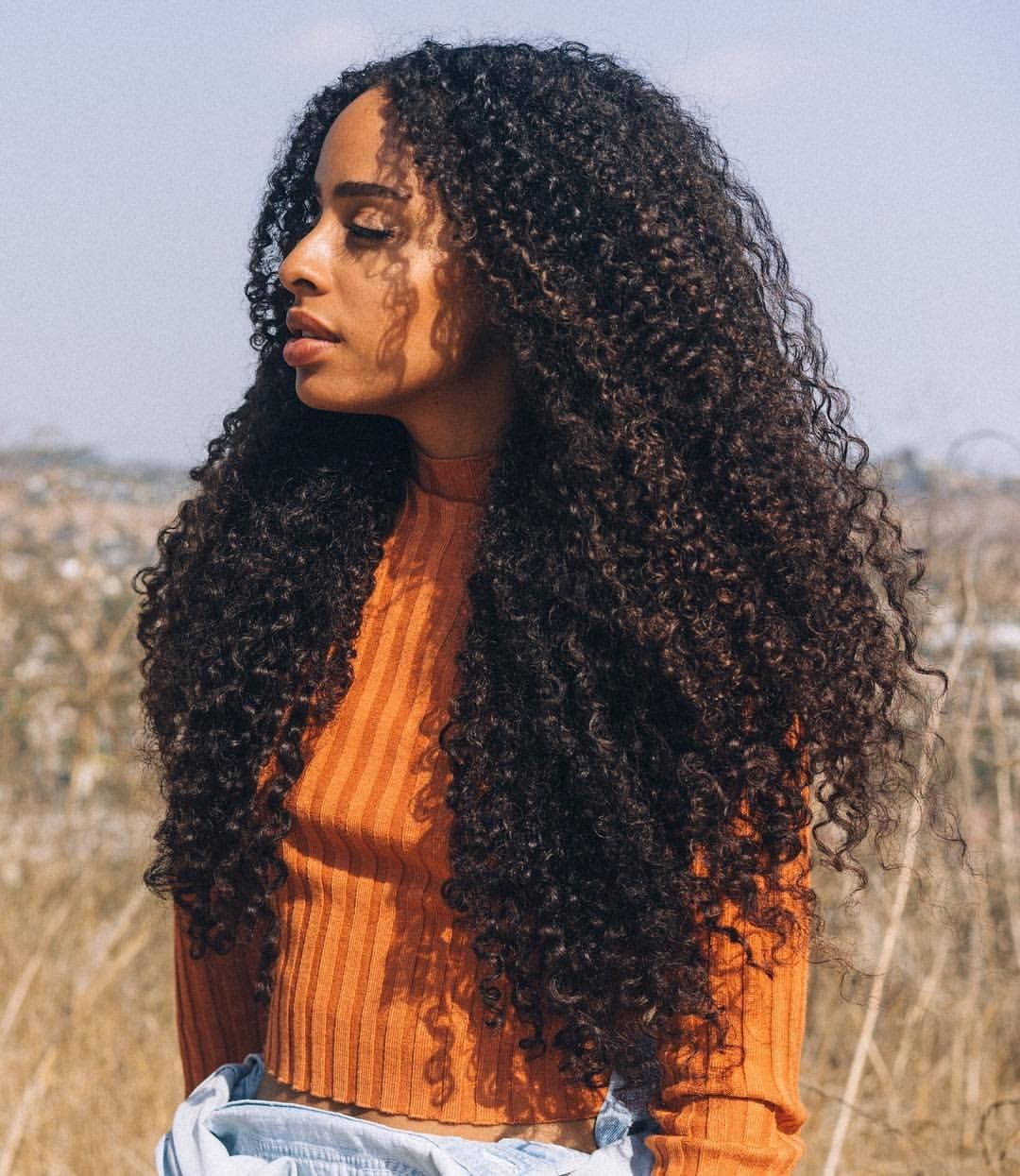 Make sure you have chosen the right closure. If the color doesn't match, you may have to color it, resulting in a shorter closure life. The fewer chemicals you use on your closure, the more durable.
If you are confused, go for HD closures. They give your hair the best look and a natural hairline.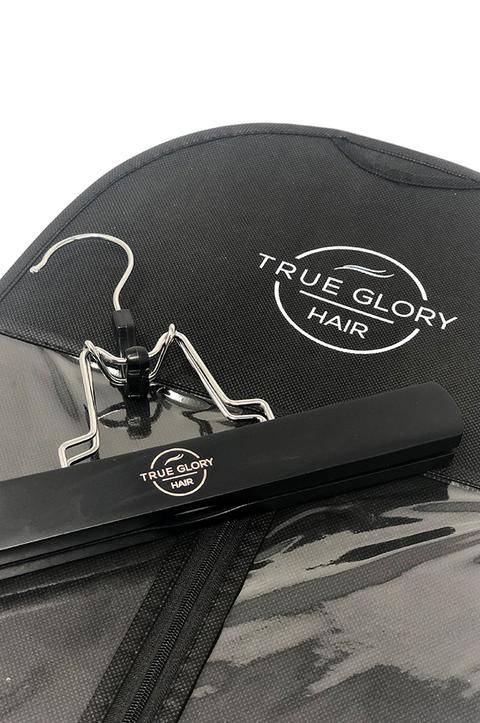 Improperly keeping your closure may disturb its shape and cause tangles. The best way to avoid this is to use a proper storage bag or put it on a mannequin head. This way, the closure remains in the shape you wore it and helps keep the hair luscious and detangled for a longer time.
Taking care of your Hair Closure or hairpiece shouldn't be a complicated process. You can follow these simple hacks to keep it well in shape. The hacks mentioned above are flexible and can be easily settled into your Hair Care Routine.
Follow these hacks and flaunt that luscious hair worry-free!