Many women have curly hair but still are unable to achieve the desired hairstyle. Curly braid extensions have made it easy to do so! But there are things that you must consider when buying one. There are a lot of factors which you need to keep in mind while picking curly braid extensions. From what color the extensions should be to your budget, every factor is a contributor in its own way.
Another big factor is if the curly extensions are made of 100% human or synthetic hair, as the appearance and texture differ a lot. Additionally, how realistic the curly braid extensions appear depends on how well the extensions match your natural hair's color. This blog helps you on how to choose the right curly braid extensions.
Human Hair Or Synthetic Hair?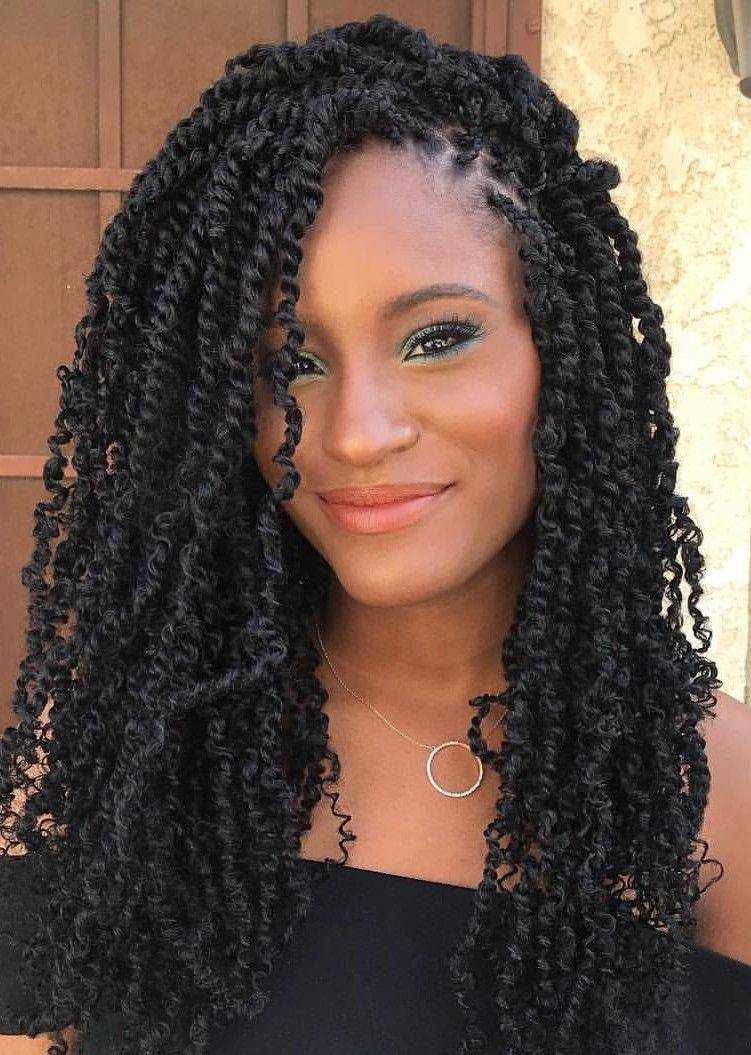 Regardless of the texture, extensions come in two types; synthetic, and real human hair. Synthetic extensions are cheap, convenient, and are for short-term use, but they do not last long. On the other hand, human hair extensions are a bit on the pricier side, but they are long-lasting and can be treated just like your own hair.
Curly braid extensions made of human hair give you a more natural look than synthetic ones; this is because human hair braid extensions are made from real human hair and look exactly like your natural hair and help you achieve the desired hairstyle effortlessly.
Quality Hair Give The Best Look
Inspecting the hair extension's quality is important when it comes to choosing the right curly braid extensions. The right quality allows styling versatility.
Human hair curly extensions are available in Remy and non-Remy hair. Each type has varying attributes that set them apart from each other. Remy curly hair extensions are the best choices because they offer a natural and seamless look that blends with curly and coily hair.
Choose The Color That Blends Well
Finding your perfect color match is another important factor in choosing the perfect curly braid extensions for you. Most companies provide hair extensions in dual-blended, tri-blended, and even vivid hues if your hair isn't one-dimensional. A great color match guarantees that your hair extensions blend in with your natural hair effortlessly and appear completely authentic.
When choosing the right curly braid extensions, it is wise to consider whether the extension's color will match well with your skin tone.
Does It Match With Your Natural Hair Texture?
Your curly braid extensions come from various places, including India, Brazil, China, and Europe. Each type of hair extension is appropriate for different hair textures, i.e. Chinese hair is better suited to medium density, but European hair has a finer texture.
If you choose a hair texture that is not the same as your actual hair, it will not blend with your hair and look artificial. For women with curly and coily hair, Brazilian hair extensions and bundles are ideal because the extensions blend seamlessly.
Opt For A Suitable Length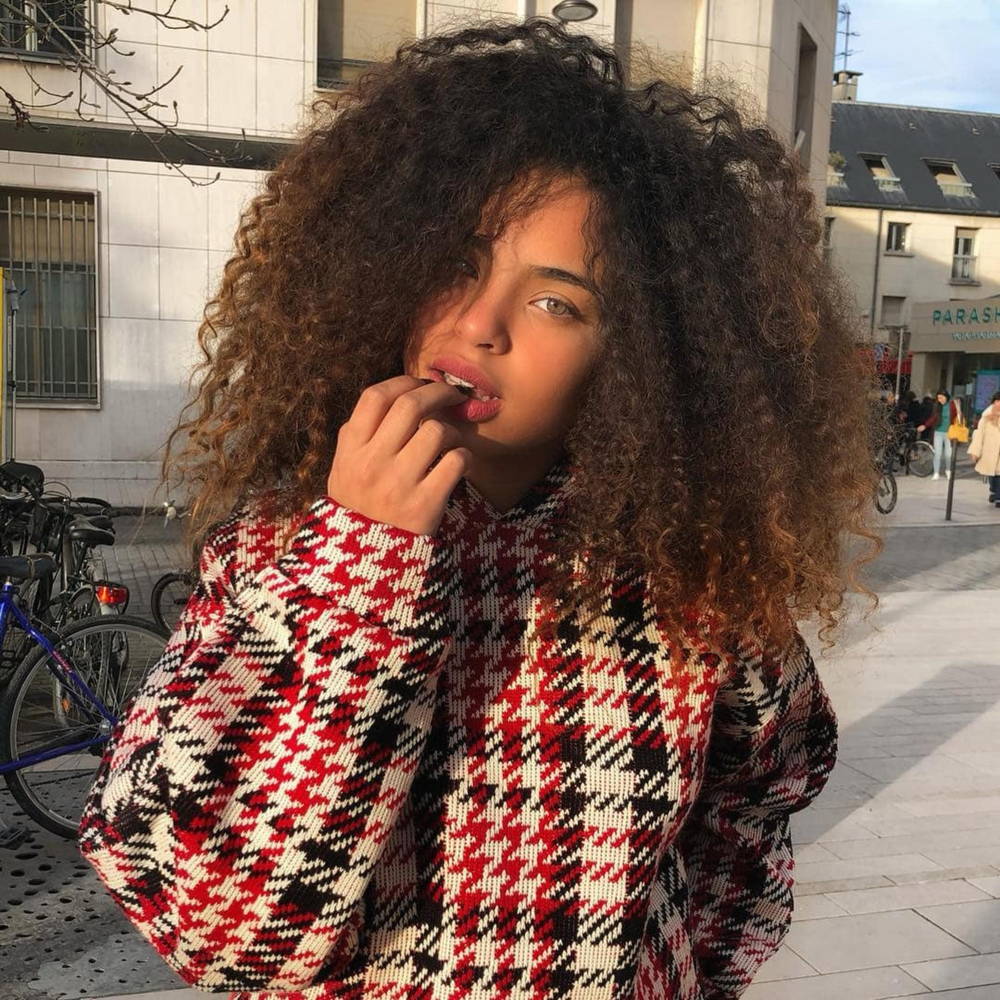 Extensions are always a fantastic and fast way of adding length and volume to your natural hair because they are available in various lengths. If you get bored with them, you can just remove them and return to your original hairstyle!
When choosing the length, keep in mind how the curly braid extensions will look after installation. Remember that curly extensions will be shorter than wavy and straight ones because of the curly pattern.
Curly hair extensions made of human hair are pricey, so budget becomes an important factor here. Set a budget and get curly braid extensions that suit your natural hair the best.
Consider the above-mentioned things when choosing the right curly braid extensions. Get the hairstyle you want with the best suited curly braid extensions. Check out True Glory Hair for the best human hair curly braid extensions.