Wavy hair comes in various colors and lengths. It is the talk of the town among women lately and definitely tops the trend charts any day because of its versatility and bold look! There's a wavy hairstyle for everyone that is meant only for them. Whether you want to turn on the glam factor with beautiful S-waves or whether you'd rather keep things laid-back with beach waves, here are the best wavy hairstyles for this Fall that will top the trend charts.
Products To Achieve The Looks!
Long Brown Balayage Hairstyle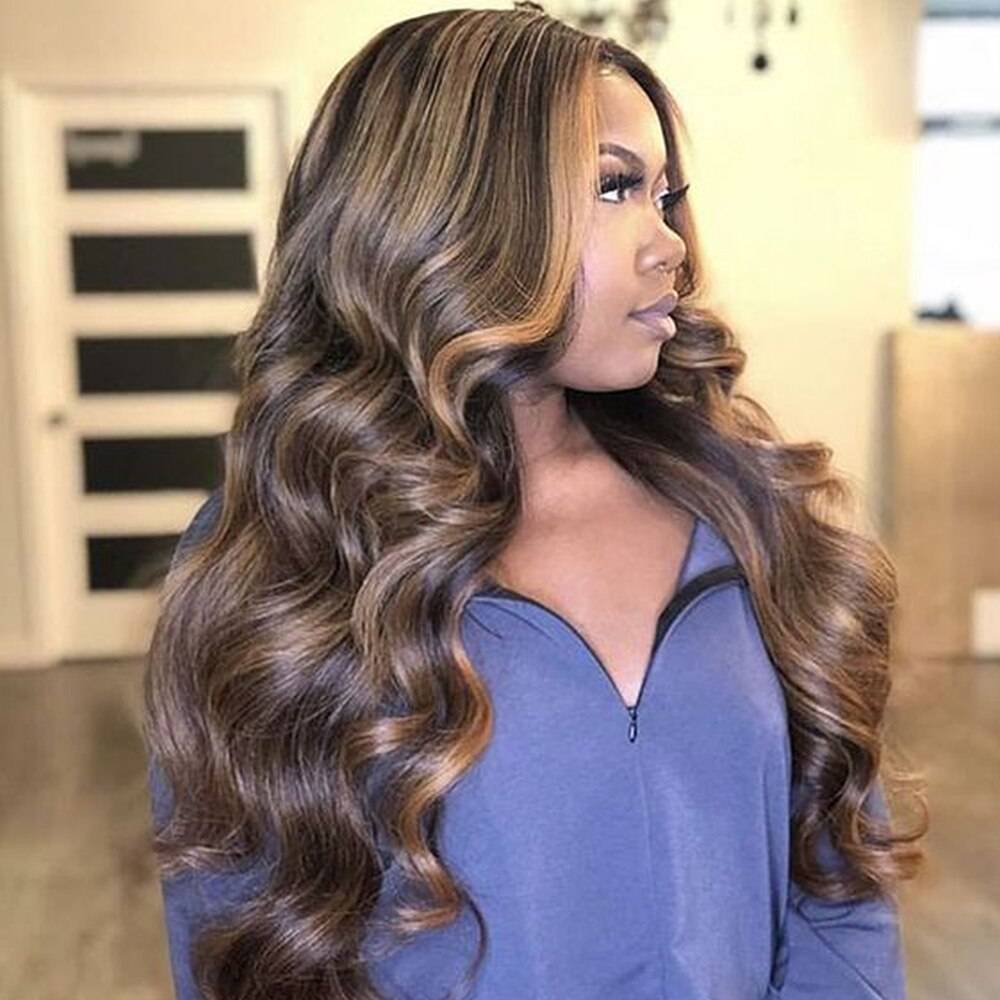 Fall is a great season to give your long wavy hair a touch of glam with brown balayage shades. The prominent shades of brown towards the front offer a face-framing look, and the wavy pattern enhances the hairstyle.
Tip: Accentuate wavy hair with a large curling barrel to achieve loose waves.
Center-Parted Purple Ombre Wavy Hairstyle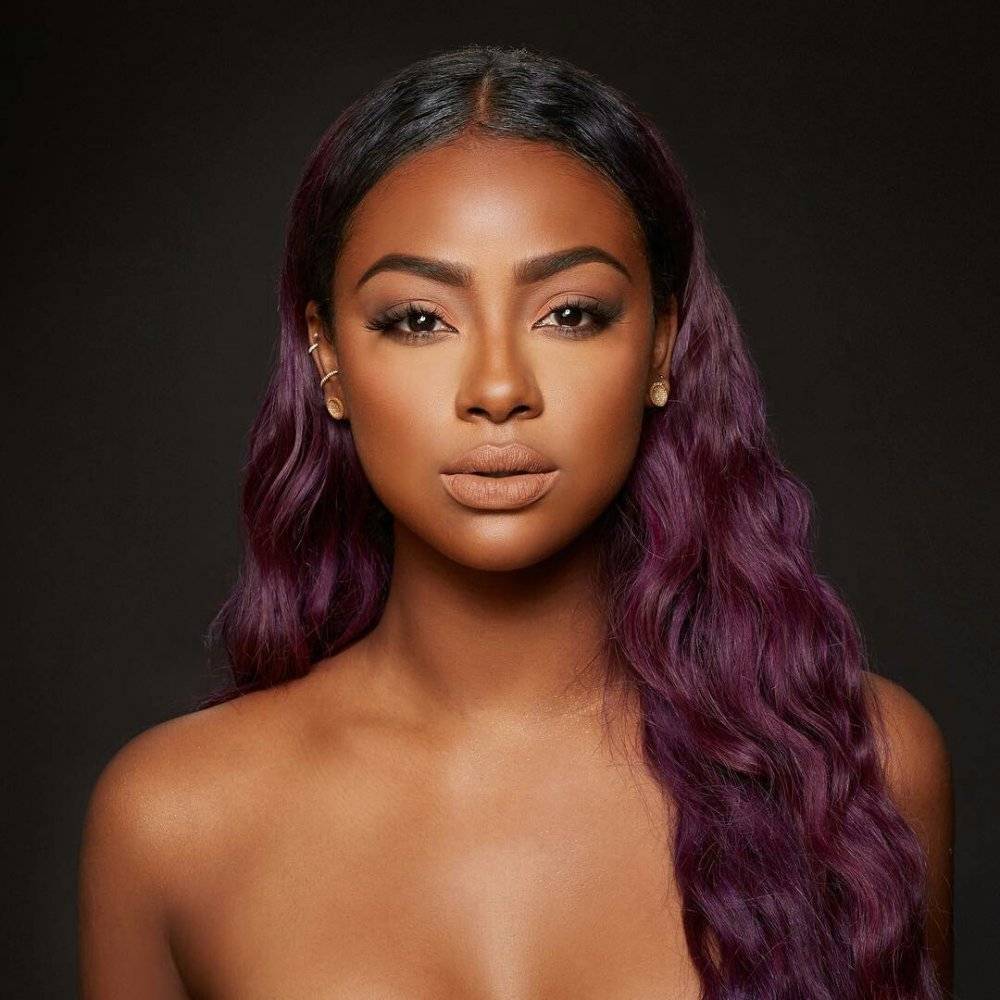 Purple ombre is a great color with dark roots and is sure to top the hairstyle charts this Fall. A dark purple ombre color will go well with the neutral tone of the season. This center-parted wavy ombre hairstyle is perfect whether you are looking for a jaw-dropping or a laid-back look.
Wavy Bob Hairstyle With Short Bangs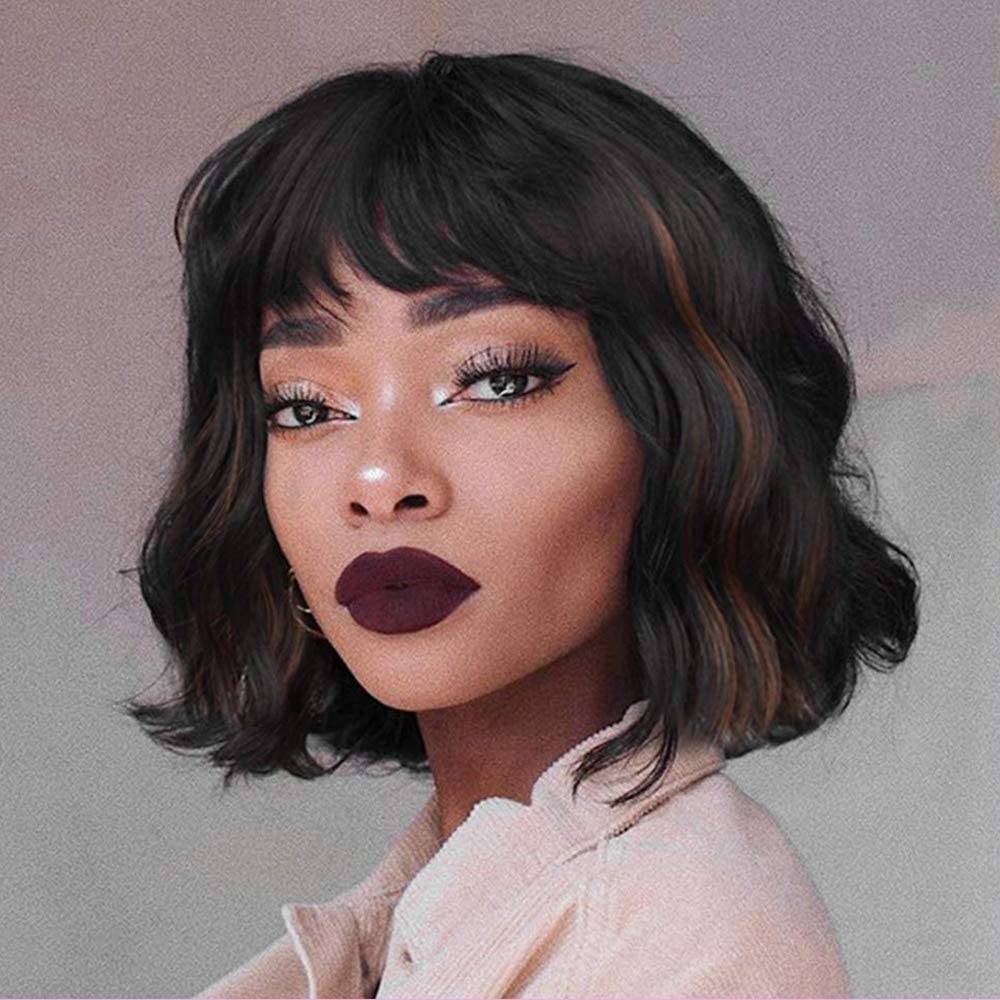 This wavy bob hairstyle with short bangs is a gorgeous, elegant, and trendy look for the Fall season. The trendy hairstyle is ideal for women who want a low-maintenance hairstyle that is chic and effortless. Not only does this hairstyle make your head lighter, but it also provides a youthful look.
Side-Parted Loose Wavy Hairstyle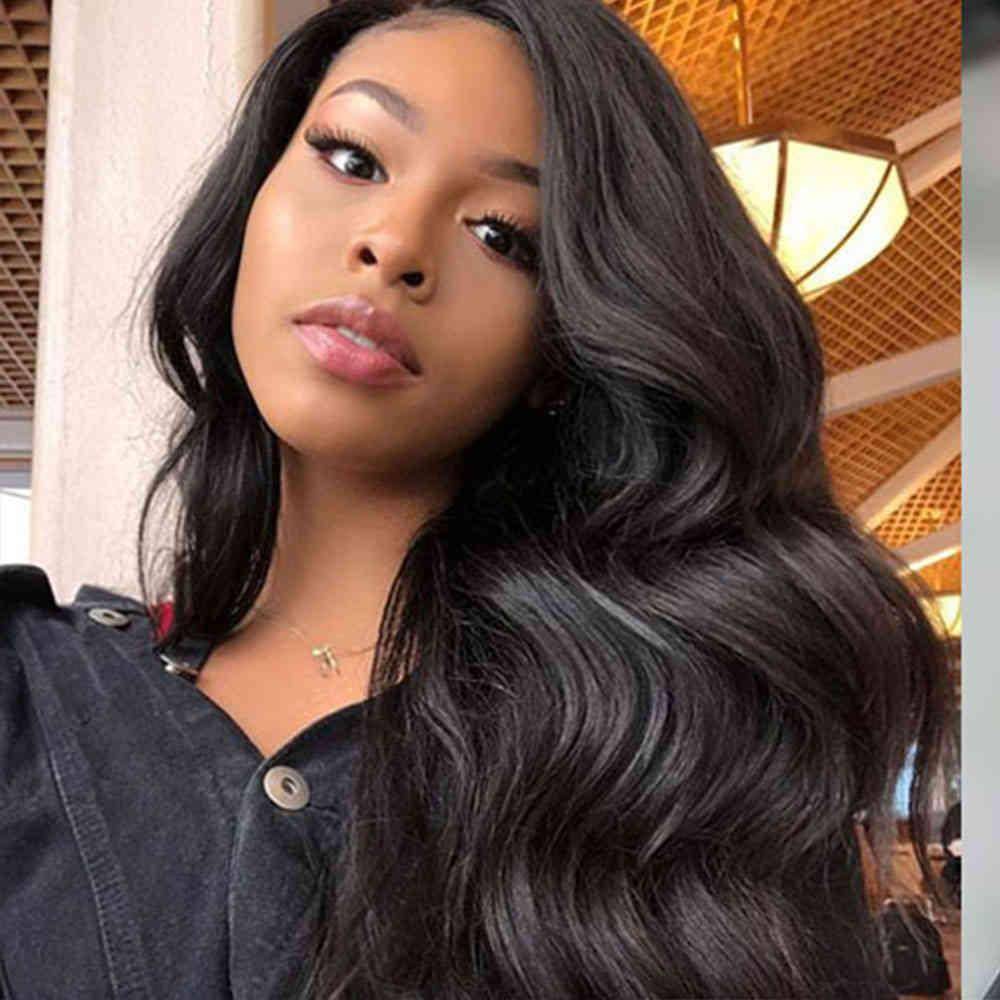 Gorgeous and fuller-looking hair is everything women want, and it can be easily achieved this Fall. Parting your hair makes a significant difference in your overall look, so show off your best side with this side-parted loose wavy hairstyle.
You can also opt for human hair extensions to add more length and volume to your side-parted loose wavy hairstyle.
Long Wavy Waterfall Hairstyle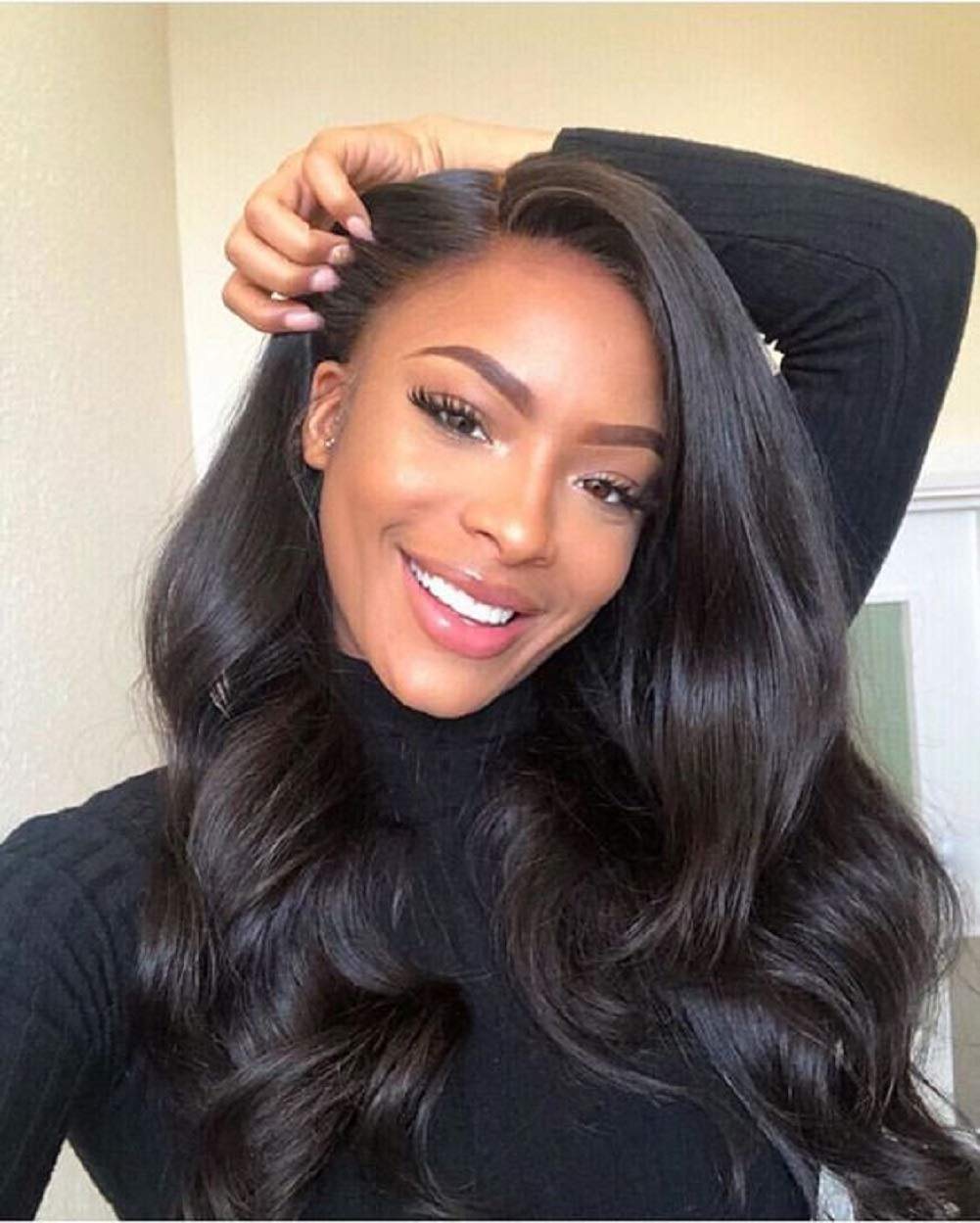 The long wavy waterfall hairstyle is gorgeous for women who love sporting long hairstyles with a stunning wavy texture. Whether you want messy or defined waves, this hairstyle has it all. The hairstyle looks even more gorgeous with a side part.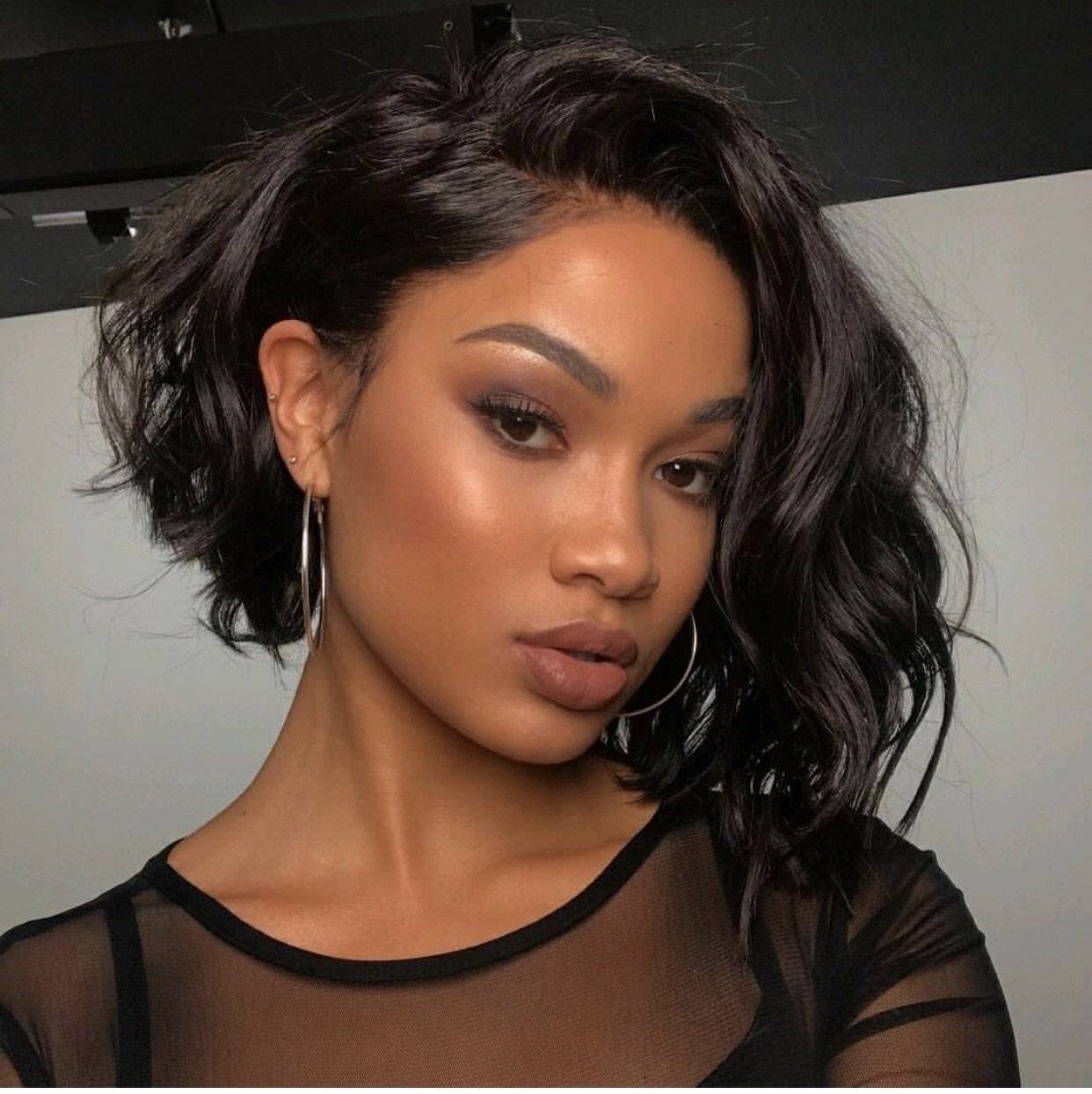 Lob is a haircut popular among women of all ages and offers a refreshed and laid-back look. Lob haircut is easy to style, which is why it has become a favorite. The side-parted wavy lob hairstyle has soft waves that begin near the eyes. It is a fantastic hairstyle that suits both thin and thick hair.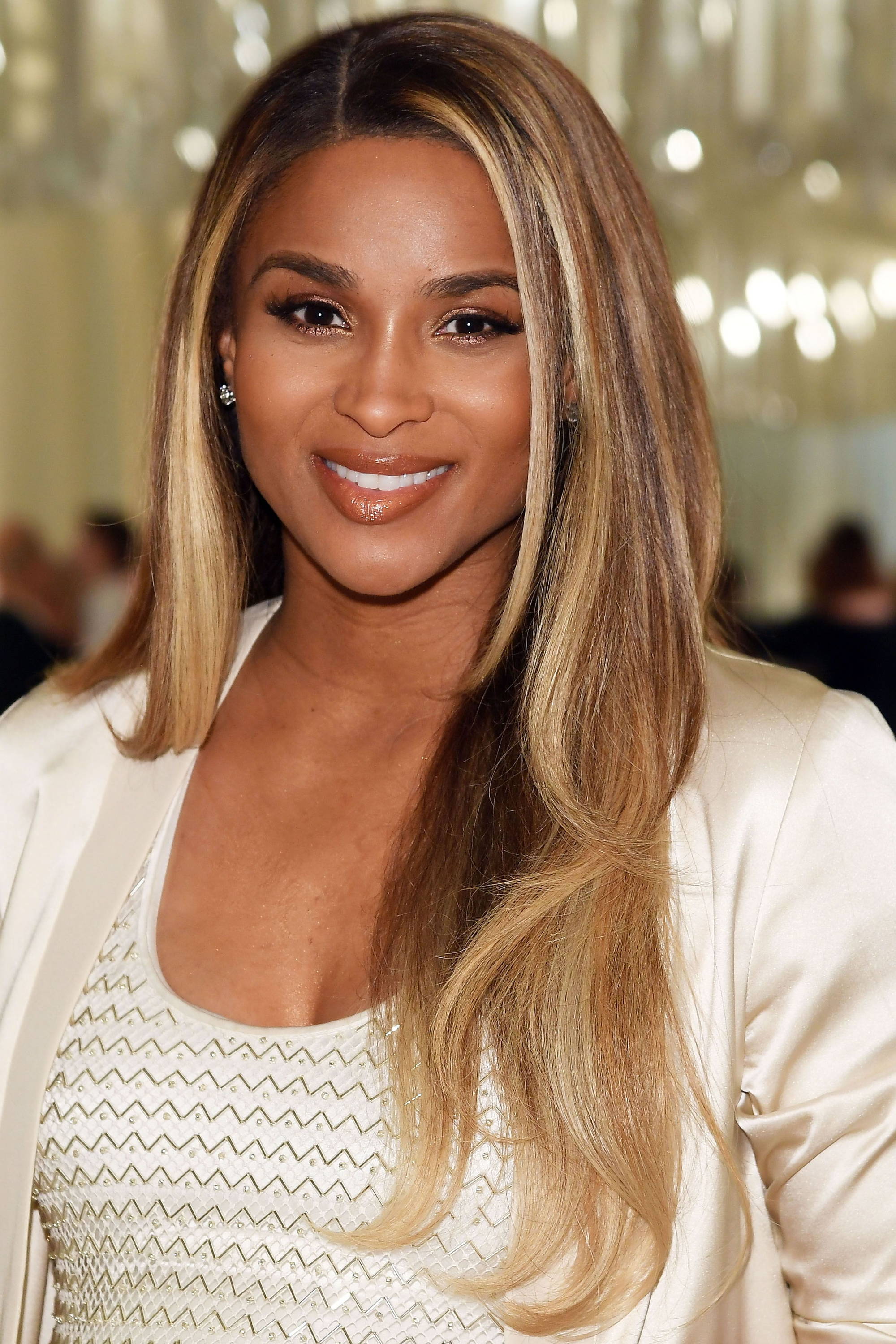 Colors are a fun way to experiment with different looks, and the long blonde wavy hairstyle is a look for this Fall that you won't be able to resist. This hairstyle has dark roots, and a few stripes of black/brown hair color placed strategically. Use a large curling iron to attain a chunky wavy texture in this hairstyle.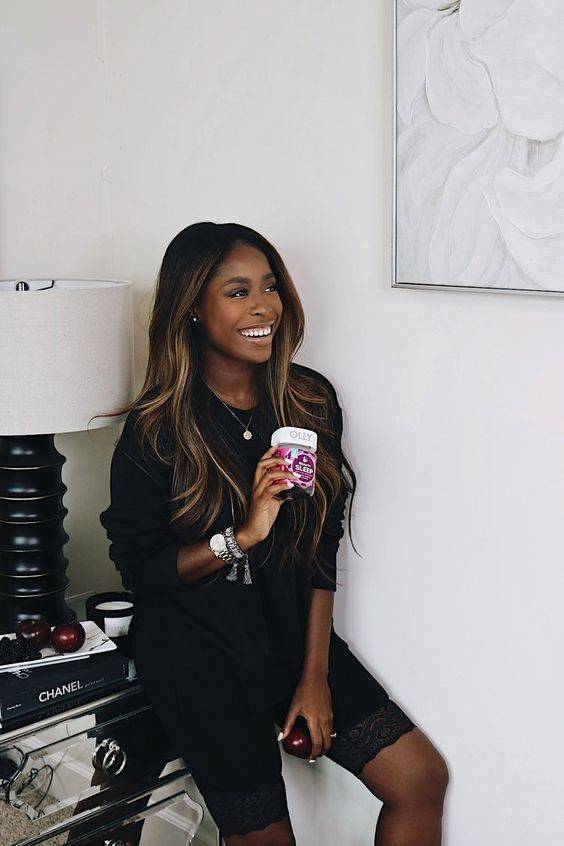 Whether you are going out to an upscale restaurant or for drinks, you should consider this black wavy hairstyle. The waves are larger at the top and thinner towards the ends, and the black color holds the hairstyle together.
To achieve gorgeous waves, all you need to do is apply True Glory's Loose Wave hair extensions, let them blend with your natural hair effortlessly, and you are all set to seize the day!  
Wavy Half-Up, Half-Down Hairstyle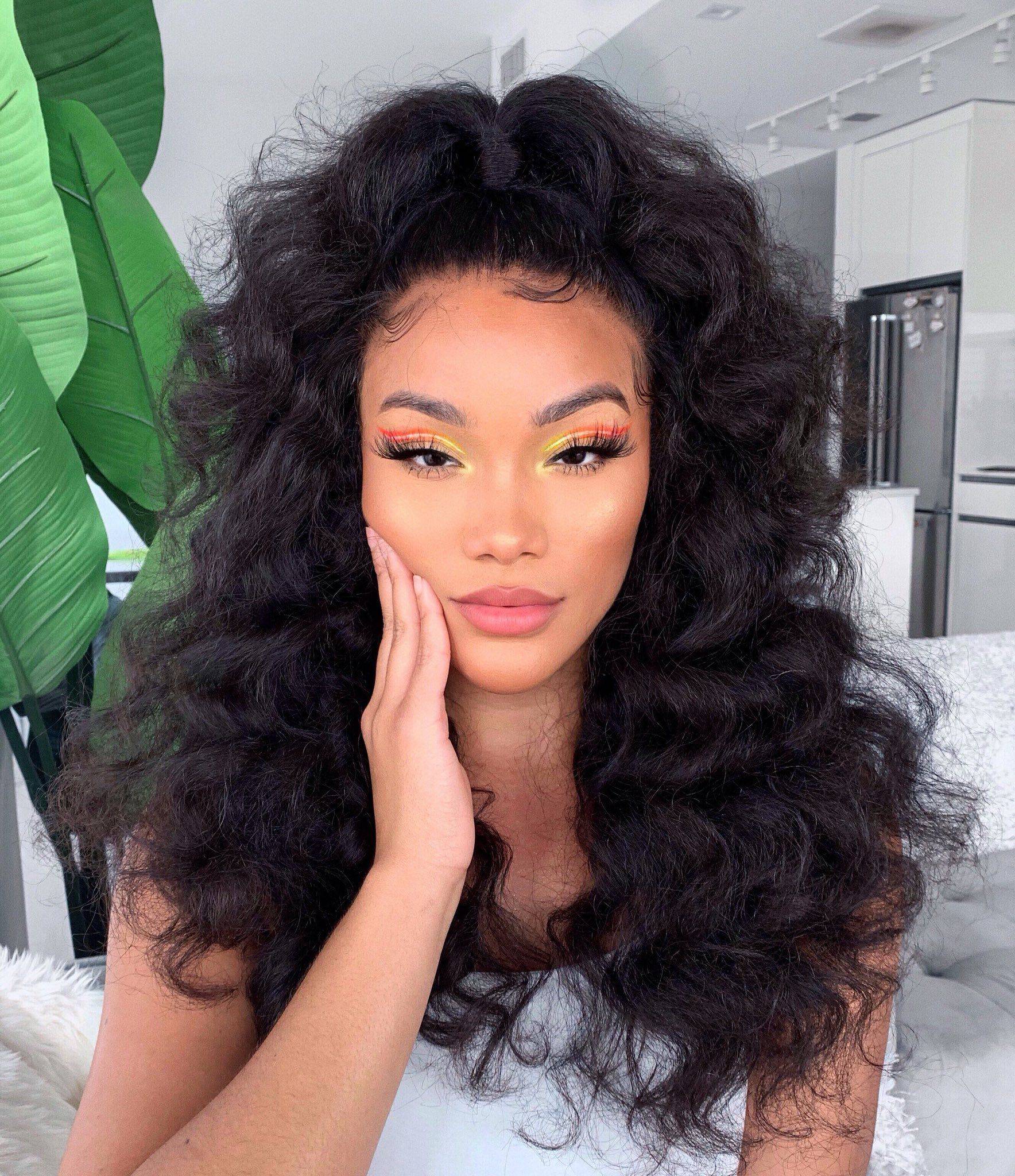 The half-up, half-down hairstyle with well-defined, voluminous waves is another hairstyle that is expected to become a trend this Fall. There are no rules with wavy half-up, half-down style! If you want to jazz up the hairstyle, even more, you can also go for a high half-up.
Long Center-Parted Body Wave Hairstyle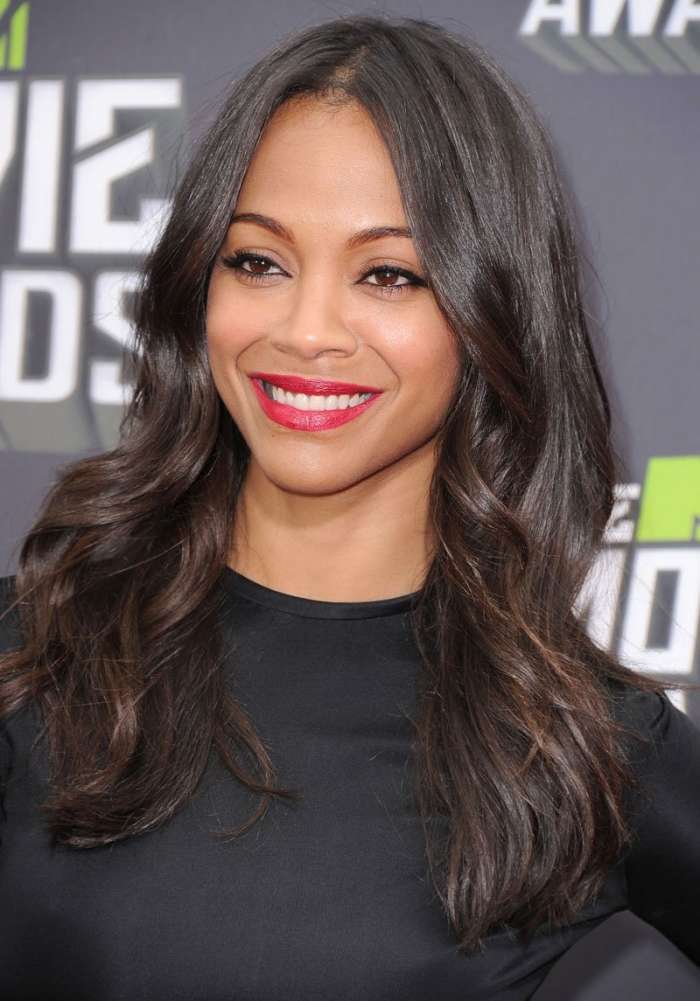 Whether you are going out or staying in, this long center-parted body wave hairstyle is perfect for every occasion. There is ample volume at the roots, and it flows beautifully towards the ends. If you are looking for a simple yet bold look, this hairstyle is the perfect choice for you.
Trends keep changing, and you need to change with it too. These are the latest trending hairstyles for the Fall season that will surely attract eyeballs. If you are thinking about how you will achieve your favorite hairstyle, True Glory Hair is here to your rescue. Check out the website and get your hairstyle in minutes!