A closure is a hairpiece that's made with silk or lace; it protects your hair and improves its appearance. The hairpiece is attached to a cornrow base and secured around the edge. Closures offer tons of benefits, including protecting your natural hair and preventing thinning of your hair caused by chemically relaxing it.
Closures also help recreate a natural parting and boost confidence. Find out here how to revamp your closure sew-in and some tips to take care of the hair closure you need to follow to maintain your closure.
How To Revamp Your Closure Sew-In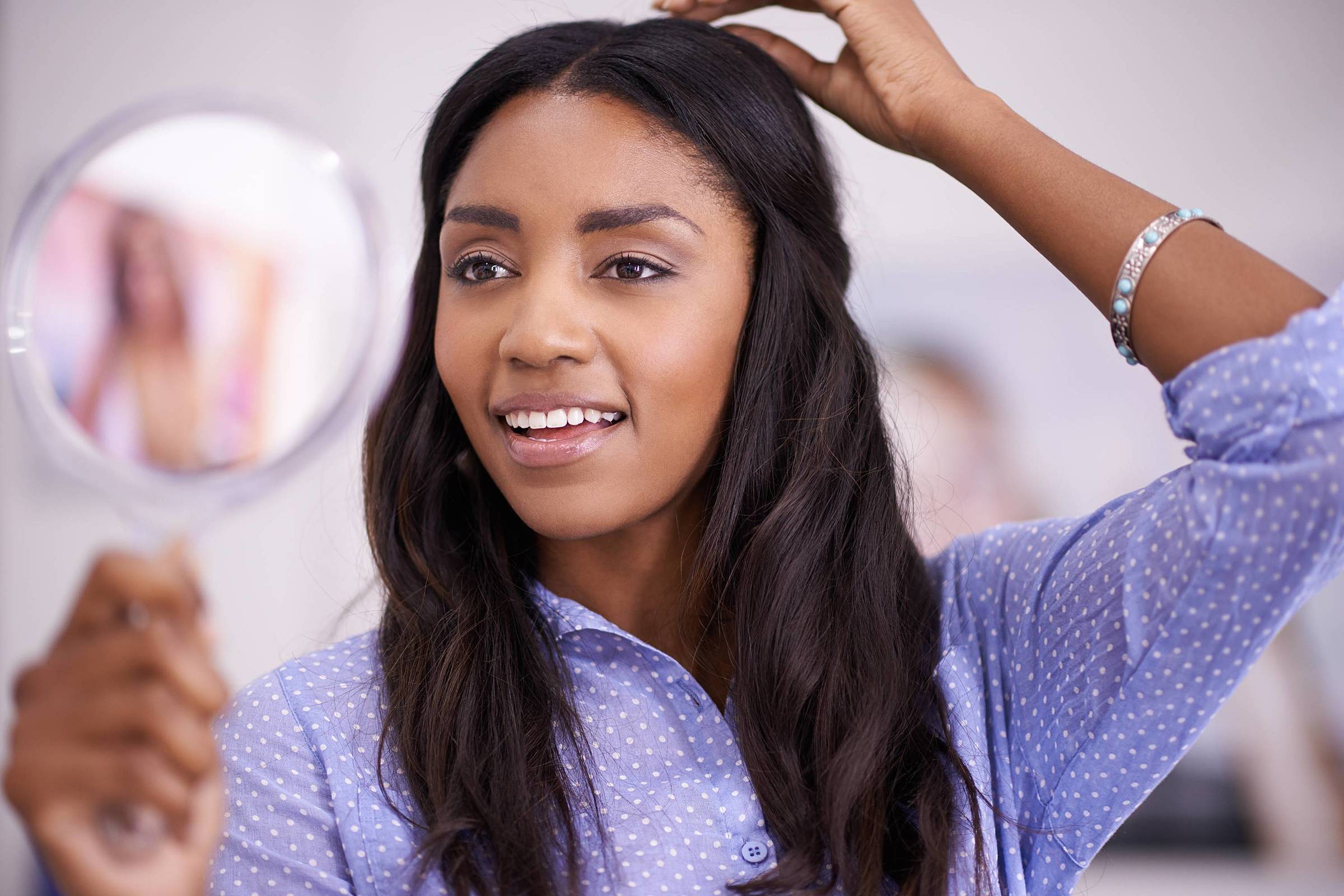 Closures help you blend your weave with your natural hair's color and texture. Closures eliminate the need for you to use heat or color areas of your hair to match your weave. Given below are the steps you need to follow to revamp your closure sew-in: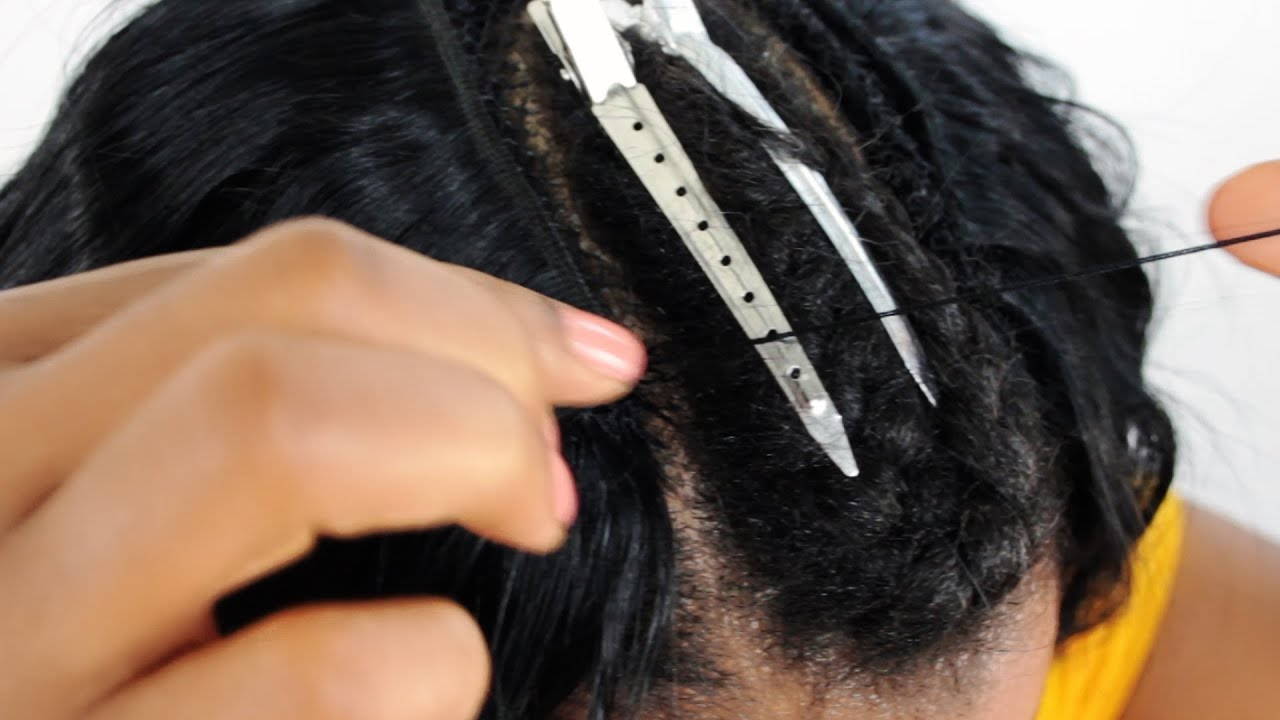 Grab a small scissor and cut the thread of the closure. Tie your loose hair, so it doesn't come in the way. Work your way through both sides of the closure sew-in and leave the middle section intact. Push the closure out of the way.
Step Two: Tighten The Cornrows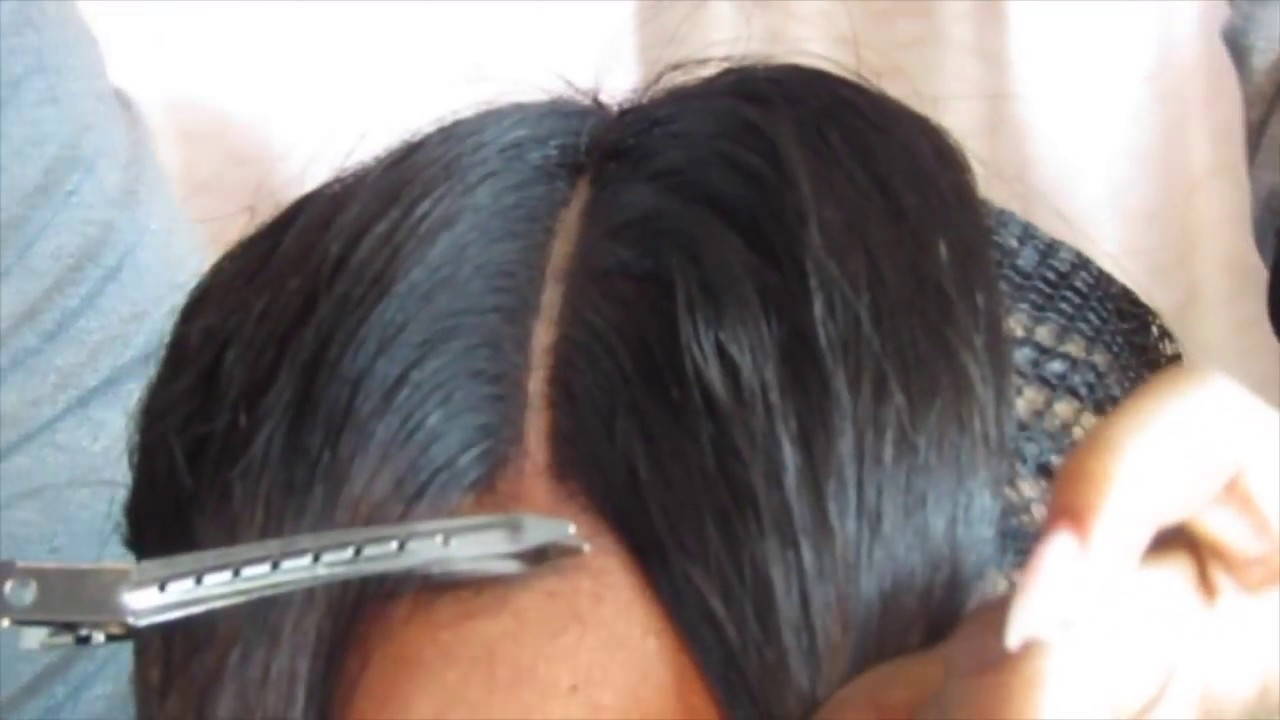 Tighten the two cornrows at the front using a sewing needle and nylon thread for a fresh look. For this part, you will need to loop the needle and thread between the braids, but do not sew it too tight because you just want a tighter look. The loops will also provide a firm base to sew in the closure. Once you are done, tie a knot and cut off excess thread. Apply oil to the scalp to keep it hydrated and push out the baby hair using an edge control gel.
Step Three: Secure The Closure With A Sew-In
Place the lace closure back to the original spot and secure it with the sew-in method. Start and work on one side with the same needle and nylon thread to sew the closure in.
Step Four: Knot The Thread
Sew the front sections individually on the braids and secure them by knotting the thread. After you have sewn in the closure, style the sew-in weave and closure with a heat styling tool.
These four steps will revamp your sew-in closure and make it look unique and stylish.
Hair Care Tips For Closure-Sew-Ins

Hair closures make your entire hairstyle look natural, and you get tons of styling options simultaneously. Closures are an investment, and you need to take regular and proper care of them to keep closures look brand new and in good shape. You now know how to revamp a sew-in closure, here's how you can take proper care of it:
Tip #1: Handle Your Closure With Care
Even though your closure resembles your scalp, it cannot be treated like one—scratching, vigorous washing, and tugging damage the closure material that leads to balding. Since the hair is individually knotted instead of wefted, it is fragile and leads to hair loss with scratching and tugging.
Tip #2: Brush The Closure Gently And Properly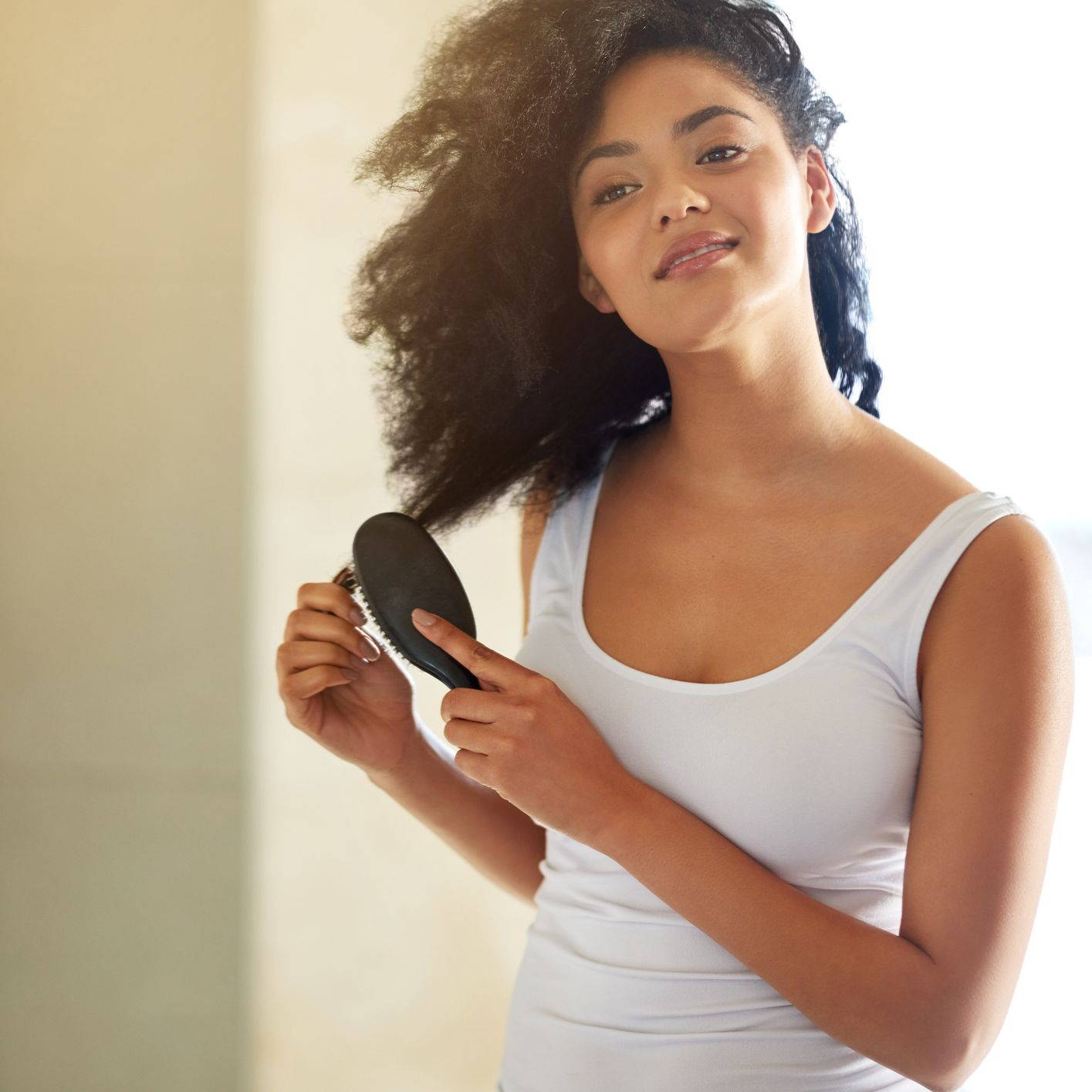 Gentle and proper combing of your closures makes them last longer. Brush your hair from the tips to the roots. Hold the roots down with one hand to prevent extreme pulling.
Tip #3: Take A Break From Heat Styling Tools
Excessive heat will damage your closures in the long run. Achieve gorgeous hairstyles with heatless hair rollers on damp hair. There are various hairstyles you can achieve without using these tools.
Tip #4: Use The Right Products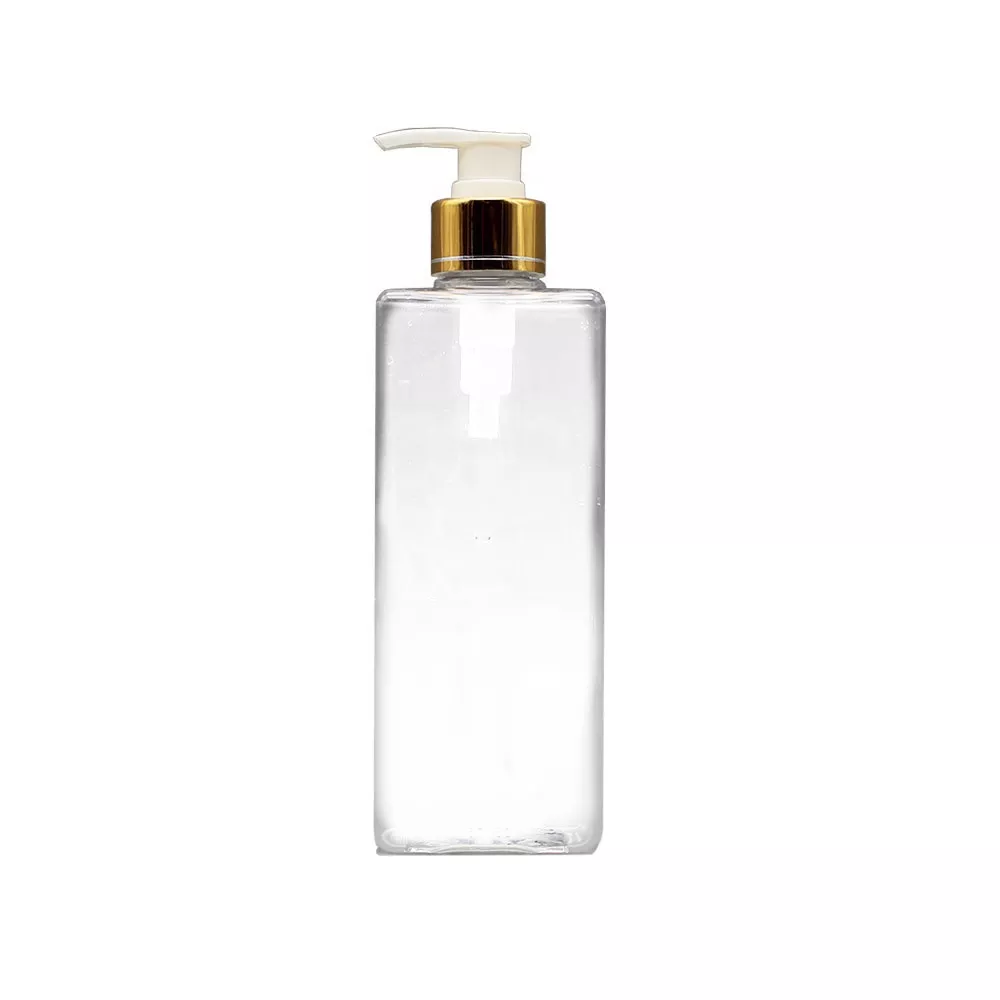 The things you use to maintain your closures have a big impact on how they look. Avoid alcohol-based products because they can cause hair damage and tangling. If you aren't sure, ask your hairstylist for tips and product recommendations.
Tip #5: Wash Your Closures The Right Way

Gently detangle the closure from the bottom up. Wash your closures in a skin or a large bowl with cold water and moisturizing shampoo and conditioner. Submerge the closure into the water with shampoo. Let it sit for a few minutes. Wash it with care, rinse the shampoo and apply conditioner. Rinse until the water runs clear. Squeeze out the excess water carefully and air dry.
Tip #6: Visit A Salon For Regular Maintenance

As mentioned earlier, closures are a big investment, so it's important to visit a hair salon for regular maintenance. Get it revamped professionally and washed properly.
Protect your natural hair with natural partings using a closure sew-in and flaunt a variety of hairstyles in different textures and lengths. Follow the steps mentioned above to revamp your closure and incorporate the hair care tips to make your hair closures last longer!