Getting the same hairstyle done every time becomes boring. Changing your hairstyle may also mean that it may or may not suit your face. If you are worried about getting your haircut, here is something that will eradicate any possibility of that too! Hair bundles.
Step up your hair game with hair bundles and achieve stunning hairstyles without disturbing your natural hair! There are a plethora of hairstyles you can opt for, but only the trending ones get heads turning. Try the following hairstyles with bundle hair extensions and become the center of attention this fall.
Products To Achieve The Looks!
Light Blonde Beach Waves With Deep Wave Bundle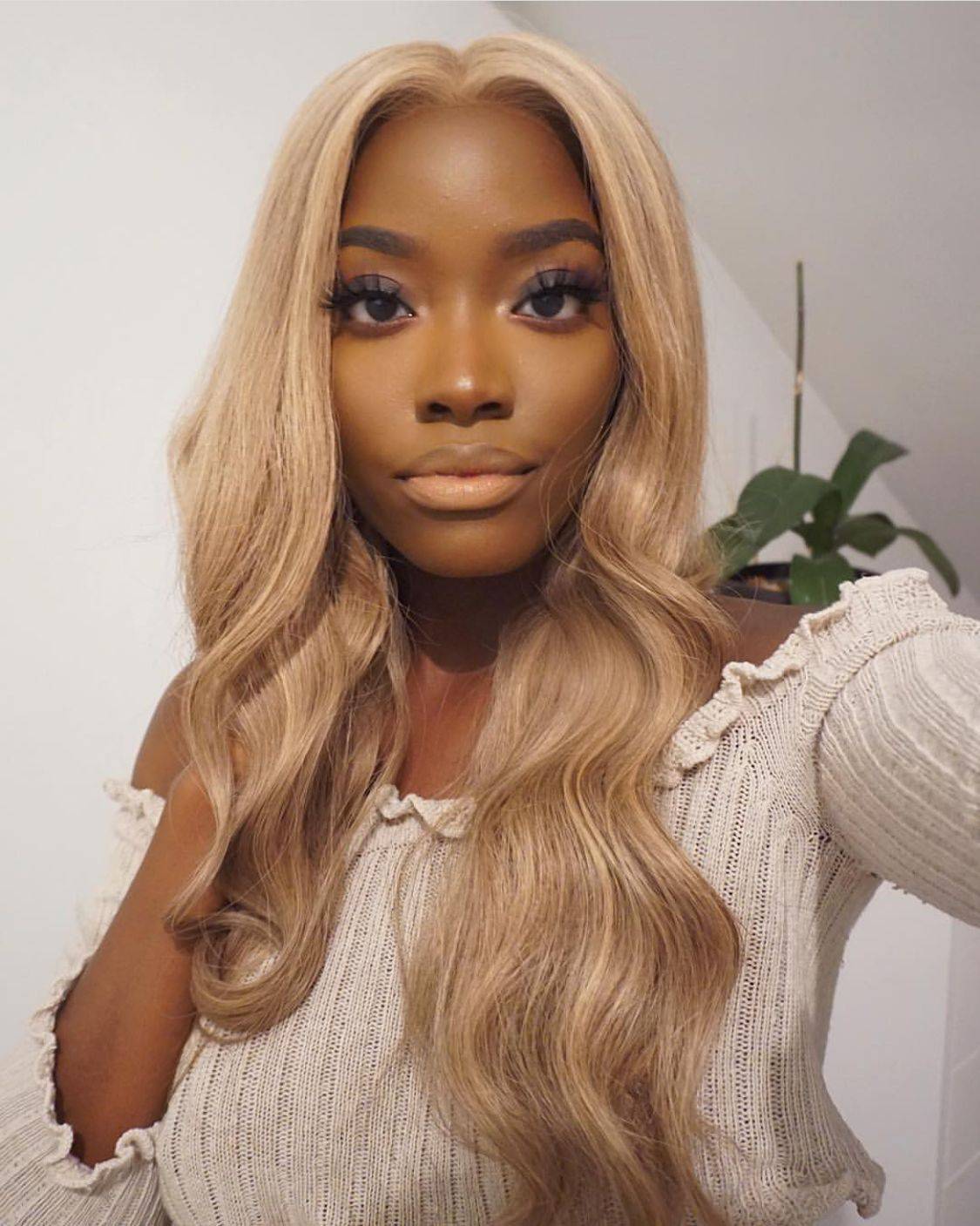 Elevate your fall hairstyle with this gorgeous light blonde beach waves hairstyle with the deep wave hair bundle. This hairstyle is low-maintenance and chic with mesmerizing light blonde highlights.
The best thing about this hair bundle is that you get well-defined wavy hair. If you want to curl your hair further, you can use a curler to define the waves without worrying about damaging your natural hair.
Waist-Length Loose Wavy Hairstyle With Body Wave Bundle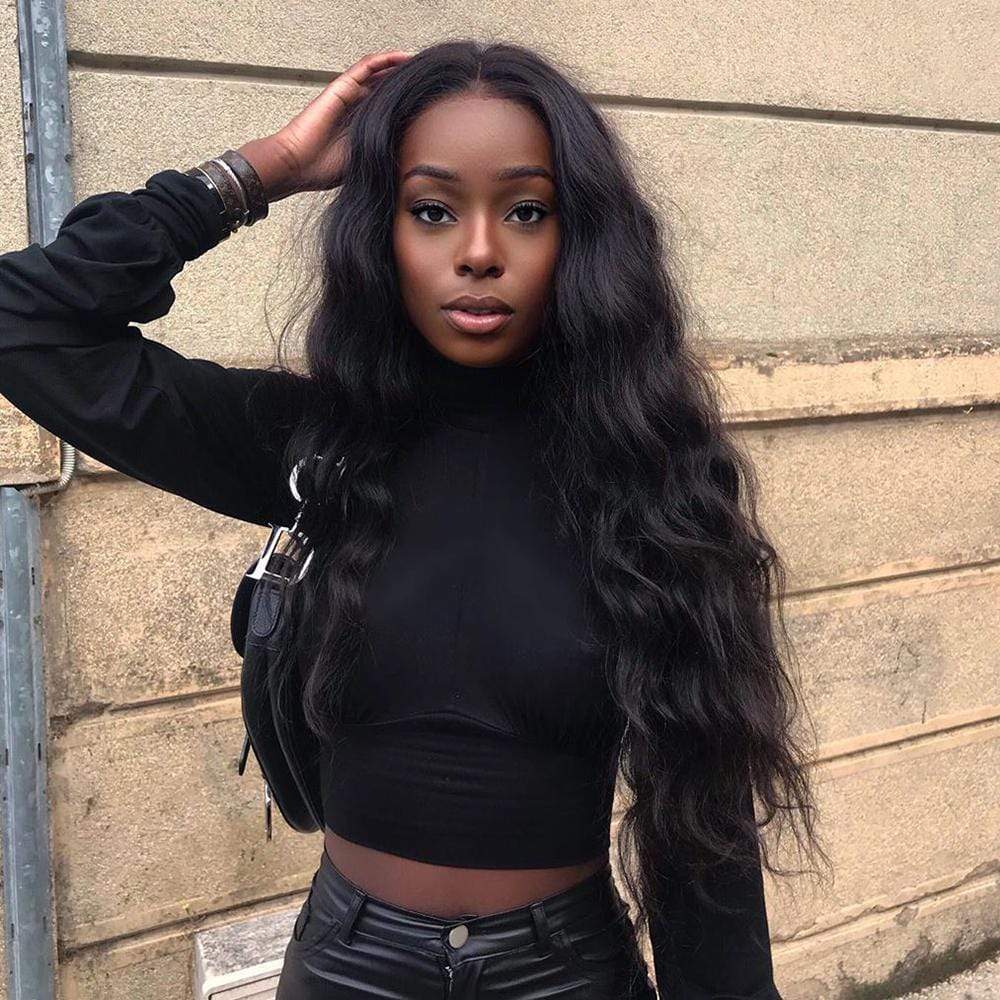 This gorgeous waist-length loose wavy hairstyle is to die for! Get your hands on a premium Brazilian Body Wave bundle to recreate this look this fall.
There is something effortless and sultry about black hair bundles. They provide an alluring look, regardless of the length. Style the hair in a side or middle part, or you can also heat style it to achieve a bone-straight look.
Bubble Ponytail Hairstyle With Kinky Curly Hair Bundle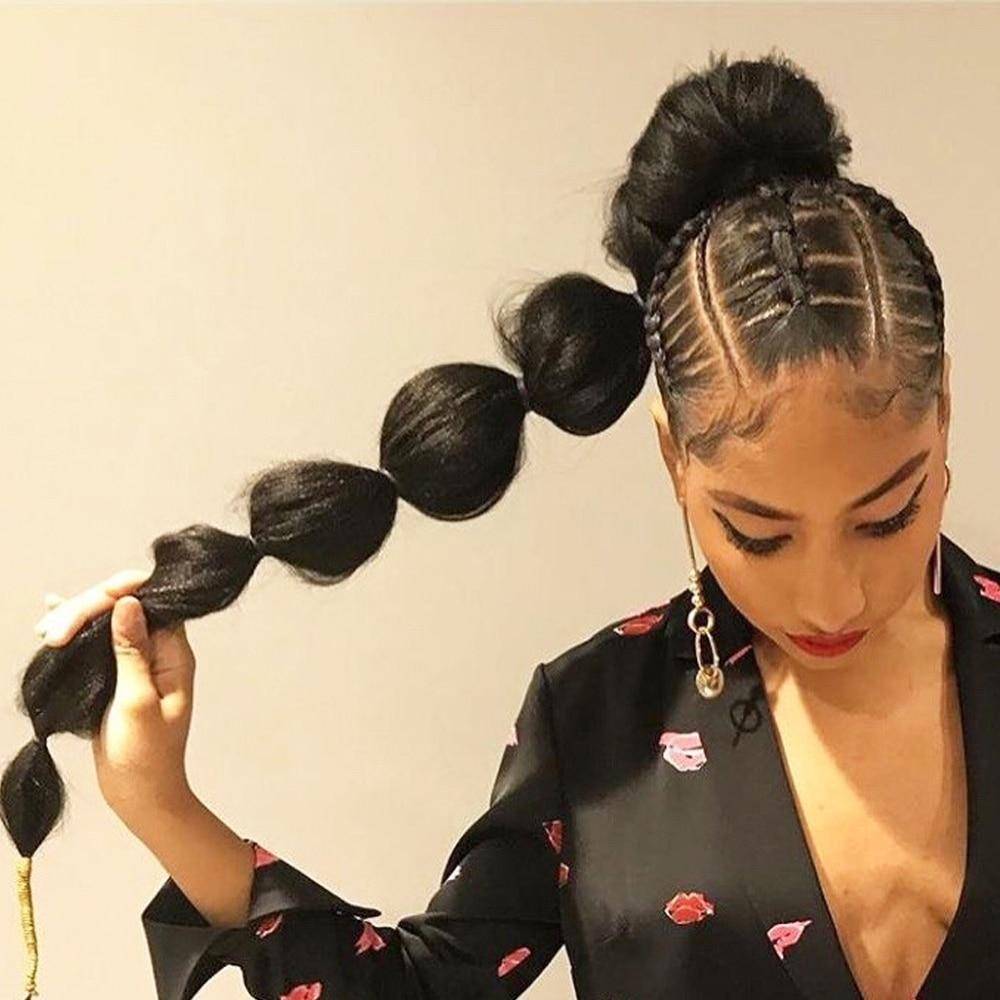 The bubble ponytail hairstyle is not new but makes a significant difference to your look. You can easily achieve this hairstyle with the kinky curly hair bundle. This ponytail hairstyle suits any occasion. Opt for it if you want to go for an easy hairstyle that gives you the best look!
Center Parted Lustrous Long Waves With Straight Bundle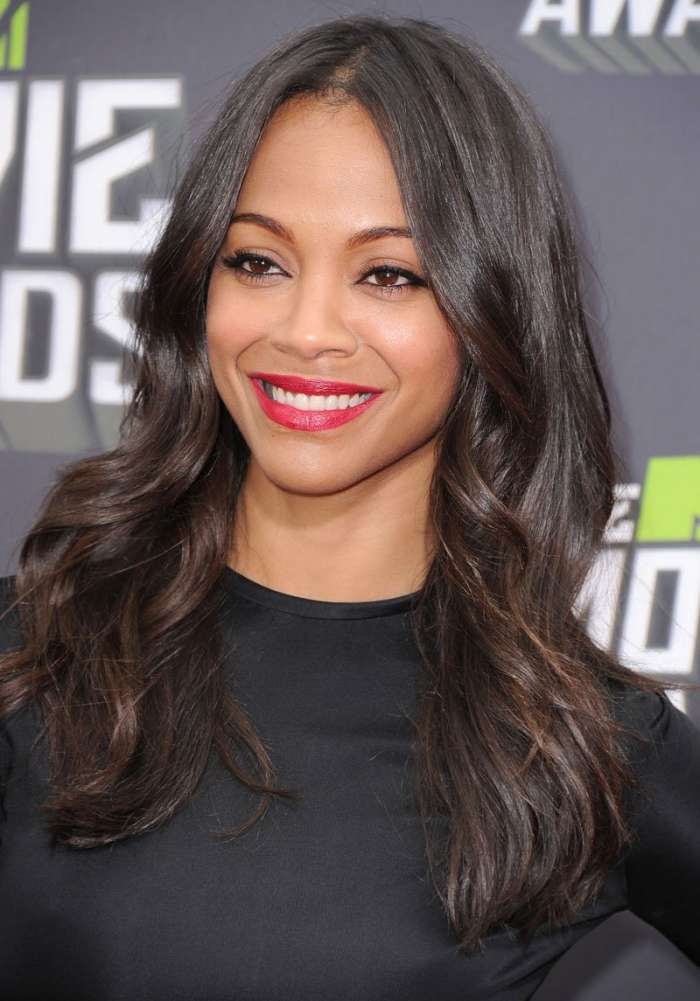 This center-parted lustrous long wavy hair is another hairstyle with hair extensions that will elevate your styling game this fall. This beautiful look can be achieved with either a wavy or straight hair bundle. Center-part the hair and let it fall effortlessly around your face.
Deep Side-Parted Shoulder-Length Hairstyle With Kinky Curly Bundle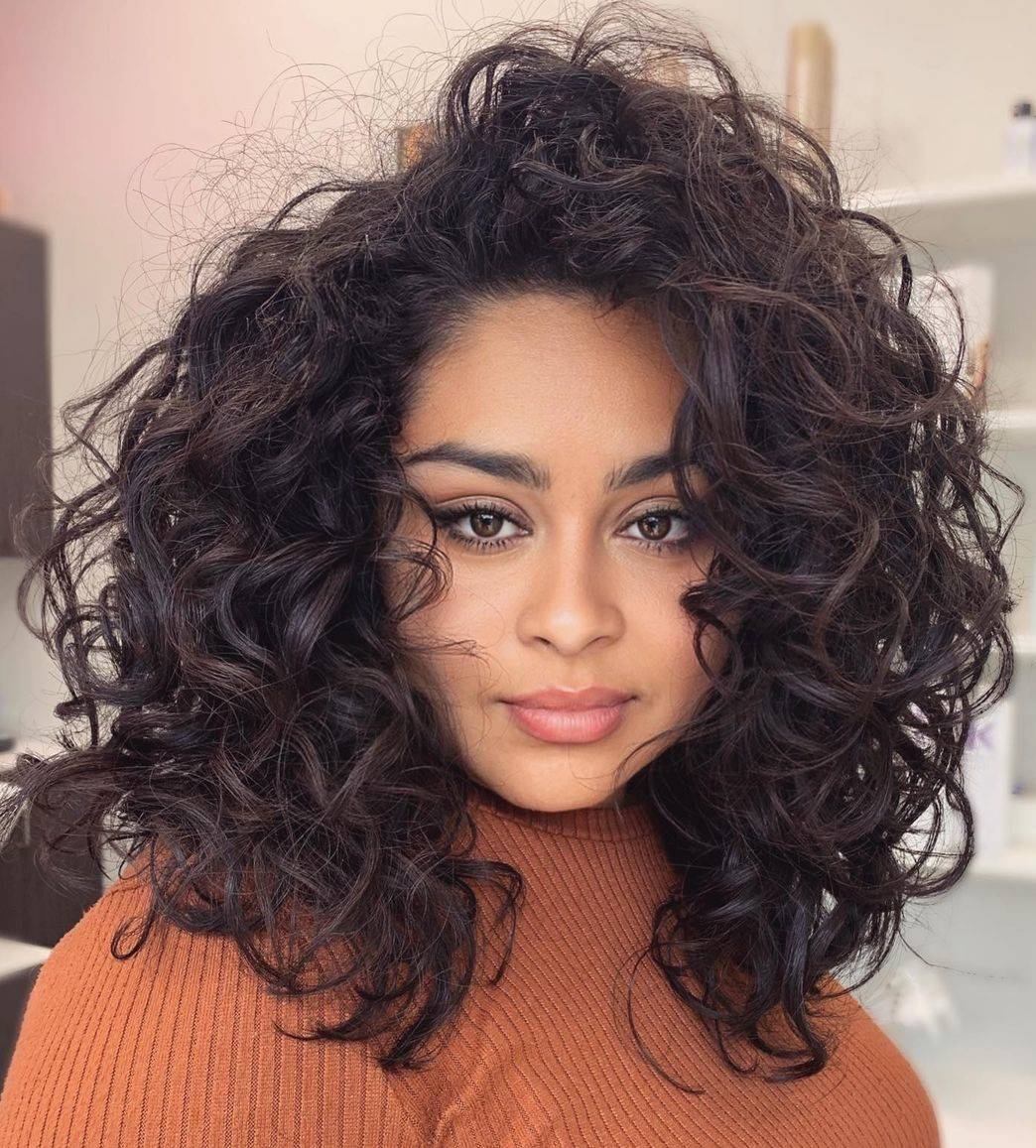 Who wouldn't want to sport hair full of lustrous curls? Become the center of attention wherever you go this fall with this deep side-parted shoulder-length hairstyle. You can easily achieve this gorgeous hairstyle with kinky curly bundle hair extensions.
Kinky curly hair bundles made with virgin hair blend seamlessly with natural hair and give your hair the most realistic look.
Sleek Ponytail Hairstyle With Straight Hair Bundle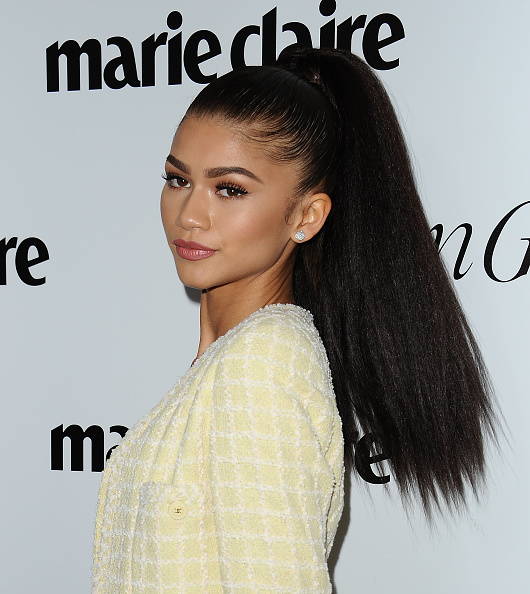 Step up your ponytail game with this gorgeous sleek ponytail hairstyle using a straight hair bundle. This hairstyle is perfect for date nights with your significant other. The long side bangs frame your face, and the tiny waves add an extra oomph to your hairstyle.
Blonde Sleek Bob With 613 Blonde Hair Bundle
Going from dark to light color is never easy as it requires putting chemicals into your hair. However, with the 613 blonde straight hair bundle, you won't have to put your hair through harsh chemicals. Make jaws drop this fall with this gorgeous blonde sleek bob hairstyle.
Why experiment with your natural hair when bundle extensions are here to your rescue? Hair bundles not only provide you with ample volume and length but also help you in achieving the desired hairstyle.
Achieve these hairstyles with ease using True Glory Hair's bundle extensions and get heads turning! Pick your favorite True Glory hair bundle and get your favorite hairstyle now.