Premium lace front wigs made from virgin hair are a big investment that helps enhance your beauty and boost your confidence. With proper care, lace front wigs are one of the most durable products ever.
A good hair care routine is all it takes to make lace front hair wigs last longer with beautiful luster and quality.
Top Selling Lace Front Wigs
Here are the things no one knows about making lace front wigs last longer.
Switch Lace Wigs Frequently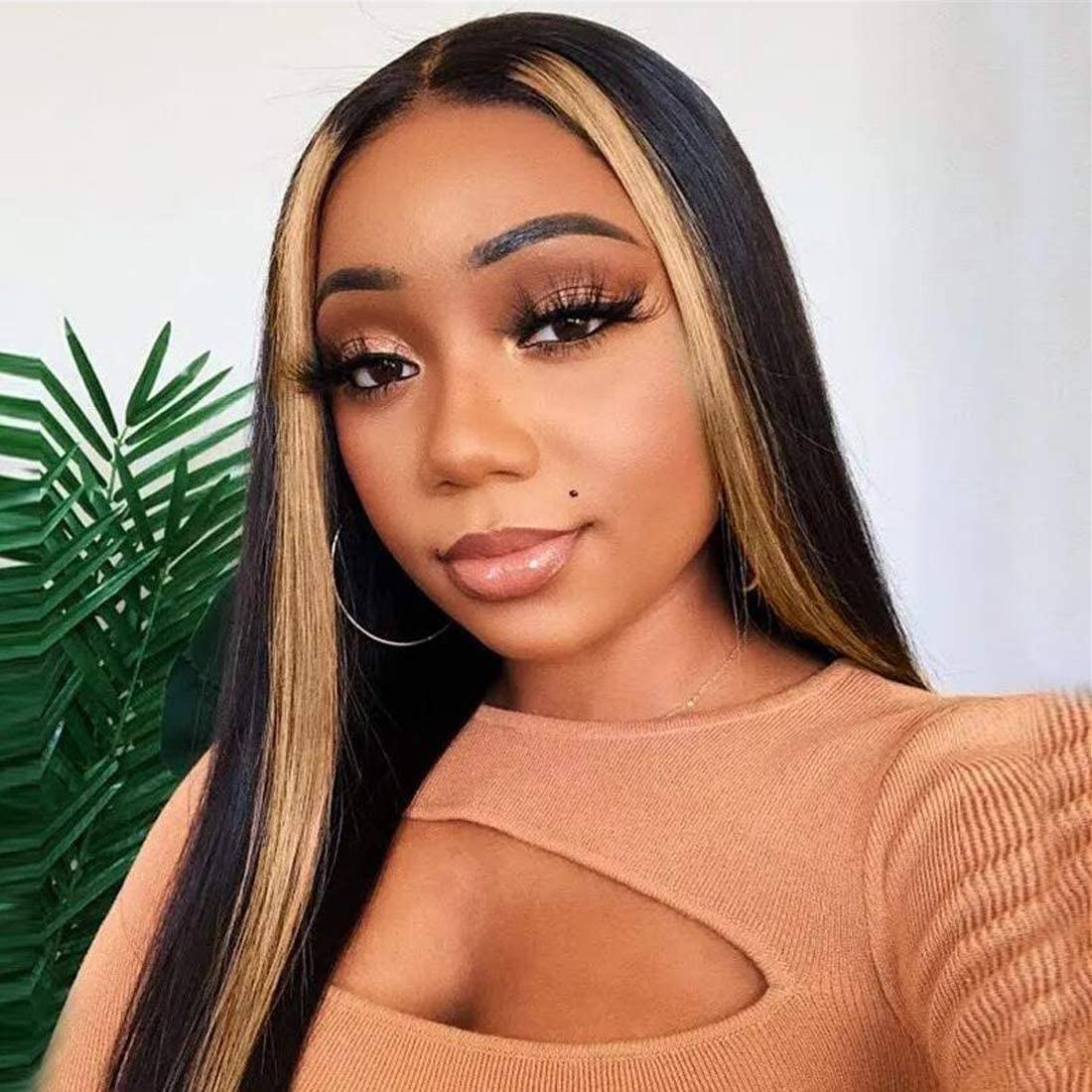 Among the many benefits lace wigs offer, a protective hairstyle is one of them. Your natural is tucked underneath the wig while you sport a gorgeous look.
Wearing the same lace wig all the time, on the other hand, is a guaranteed way to shorten its lifespan. Even the highest-quality lace front wigs will show signs of wear and tear. It's the most crucial step in making lace wigs last longer, and no one ever tells you about it.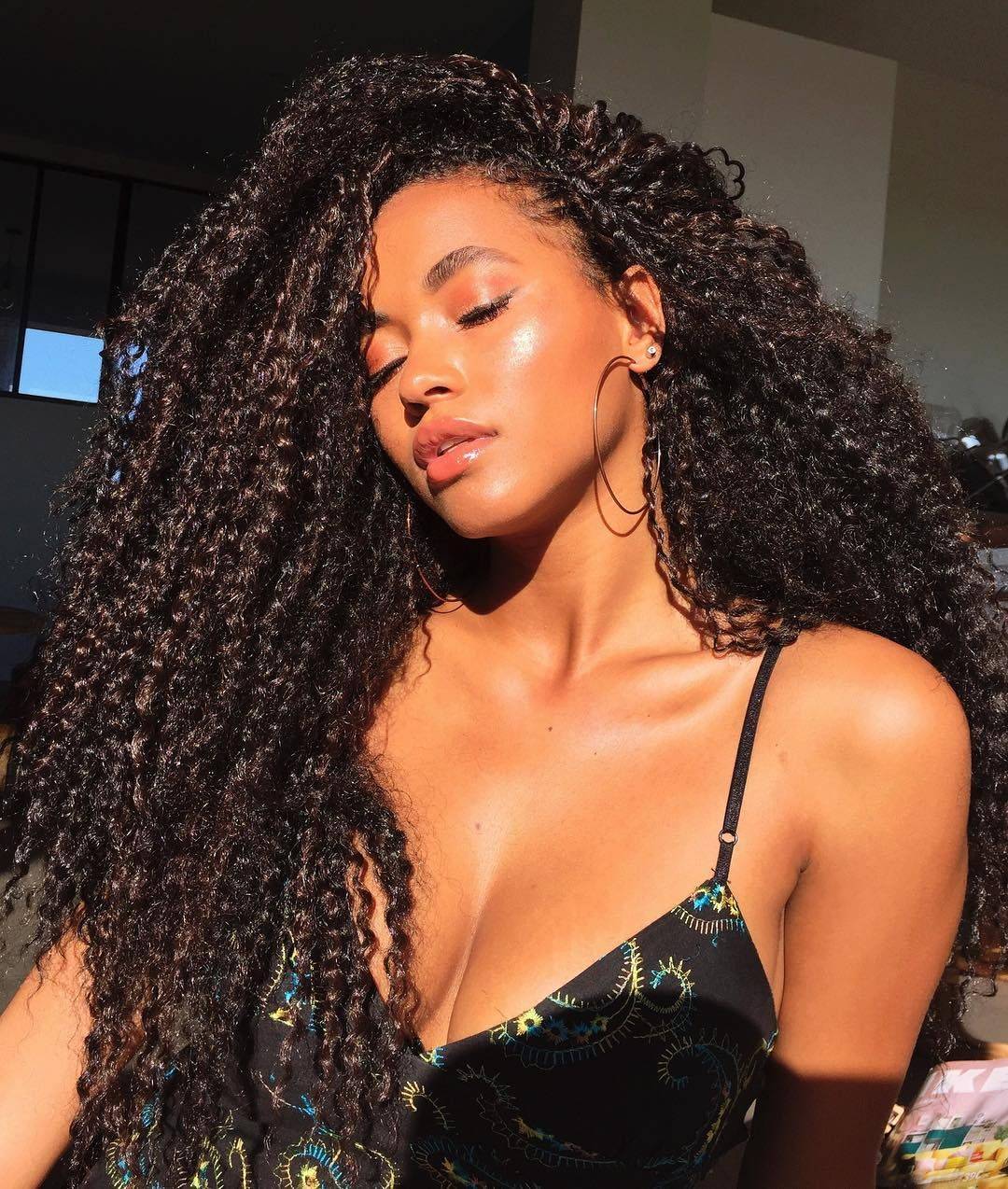 Not all hair care products are the same. You must use hair care products made explicitly for lace front wigs; it is the key to wigs' longevity.
The majority of regular shampoos and conditioners contain harsh and toxic chemicals that will damage your Lace Front Wigs. Once the lace wigs are damaged, you won't be able to return them or care them back to life.
Using the right products will help maintain the wigs' texture, luster, and quality while removing grease, product build-up, and restoring moisture.
Never Over-Wash Your Lace Wigs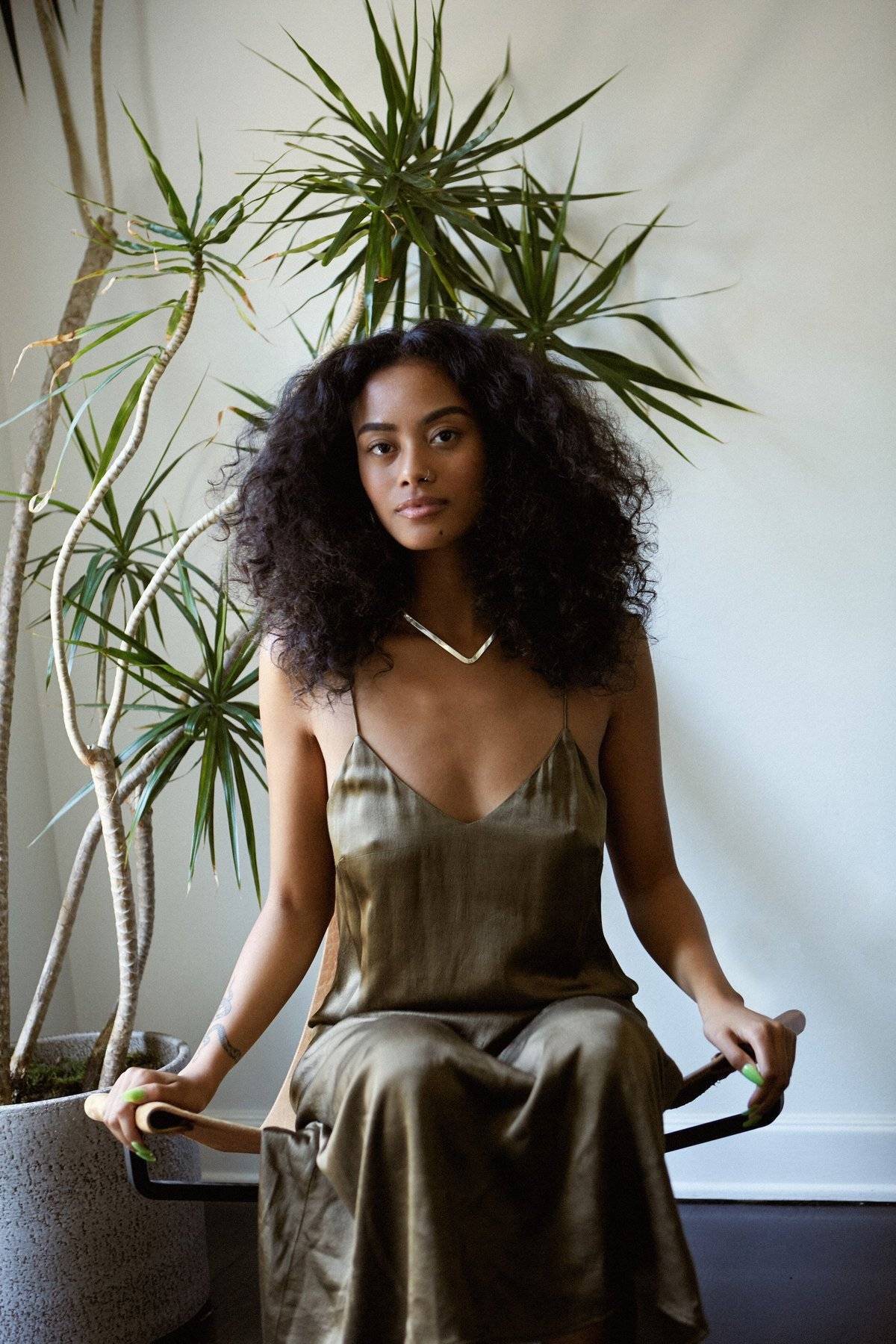 Lace front hair wigs are designed to replicate a natural hairline, provide complete coverage and length, and just like your natural hair, they should not be over-washed.
Over-washing your hair makes it dull and brittle, and the same thing happens to your lace wigs.
Wash Your Lace Front Hair Wigs Properly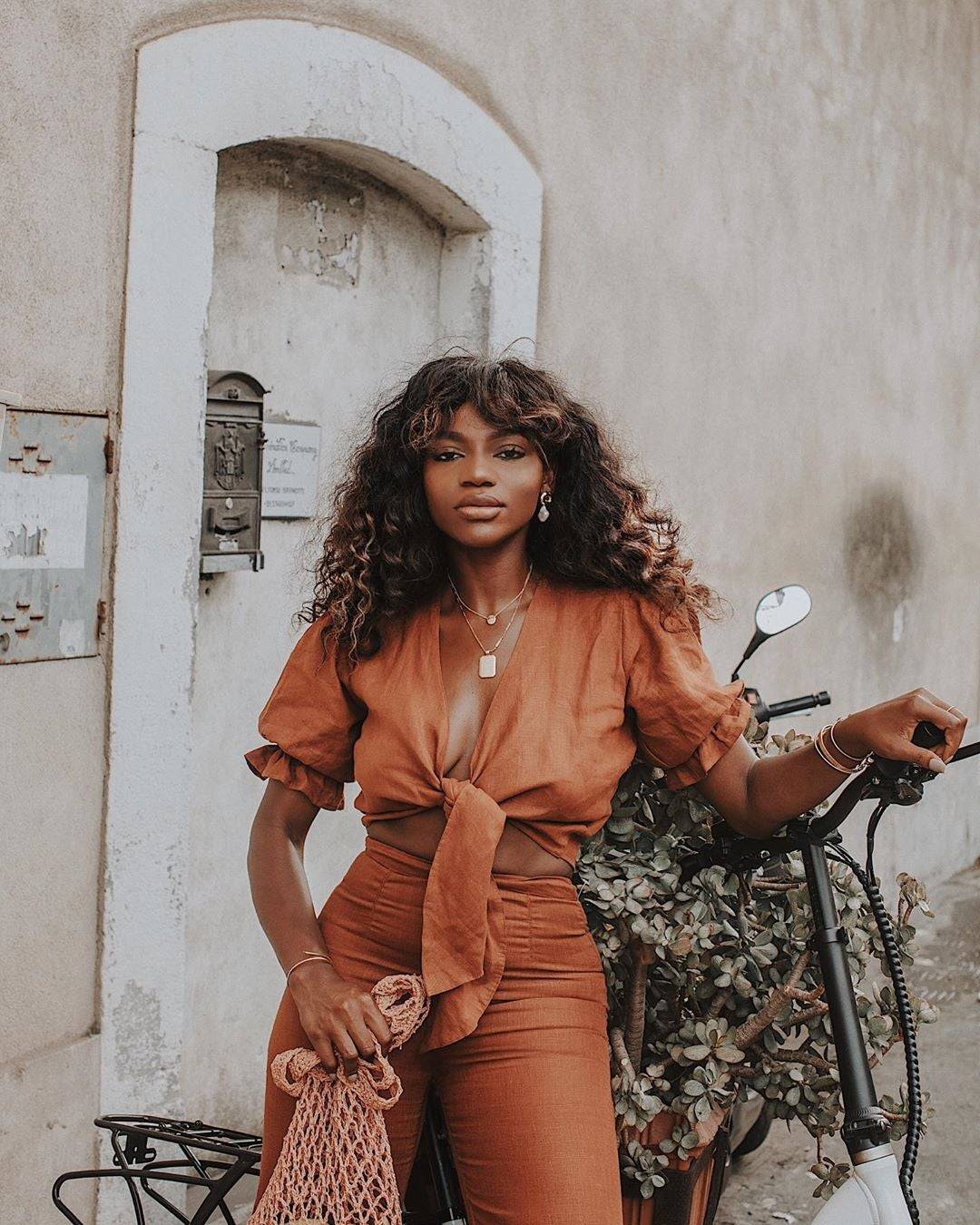 There is a right way to wash lace wigs, a way that will make them last longer.
Dampen the wigs and detangle before washing them. Detangling dry wigs will damage them.

Mix shampoo and water in a container or the sink, and soak them for a few minutes. Avoid massaging or rubbing the wigs. Otherwise, the friction will loosen the stitches. Repeat the soaking process a few times if the hair wigs are dirty.

Rinse with warm water until the water runs clear.

Apply a moisturizing conditioner and rinse the lace wigs until the water is clear.

Pat the excess moisture out with a towel and let the wigs air dry.
Remove Lace Front Wigs After Six Weeks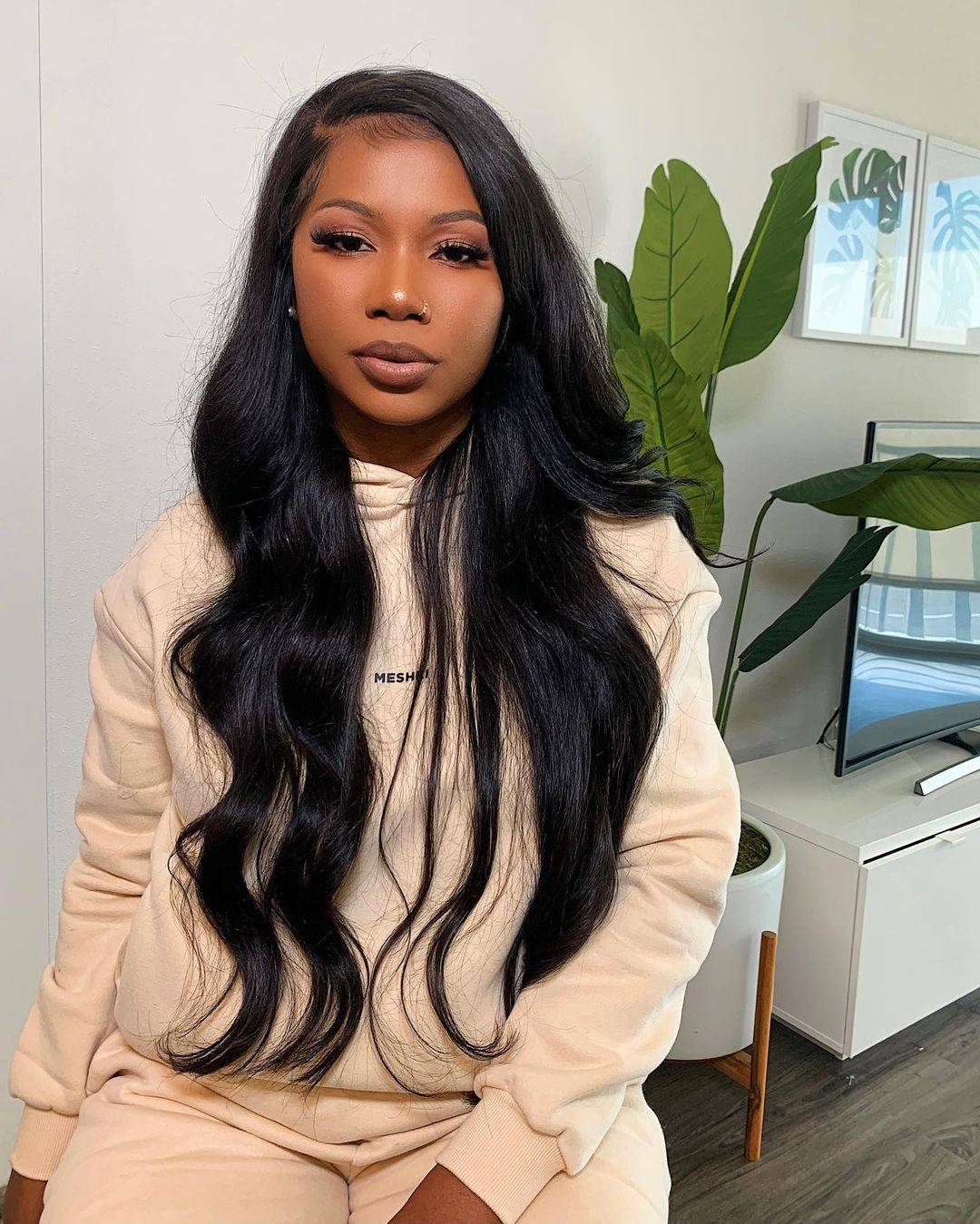 Lace fronts have an expiration date, which is six weeks. You should not wear them for longer than six weeks, even if the adhesives you use are for a longer duration.
Once the time is up, do a thorough washing and conditioning.
Remove Lace Fronts With Care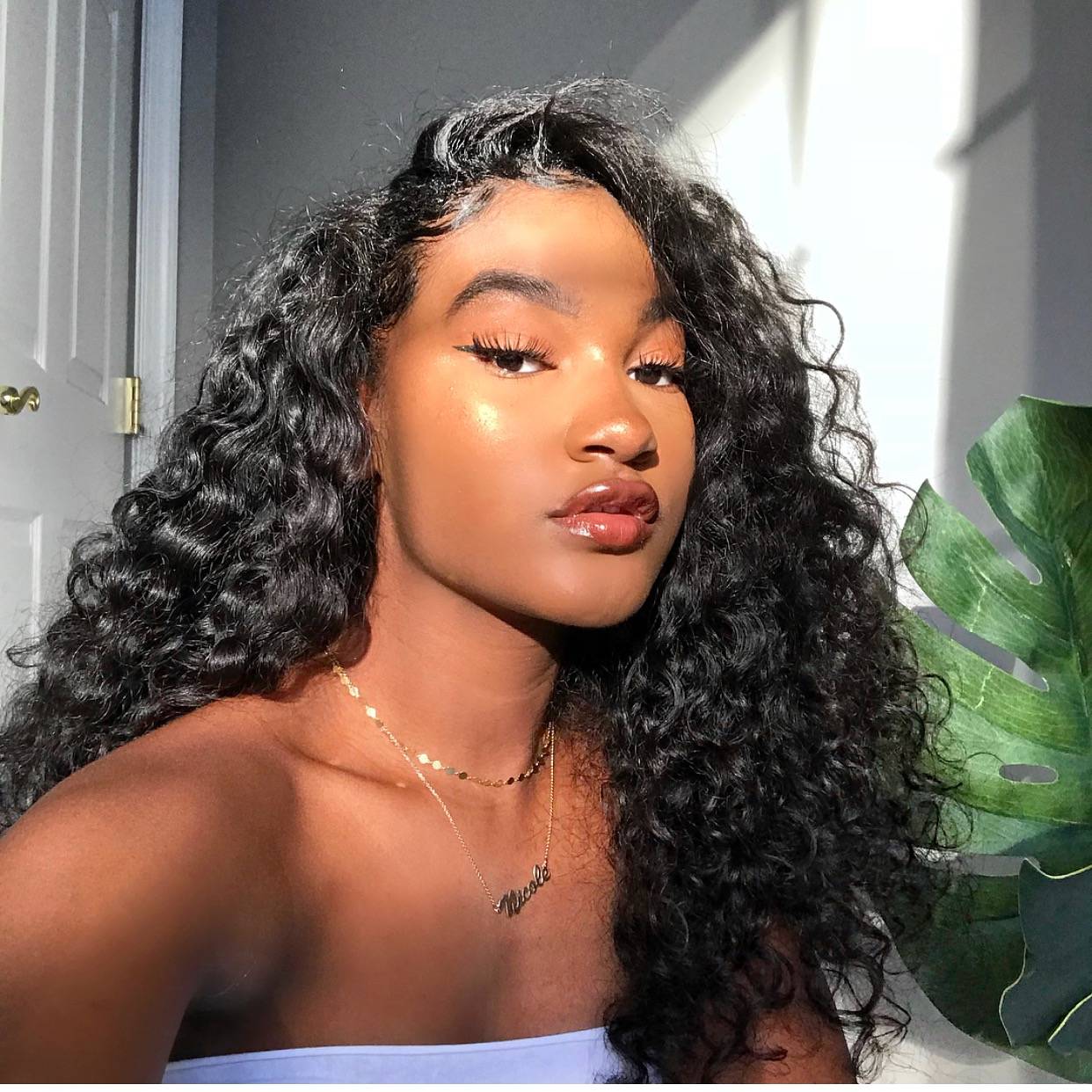 Because the lace that creates a real hairline is so fragile, it's critical to remove lace front wigs with care. You won't be able to attach the lace once it has been destroyed, if at all.
Use Heat Protectant When Heat Styling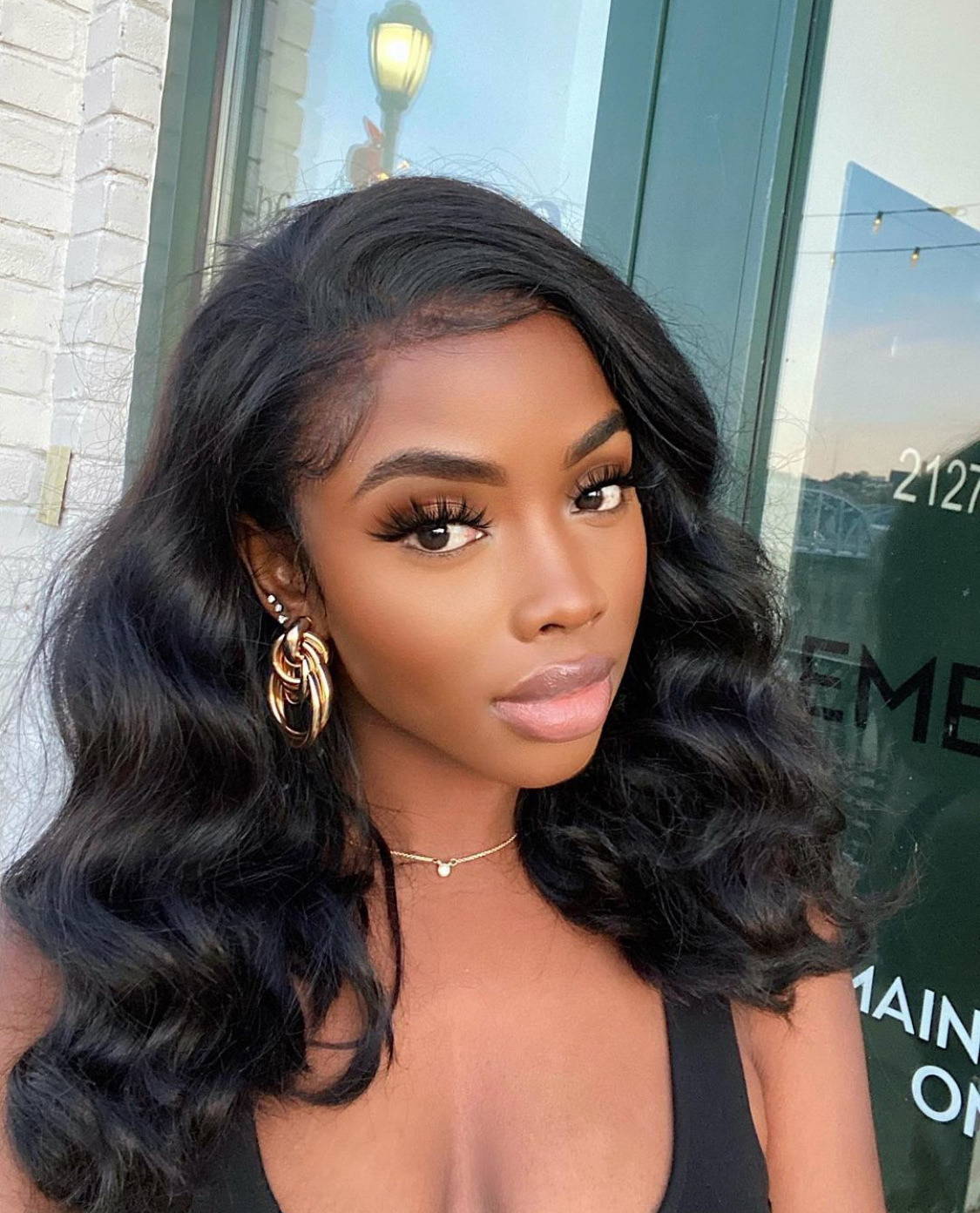 It is extremely important to use a heat protectant before heat-styling this is a Human Hair Wigs Hack that a lot of professionals live by. Prolong use of heat styling tools will dry the stands of your lace fronts and make them dull.
Also, you mustn't put your wigs through a lot of heat or chemicals.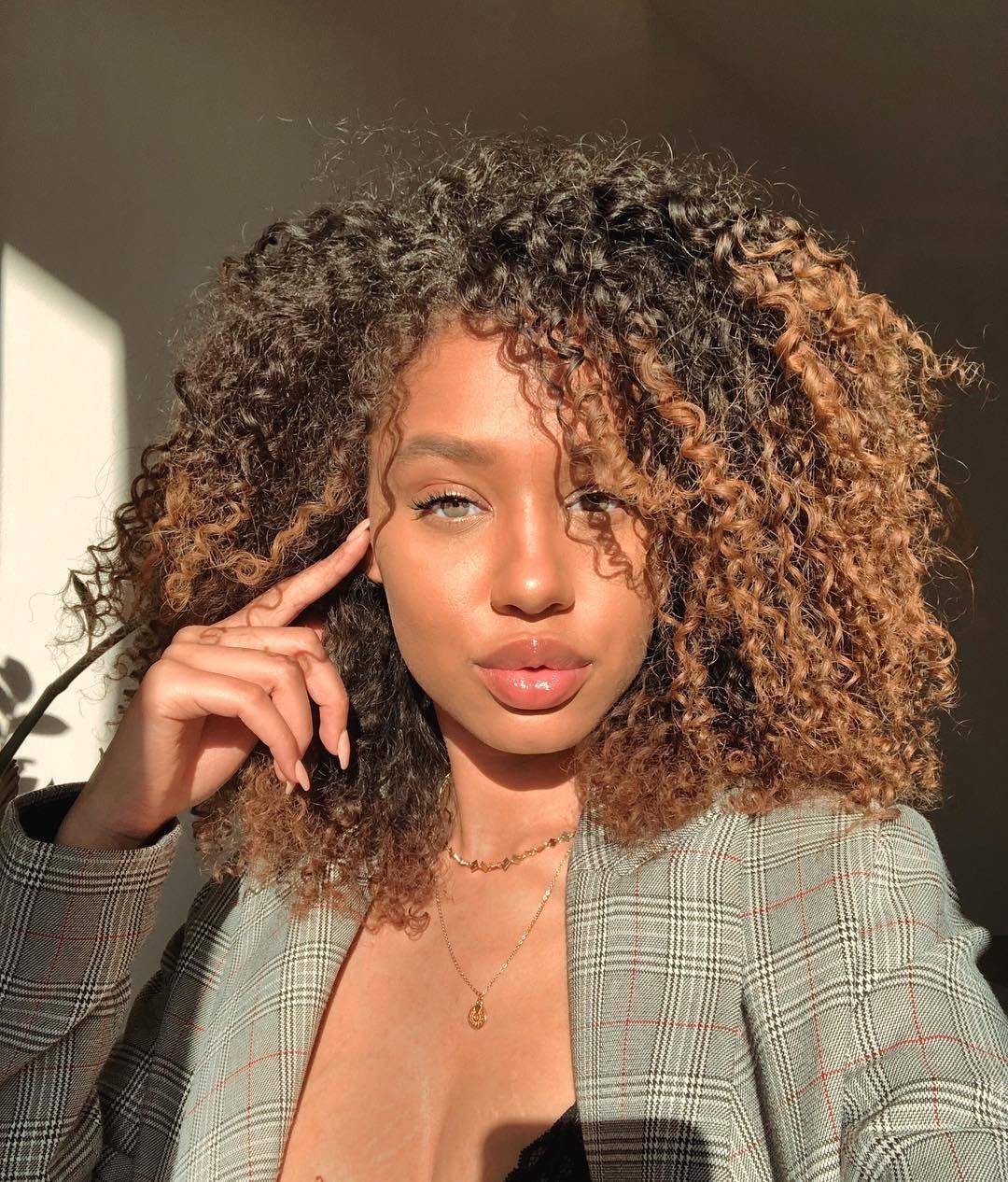 If you want to keep your lace front looking lustrous, healthy, and beautiful, you need to wrap it up at night before you sleep.
The friction from frequent toss and turns will frizz the strands. Wear a bonnet or wrap the lace front wig with a silk scarf before bed. This will prevent matting and prolong the unit's lifespan.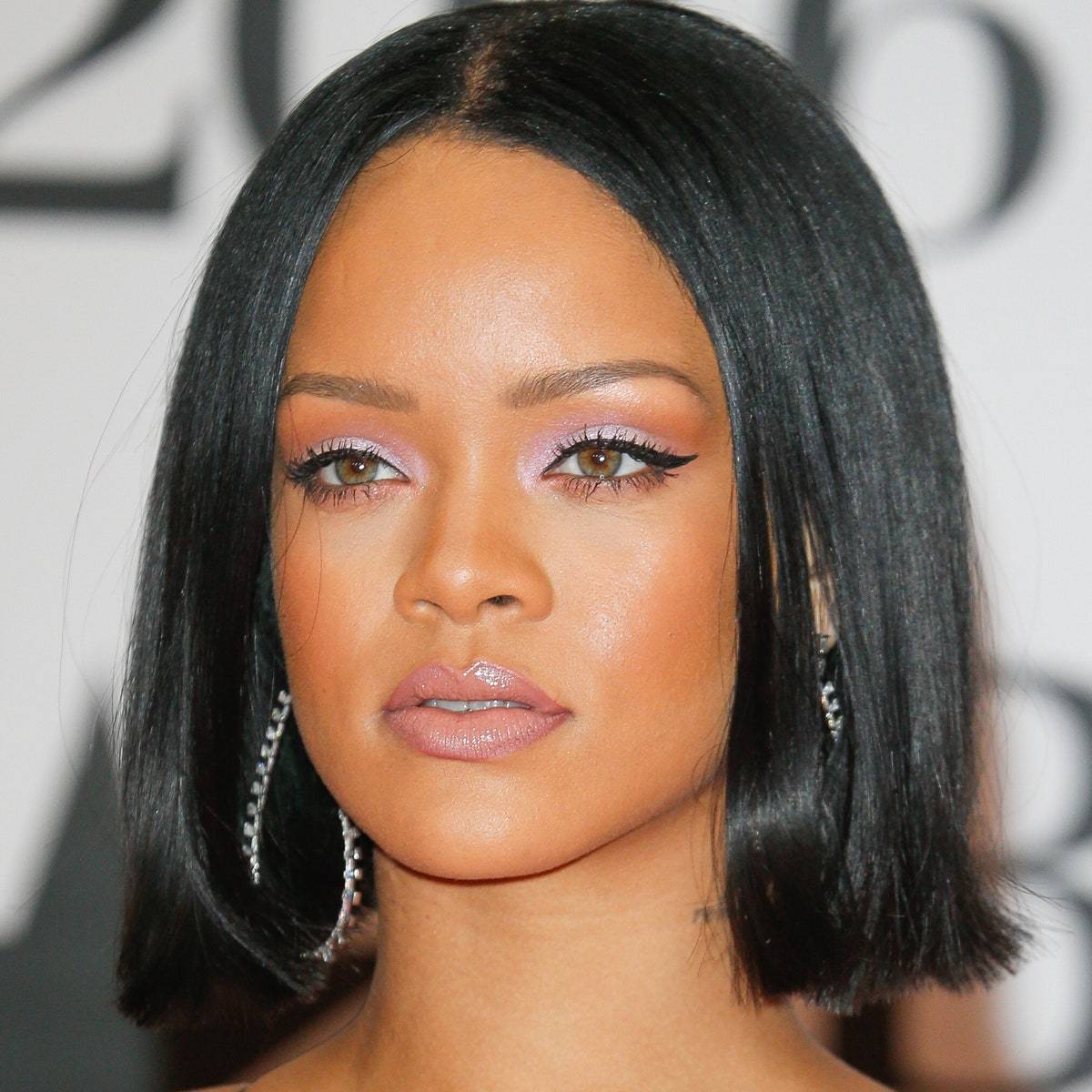 As stated in the beginning, you mustn't over-wash your lace front wigs because it will make them dull and dry. However, co-wash is an amazing alternative as it protects your wigs while keeping them healthy and moisturized.
Saturate your lace fronts in warm water and coat them with a hydrating conditioner.

Rinse them and repeat the process. Gently detangle with a wide-tooth comb.

Put the wigs in individual plastic bags and let them soak in the moisture from the conditioner.

Rinse after 20 minutes with cold water and air dry them.
These are the things no one knows about, but since lace fronts are a huge investment, you need to do everything to expand their lifespan. These routines are simple to follow and make your human hair wigslast longer.