A recent Redbook Poll revealed that around 75% of women feel uneasy and less confident with unhealthy hair. And well, that is the sad truth we can not question.
Everybody loves healthy hair and wants to keep that luster and volume forever. And that is why we have come up with 11 easy tips for healthy hair that will not require big money or time but just tiny tweaks in your routine.
Hair Washes According To Hair Type
Hair cleansing is very important for scalp hygiene. But it is very important to take care of how much cleansing your hair requires.
If you have dry or frizzy hair, cleaning your hair once a week will be sufficient, and that too with a little shampoo plop. If you have oily skin and your hair gets grease easily, try to shampoo alternative days with less conditioner.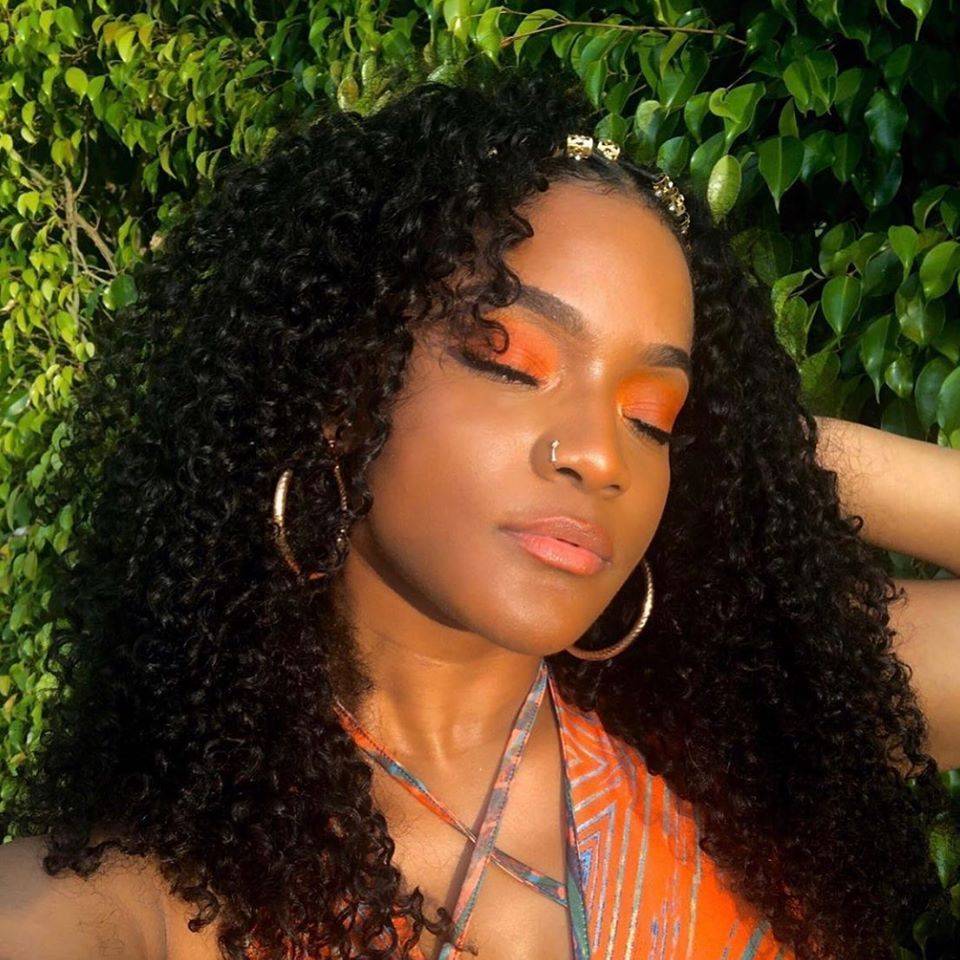 Though how gorgeous your hair looks with those curls and perms, they cost big damage to your hair. Try to achieve hair patterns with heatless tools or get your self extensions.
Buy Natural Remy Clip In Hair Extensions that look as real as natural hair and attach to your head. This way, you can get any hair texture, pattern, and even volume without any heat or hair tarnishing process.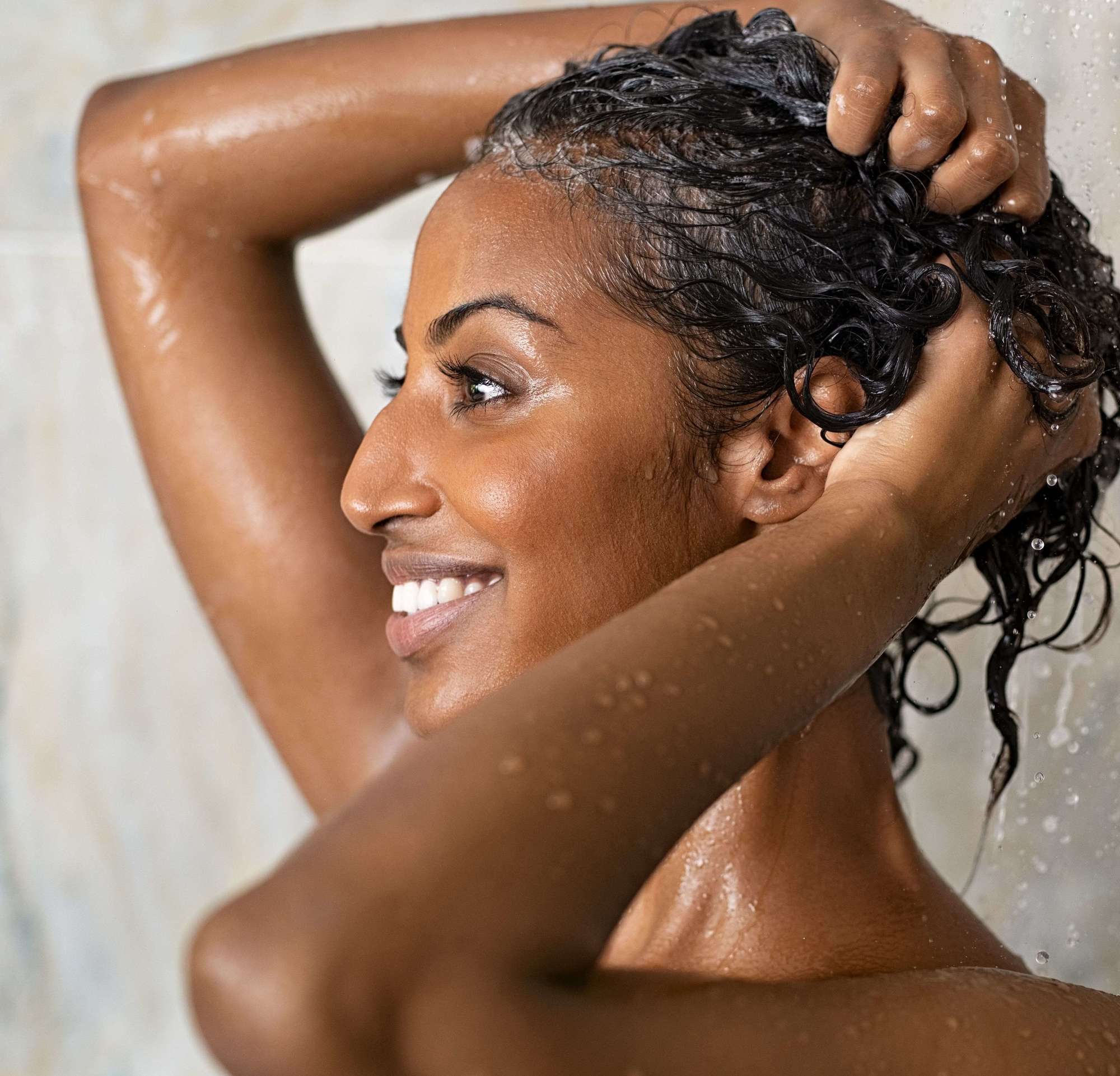 Just like heating tools absorbs the moisture of your hair and make them look dry. Similarly, hot water does. Try to wash your hair with cold water or room temperature water.
It keeps the moisture of the hair intact and brings luster to your locks.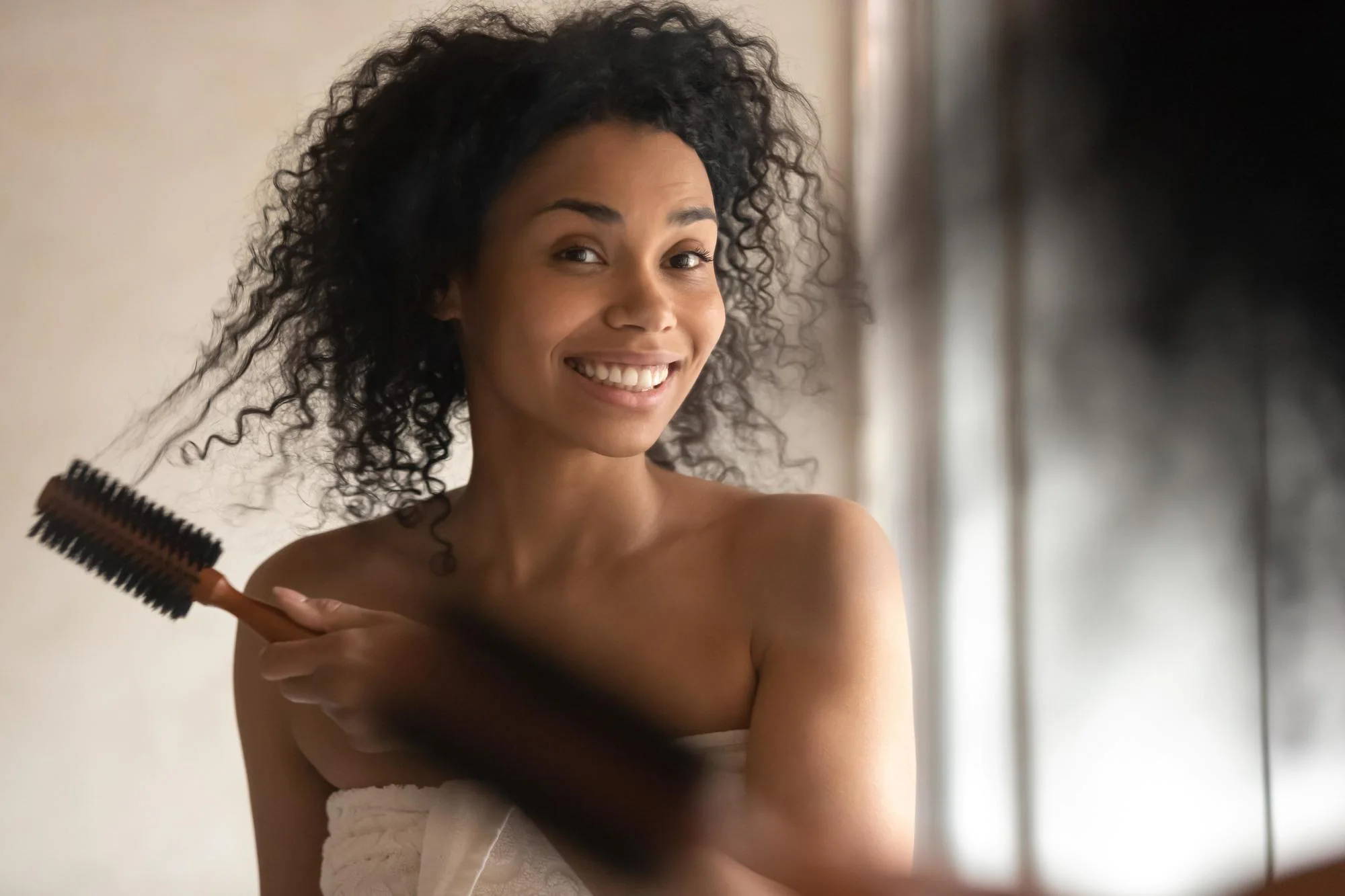 It is a very easy method to stimulate the blood rush on the scalp that lets the hair grow. All you need to do is pick a Wide-Teeth Detangling Comb and start combing your hair by applying gentle pressure on the scalp.
Ensure that the pressure applied is not very harsh, but the comb's teeth touch the hair. Try this every day.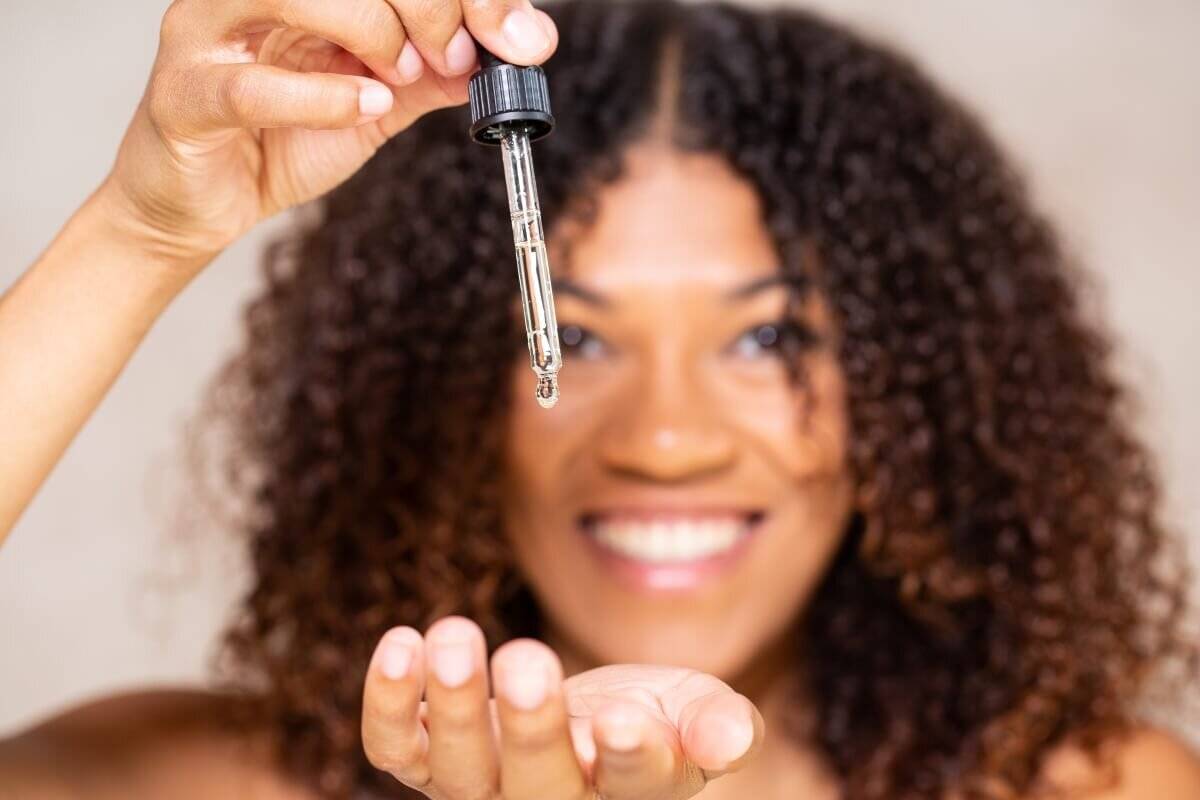 Always massage your hair with oil for nourishment and proper moisture retainment. But take note of how much oil and hair care products you are using on your head based on your hair type.
If you have a dry scalp, oiling your head at least twice a week should be your practice. Try to massage it with virgin coconut oil.
And if you are people already with oily scalp, try to avoid applying the oil directly to the roots. Use on hair strands and that too once in a week or so. You can use lightweight oil.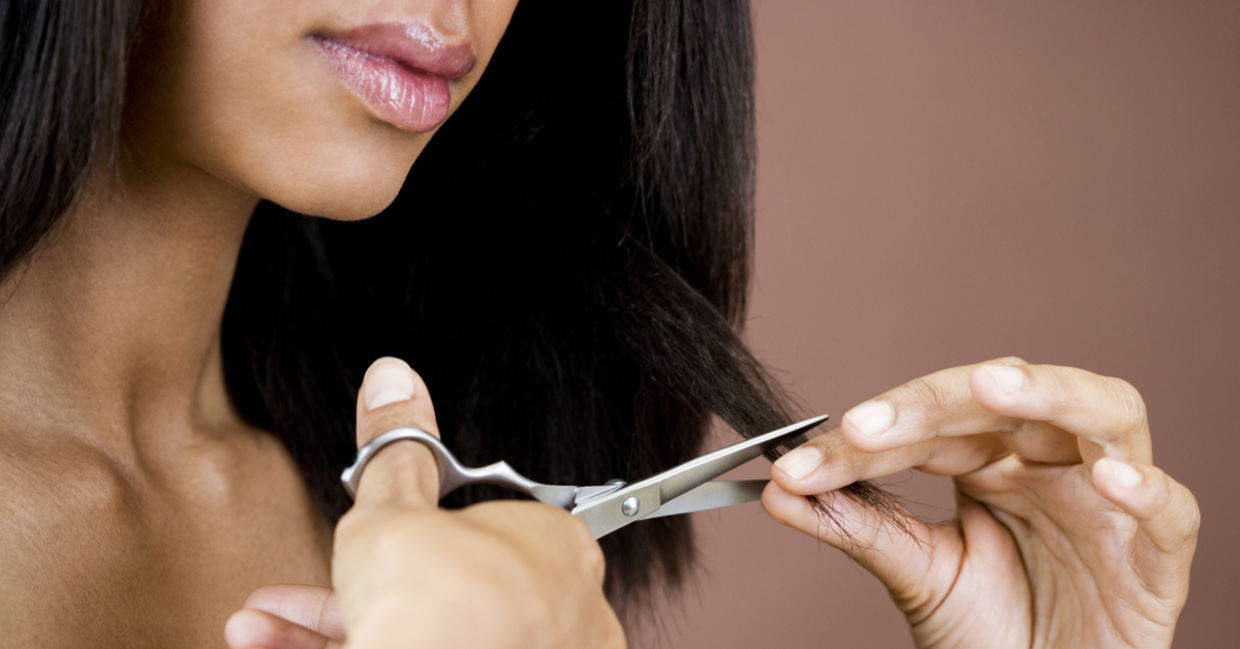 Split ends are termites to the health of the hair. That is why it is very important for you to keep a check on it. Trim at regular intervals of a gap to have healthy and good volume hair.
Brushing Before Showering
When we shower our hair, they become 3 times tender that if we do any harsh strokes, our hair will break-leading to hair damage.
Always try to brush your hair before a shower to detangle the strands. This way, you can wash off all the dirt that may have been missed in the knots of the tangles and get yourself more cleaned hair.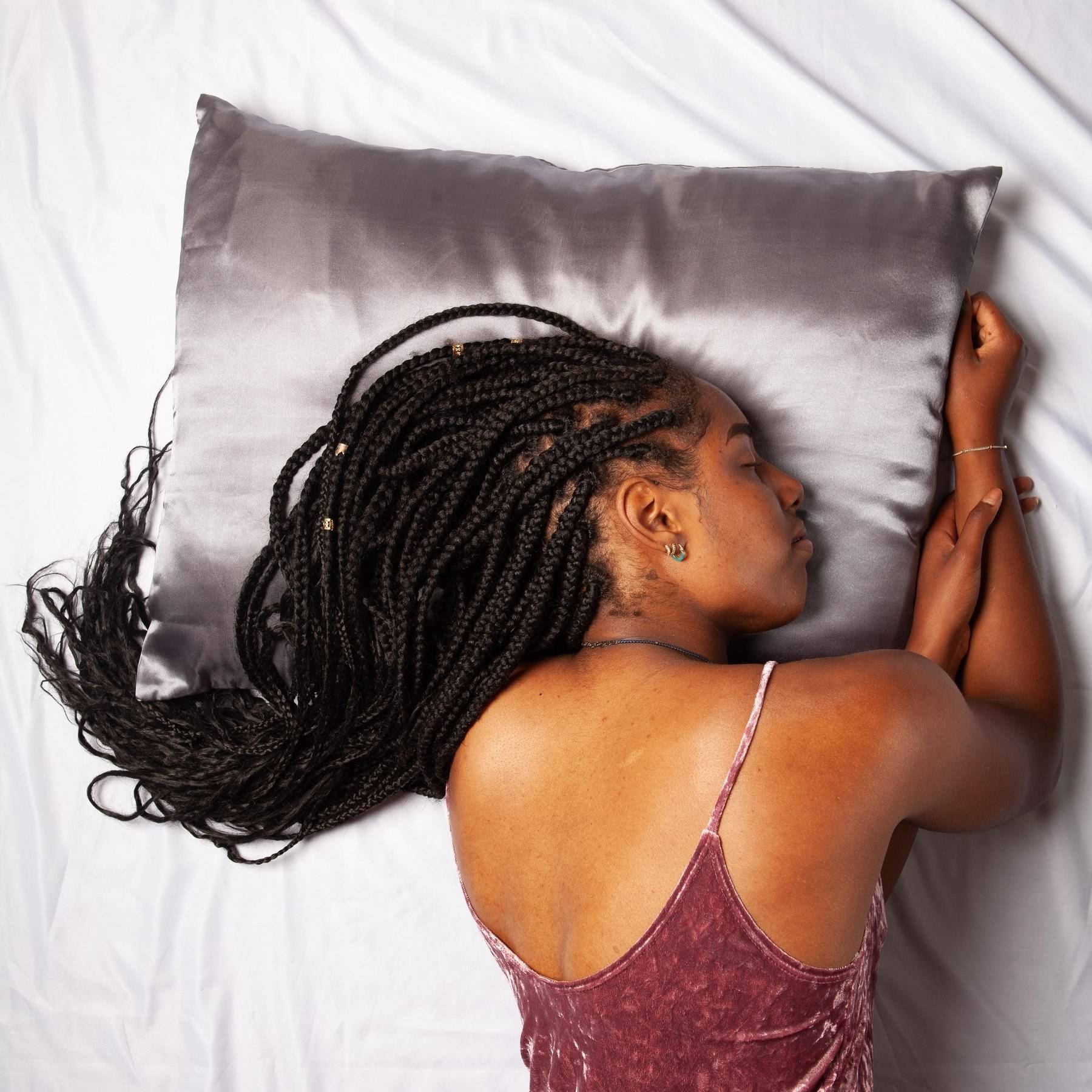 Now sleep carefree. Get yourself silk pillowcases that do not affect the moisture of your hair when your head moves against the pillow.
The silk reduces the friction., thus helping you to maintain the silky texture of your hair as much as possible.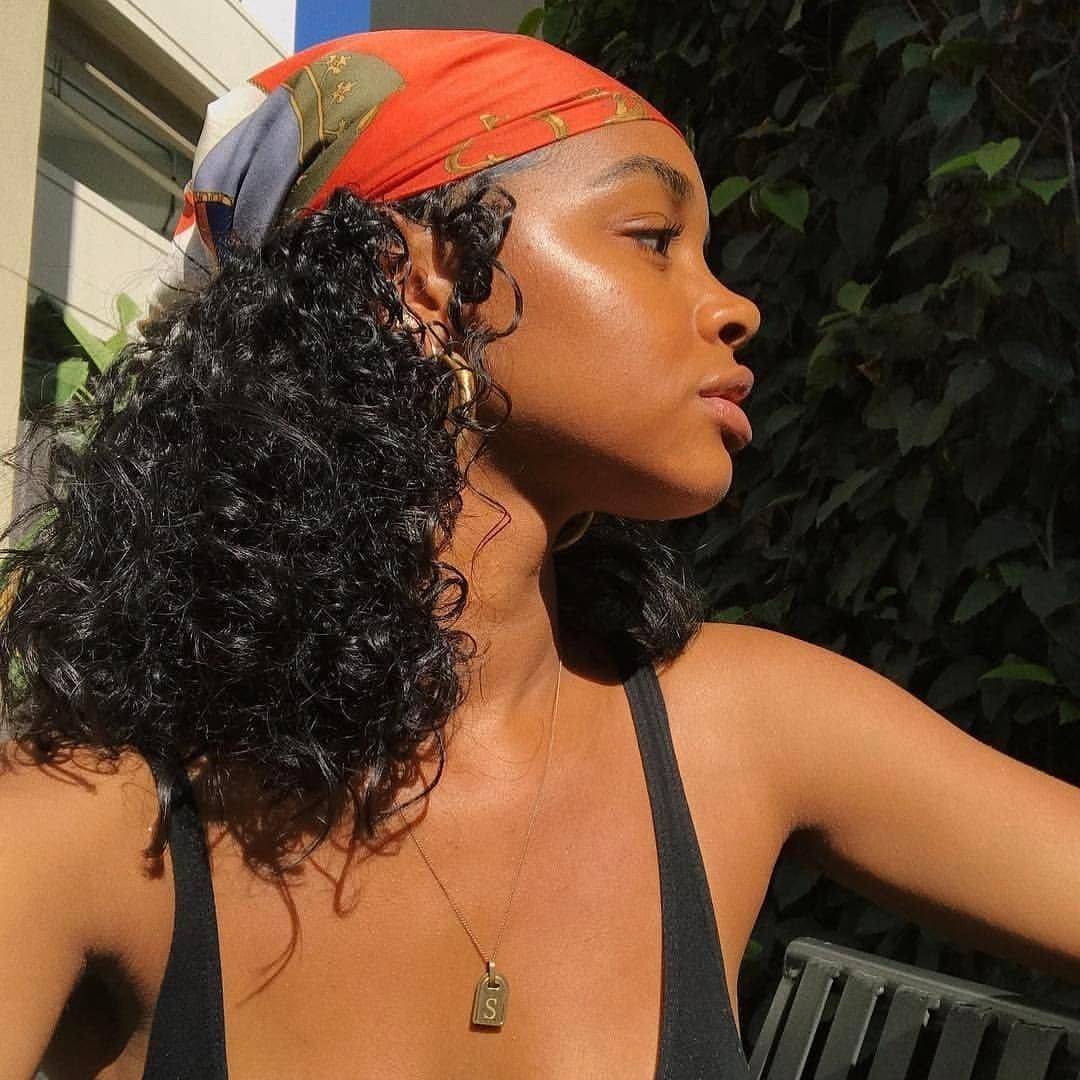 Just like skin, the hair needs protection from UV rays too. There are many serums, masks, and creams for hair that allow sun protection.
Try to apply those or cover your head with a cute bandana or head to save your hair from heat wrath.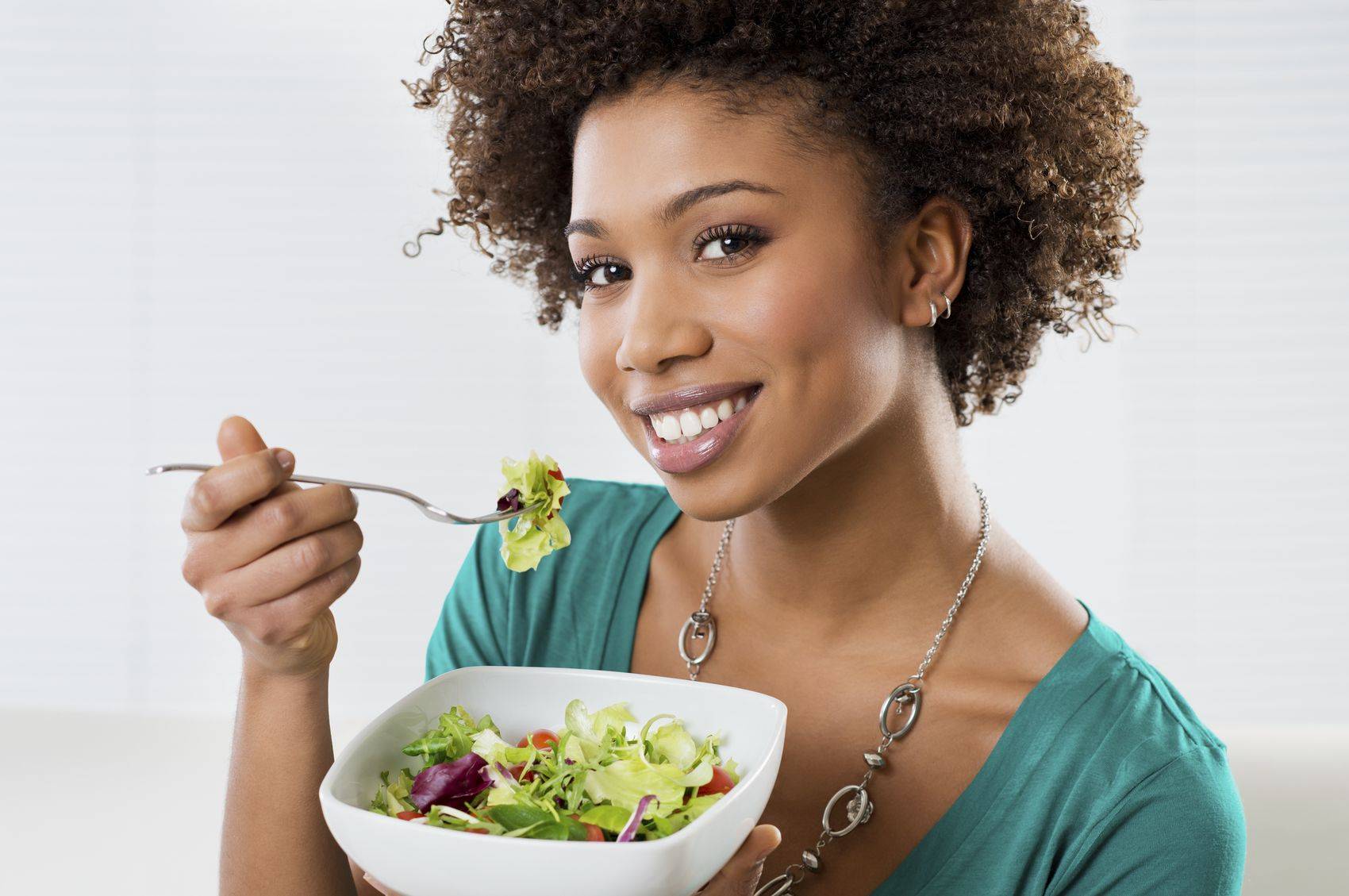 Our food reflects on our bodies, and that is why you need to include the items in your meals that support hair growth.
Eat food items like eggs, almonds, fish, etc. It is advisable to consult a dietitian before you make any major changes to your daily diet routine.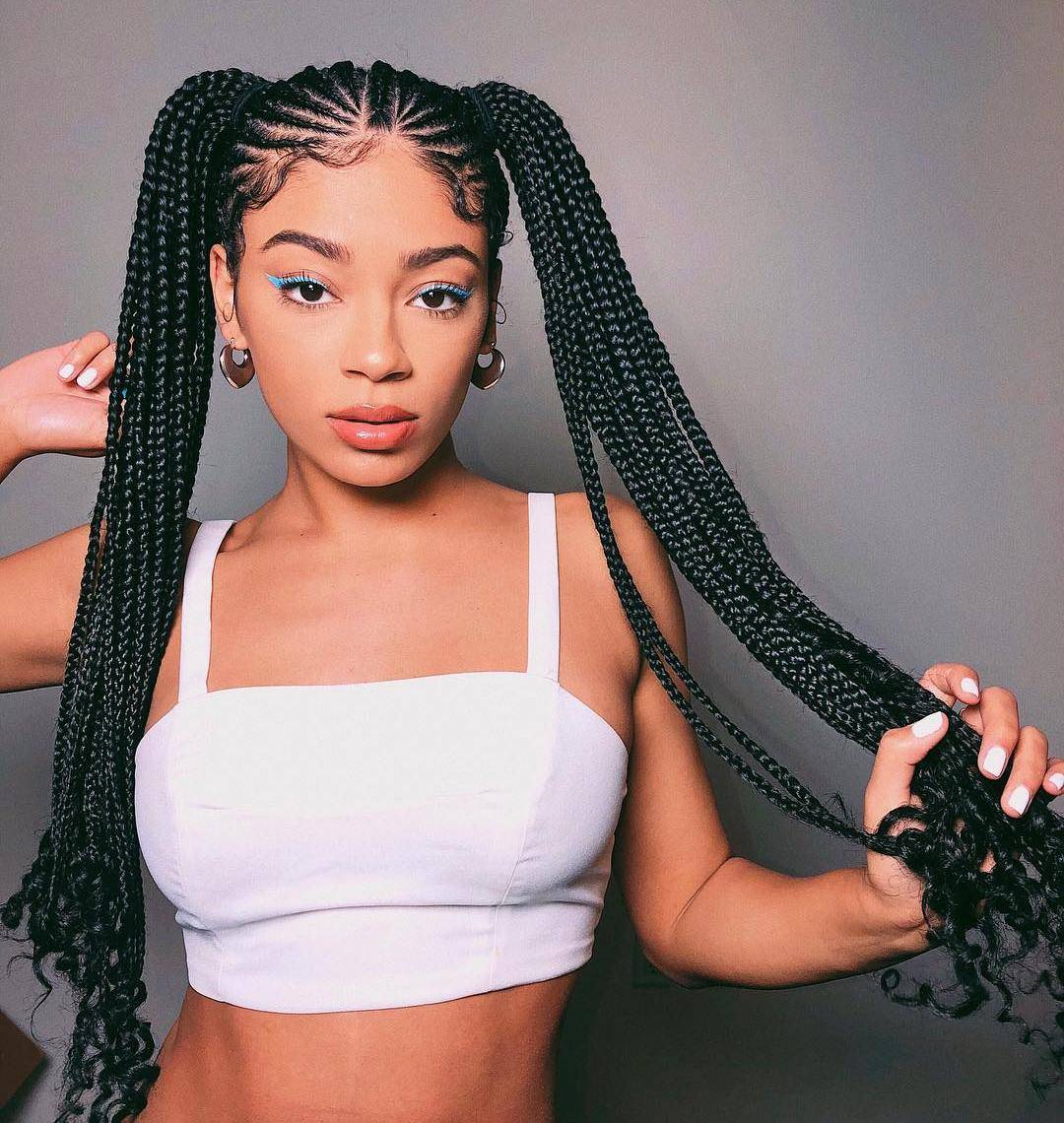 You love your hair, and we totally get it but be a little gentle with them. Don't put heavy hair accessories on your head that pressure your hair roots and make them weaker.
For example, if you have already thin hair, go for tape-in extensions rather than clip-in ones, which hold weight on the roots.
Health is the real wealth. Save those beauties with the minimum effort with the help of the easy tips shared above. It will take some time, but the health of your hair will finally be restored. However, if you are looking for instant luster and volume, ordering a best virgin hair extension right away is a genius option too.