Protective hairstyles are a natural shield for your hair. Black women have been wearing these hairstyles for centuries as most African-American women have tightly-coiled, thick, and beautiful hair protecting their scalp from the harmful rays of the sun, but they can be fragile, vulnerable to tangles, breakage, etc.
Protective hairstyles & Braids Hairstyles have a lot to offer. Here are a few reasons why you should opt for protective hairstyles:
Products To Achieve The Looks!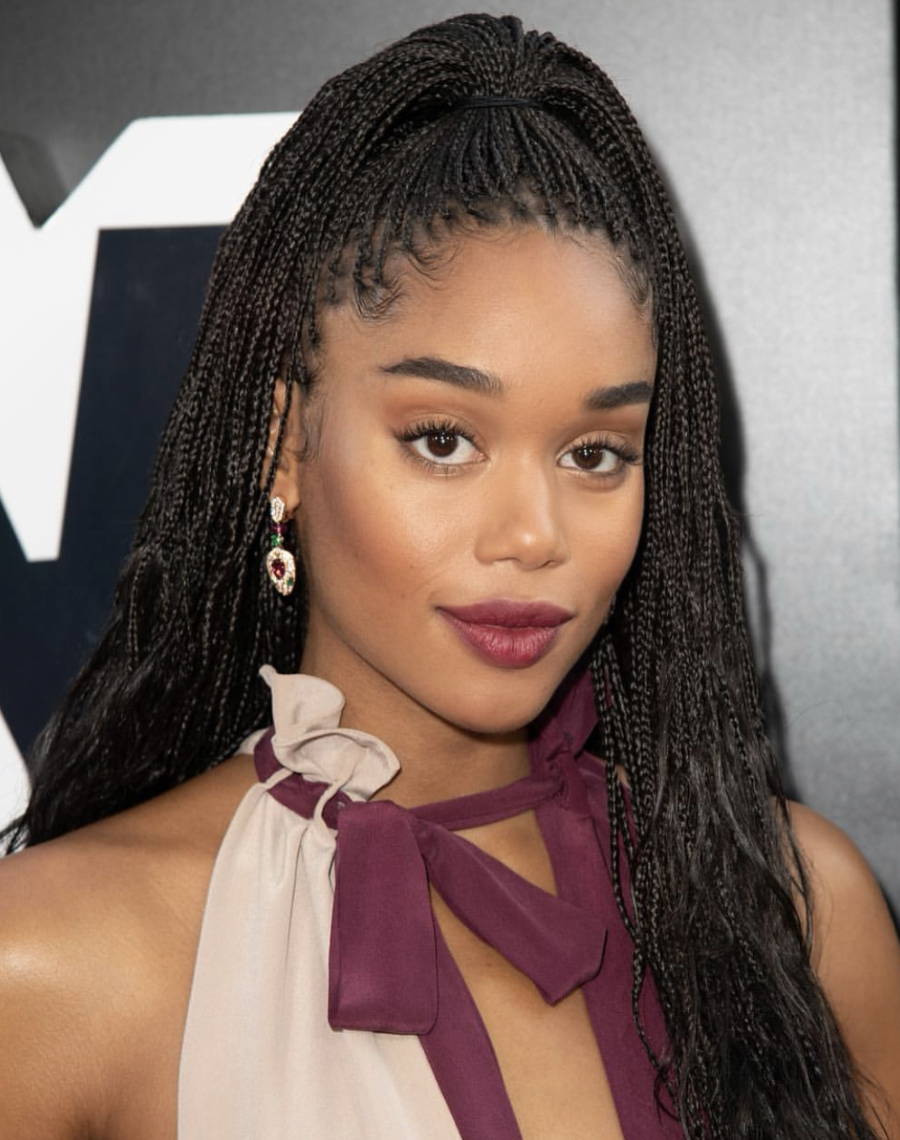 Your hair is vulnerable to the changes in the environment and gets severely damaged if necessary precautions are not taken. Be it summer or winter, they either get damaged because of too much heat and sweat or because of the cold and dryness. Protective hairstyles saves you from all the trouble and protects your hair like a true legend!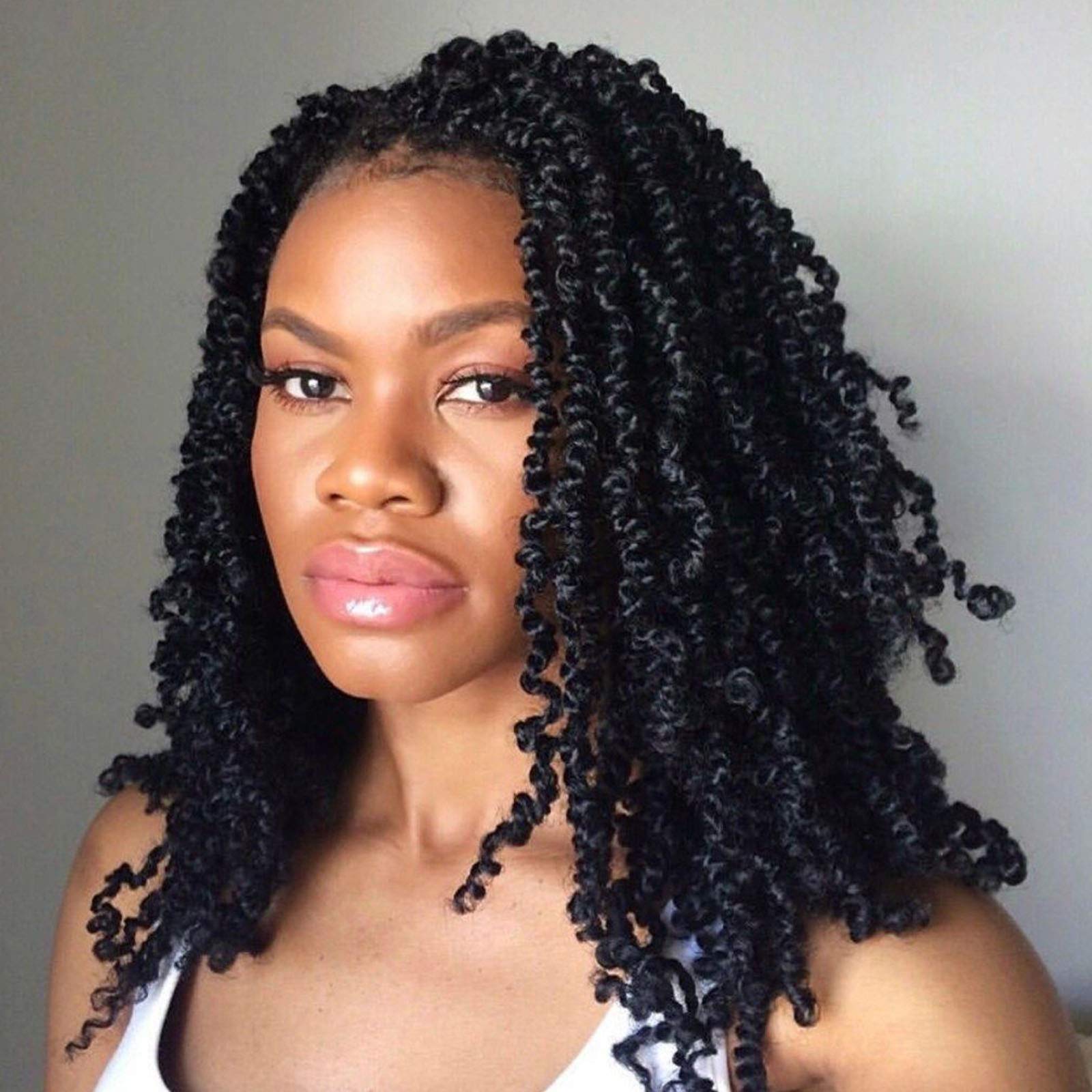 There are a lot of methods black women seek to accelerate hair growth, but these methods either take time or need more attention. What if your hair grows while you look beautiful and are carefree at the same time? Protective hairstyles are the best solution!
These hairstyles not only protect your hair from pollution and harmful rays of the sun but also accelerate hair growth by locking in moisture and allowing the roots to repair and hair to grow.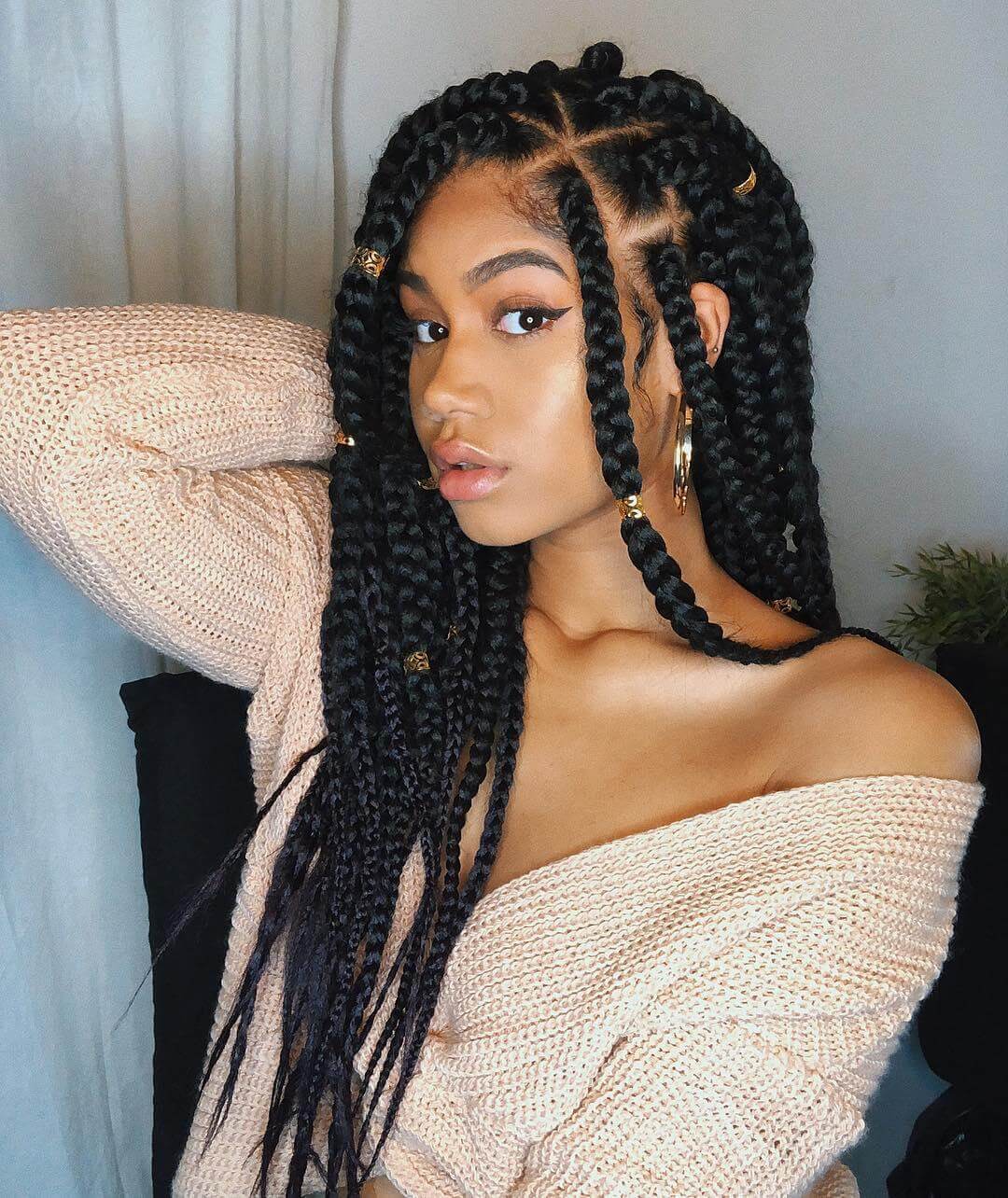 Once worn, protective hairstyles don't need much of your attention. If you are someone who wants gorgeous-looking hair and low-maintenance at the same time, these hairstyles are a perfect choice.
Protective hairstyles may consume some of your time while wearing them, but once that's done, you don't need to do anything to your hair! Enjoy the carefree days with protective hairstyles while they protect your scalp and hair from any damaging elements in the air.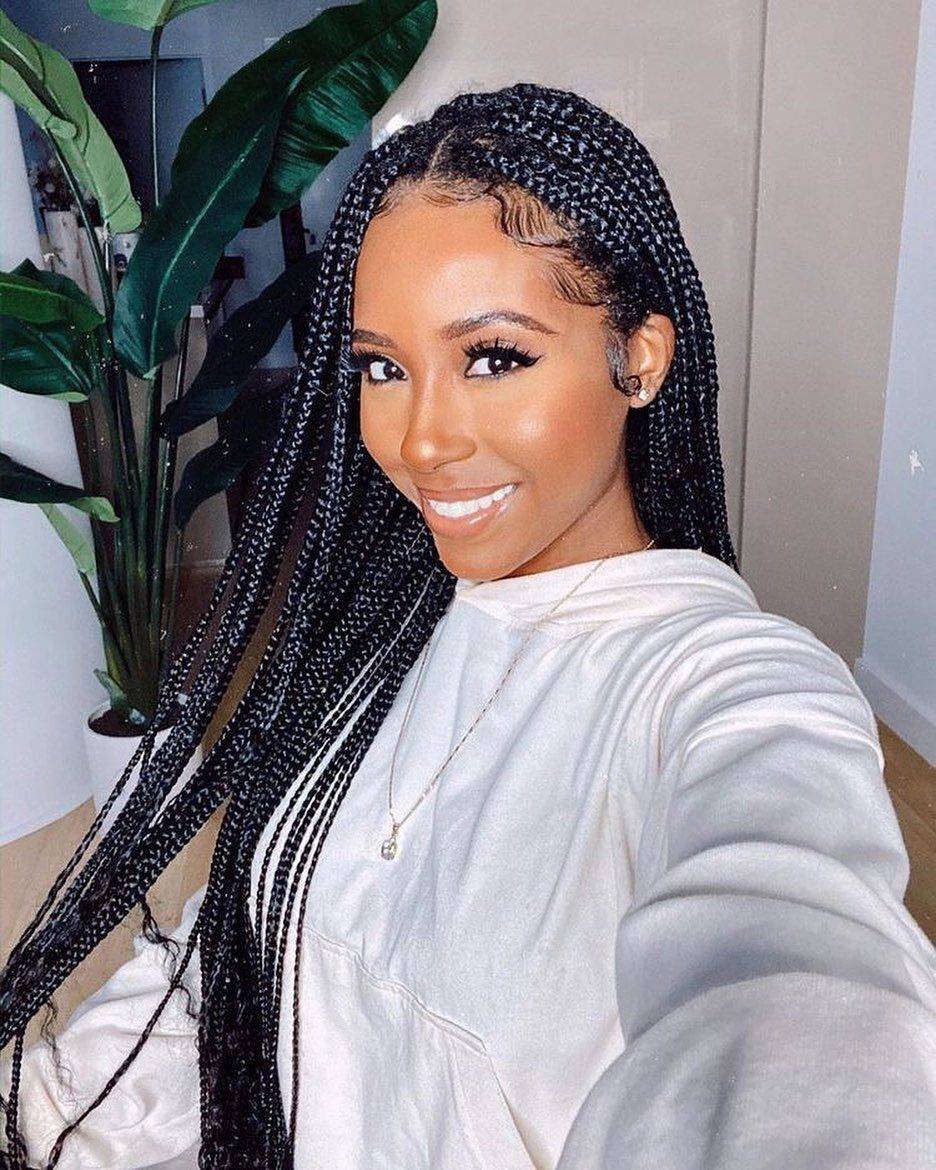 Moisture plays an important role in your hair health. It is responsible to keep your hair and scalp moisturized. When our hair doesn't have the required moisture, it becomes dry, brittle, and damaged. Wearing a protective hairstyle keeps the moisture locked in your hair, resulting in hair growth.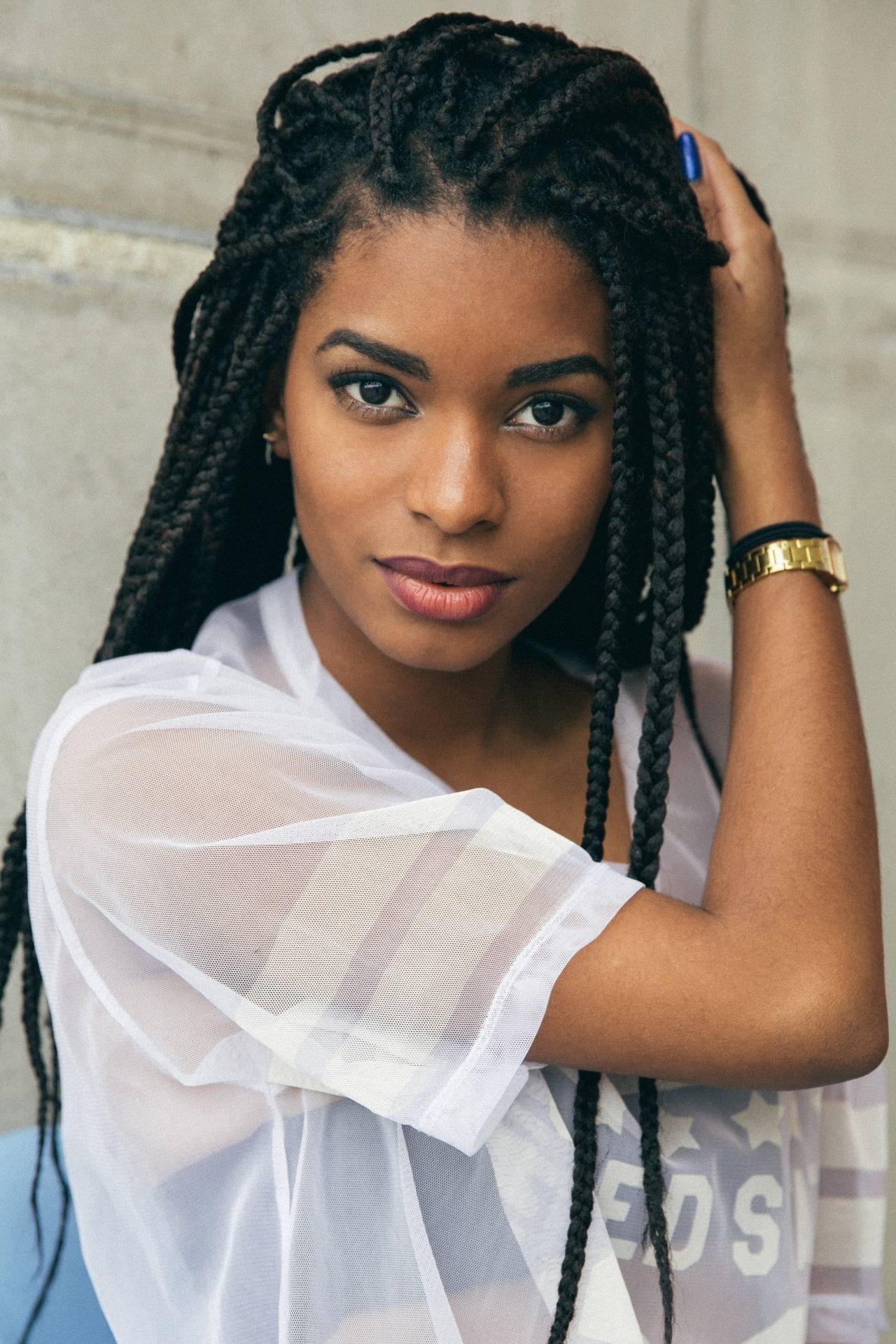 Manipulating your natural hair can lead to hair breakage and damage. Tying it, then opening it, combing it, and then again tying it into a bun or a ponytail can stress your hair out. Once you wear a protective hairstyle, it is an action taken and will let your hair rest for some time. This works as a breather for your hair as it doesn't have to go through any manipulation for some time. If you want to know more then you should checkout how to take care of your natural hair under the installs.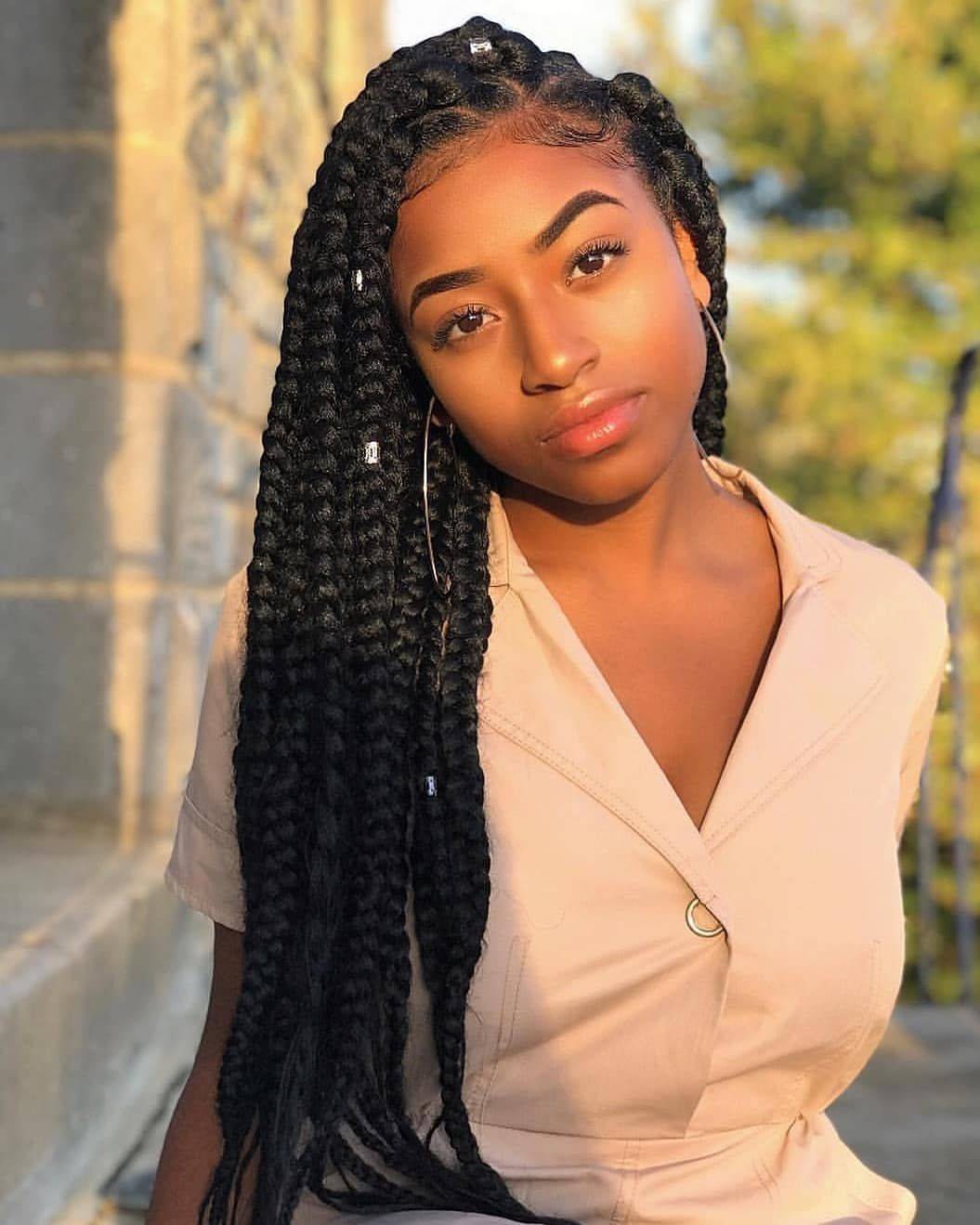 As much fun as traveling is, it can be tiring at the same time. While you worry about packing and transport, your hair is the last thing you need to worry about with protective hairstyles.  
Choose from a variety of protective hairstyles and get a look that goes with any occasion!
Protective hairstyles are a great option when it comes to protecting your hair from damage, bad hair days, and dryness and frizz. You can pick from a lot of protective hairstyles and get going worry-free!