Hair extensions are something that you wear once and get addicted to. They not only add length and volume to your hair but also add sass to your look! There are many types of extensions in the market, but what is important is which one is easy to wear and suits you the best.
There are two Types Of Human Hair Extensions dominating the market: tape-ins and Clip In Human Hair Extensions. While both have been black women's favorite, some may still be confused about which one to pick.
Before you get to the difference between these two extensions, know what they exactly are.
Best Selling Human Hair Extensions
About Clip-Ins And Tape-Ins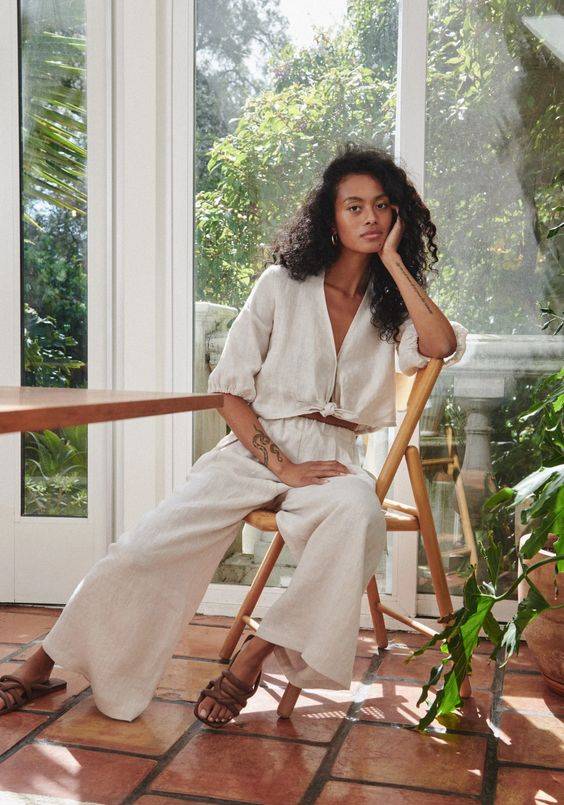 Clip-ins are extensions attached to small clips and are worn by securely clipping them on your hair. These extensions come in separable units and can be worn in different sections of your hair.
These extensions come with an adhesive band on the top of the extensions and can be easily applied to various areas of your hair by merely sandwiching them between 2 sections of your hair.
What's The Difference Between Tape-Ins & Clip-Ins?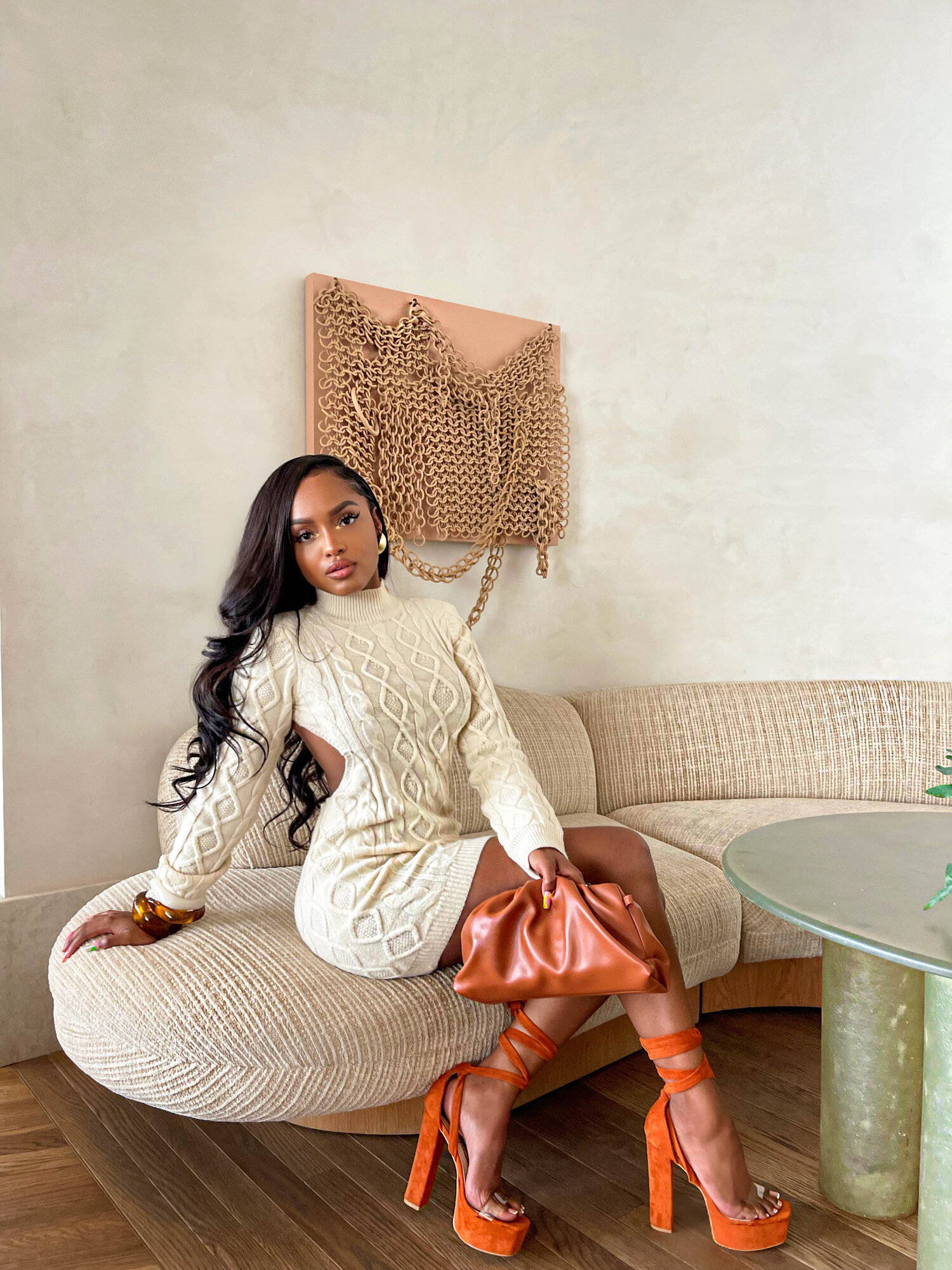 While both extensions are the most asked for in Hair Salons, you may want to choose the ones that suit your hair and are convenient for you. You can choose the best one based on the below-given difference between the two:
While clip-in Virgin Human Hair Extensions can be worn any day, but they need to be removed before you go to sleep as the clips are latched on to your hair roots, which can be spoilt, resulting in hair breakage, tape-in extensions can be worn and forgotten. There is no need to remove them every night. Once you have attached them, you do not need to think about them anymore!
When it comes to buying, tape-ins cost you cheaper than clip-in extensions. If you are on a budget, you might want to choose based on quality or whichever extensions are cheaper.
True Glory Hair's Brazilian Clip In Human Hair Extensions are the apt choice if you opt for clip-in extensions. These extensions are made of 100% virgin human hair and last long!
Post-Installation Hair Care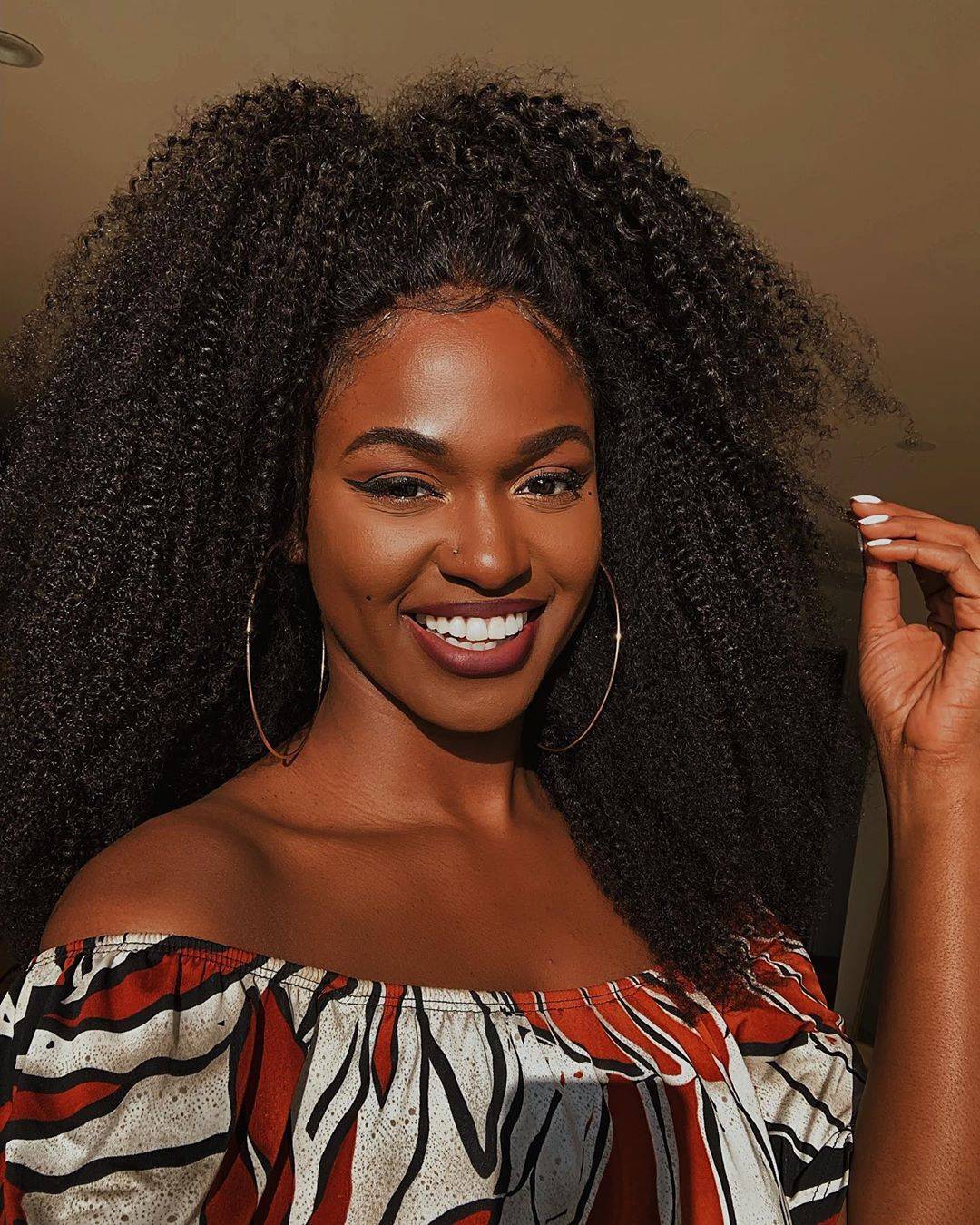 Many black women follow a Hair Care Routine, but it may be disturbed after installing some extensions. Not all extensions will allow you to follow the same routine.
While you can continue with your routine with clip-in extensions, it may not be the case with tape-in extensions because you cannot wash your hair for a few days as the tape-ins take time to adjust with your hair.
If you are looking to install extensions yourself, clip-ins may be the best option.
While clip-ins are easier to install and remove, tape-ins cannot be installed without professional help due to the sticking process. However, you can opt for tape-ins if you want semi-temporary extensions in your hair for a few weeks. Here is How To Take Care Of Hair Under Installs for better health of your natural hair.
Clip-in extensions are heavier than tape-ins, and therefore they may do more hair damage than expected. On the other hand, tape-ins are lightweight and stick to your hair, causing negligible damage to your hair. However, applying extensions properly and taking good care of them can eradicate the possibility of hair damage.
The world of hair extensions is vast, and it can become confusing if you don't know Which Curly Hair Extensions Are Best For You! Now that you know about the two most loved extensions pick the one that suits you best and flaunt your gorgeous-looking hair.