Having curly hair is a blessing nowadays. While many women strive to get'em gorgeous curls, black women just show them off naturally. But this doesn't mean that every woman's curly hair is the same.
Curls also have different textures. Some women have loose curls, while some have tight ones or zig-zag ones. Every curly hair texture requires special treatment and the best trending hairstyle! Here are 5 trending hairstyles that will spotlight your curls.
Top Selling Curly Extensions by True Glory Hair
#1 Middle-Parted Long Black Curls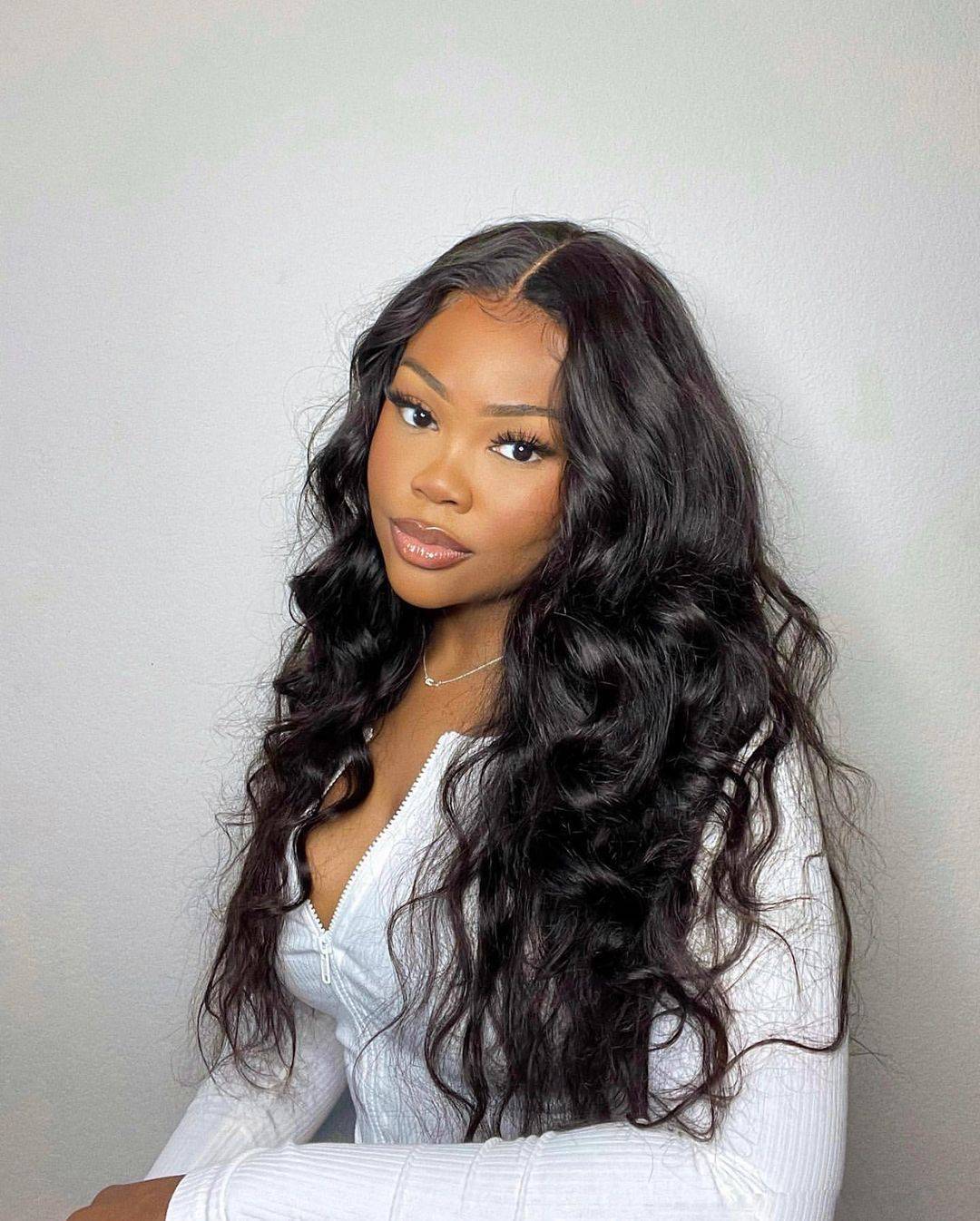 You may have curly hair, but do you have gorgeous tight curls like the middle-parted curly hairstyle? If not, don't worry because True Glory Hair's curly hair extensions are here to your rescue!
To achieve this hairstyle, all you gotta do is wear True Glory's kinky curly hair extension and let them merge with your naturally curly hair effortlessly, and your gorgeous middle-parted long curls are all set!
#2 Deep Side Part Afro Curls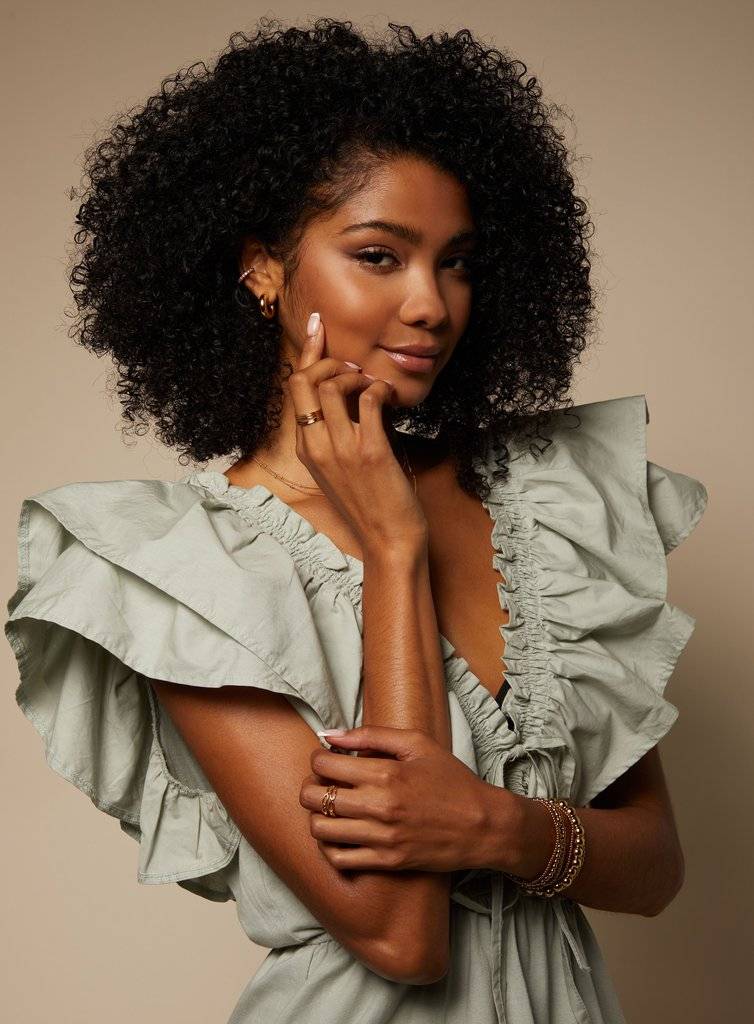 Afro curls are the best form of curly hair, and most black women have it. You can do so much with your afro and give it a different look! If you are looking for a mix of formal and casual hairstyles, the deep side part afro is the best option.
Achieve this hairstyle with True Glory's curly hair extensions! Put them on your afro hair and get stunning deep side part afro hair. In addition to this hairstyle, you can add layers to it and get those gorgeous curls in the spotlight.
#3 Half-Braided Curly Hair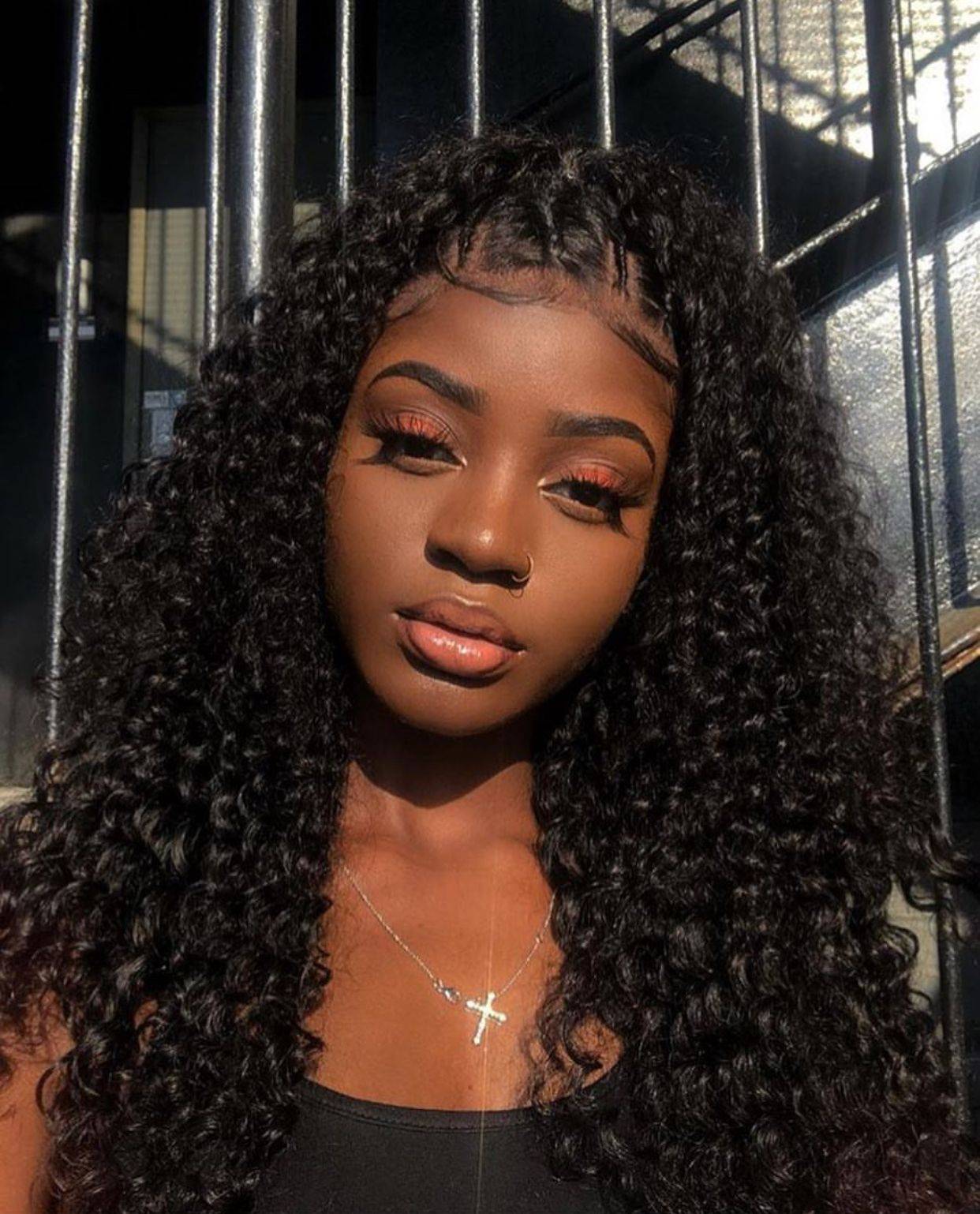 Who said braids could not be combined with curly hair? Curls are something that can go along with any style! Check out the half-braided curly hairstyle that not only gives you a unique look but also makes you ready for any occasion instantly.
Achieve this hairstyle with True Glory's extensions! You can easily get curls from the best wavy hair extensions by True Glory Hair. Just wear them and curl them just like your natural hair.
#4 Accessorized Deep Wavy Hair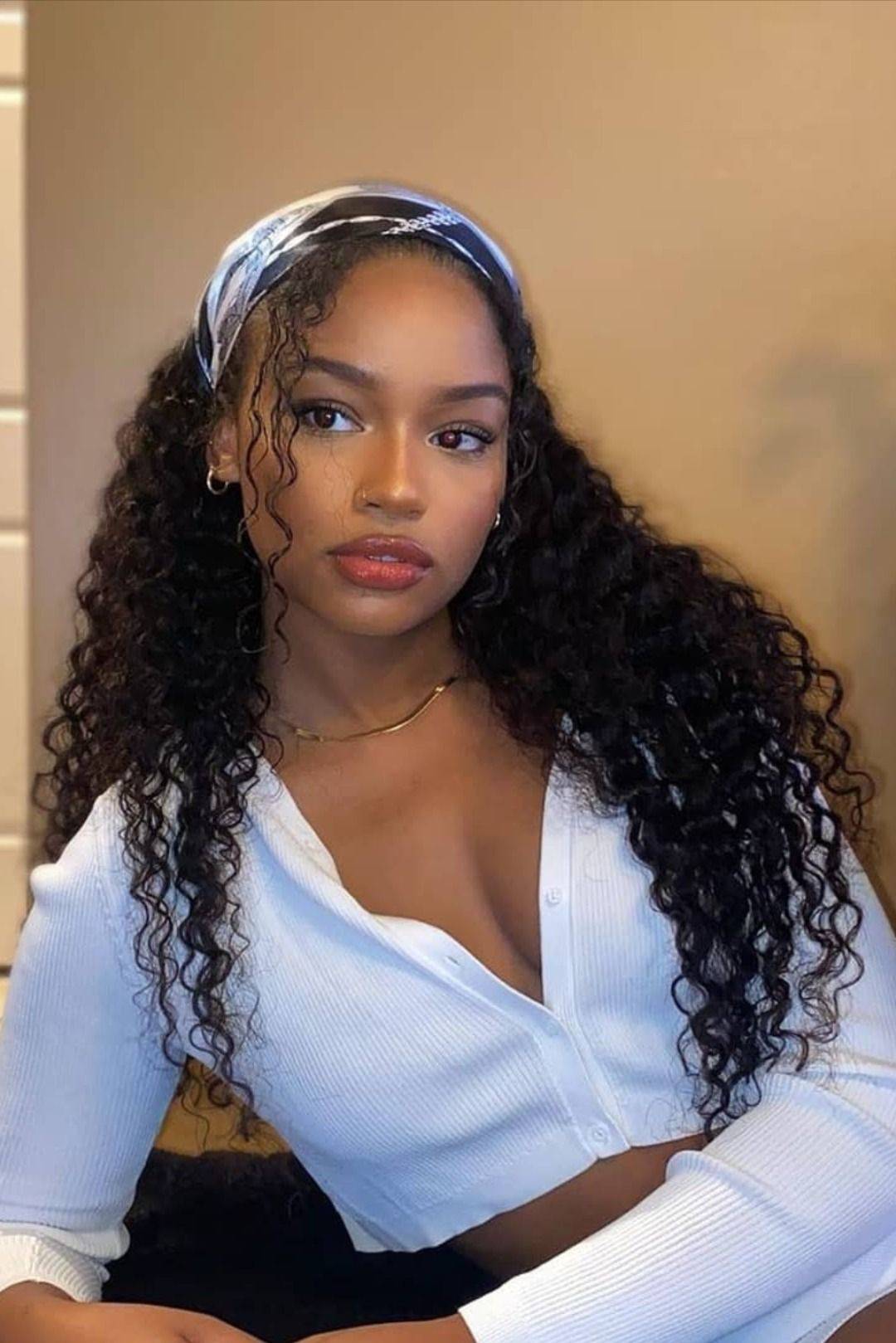 Long deep wavy hair is any day the best option if you are in a hurry but want to look perfect at the same time. Make this hairstyle long and voluminous with True Glory's hair extensions! For the cherry on the top, put on a headband to clear your forehead of hair and let those curls frame your face.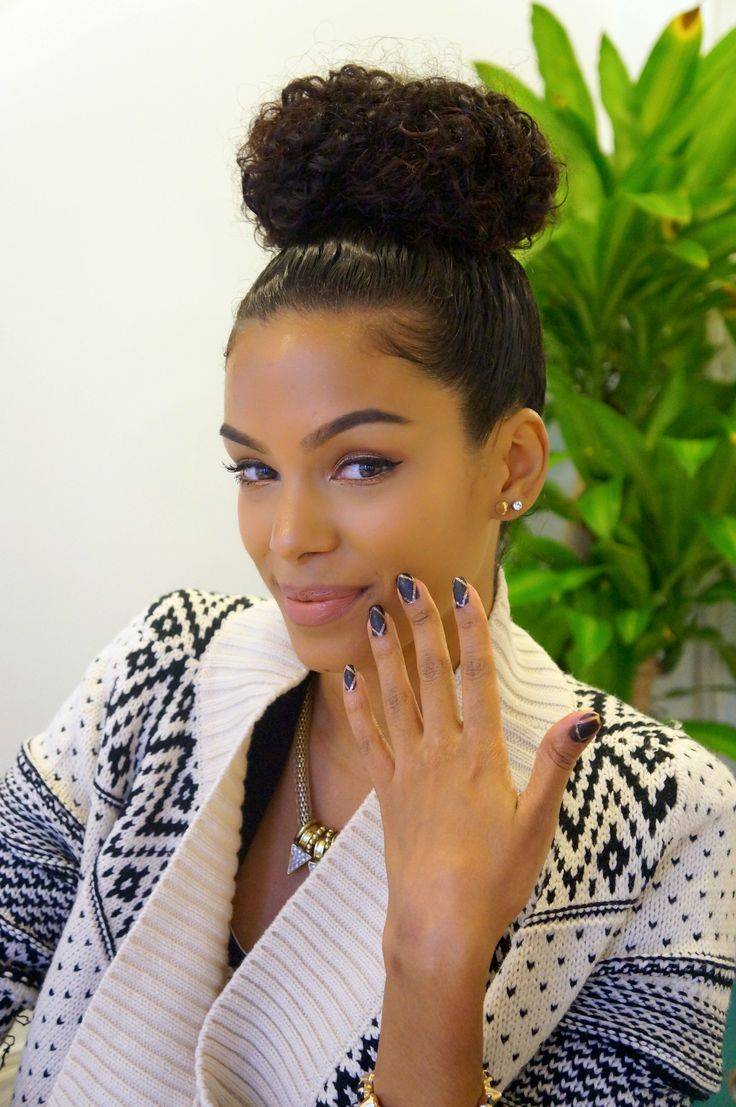 If you are not a fan of open hairstyles, you can opt for a curly bun. It gives your hair a sassy yet bold look! This hairstyle goes well with any dress or occasion and doesn't lose its charm; what else would one want?
To get that gorgeous bulbous bun, all you gotta do is wear True Glory's Brazilian curly hair extensions, tie your curly hair in a big bun on the top, and leave a few curly strands on the sides for a perfect face frame!
'Tis the season of getting the trendsetting hairstyles and becoming a trend yourself! Don't wait and grab Brazilian curly extensions from True Glory Hair Now and get the best curly hairstyle.