Straight hair is bold and on the face, whereas curly hair is a little more quirky and fun. If you are a happy person, then the deep wave is a beautiful texture that weds the two above. It looks fierce, fun yet professional.
So, without beating around the bush, let us put our focus on 5 very Gorgeous Hairstyles that you must try with the deep waves. Scroll down to know!
Middle Parted Waves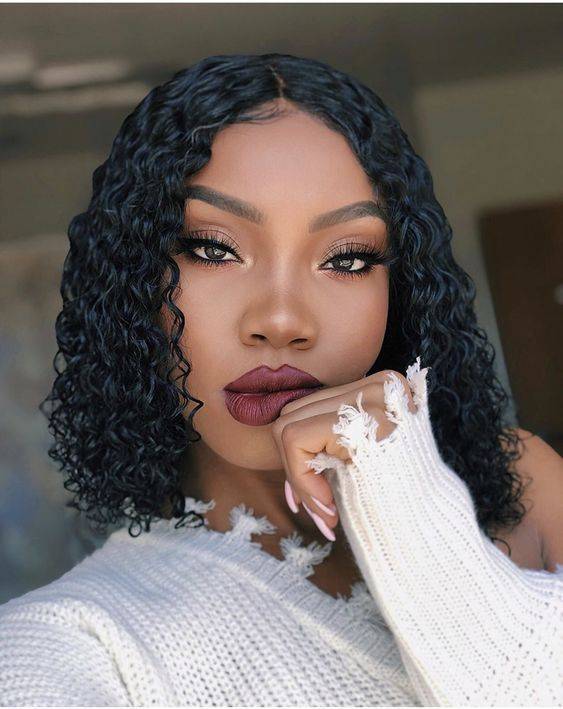 A very chic hairstyle that is equally good to carry in a professional and casual environment. Get a deep wave pattern with the help of Deep Wave Bob Wigs that are installed on the head without any glue. Ask your hairstylist to tweeze the hair in the middle of the crown area of your wig to give it a middle partition. And yes, that was it! Your wavy hairstyle is good to flaunt anywhere. Dress casually or professionally, the hairstyle will transform itself to fit the situation
Wavy bangs with Waves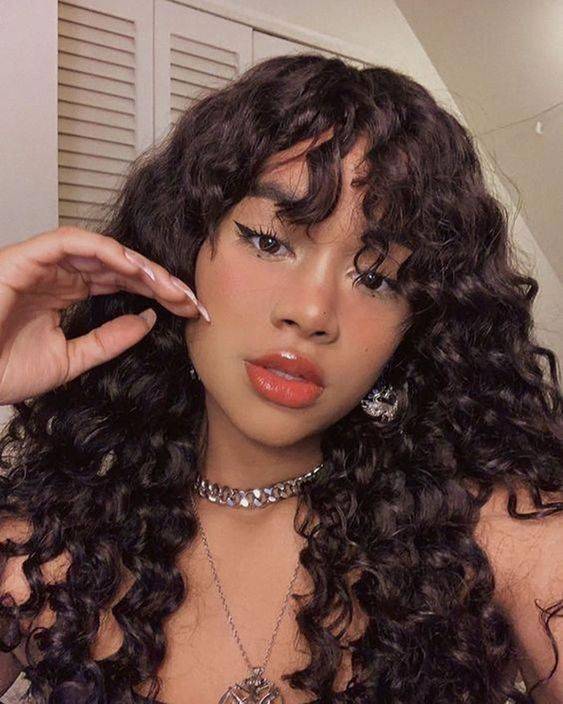 This look is exciting and definitely a show-stealer. Get yourself a deep wave extension or Closure Human Hair Wigs that makes all your hair at the back densely wavy and pretty, then from the hairline, install a deep wave extension in the shape of a frontal. A pretty cute hairstyle to make for college or for special dinner dates.
Wavy Ponytail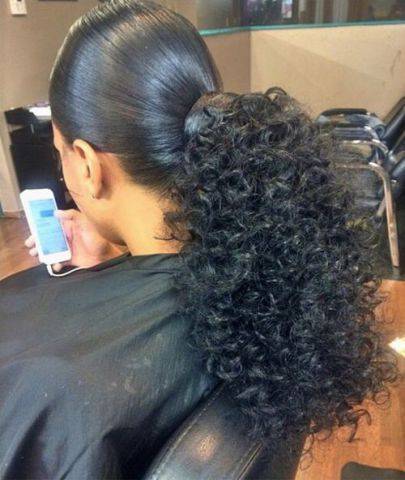 It is a fit and flare silhouette but on your head. All your hair at the front is sleekly tied and combed, and then there are deep waves flushing out. Recreate this look with the Brazilian Deep Wave Bundle. It is the best option for you as it makes your hair cinched to the back, and then deep waves pop out from there. Hide the headband with a bandana or wide scarf if you like. You can also do a high or loose bun instead of putting your waves on a ponytail.
Scrunch it Wave it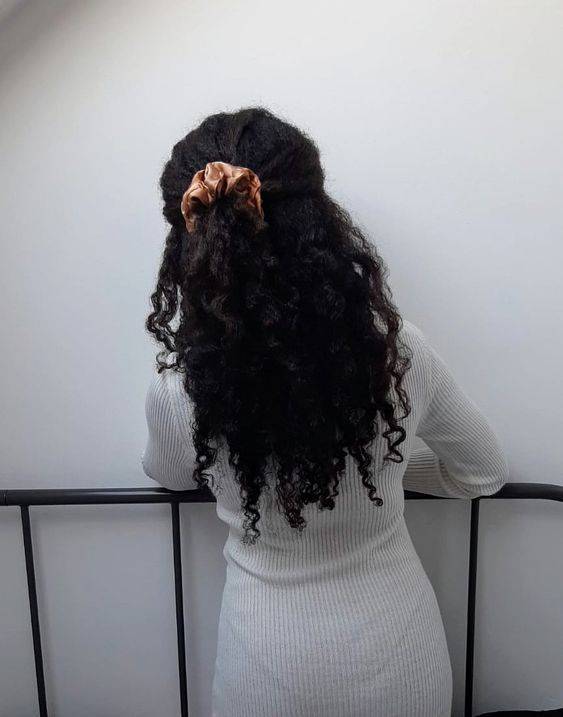 A very youthful and Pinterest-worthy hairstyle where you can flaunt your deep waves with silk scrunchies. Tie your wavy hair in a loose knot and cover it with a silk scrunchie. You can use deep wave extensions to recreate the look. Buy a Hair Frontal Wig or even a bundle to get that loose deep wave ponytail. You can also use an actual silk scarf in place of that. It looks very cutesy yet a chic hairstyle to flaunt your deep waves.
Side Parted Short Waves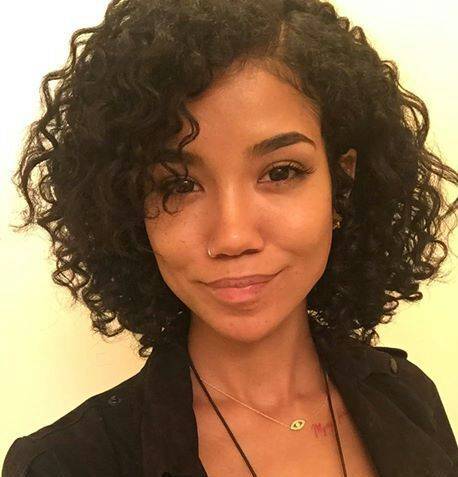 Who is the boss lady? You are! This hairstyle is so cool, bold, and professional that it carries power when you wear it. Get a bob deep wave wig, cut it short so that it just ends below your ear. As True Glory has Remy Hair, the hair cutting will not affect the quality. You can get shorter deep waves. Now do a side partition and wear your suit to grab that business deal. Later in the evening, on the side from where the partition is done, add a big glittery clip, and you are good to go for dinner dates.
Why do you need True Glory Deep Wave Extensions?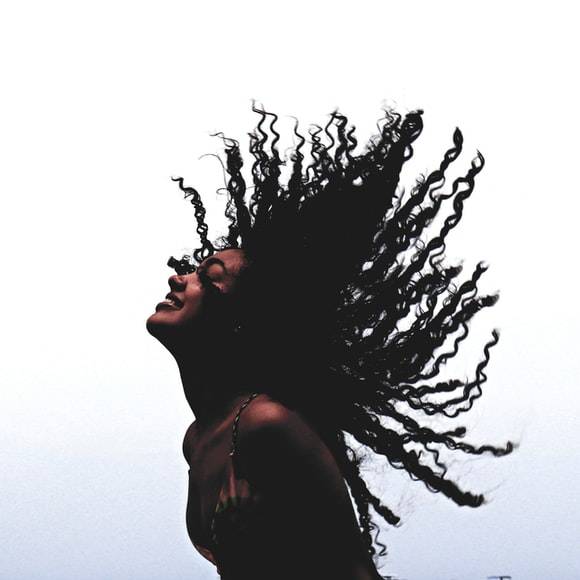 Well, as glamorous as it looks to have deep waves, it is not that easy to replicate the same texture and pattern on your real hair. More deep waves require more volume to get voluptuous waves and the length to show.
Well besties, don't be disheartened. True Glory Hair is there to help in such crisis.
True Glory Hair is a well-reputed hair extension brand specialising in premium virgin Remy hair for a natural seamless look. They have Brazilian Deep Wave Extensions that are good with-
Shine

Volume

Humidity

Maintenance.
You can get this product in different shapes from the brand itself. They deal in Deep wave Hair Bundles, frontals, closures, wigs, and whatnot! So you get quality and variety at one place.
To flaunt yourself in gorgeous hairstyles is who you are. Hopefully, the 5 hairstyles above would have given you an idea of how to look fun and powerful at once. Don't compromise experimentation because True Glory Hair is here to help you achieve your hair goals. Buy our premium deep wave extensions and just get ready to mesmerise everybody!