Lace front wigs are popular these days because they are so lightweight, yet have the capacity to give maximum coverage over your crown area. It creates a voluminous hairstyle with seamless lace that allows parting in any direction, making it easy to create multiple hairstyles. As lace fronts are now no longer new to the fashion and hairstyling industry, there are multiple upgraded variations of your lace front wigs available to purchase.
They are trendy, stylish, and give more drastic hair transformations than regular 360 frontal wigs. So, if you are looking to give a stunning shocker with a new hair look, try these listed lace frontal wigs below for a transformation.
Braided Lace Front Wigs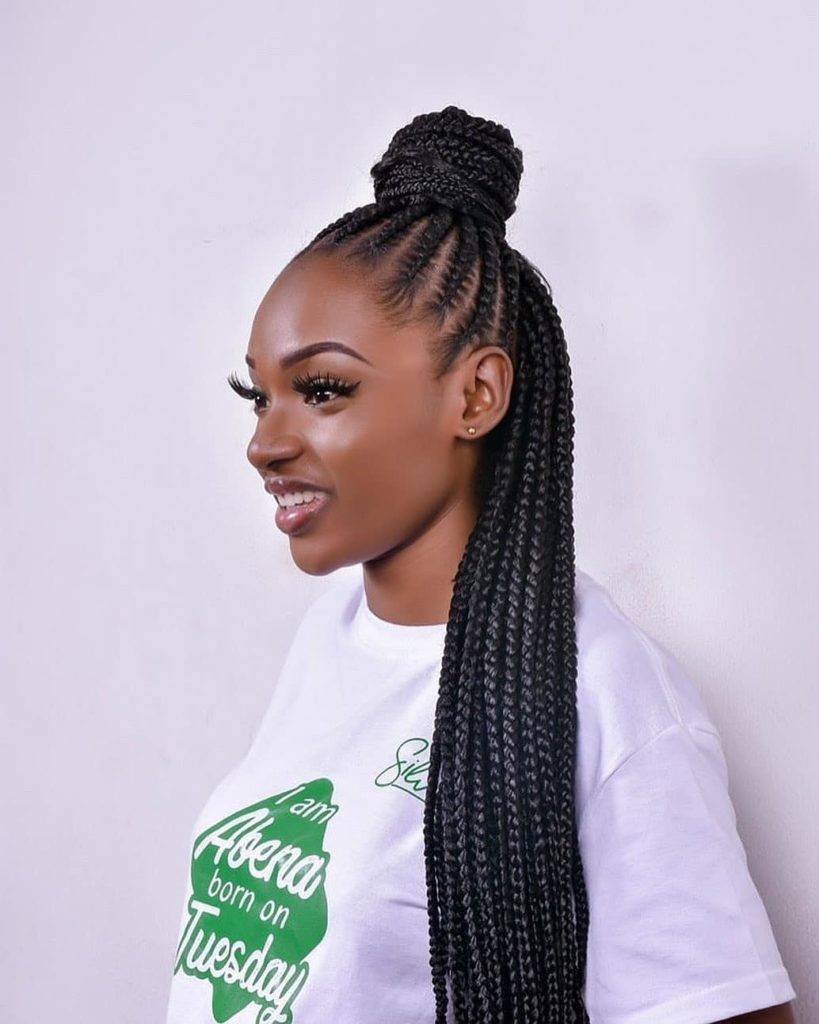 Getinstant gorgeous braids without any hassle with the braided lace front wigs. They cover your whole crown area- temple to temple - that gives an illusion of braided hair at first glance from the front. You can either get the real braids at the back or even do buns or ponytails to mix and match the look. These braided lace wigs could be worn without glue to get a perfect fit and you still manage to have gigantic swinging, gorgeous locks.
Why Should You Wear Braided Lace Front Wigs?
It is a time-saving method as you just have to install the

lace front wig,

unlike the real braids where first tension is applied on real hair.

These

lace wigs

have very lightweight braids that save you from sore spots on the head due to tight cornrows.

They are trendy, new in fashion, and a safe protective hairstyle done without any glues, high pressure weaves, or heating.
Curly Lace Front Wigs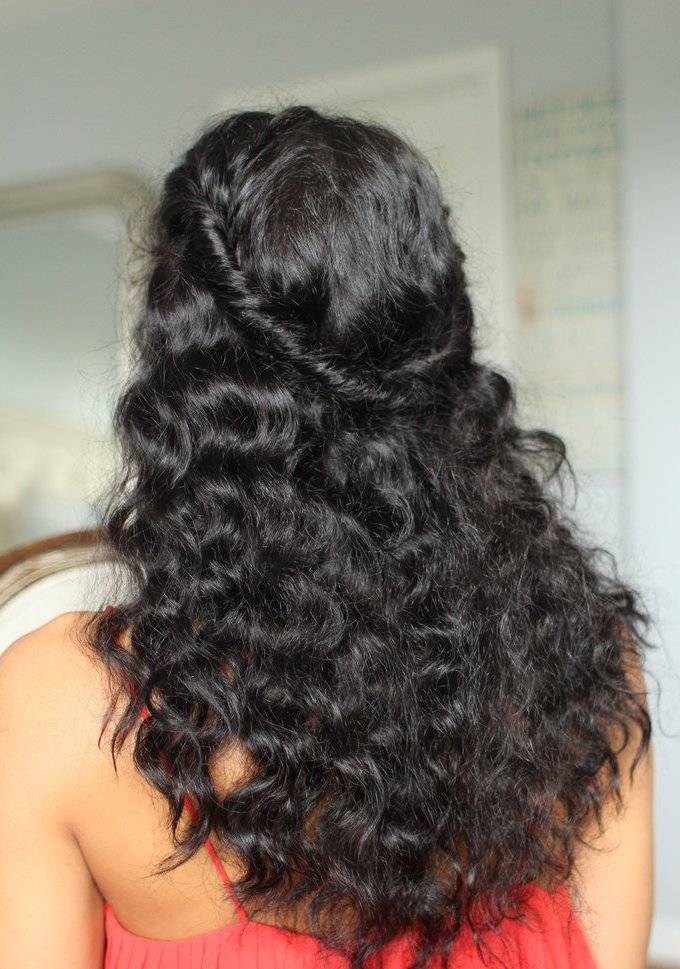 The curls never go out of fashion. They manage to make your hair look fuller and quirky. If you get a curly lace front wig, they cover the whole crown area, giving you leverage to do some curly hairstyles with amazing flicks falling down.
Why Should You Wear Curly Lace Front Wigs?
As the

lace front wig

covers your hairline, it gives your hair a denser and voluminous look from the front. It gives you multiple hairstyling options.

You can save your real hair from any extensive heat styling to get the curl texture as your

curly lace front wig

will provide you with amazing curls.

You will be able to do a curly hairstyle with great ease
Short Bob Lace Front Wigs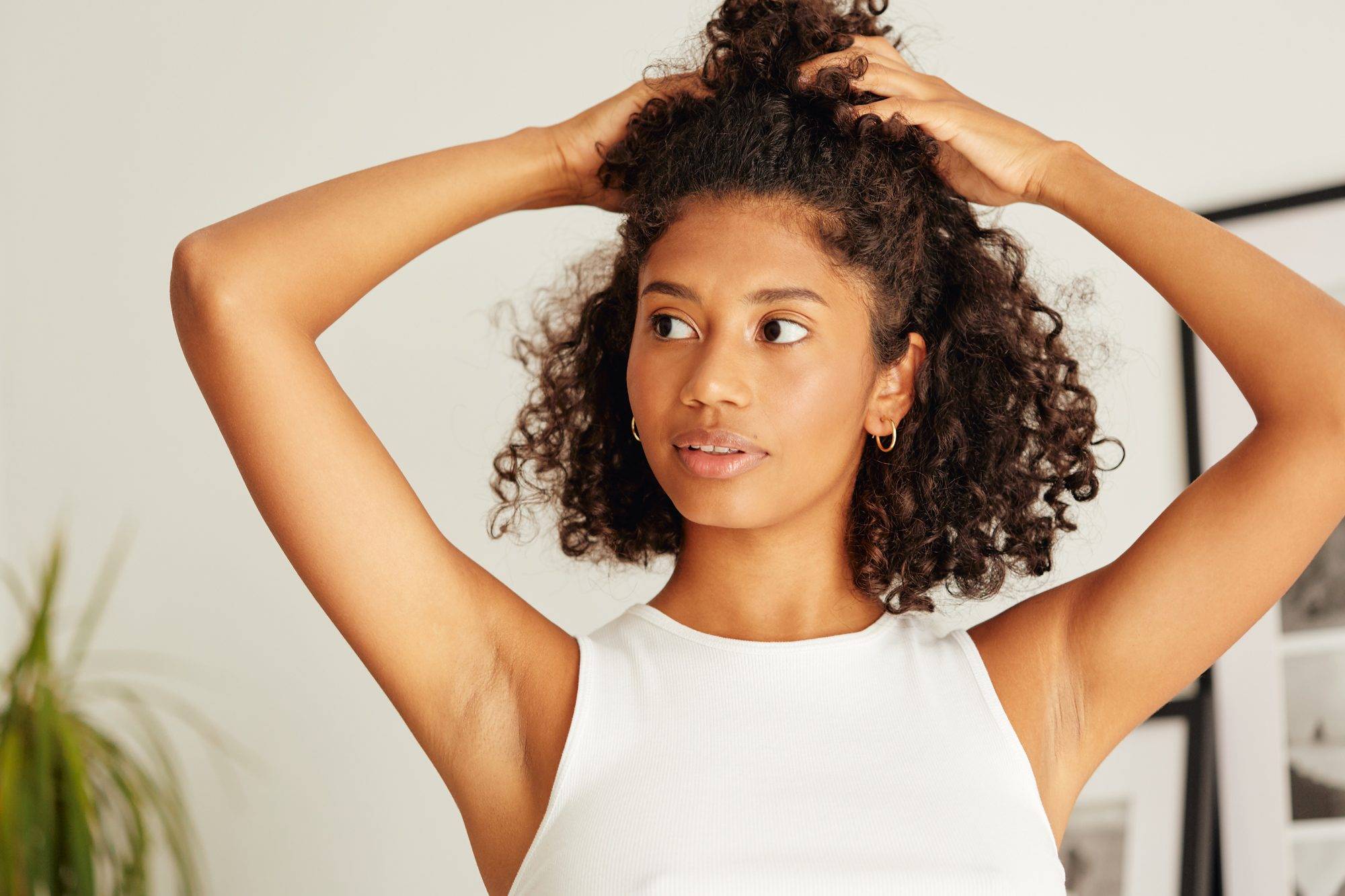 Short hair looks so classy and chic. . Even on informal occasions, with little styling at the tips, you can play with the texture of your human hair lace front wig. The short hair will bring all focus to your face and give a true transformation.
Why Should You Wear Short Bob Lace Front Wigs?
They are easy to blend with your real hair.

They are very trendy and fashionable.

They are easy to maintain and will stay in shape for a long time because of their short length.
Colored Lace Front Wigs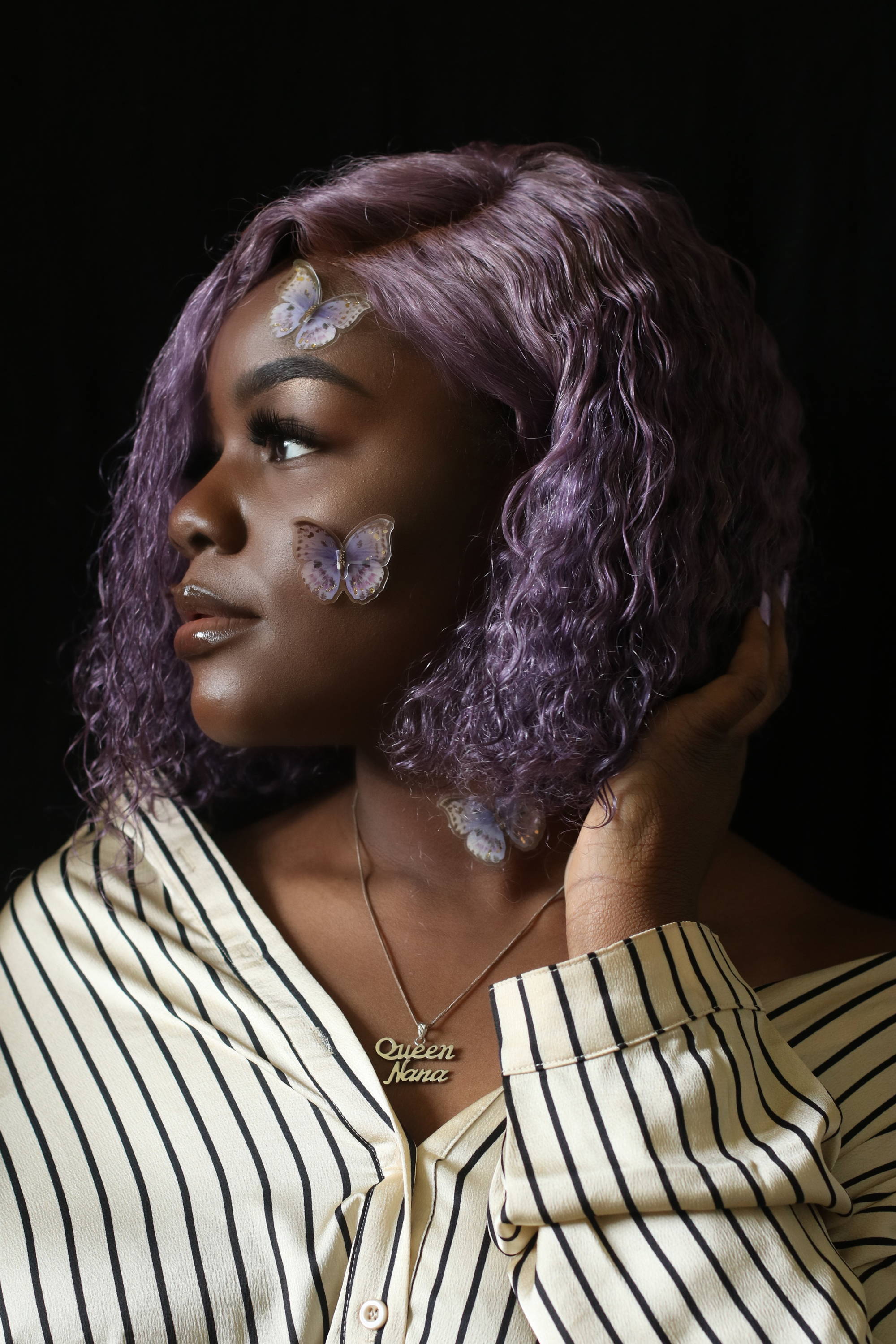 Make the statement with the color! You can wear colored lace wigs and be a true head-turner. They look very fashionable, and if you buy a human hair lace front wig, it is easy to color them. They blend well with your real hair for a gorgeous avatar. These lace front wigs cover your hairline and crown area and give an illusion like hair color treatment on your real hair. They are fun and definitely trendy these days.
Why Should You Wear Colored Lace Front Wigs?
You save yourself from the hassle of bleaching or coloring your real hair that can affect its quality.

Colored hair is in fashion these days!

Having a

colored lace front wig

can give you color at the front part, and you can do buns and ponytails with a mix of your real hair and

lace front wig

to get beautiful balayage shaded hairstyles.
Some Trendy Colored Lace Fronts Wigs You Must Try
Red Lace Front Wig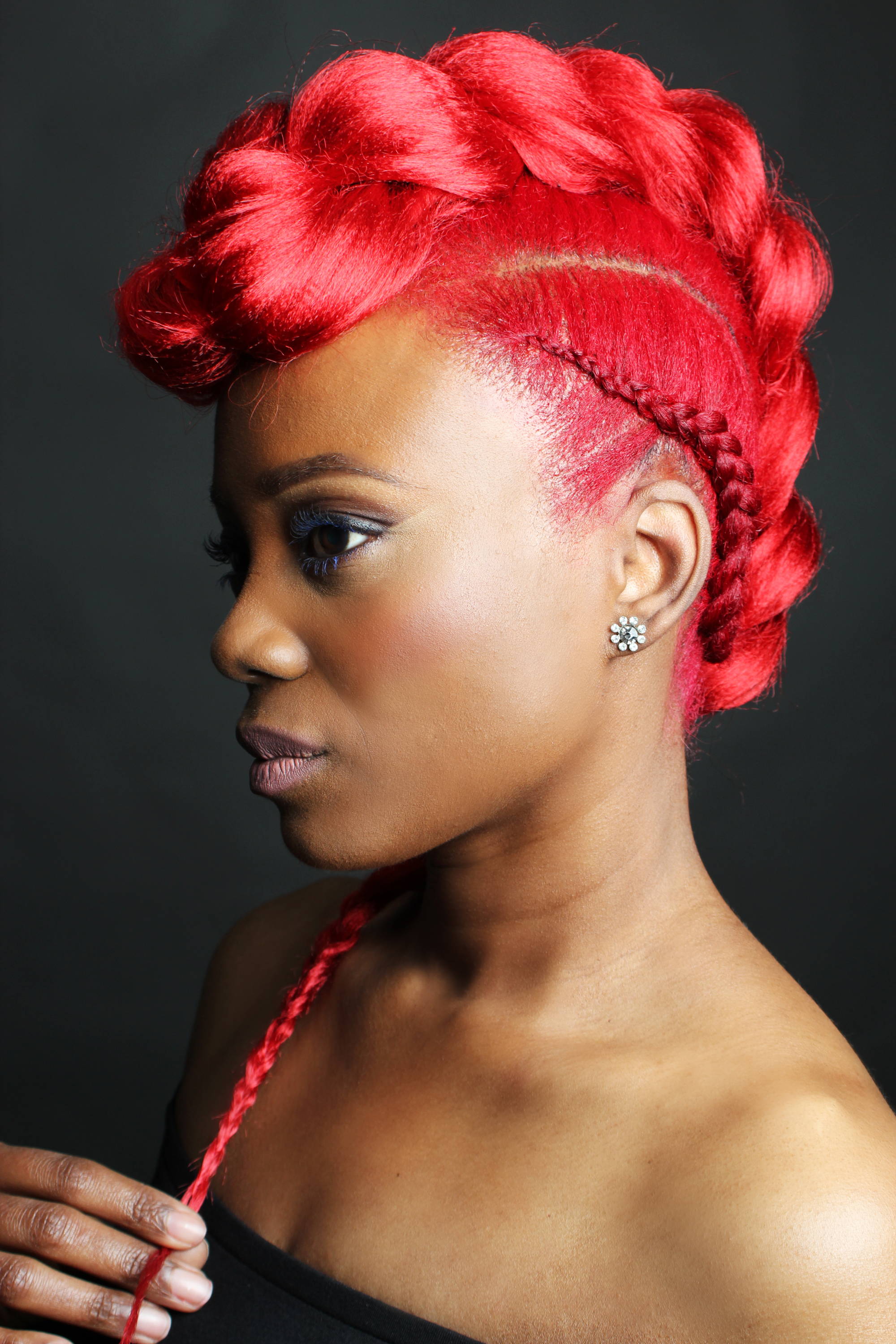 Get into that sassy Rihana mode with red lace front wigs. They look fiery and sassy at the same time. If you have dark black colored hair naturally, the red lace front wigs blend very well with them. Even if you have already colored your hair in shades of burgundy or brown, the red lace front wig will go very well with it and give more depth and character to your hair.
Blue Lace Front Wig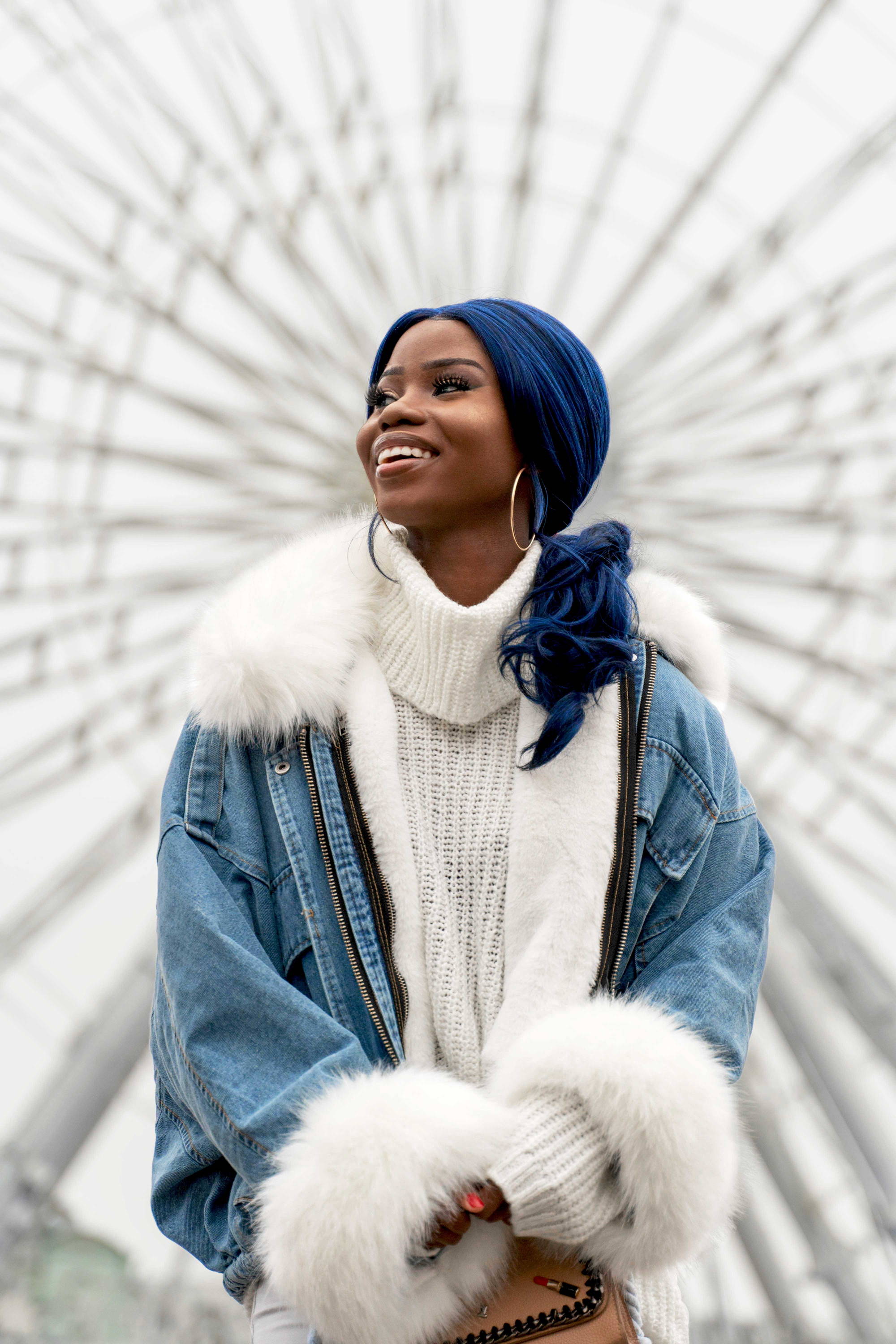 Have that "Frozen-Punk" look with a blue lace front wig. You can choose to color your human hair lace front wig in either ice blue or a dark royal blue shade and make a statement. If you have grey or silver shaded hair, it is advisable to go for an ice blue lace front wig. It will amp up your look 10 times more.
613 Lace Front Wig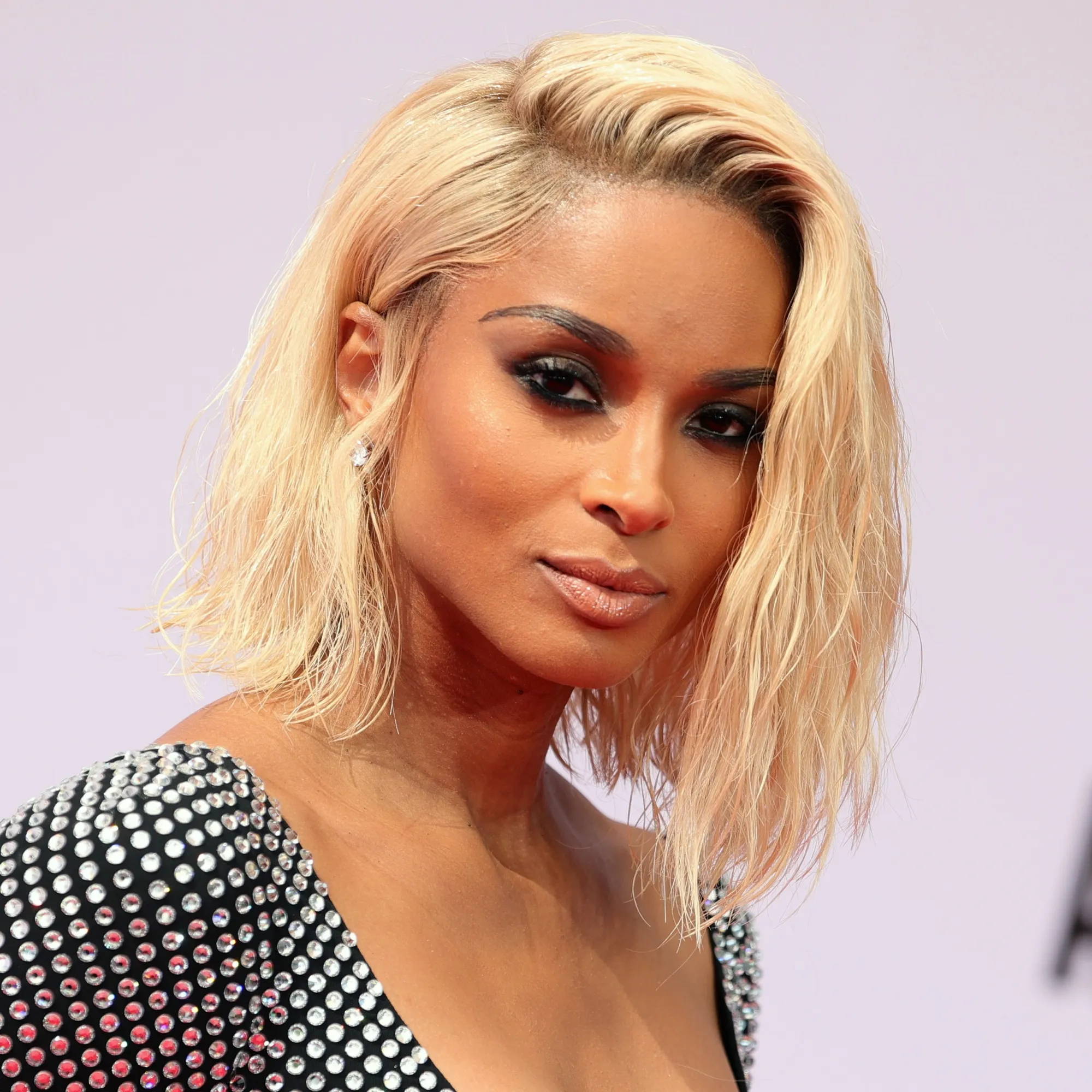 If you are a fan of golden highlights or want to have a blonde avatar, this lace front wig is meant for you. Get shiny bleached hair without hampering your real hair. Install it glueless with maximum coverage.It can be used to make significant hair flicks and goes well with every hair color. Looks subtle yet timeless.
Hair plays a major role in transforming your look, and when you wear lace front wigs, you can feel transformed without touching your real hair. The lace front wigs mentioned above are trendy, fashionable, and unique! If you are also keen on experimenting, try human hair lace front wigs that can be dyed, styled, and maintained easily. Choose quality True Glory's lace front wigs and be ready to amaze people with your new transformed look!