Life is never monotonous, so why should the hair be? Colored hair can be considered as one of the elements that can change your look prominently. Just some strokes and a different personality pops up.
Coloring hair is fun, but along with that comes bleaching and harsh chemical usage that could abuse the texture of your hair. Well, if you are stuck between hair nourishment and fashion, colored hair extensions are the easy way out.
You can simply buy blonde human hair extensions for a real feel, color per your preferred shade, and then just clip-in! Let's check these 5 basic and easy steps that will help you get these colorful locks at home.
Top Selling Color Hair Extensions
Step 1- Buy Natural Hair Extensions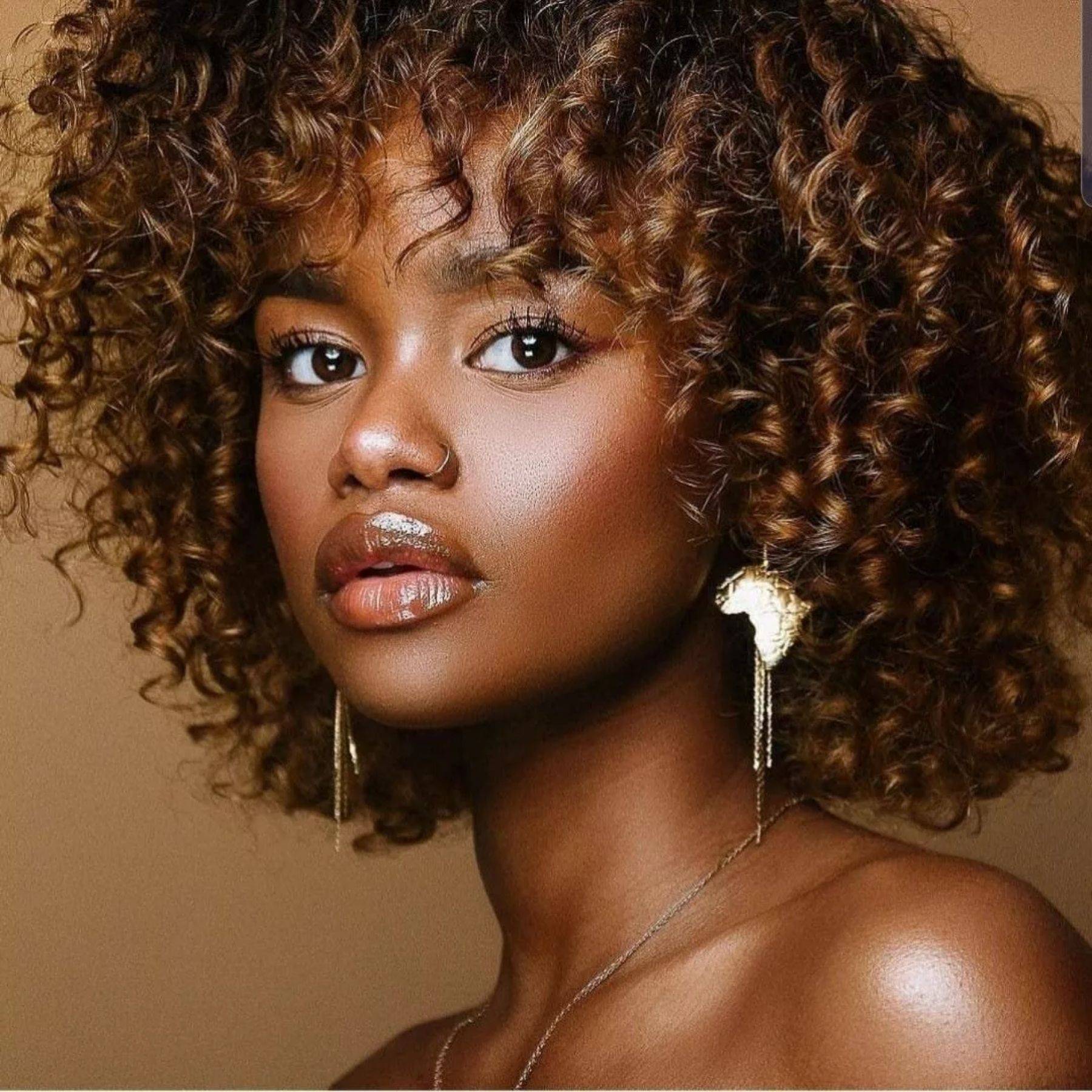 Now when you go out to buy extensions, go for the natural Remy hair. These hair are 100% real human hair extensions and look naturally beautiful. Buy yourselves the ones that suit your hair texture, length, and need.
If you want a temporary look, clip-in hair extensions are for you, but if you are looking for something more durable then, tape-in extensions and bundles are for you.
You can experiment with the lengths in case you want long hair but make sure they look even when you install them on your real hair. Try to buy hair extensions that are one shade lighter than your current hair color.
Step 2- Prepare Color Station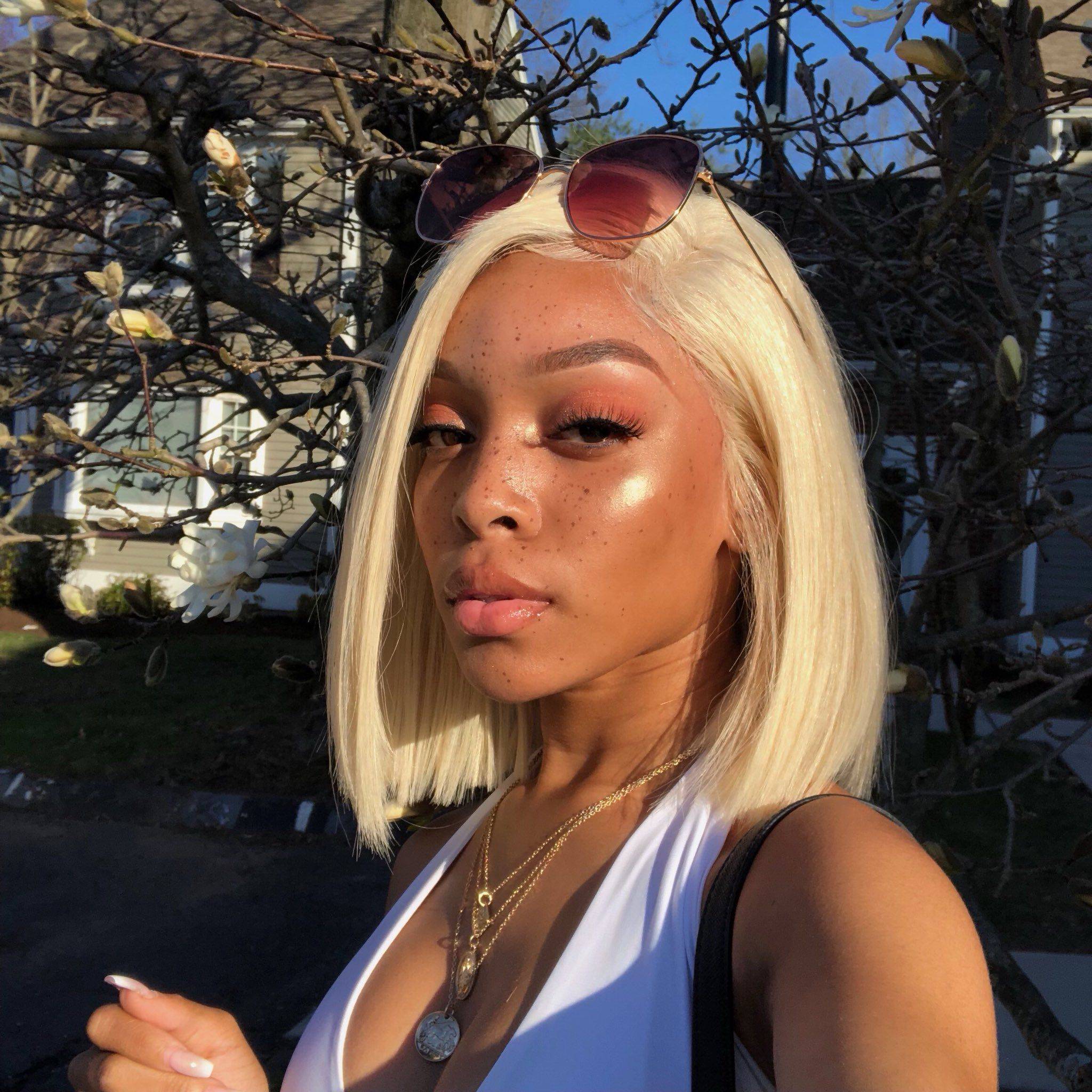 To color hair extensions, equip yourself with the basic tools that will help you through the process. For this, you need
Hair color

Disposable gloves

Bowl

Brush

Tinfoil

Plastic wrap

Comb
Try to have a best trendy hair color whose dye extract volume is less than 30%, as it may affect the quality of your human hair extensions. Apart from that, you can also keep the conditioner with you after washing so that your colored hair extensions look soft and shiny.
Step 3- Mix and Apply Color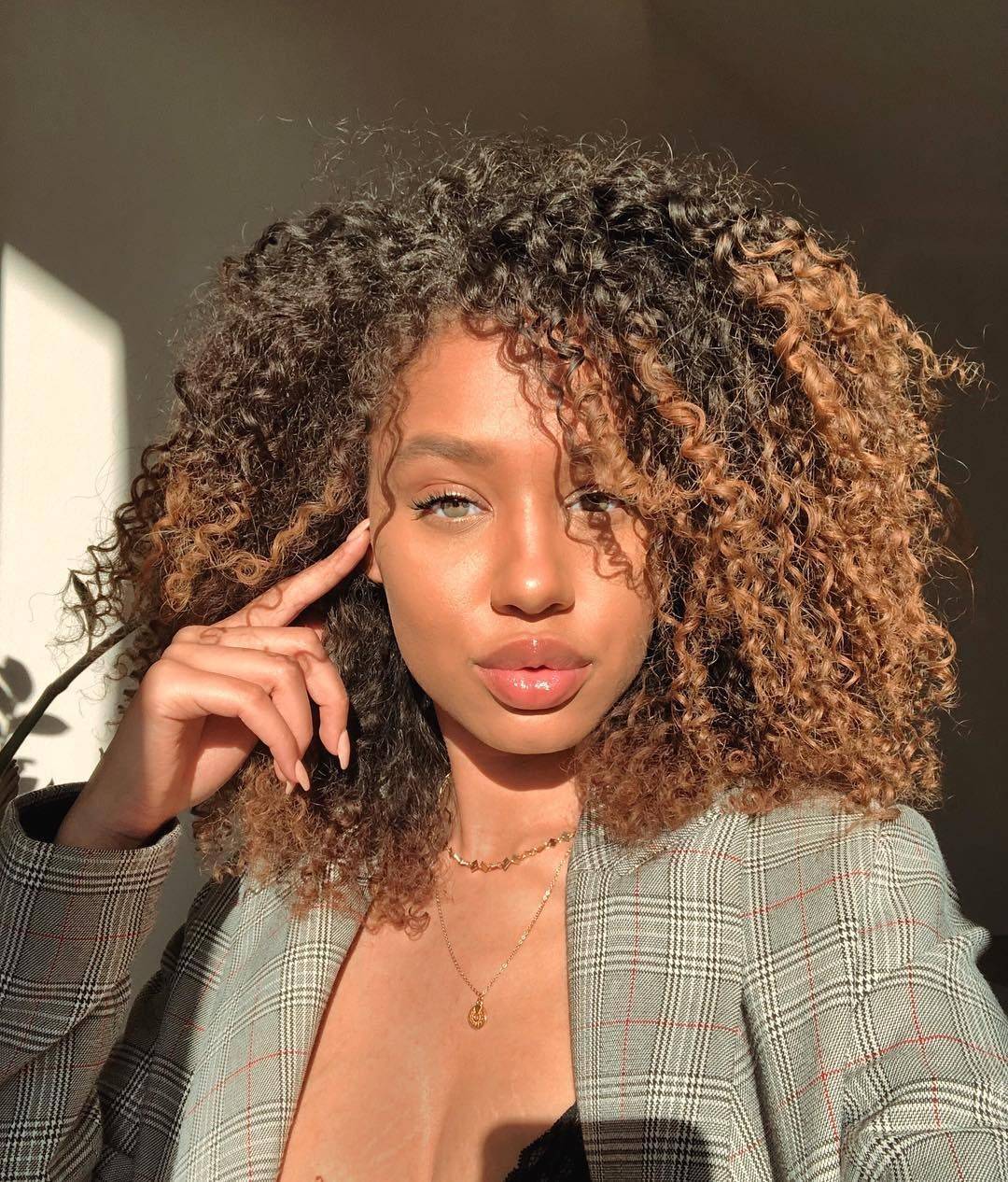 Take your extensions and wash them. Ensure that you keep the clip or taping part of the extensions away from water as it may affect the installation.
Once hair is washed, lay them on the tin foil sheets. You can cut these sheets into different pieces and put the extensions on them. Now wear your plastic gloves, and with the help of a brush, color each weft separately. Remember to color the textile strip as well.
Try to do this exercise in the well-lit room to see how well your hair is dyed. Now mix your color as instructed on the packet and put it on your extensions. Make sure you put color according to the length and volume of your hair.
Once the color is done, let the color develop. Try to keep it for 3 hours at least for good results. Wrap the extensions with tin foil to secure the color.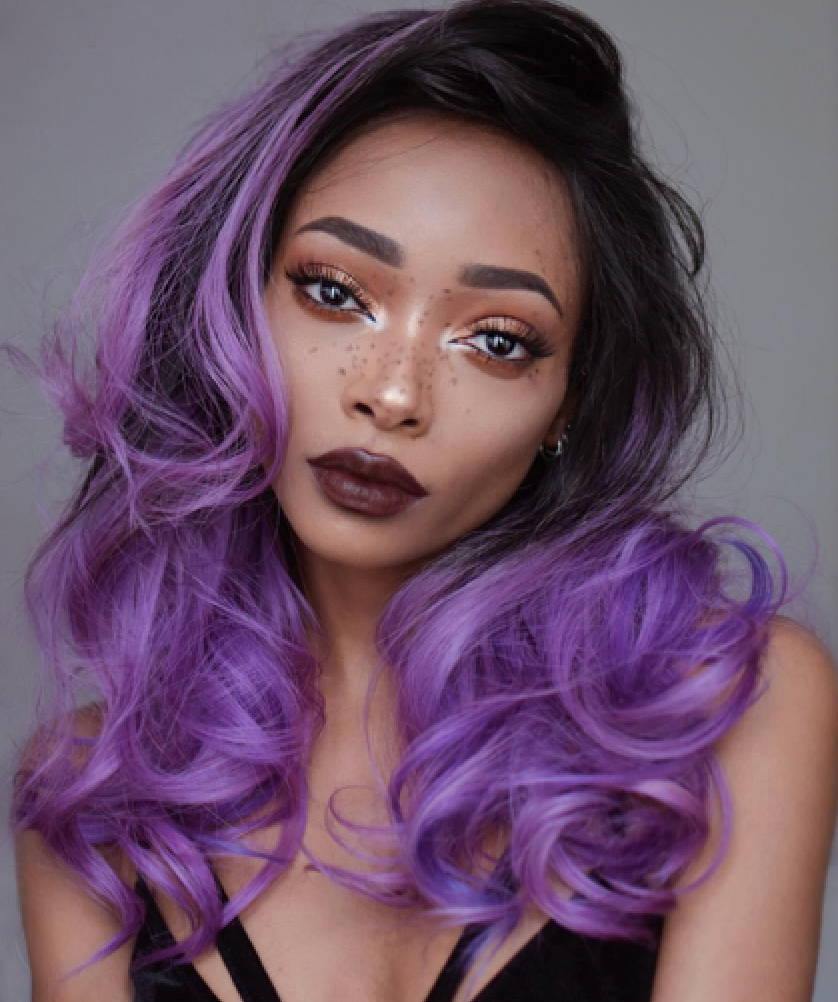 Make sure that you wash your extensions with room temperature water. Use your fingers gently to wash off the color from the extensions. Keep the faucet angular in a way that it does not shoot at high pressure.
The rinsing may take 10-12 minutes. The best way to know that color is now removed is by checking water coming down from the wash. Once the color from the water disappears, it is a sign that there is no more color left and now you have your hair extensions ready..
After the color is washed, use color care shampoo and conditioner for a final rinse, and then let your extensions air dry.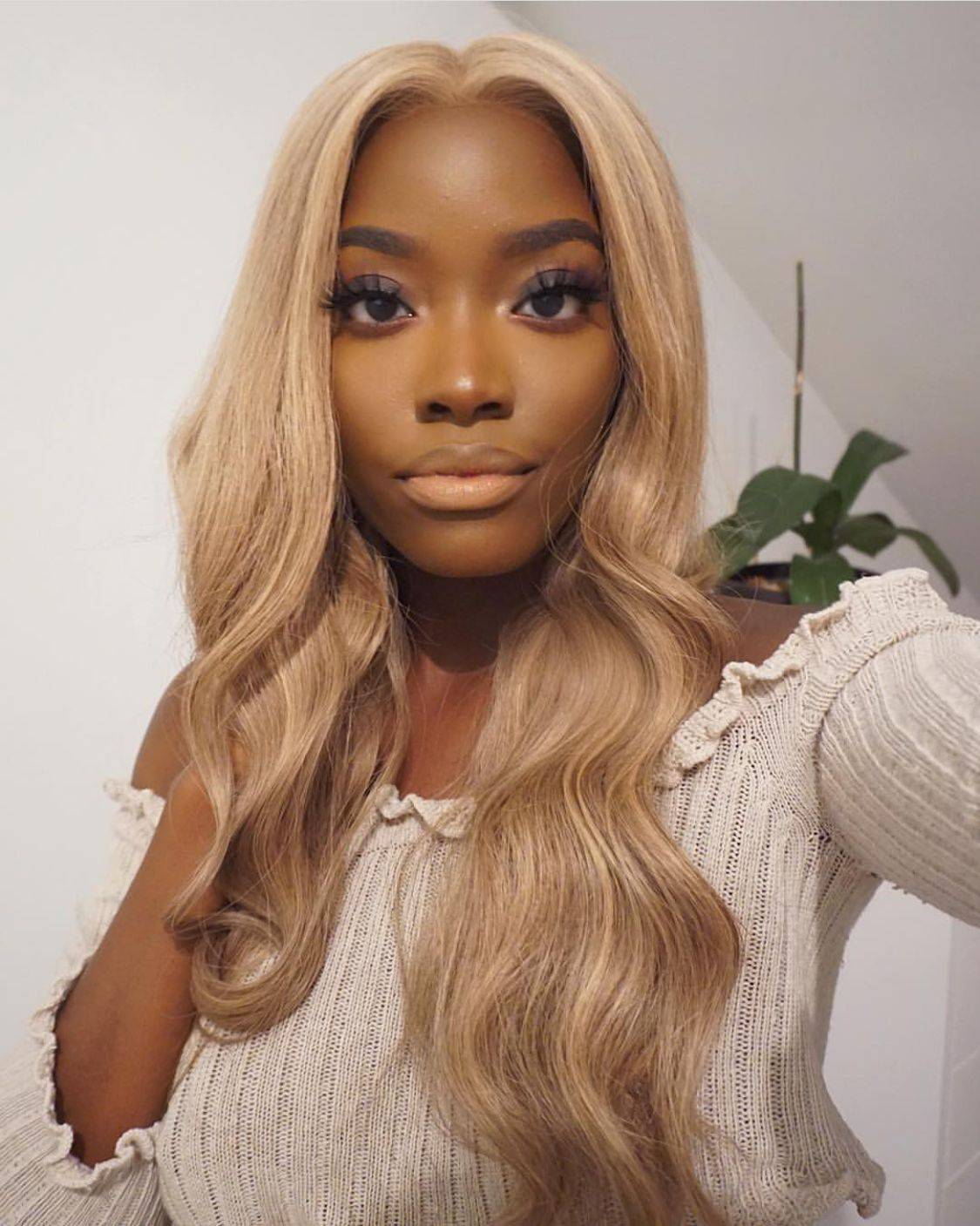 Lay your extensions straight on a water-absorbent towel and detangle them with a wide-tooth comb. Be gentle.
Once the hair is dried and detangled, make another round of combing.
Detangle your hair from the weft and then run through the length. Once the extension is properly detangled and combed. Use your imagination, Pick your styling tools and alter the looks.
Just make sure that your remy clip in hair extensions are completely dried, and you use the heat-protective spray before using tools.
Once you go through all the 5 steps, clip in those beauties and make that colorful statement.